News Hub Creator4min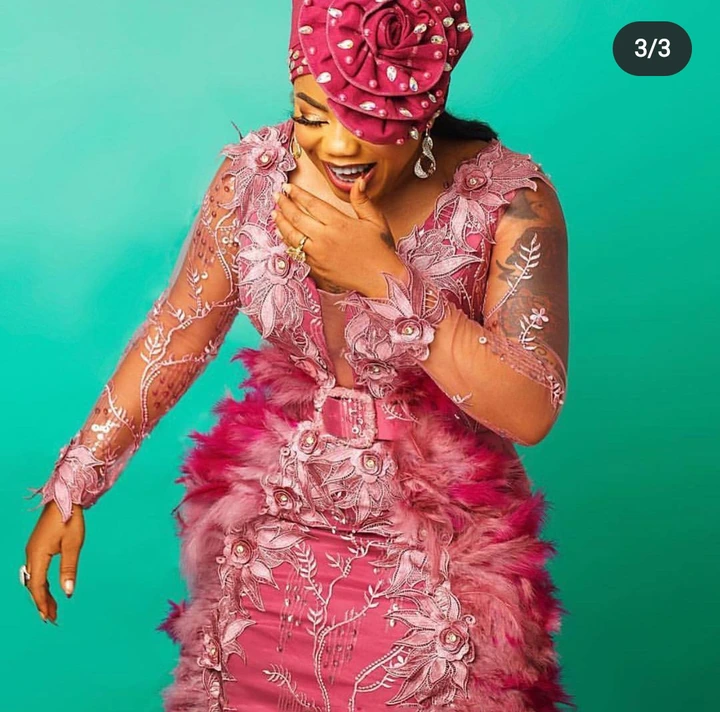 The popular Nigerian stylist, fashionista, interior decorator, and business mogul, Toyin Lawani is preparing for her 40th birthday celebration that is coming up in March. Some minutes ago, the beautiful mother of two stirred reactions after sharing sultry pictures on her official Instagram page. Toyin has over one million followers on Instagram and many of them have reacted positively to her pictures.
Toyin Lawani is one of the controversial celebrities in Nigeria. But she has made it known that she is posting pictures on social media to display her fashion talent and to make money.
She knew many people will try to criticize her for the pictures she posted on Instagram. So, she wrote:
"40 years like 14 years
Hope you have started memorizing all your insults down, I will be here waiting on them and receiving them with open Arms
Zero Balls Humans
Still the king of ARTS
Still the king of all Queens
Still the Business mogul of our Time"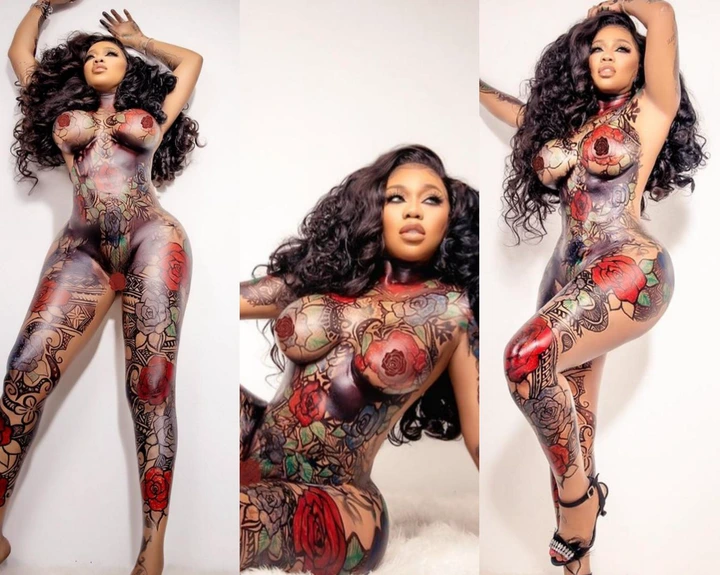 Read how people reacted to her picture on Instagram