Some moments ago, a well known crossdresser in Nigeria, Bobrisky, whose real name is Idris Okuneye, took to his official social media page to share a video where he was dancing and spraying money on his 'girlfriend'.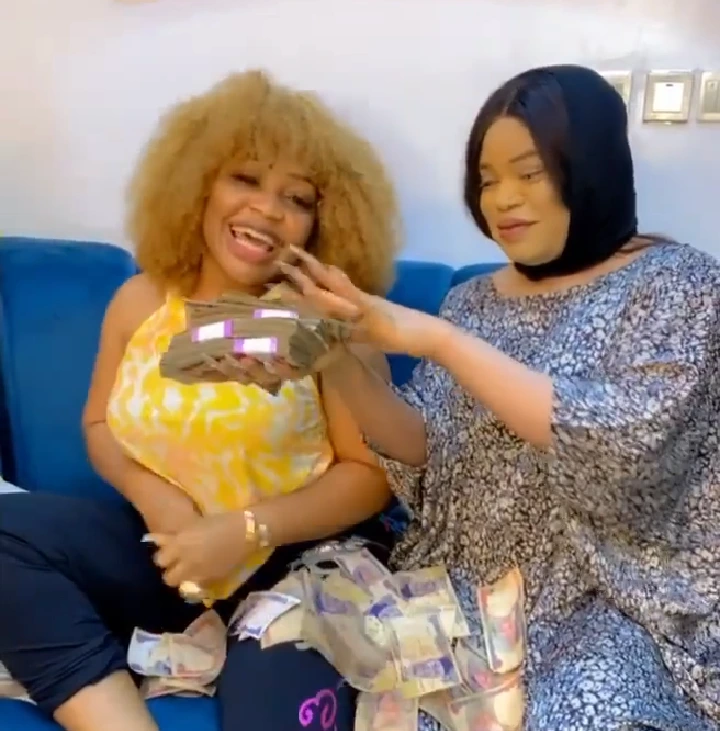 Bobrisky said, "I will keep spending on you. I am only spending my money on the friends who are there for me." Bobrisky however added saying, "I love you because you're a good friend."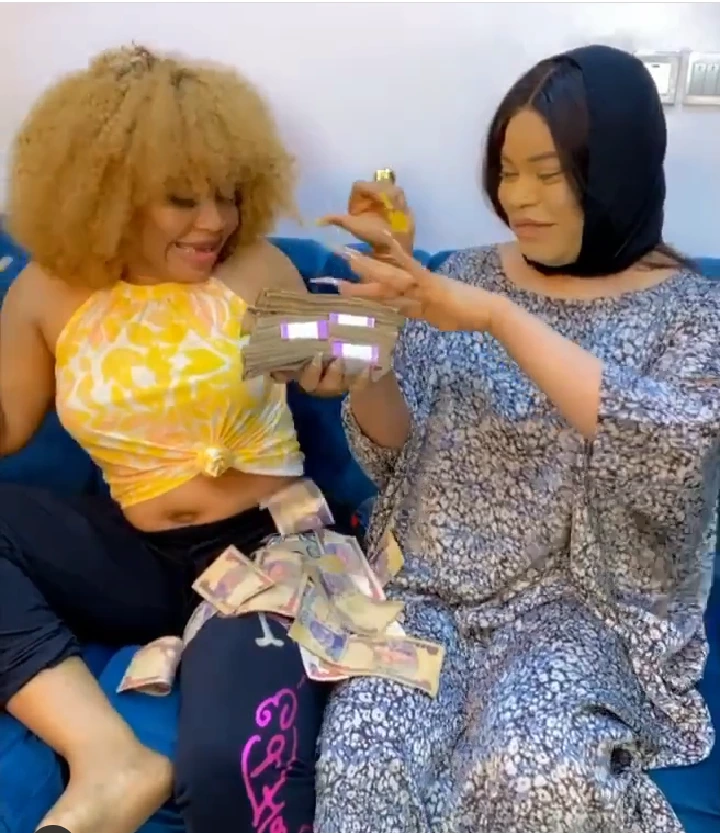 Referring to critics, Bobrisky said no matter how he's accused of buying friends with money, he doesn't care. According to him, the true friends are those who stay by one's side through thick and thin. For this reason, they should be appreciated in any positive way.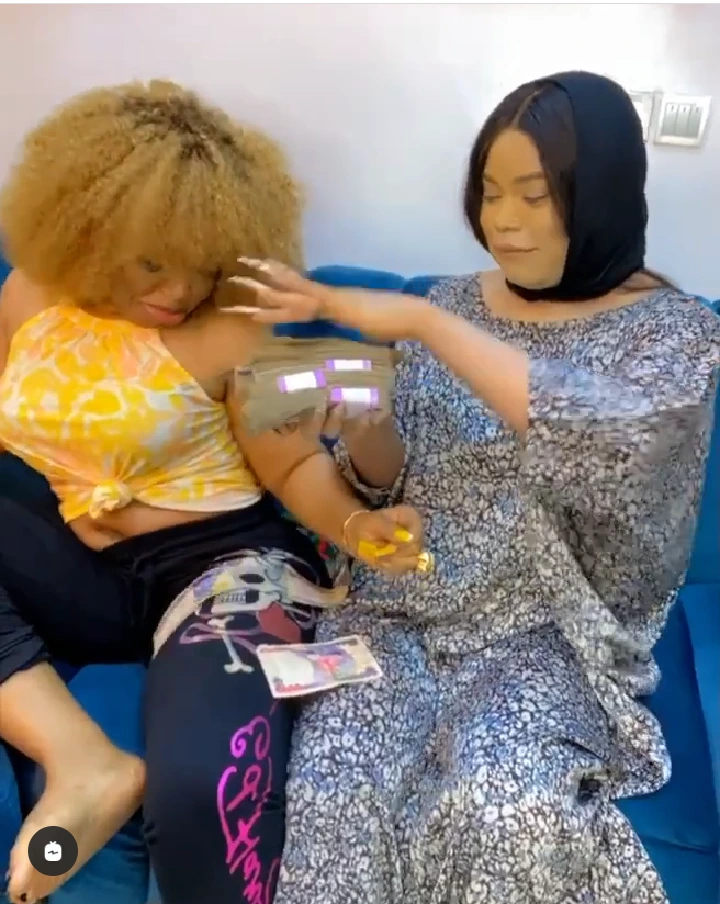 In another development, Bobrisky was in the news some days ago after mentioning the king of Benin in one of his videos. He later apologized for this upon leaving Benin, edo state.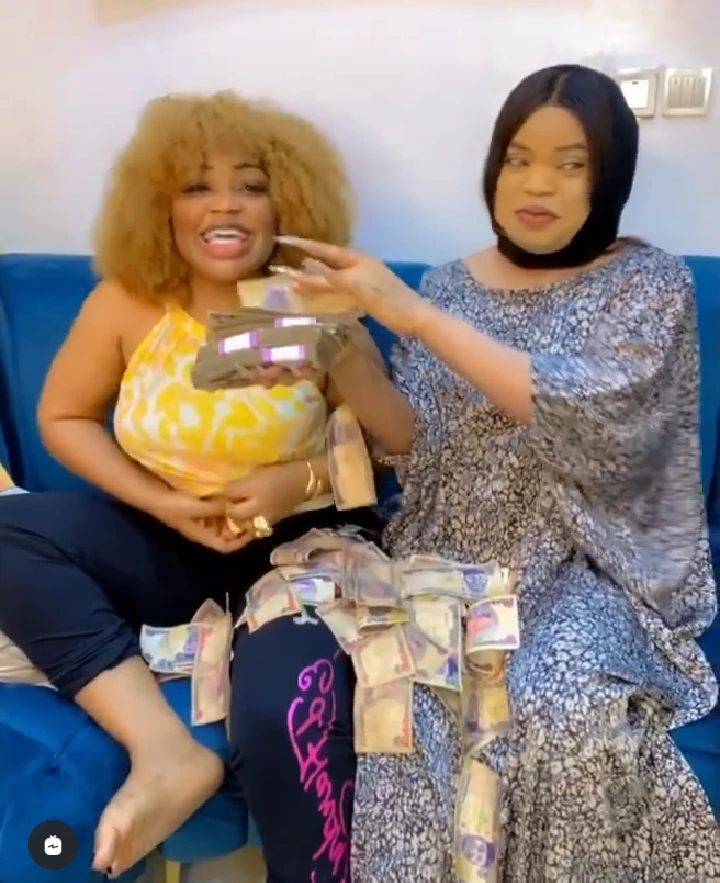 Dear esteemed Readers, do not hesitate to share your thoughts about Bobrisky's "girlfriend" through the comment section.
Article's Source: The Official Instagram Page of Bobrisky.