Many of us still remember Maryam Abubakar, the woman who was arrested for having connections with notorious bandits in Kaduna state.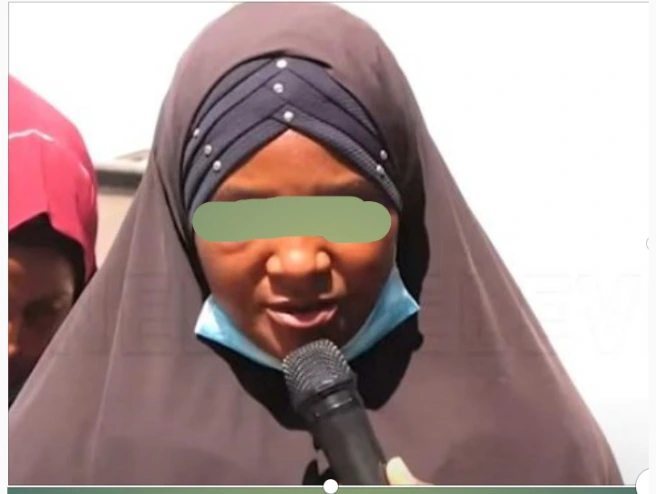 Maryam was arrested in December 2021 and for some time now she has been giving a series of confessions to the Kaduna state police command on situations surrounding her relationship with bandits in Kaduna state.
According to a recent confession from the housewife, she revealed the amount of money bandits paid for each round of intimacy with the girls she supplied them. In her confession, Maryam revealed that bandits paid between 30,000 naira and 50,000 naira for each round of intimacy and that was what prompted her to include her two daughters in the business.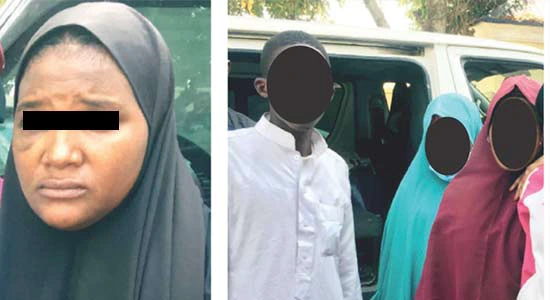 She said it all started when her bandit boyfriend asked her to bring girls for the other men because they always felt uncomfortable whenever Maryam visited him and they had intimacy.
Maryam swung into action by luring young ladies in her village to Galadimawa forest in Giwa local government area of Kaduna state. She never knew how much the girls were paid at first, but she usually collected 20,000 naira for the supply job.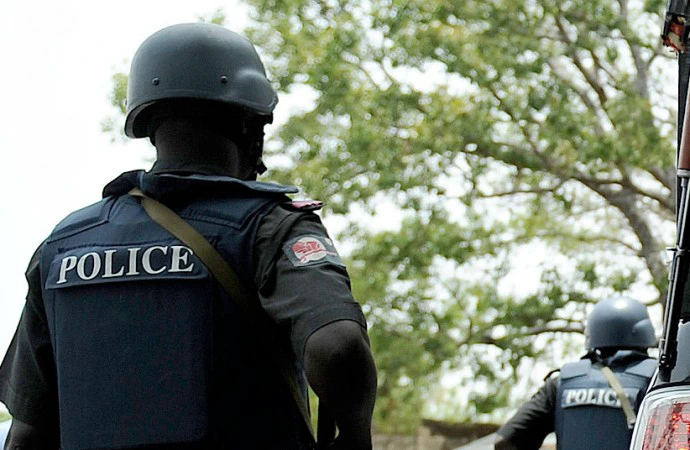 Maryam finally knew how much the girls collected after she was told by the bandits that the girls she brought for them usually collected 30,000 naira and 50,000 naira for the intimacy they offered. Maryam said she saw that the business was lucrative, the reason she immediately introduced her daughters to it.
Source.