Ladies, being elegant is not limited to the wealthy or those who dress in fancy clothing. These must-haves might come in useful when you don't know what to dress or have too much to choose from. Every woman is unique, but I believe certain design accessories may help a woman look effortlessly trendy and modern.
The key to each of the items on this list is that they may be worn in a variety of ways and variety of settings. This is crucial when it comes to streamlining your clothing.
The following are four essential fashion items for a fashionable lady.
1. Sequin: A sequin dress can give you a glistening look. At a celebration, a glitzy costume can never go wrong. They're a must-have for the upcoming holiday season. Sequin dresses are available in a variety of colors, sizes, lengths, and styles, making it easy for fashionistas to find the right one. The wearer's attraction to sequins cannot be disputed.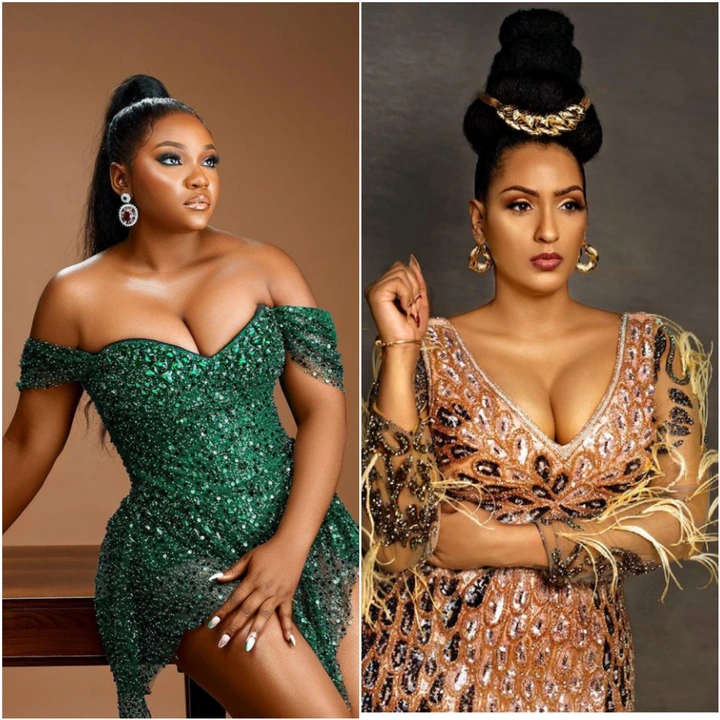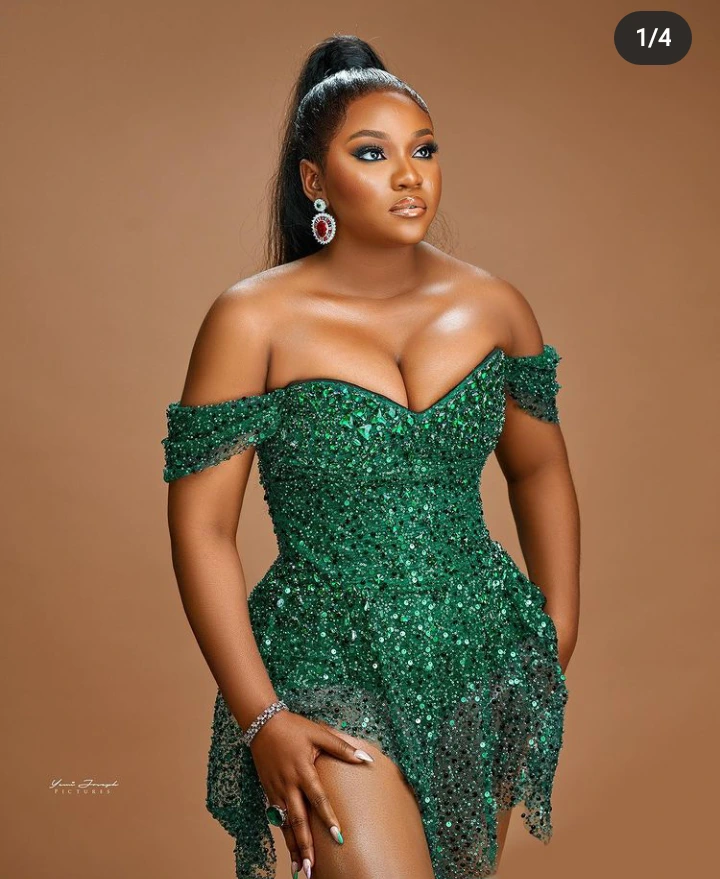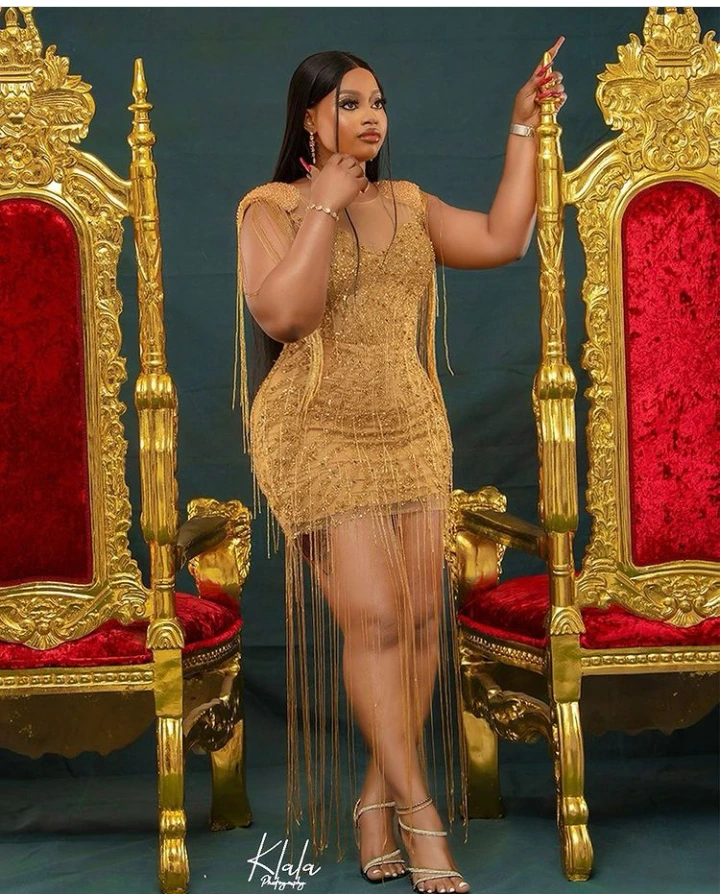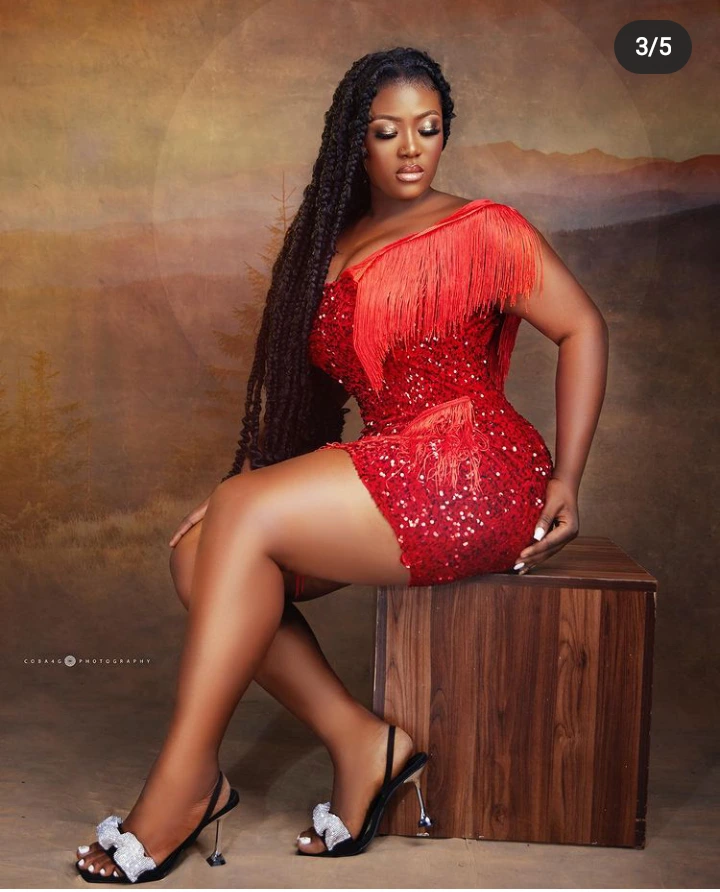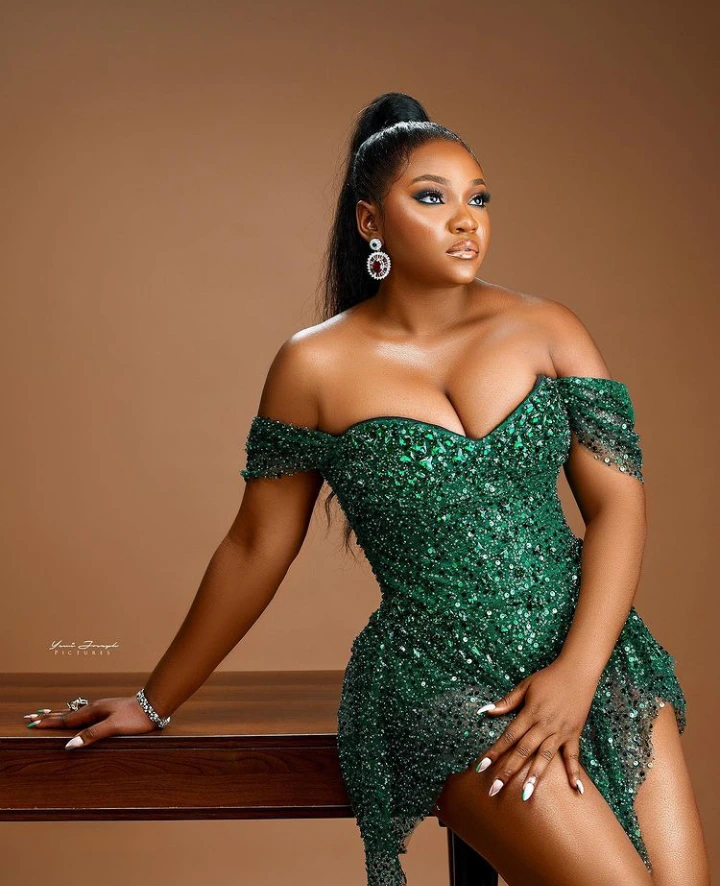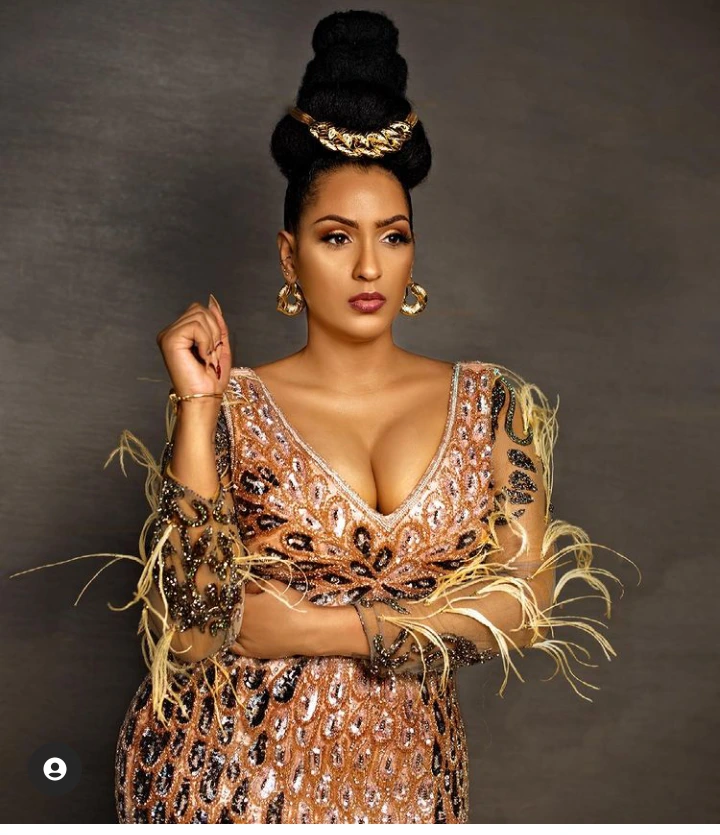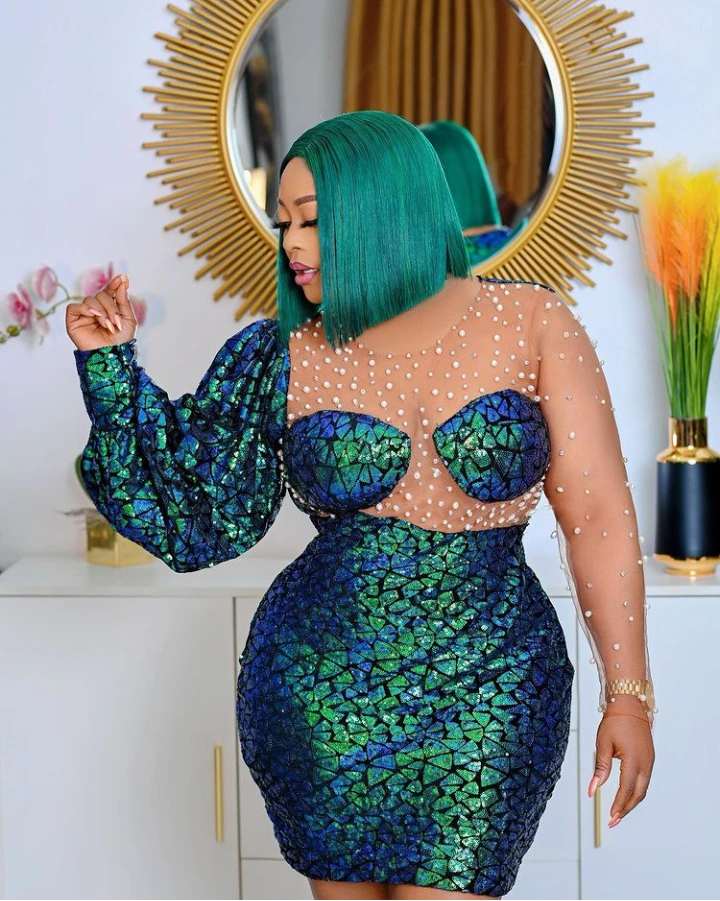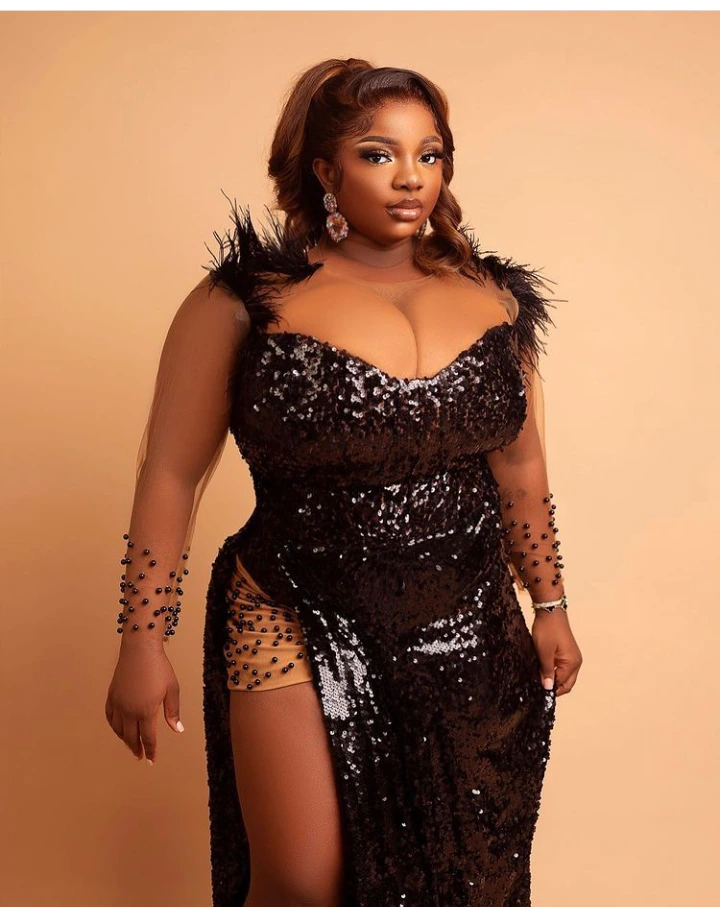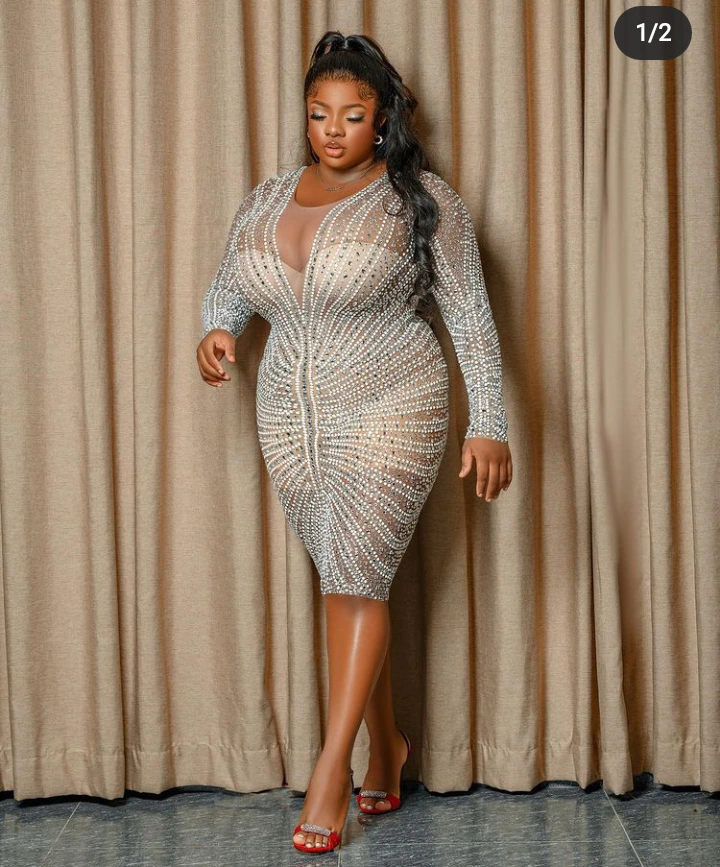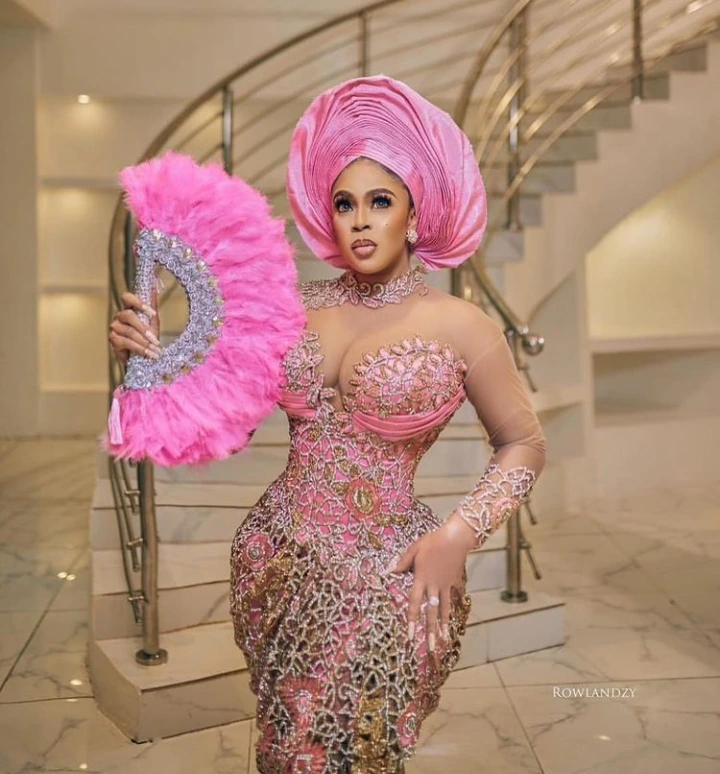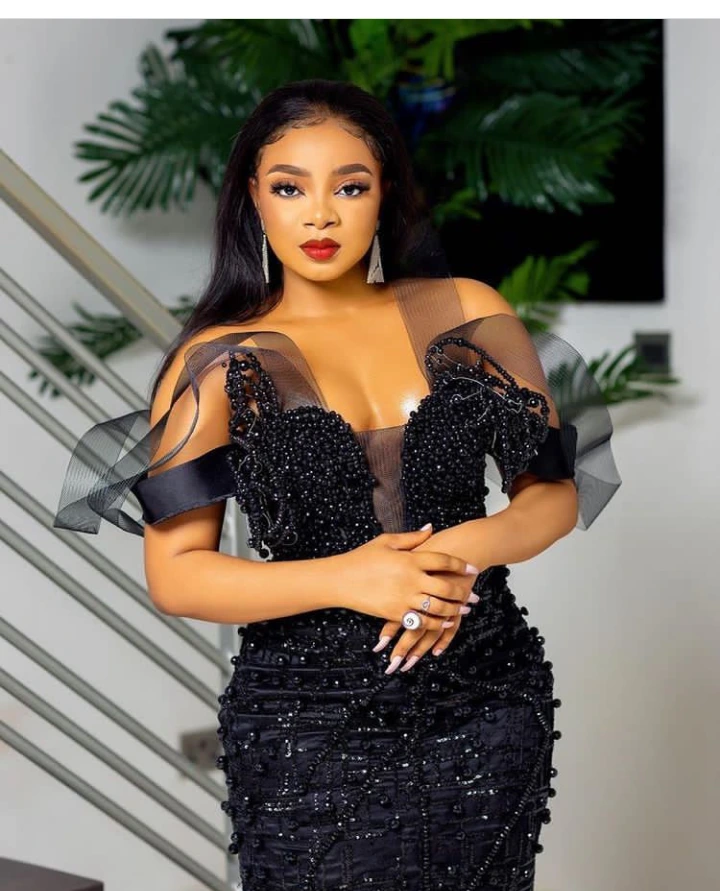 2. A classic white gown: White is such a beautiful color that it lends the wearer a unique identity. A white garment not only exudes cleanliness, but it also exudes refinement. This isn't for everyone. It should, nevertheless, be a must-have in your wardrobe.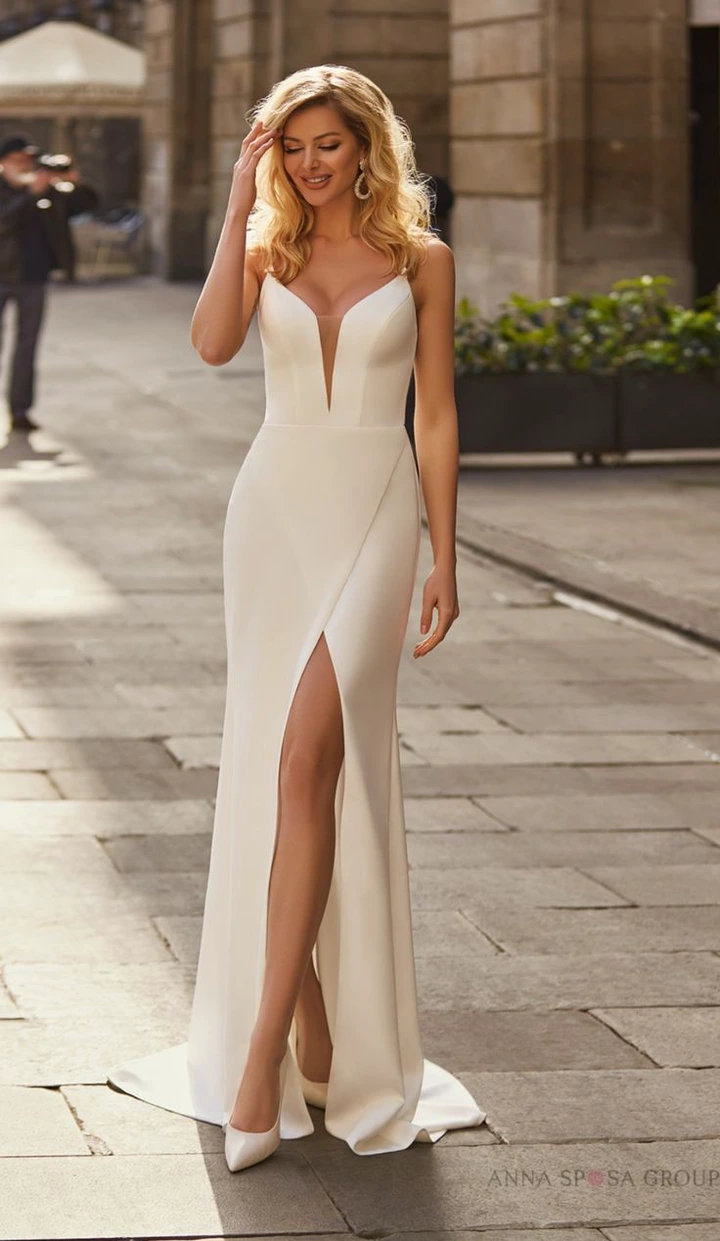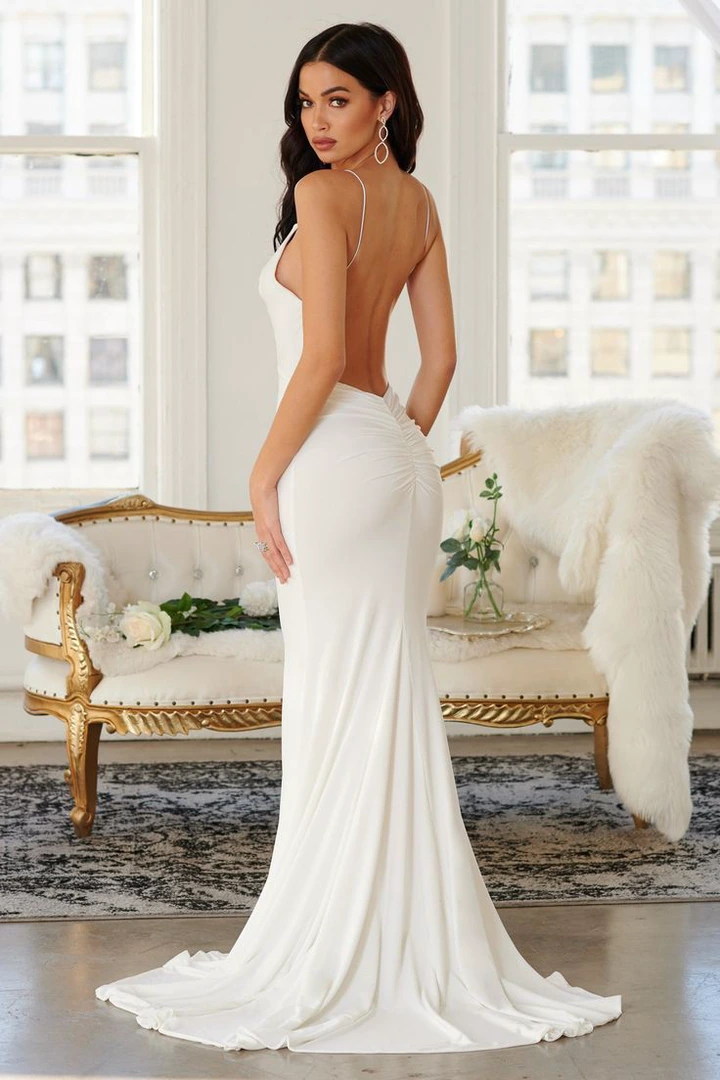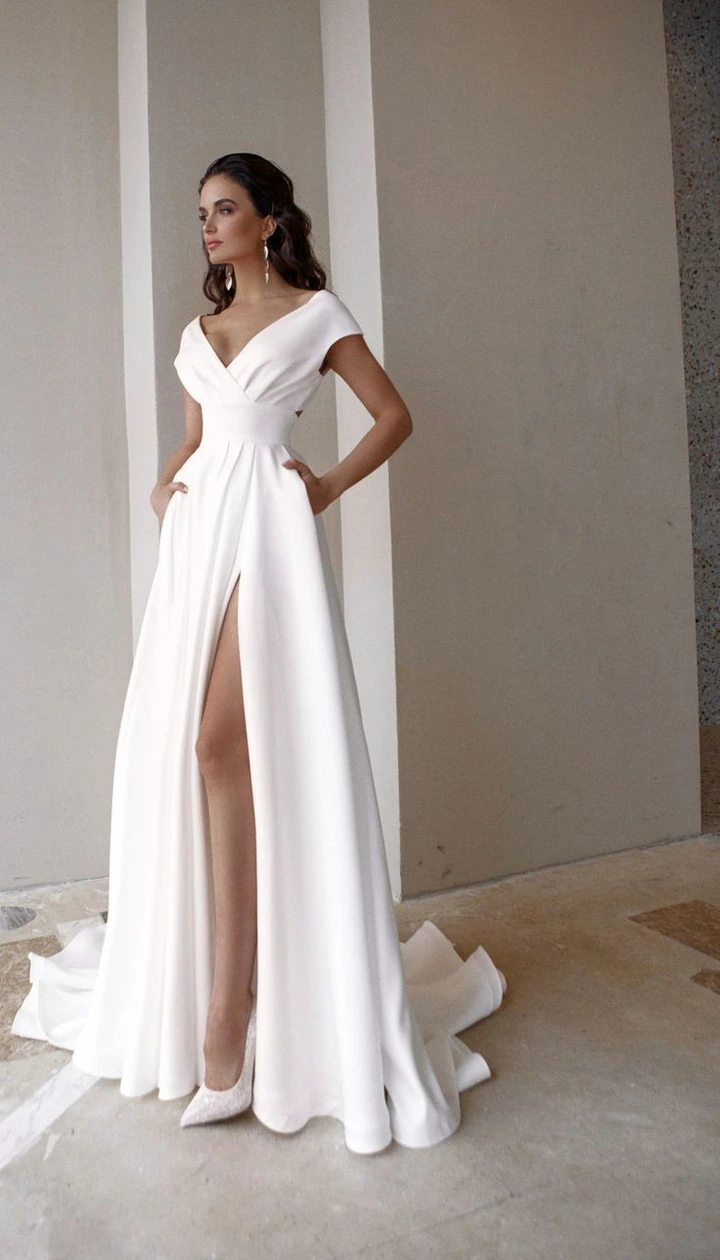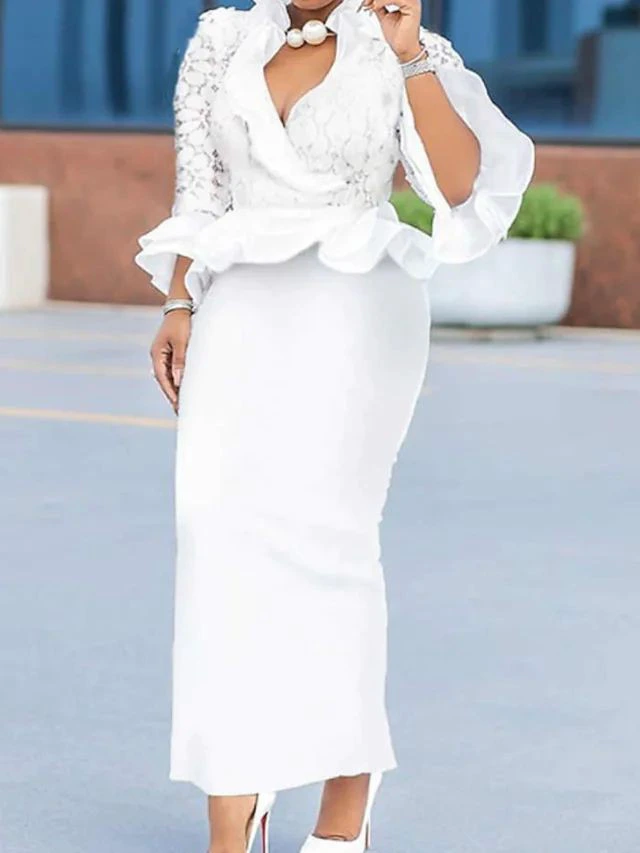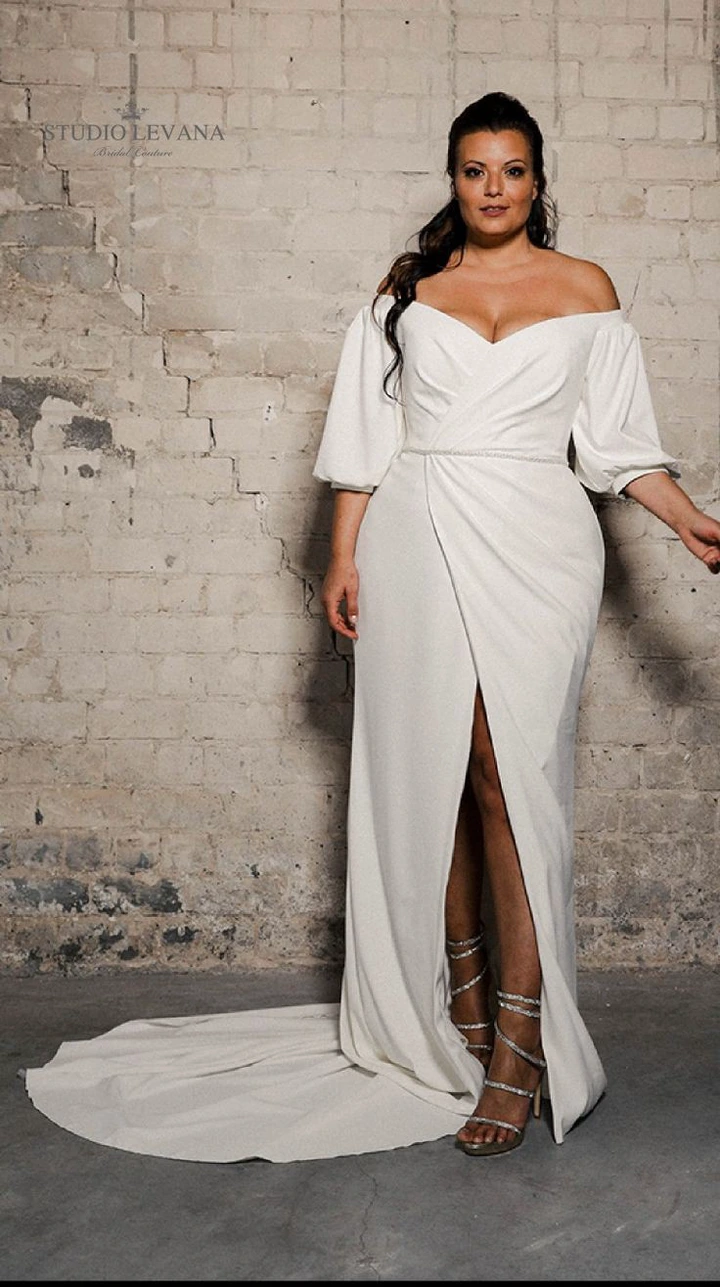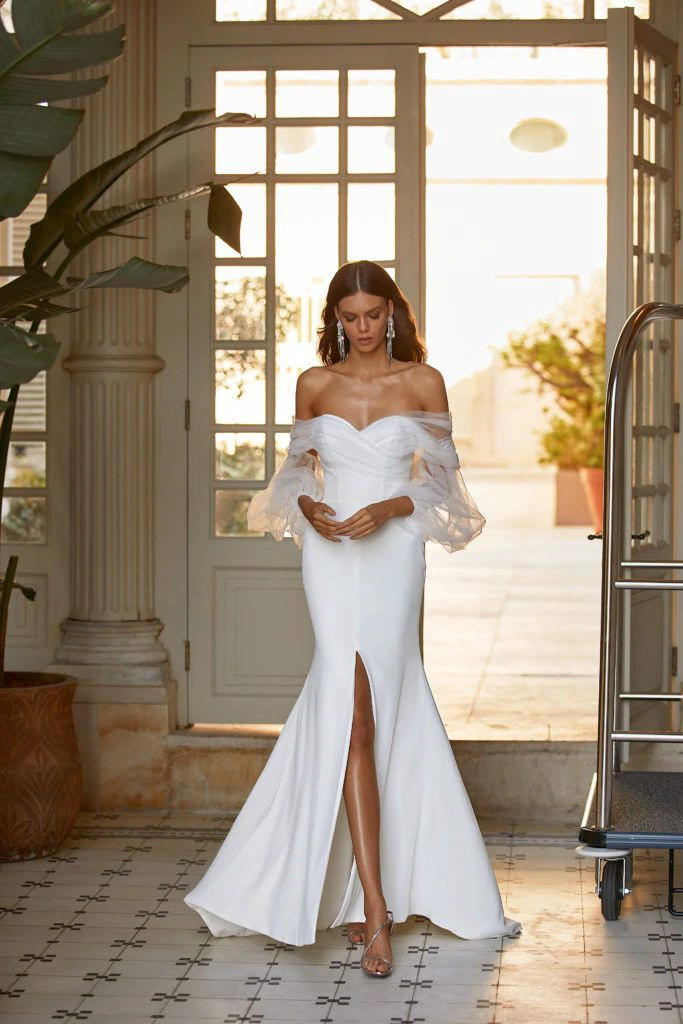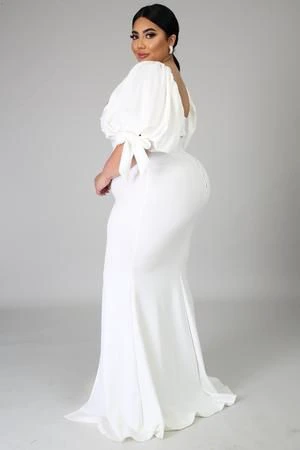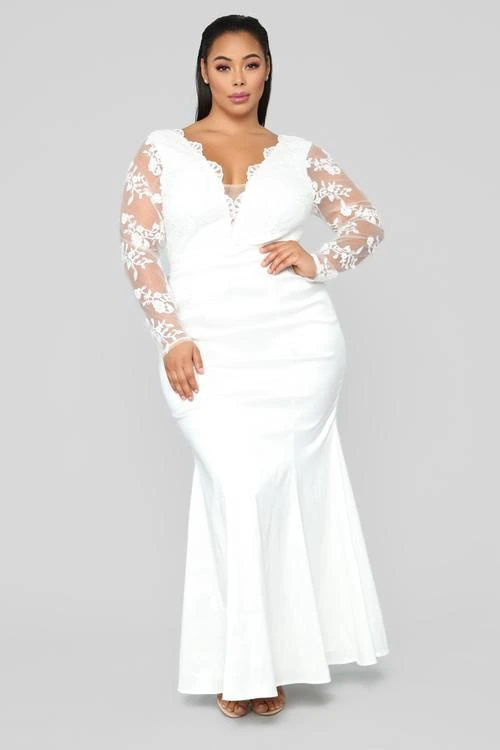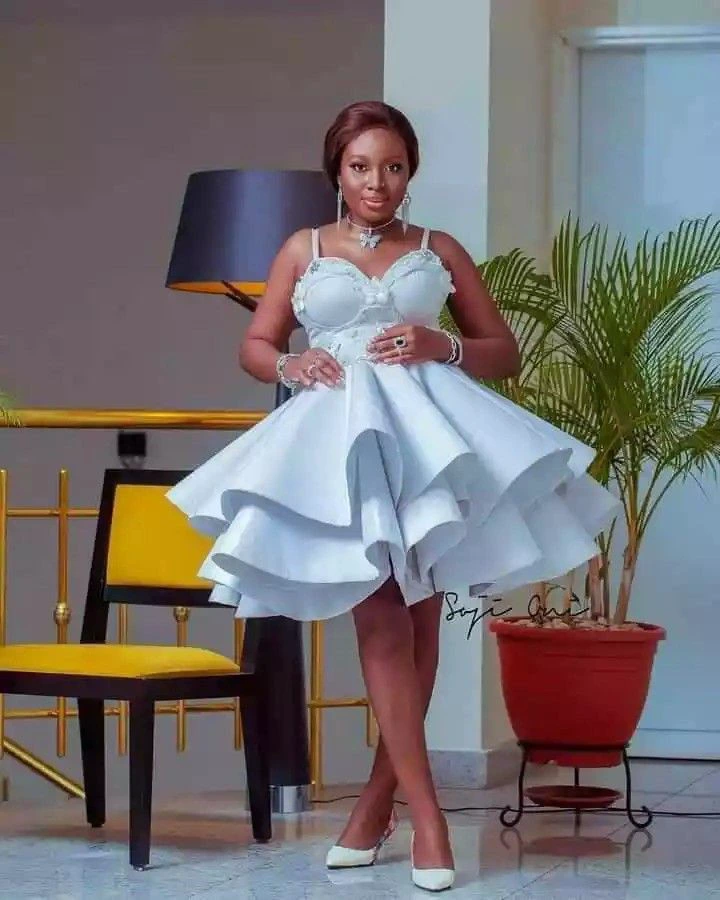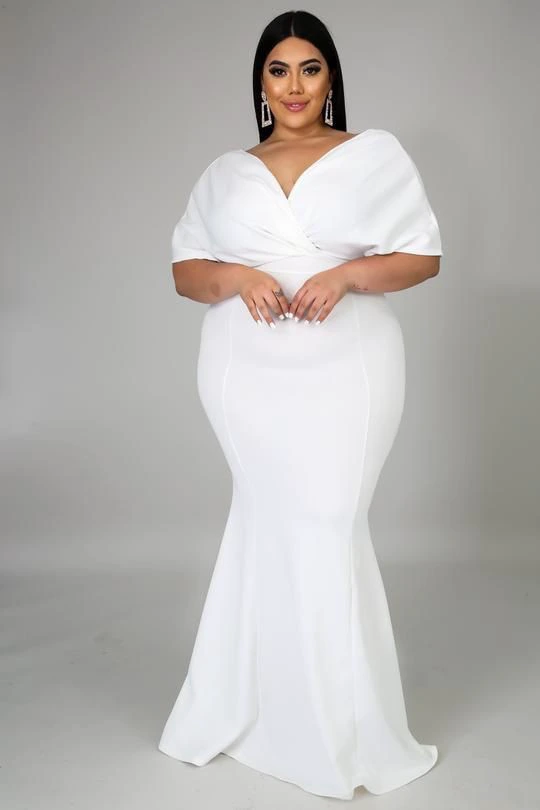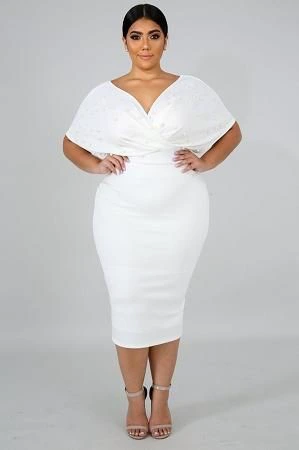 3. Bodycon: A bodycon dress is one hug suture. It's largely constructed of a stretchy, lightweight fabric. The bodycon dress provides you a with stylish appearance. It can draw attention to the curves if styled correctly. Don't forget to add some accessories to complete the appearance.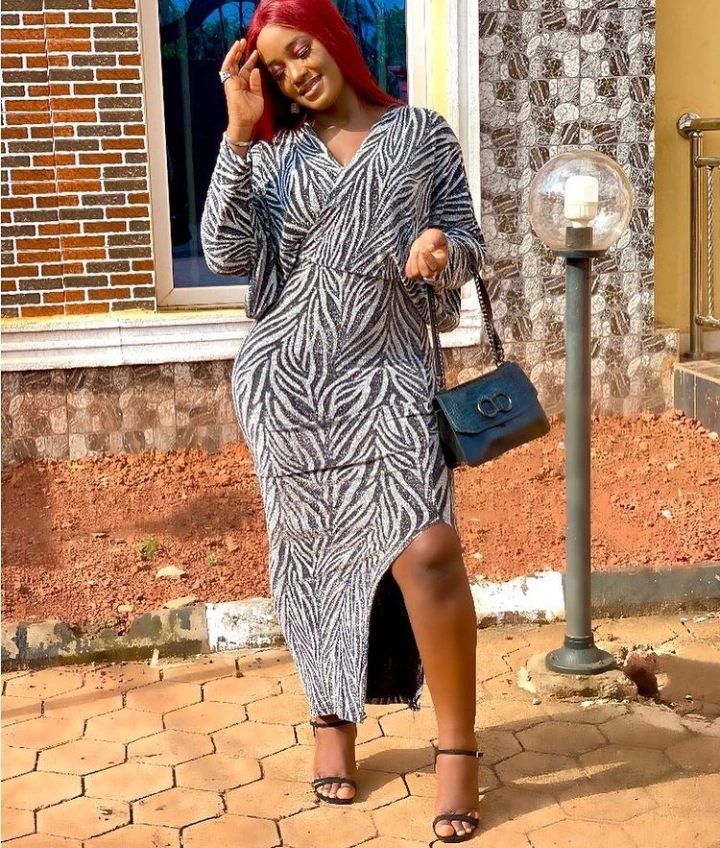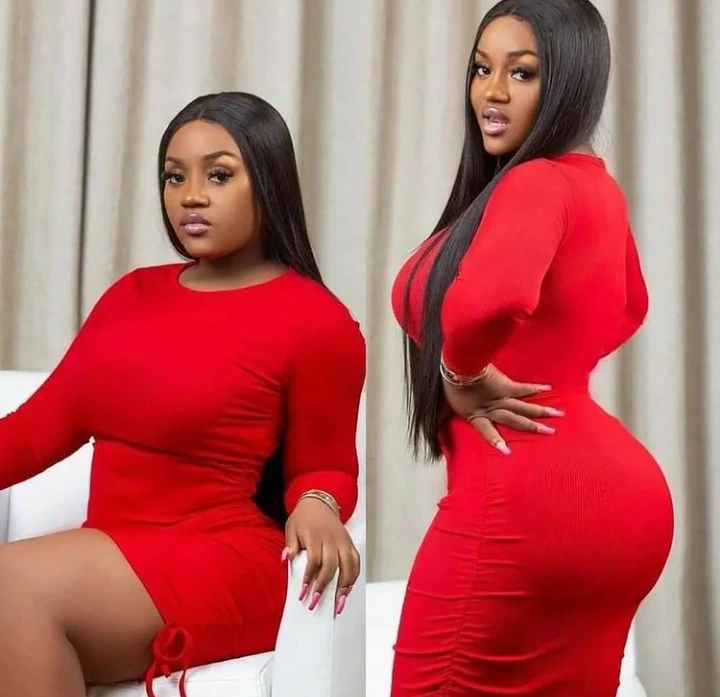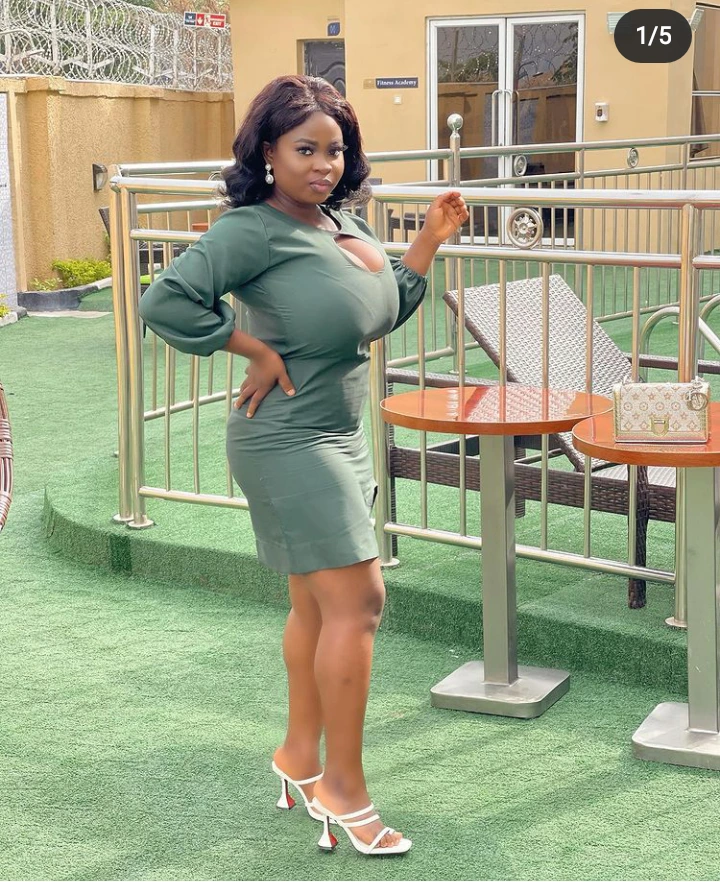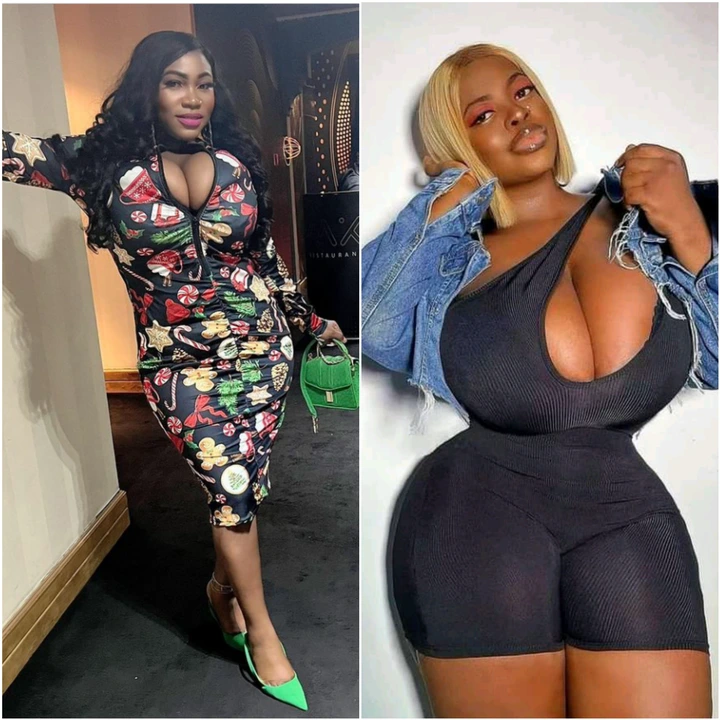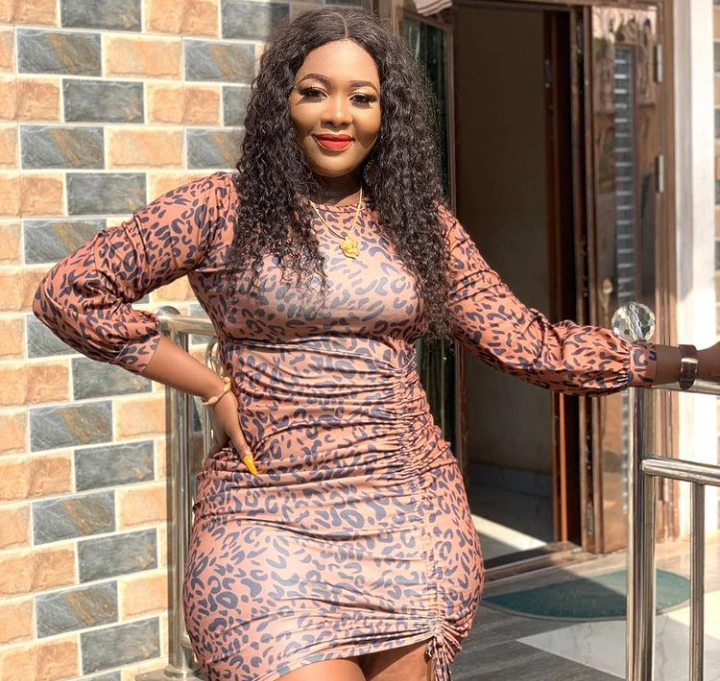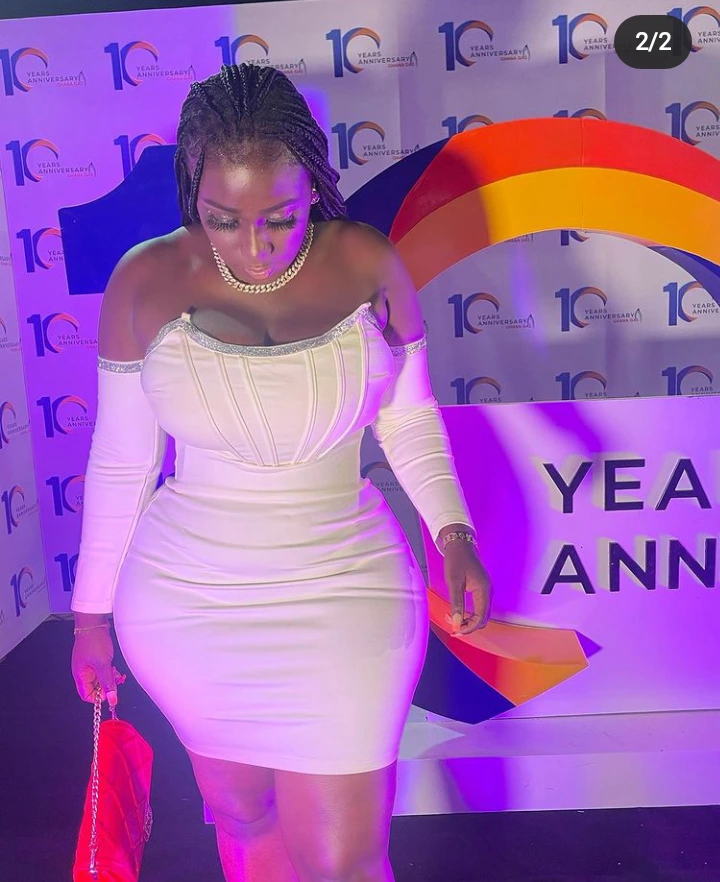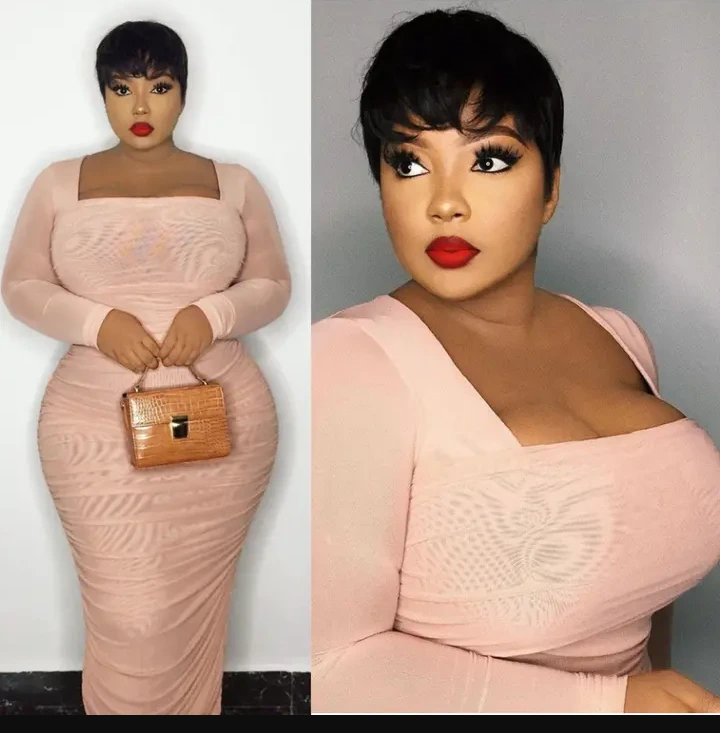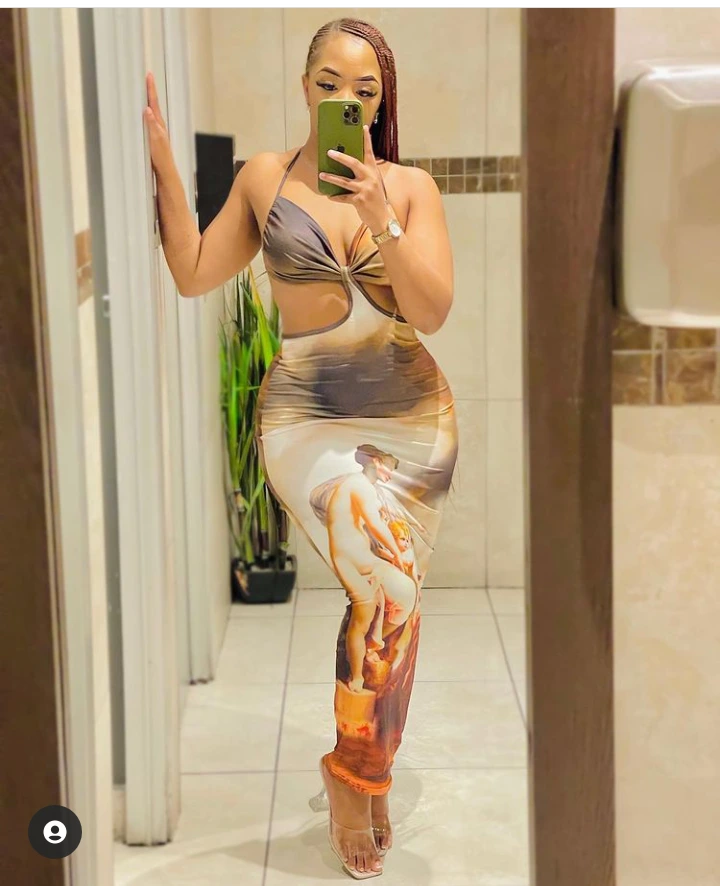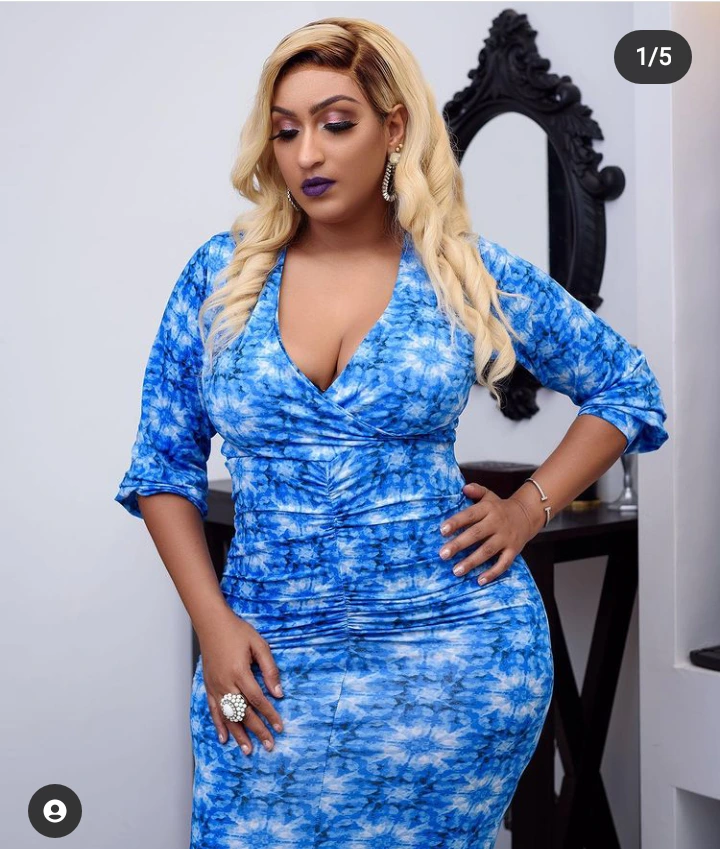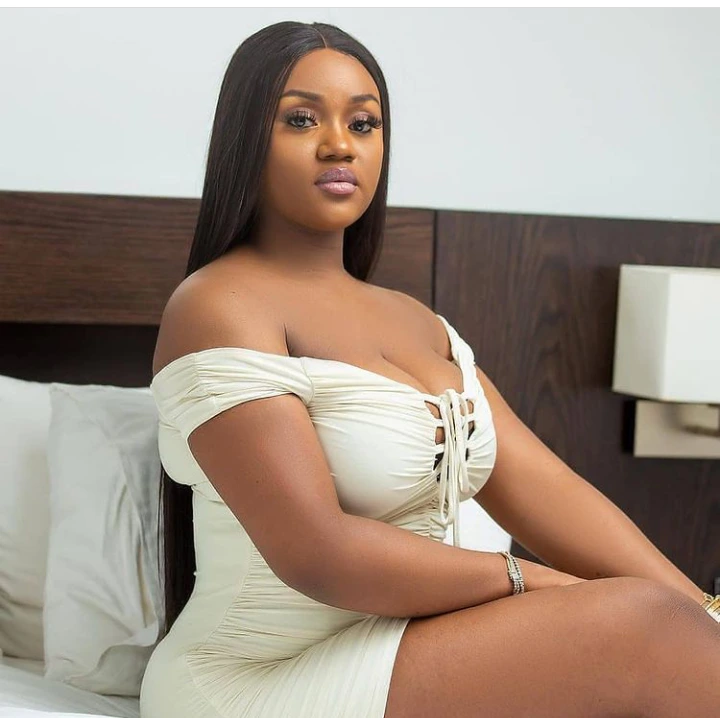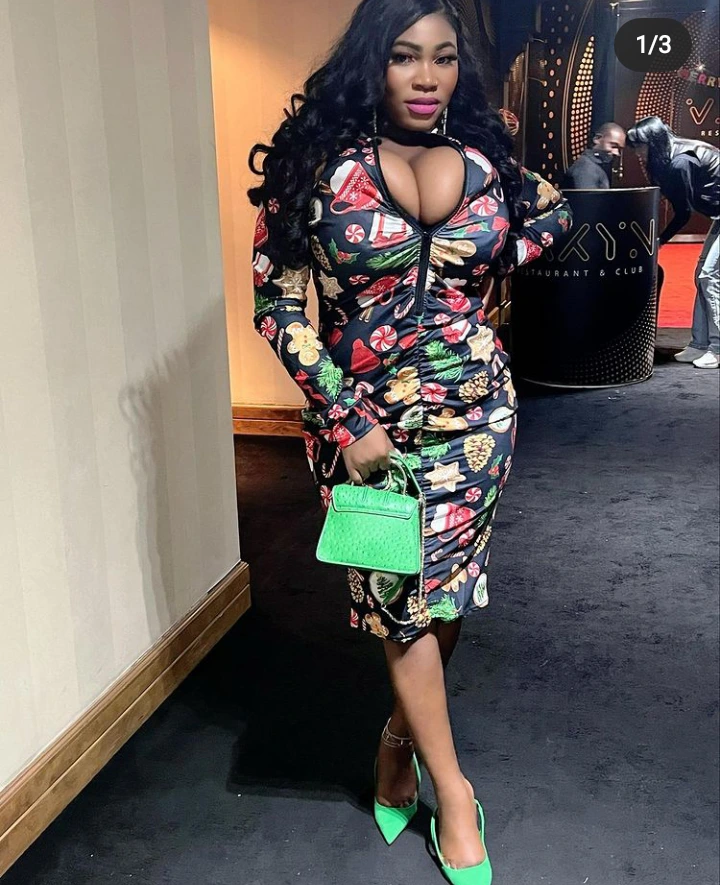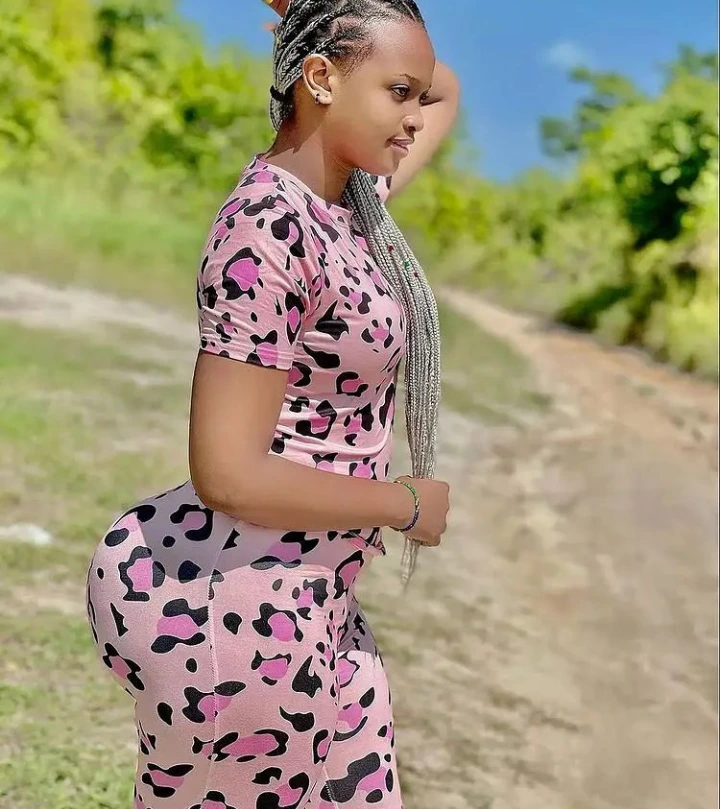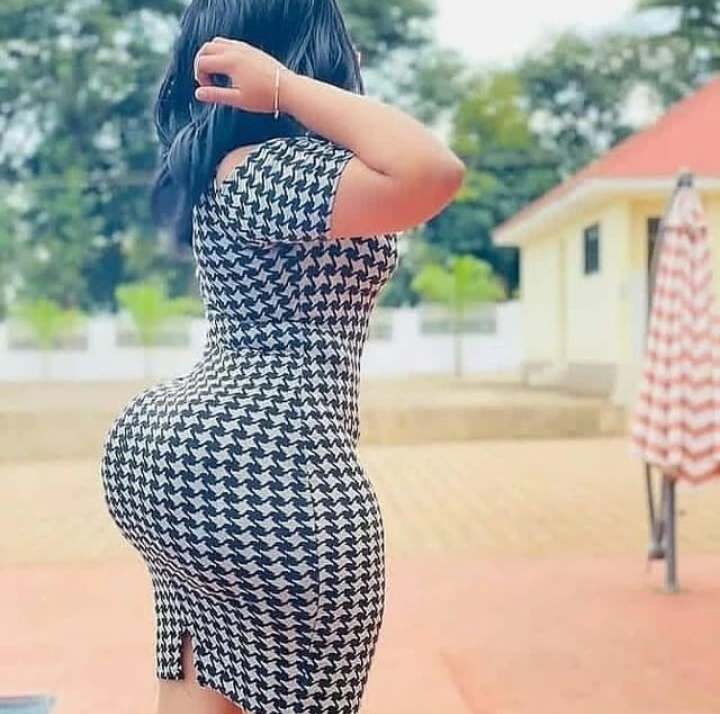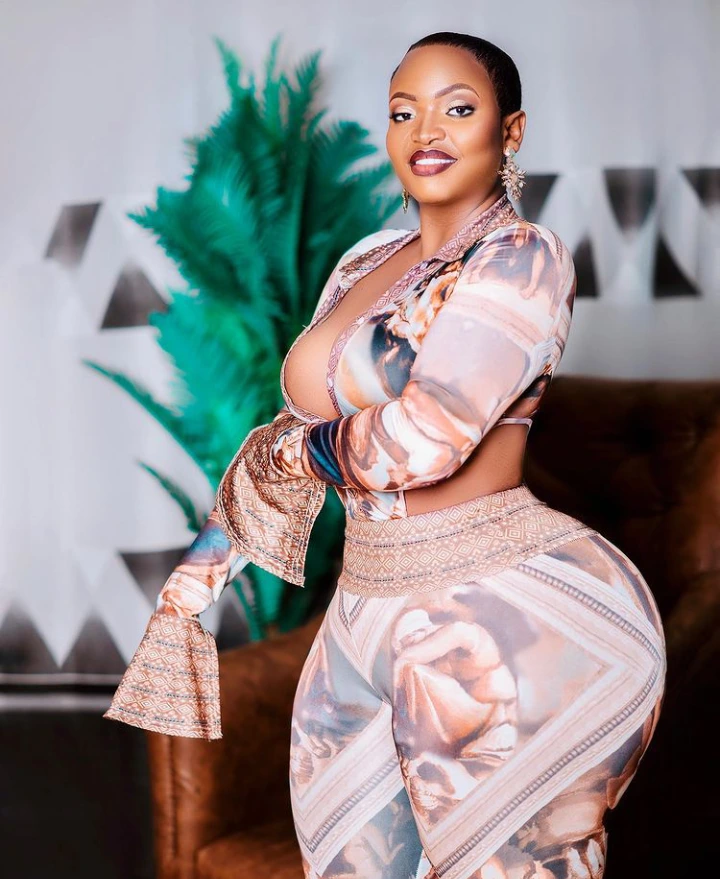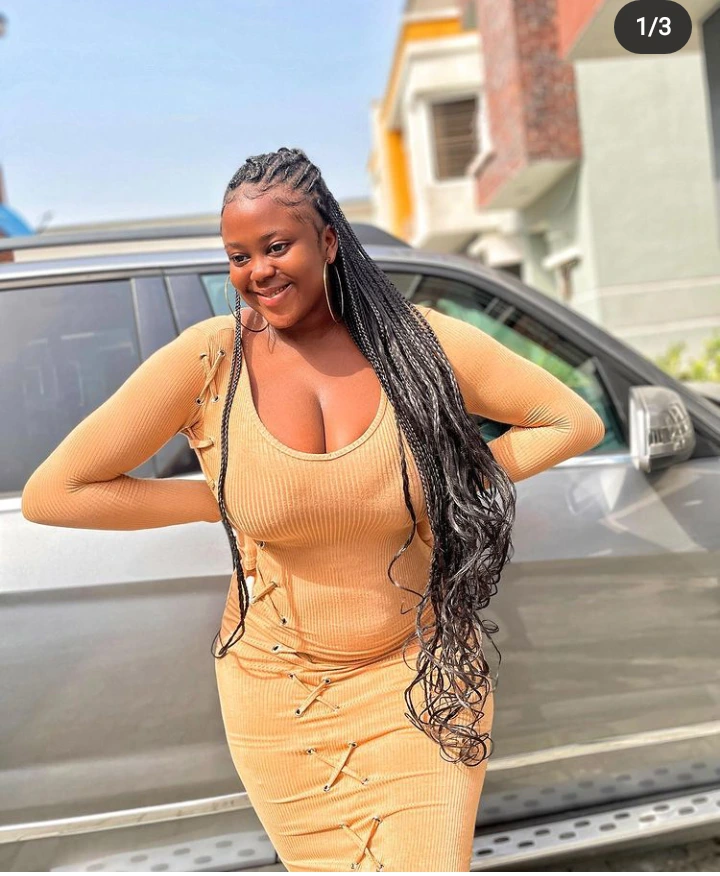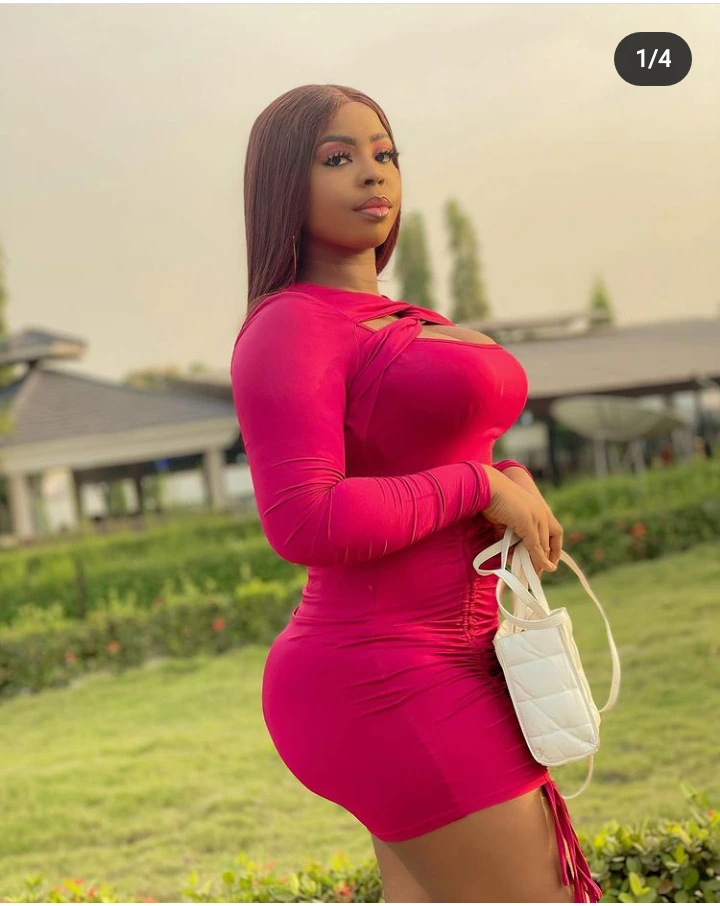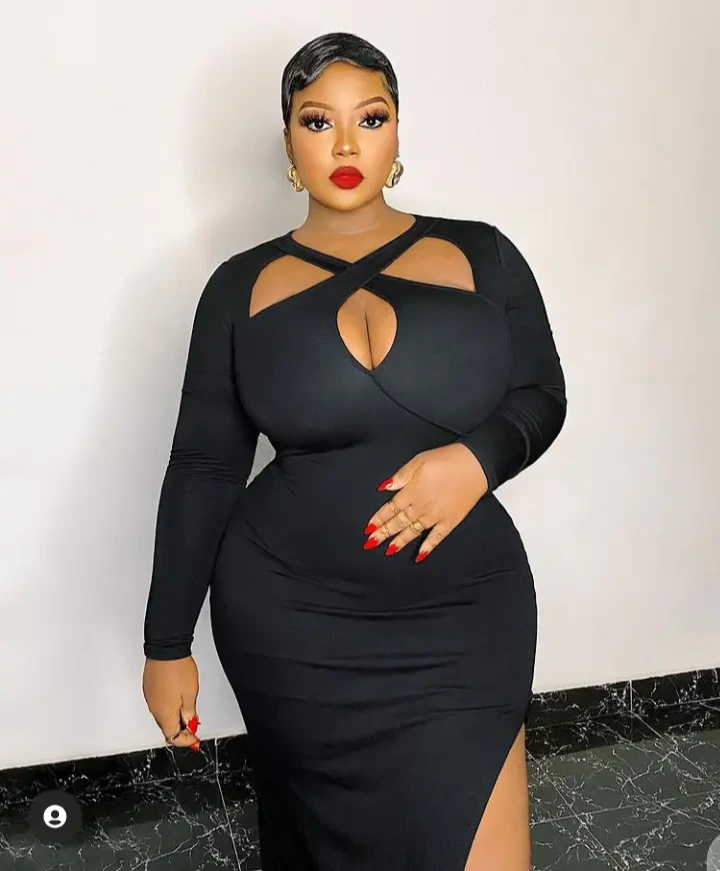 4. Kimono: A kimono is a type of Japanese clothing. It's a fashionable jacket that initially appeared on the scene years ago. It has long been associated with longevity and good fortune in Japan. Kimonos are incredibly practical and may be used to dress up a basic outfit in a hurry. Invest in them to look fashionable.