Plus size fashion has rapidly grown in the last few years. The fashion world has now made room for 'curvy' and 'plus size' styles, bringing body variety into balance. It takes time to accept and love one's body, but with the appropriate fashion advice on how to style your body type, you can feel at ease and confident in your own body.
When you're fat or have specific places you don't feel comfortable flashing, it's never easy to know what to wear. Here are some fashion recommendations to help you continue to shine like the large, beautiful woman you are.
1. Wear Outfits That Highlight Your Curves: If you have it, show it off! Dressing up in sultry costumes that emphasise your curves is highly recommended because it makes you look even more attractive and gives you that sensual body form.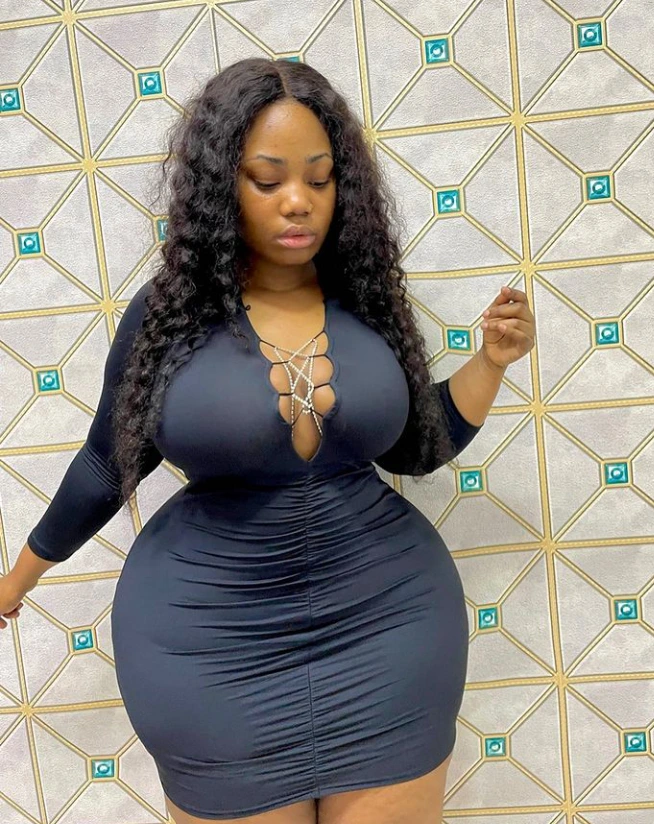 2. Sometimes Opt For Bespoke Over Readymade Outfits: Opting for tailored outfits over readymade is a great idea because you get to dictate how your outfit comes out and with the help of a good tailor, you could recreate any look you want and get your perfect fit.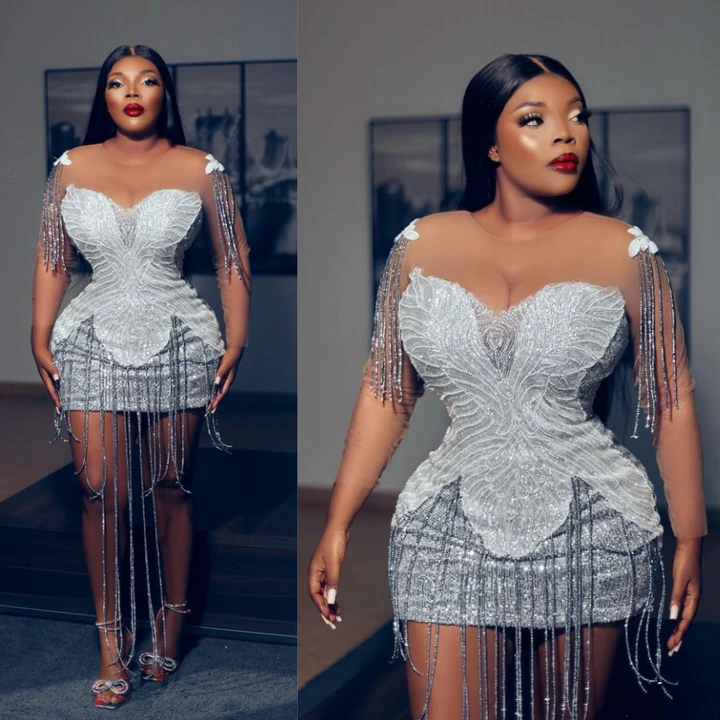 3. Go For Clothes That Flatter Your Specific Shape: It's important to remember that not all curvy ladies are the same when shopping for new outfits. Maybe you have a triangle or an hourglass shape. Whatever your shape, you need to consider what would work best for you.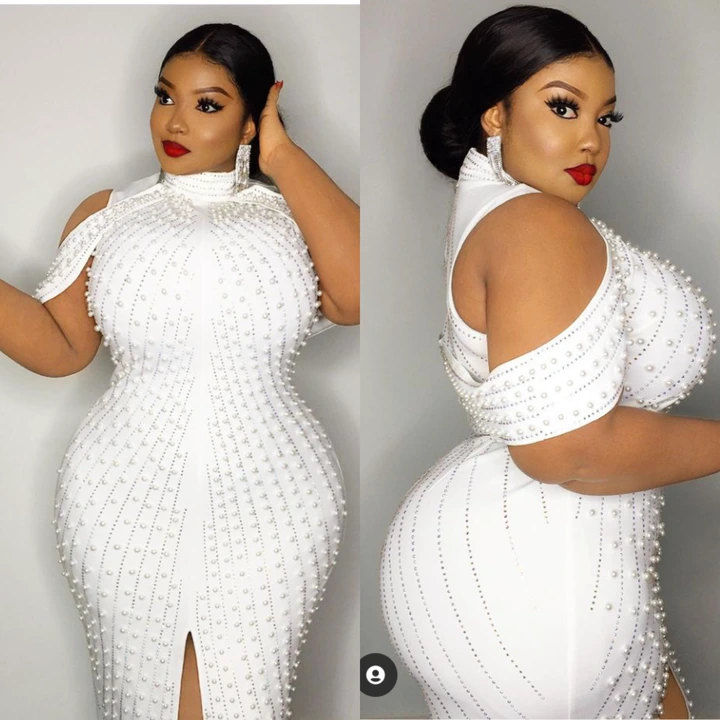 4. Shop In The Right Size: Finding clothes that fit precisely can be challenging at times, but it should not be an excuse to wear the wrong size. Going for the perfect size doesn't mean buying oversized clothes because you have a large frame; rather, it means purchasing outfits that flatter your figure and fit you well.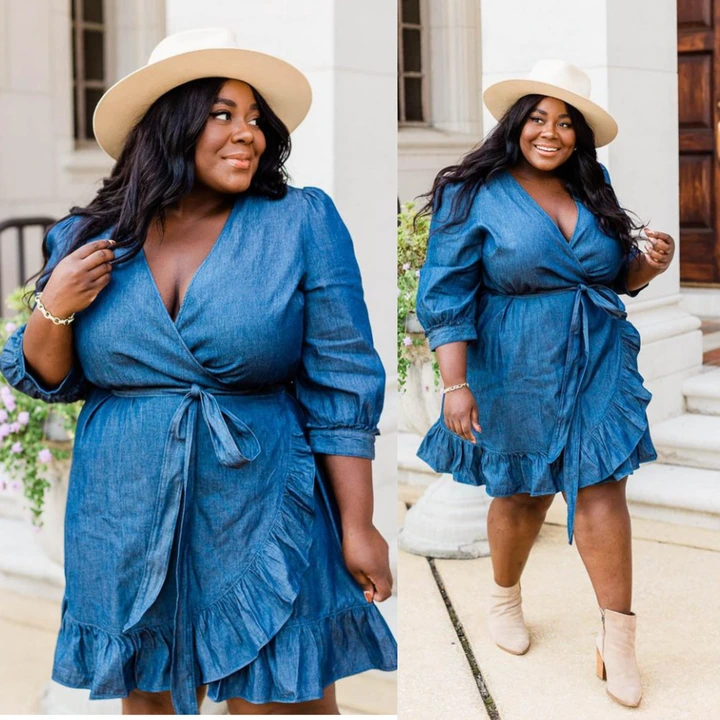 5. Don't Be Afraid To Show A Little Skin: There's nothing wrong with flashing a little skin when dressing for an outing or a casual occasion. Many plus-size women hide their bodies for fear of attracting too much attention or because they aren't completely comfortable with themselves, but this shouldn't stop you from slaying.