The fashion industry is rapidly growing with new styles and trends setting the pace. In the Nigerian entertainment industry, we have a lot of celebrities who we can look up to in terms of fashion. These celebrities we consider as fashionistas have amazing fashion senses and have inspired great fashion ideas. If you are a curvy lady, you can trust the tips below to guide you on how to dress stylishly like popular Nigerian actress, Nazo Ekezie.
(1) Rock Long Dresses With Style: if you are having doubts as to whether long dresses would look good on you as a curvy lady, then it is time to let go of your doubts considering how amazing these long dresses look on the actress. Just like the red dress the actress rocked on the left image, you can rock sleeveless dresses confidently.
If you prefer long sleeve dresses, consider going for the style the actress rocked in the image on the right.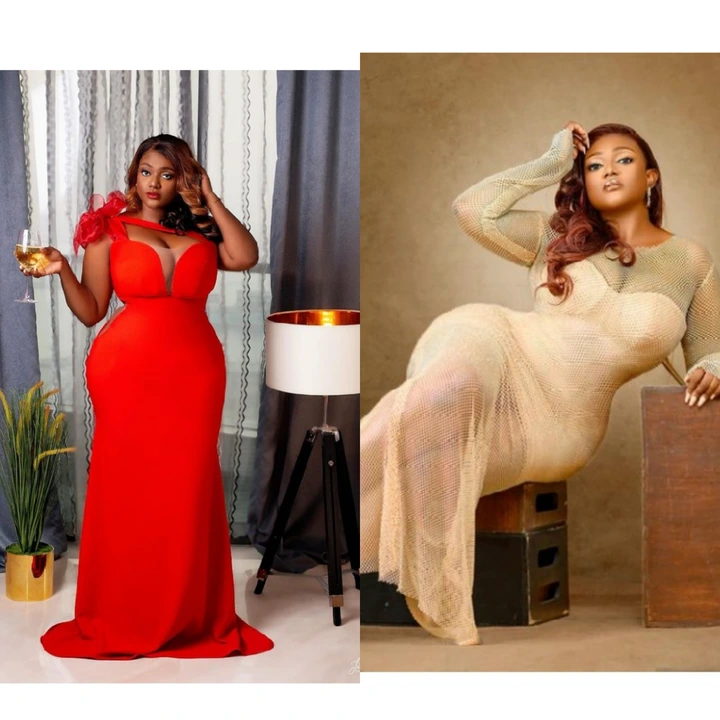 (2) Flaunt Your Curves In Two-Piece Sets: you may not have felt comfortable rocking two-piece outfits in the past because of one reason or the other. If you are lacking the confidence to rock two-piece outfits, you should consider rocking them like Nazo Ekezie as you can see in the photos below.
Two-piece outfits are very stylish and would look stunning on you too.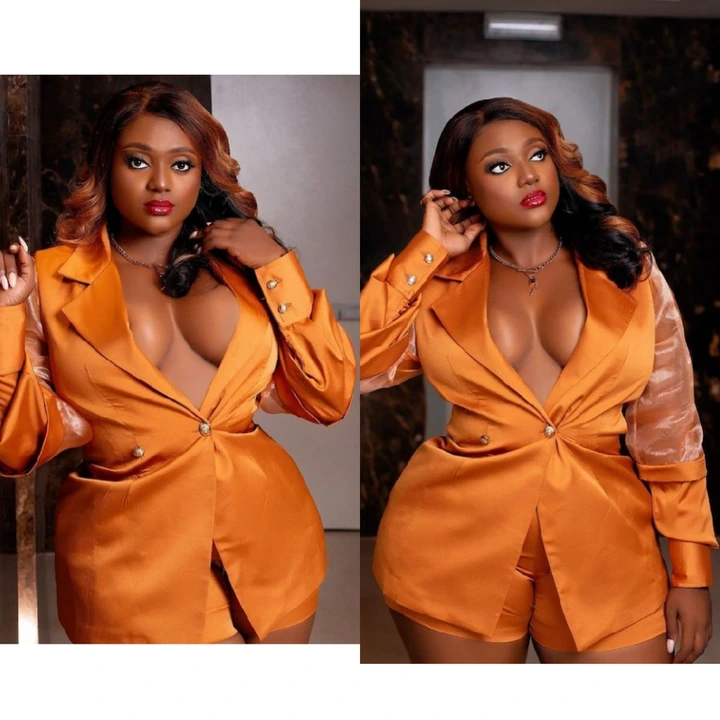 (3) Slay Stylishly In Leggings: have you tried rocking a long sleeve shirt on a pair of leggings? If you have not done that before, you should consider recreating the simple look below today. When choosing your choice of leggings, consider going for thick ones.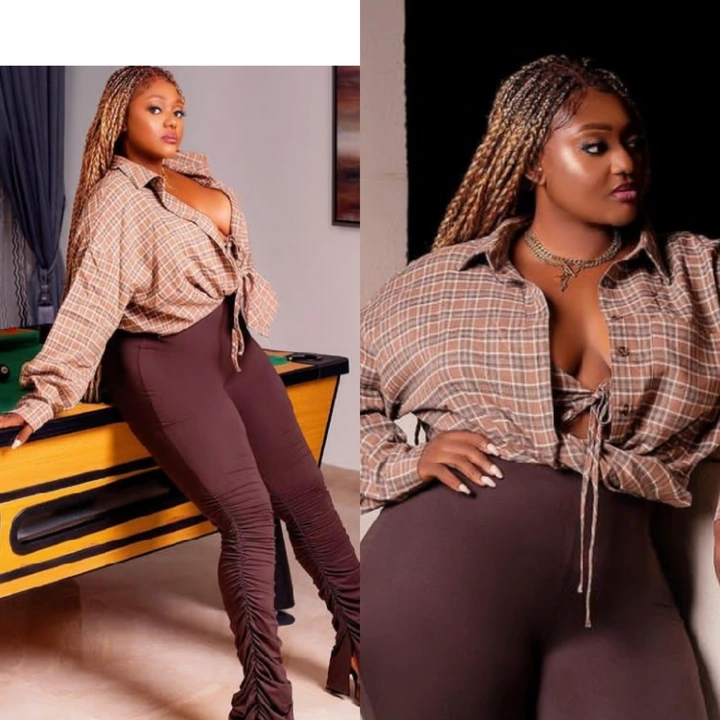 (4) Rock See-Through Outfits Stylishly: see-through outfits are gradually becoming a trend and you can tap into the trend by recreating the look below. With a set of bikini or mini jumpsuits and a see-through shirt or dress, you can go on to recreate the look below.
You should consider wearing a pair of heels if it's a see-through shirt or dress.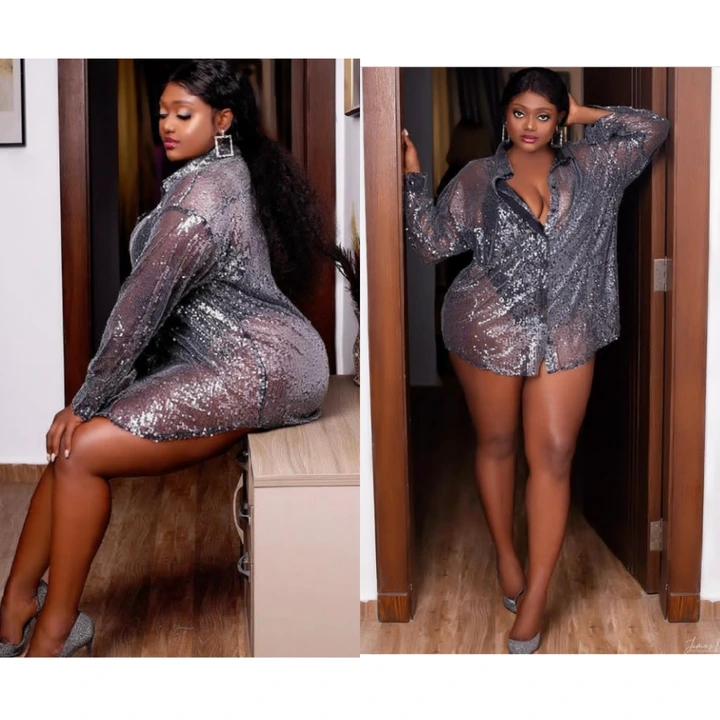 Photo credit: Instagram
Which of these looks do you plan on recreating? Like and SHARE this article to all social media platforms. Follow us for more fashion tips today!