Cult
mcebisco.ng23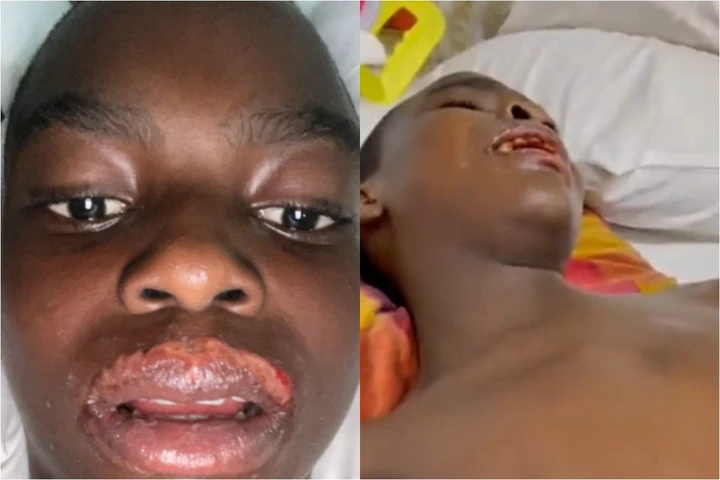 The family of a student of Dowen college who was allegedly assaulted by his classmates Sylvester Oromoni Jr., has maintained that the school is to be blamed for the death.
Following the reports of the death of the student, the family has released some evidence to argue with Dowen College's stance that their son wasn't tortured in school.
In a previous post, Ghgosisp reported that a Twitter user purporting to be a family member of the deceased claimed that Sylvester mentioned the names of certain Dowen College students and accused them of torturing him because he refused to join their cult group at the boarding schoolSylvester's death.
Dowen College then issued a statement disputing the report and claiming that the institution does not have a cult.
Sylvester Junior damaged his hip when playing football, according to the school's administration, and his family was summoned to pick him up after first aid was administered.