There are a few individuals in the entertainment industry that knows how to be fashionable.
Nengi has a way of showing how fashionable she could be.mm
Here are some of the outfit ideas ladies could recreate from Nengi.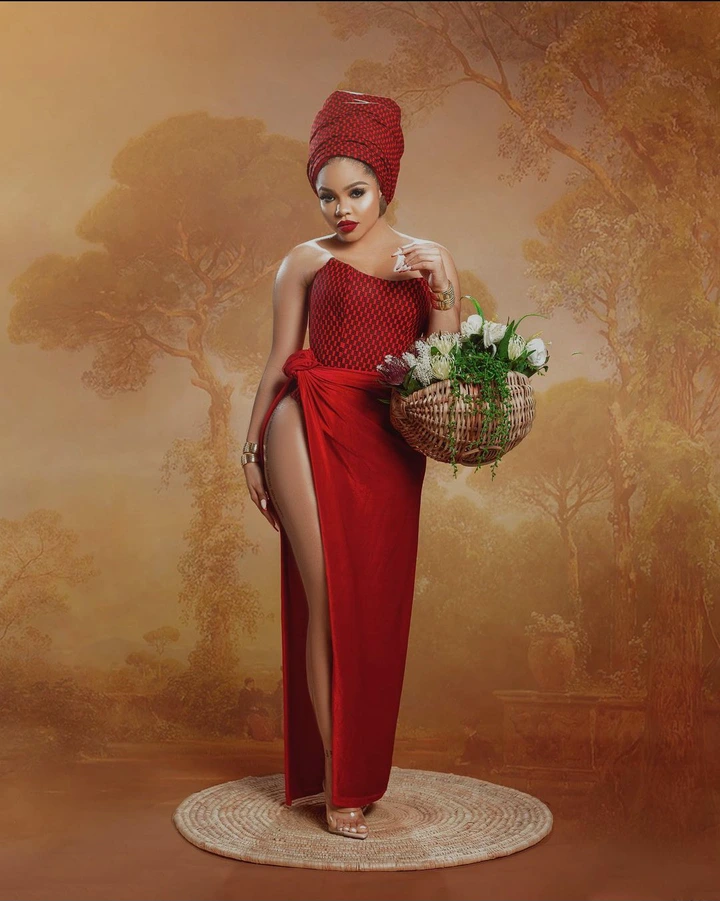 1. Strapless top and wrapper wore by Nengi. The outfit is like a modern-day traditional woman and it's nice on Nengi.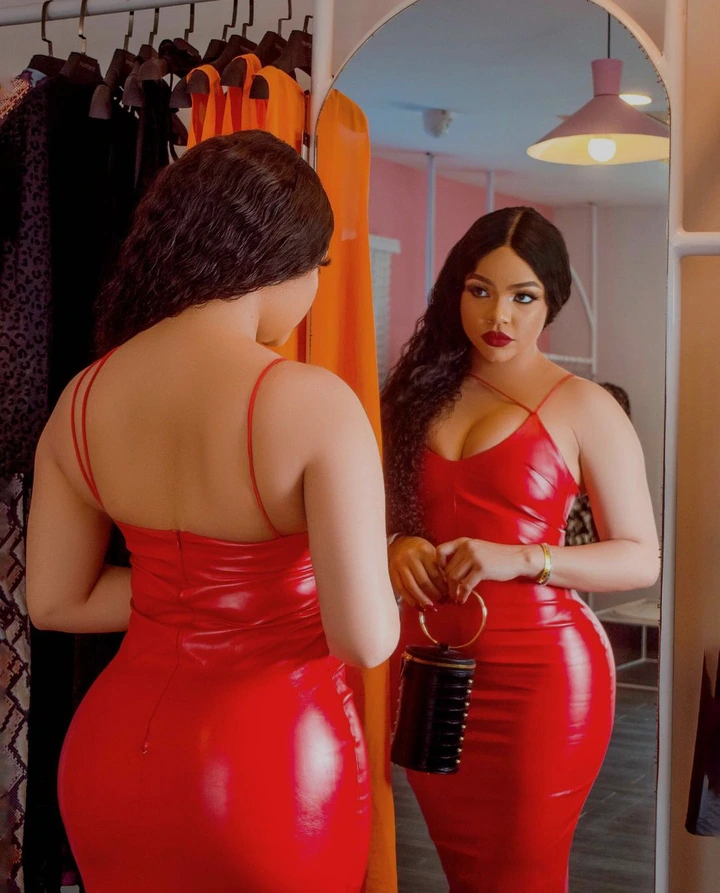 2. The sleek outfit worn by Nengi looks beautiful on her.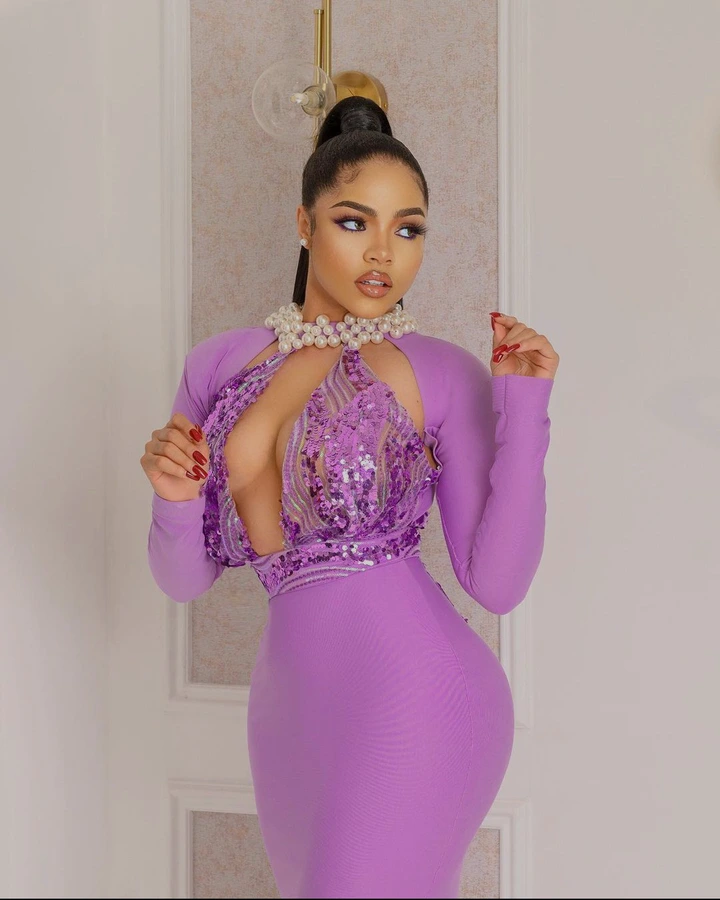 3. Pink outfits are some ladies favourite colours and the outfit looks outstanding on Nengi.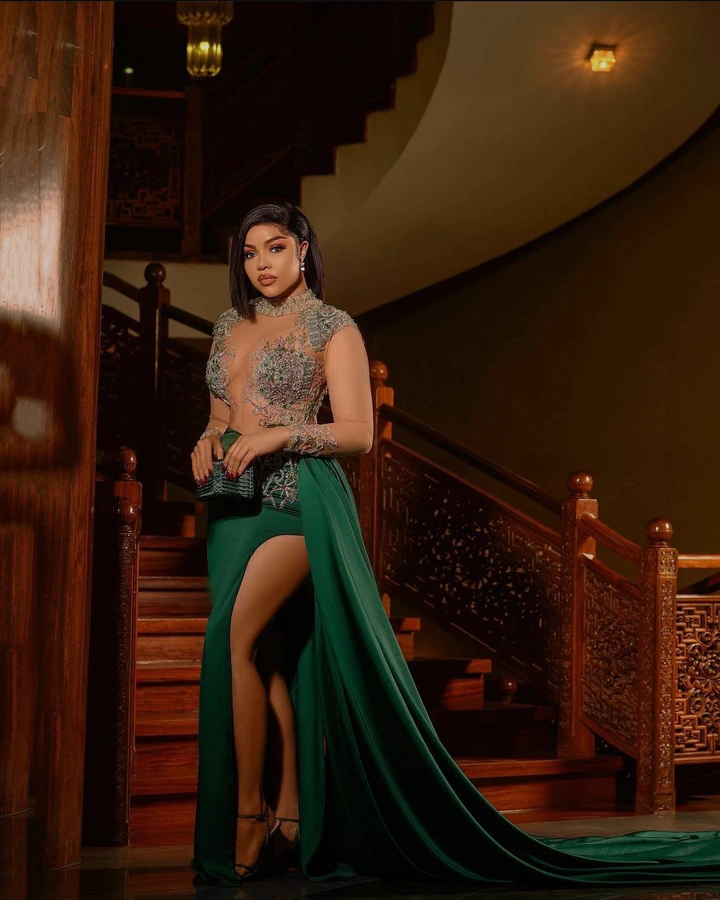 4. The design of this outfit worn by Nengi looks spectacular on her especially as it's unique.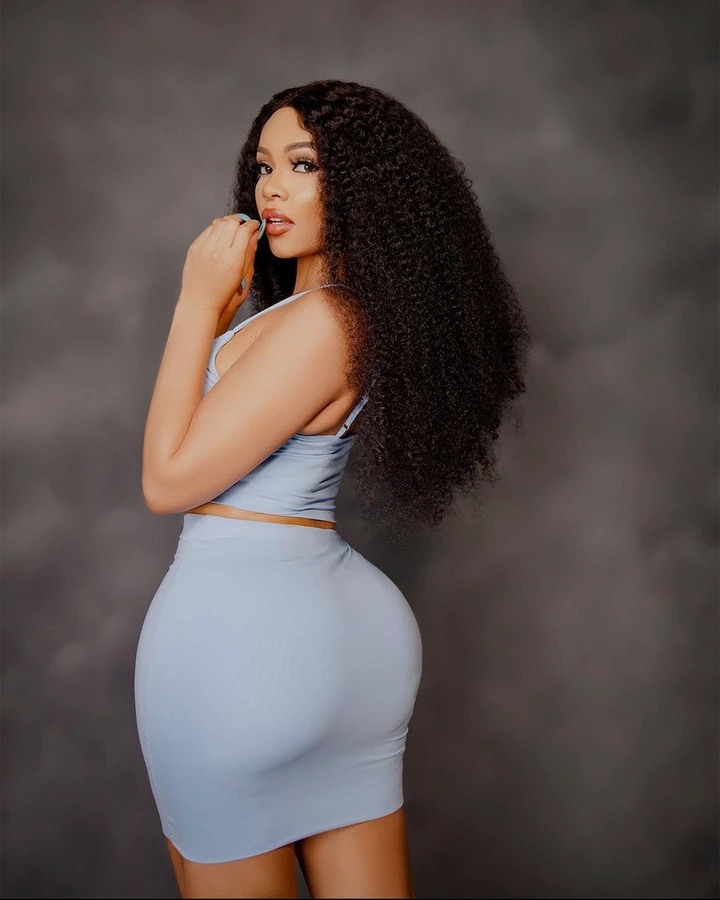 5. The outfit is a regular day kind of outfit that could be worn out whenever a lady chooses to wear it which is showcased by Nengi.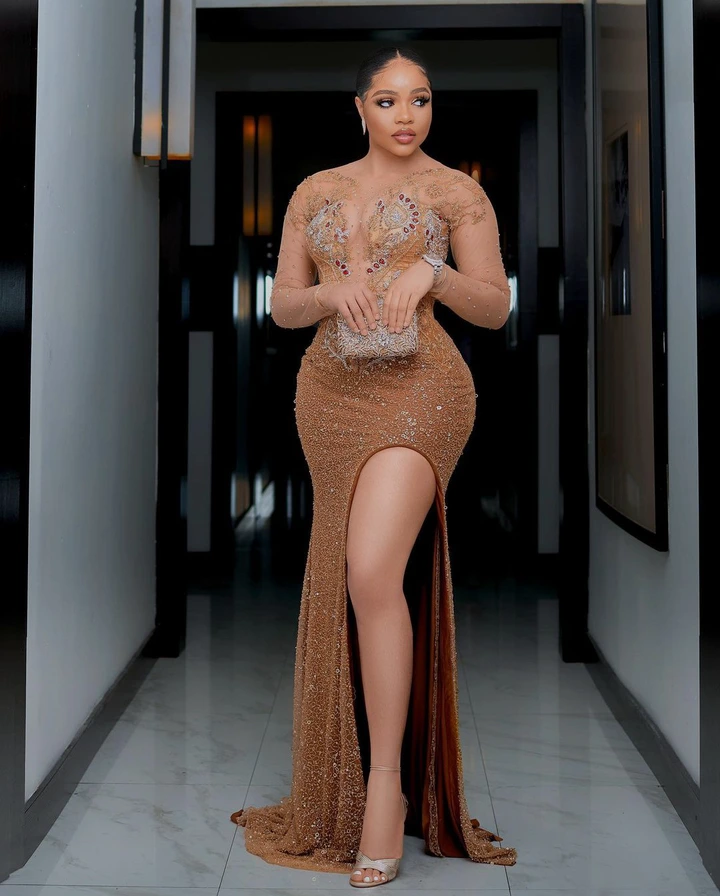 6. Nengi captures every moment in time with this ravishing outfit.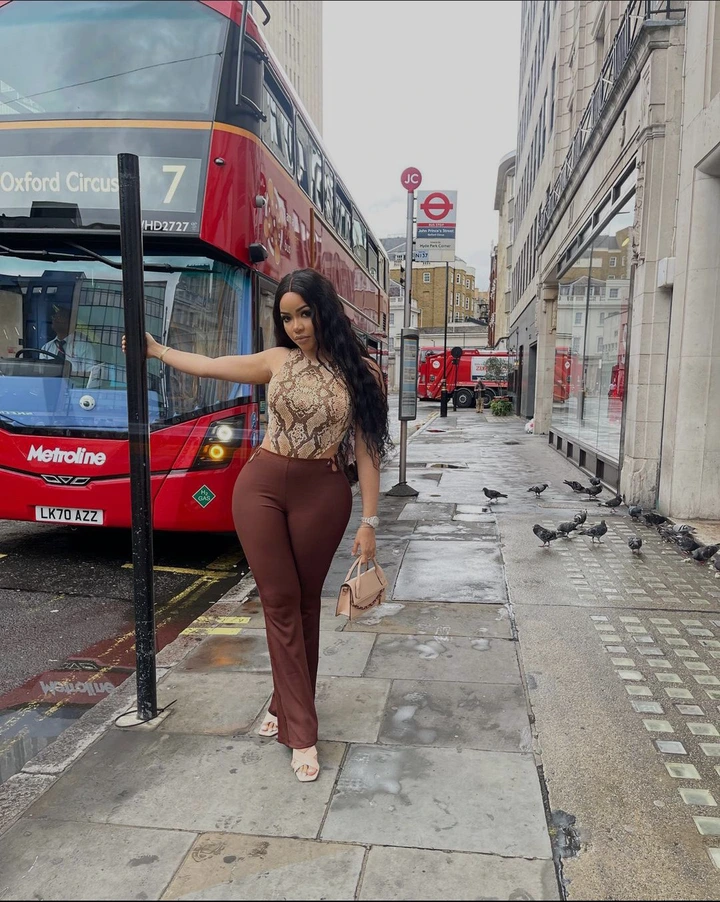 7. The outfit is very simple and easy to wear just as worn by Nengi.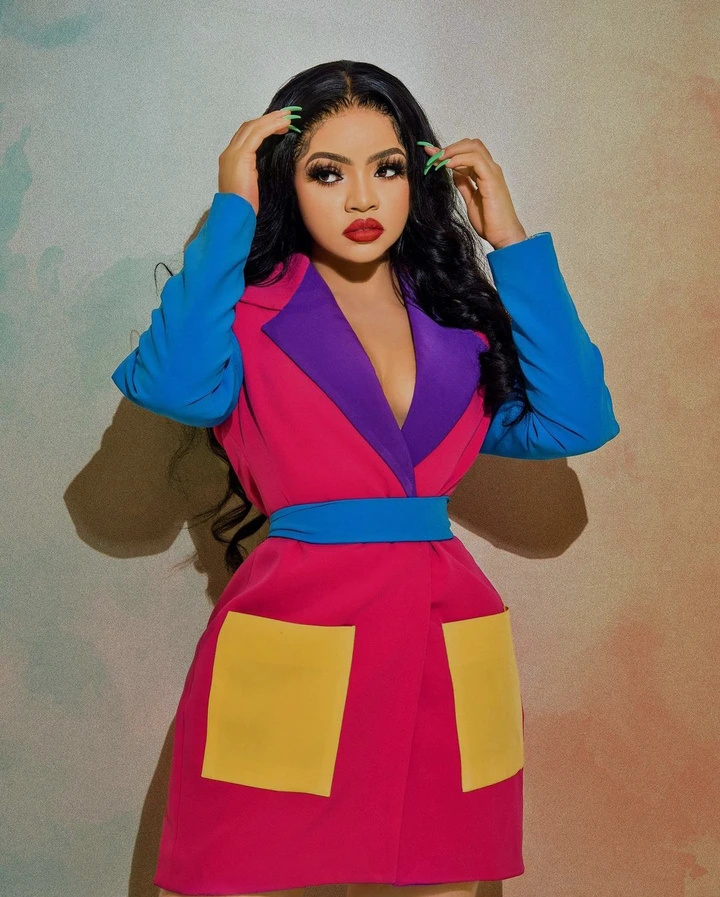 8. The mixed colours on this outfit makes it look more beautiful and classy especially when Nengi showcased it.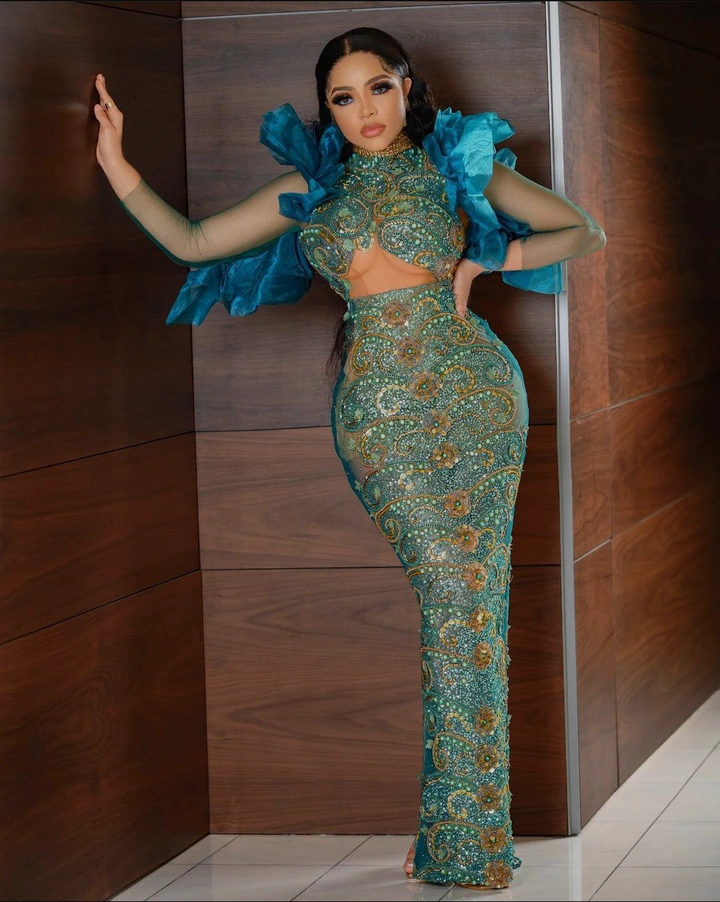 9. Ladies could only marvel at the design of this outfit worn by Nengi and it looks captivating on her.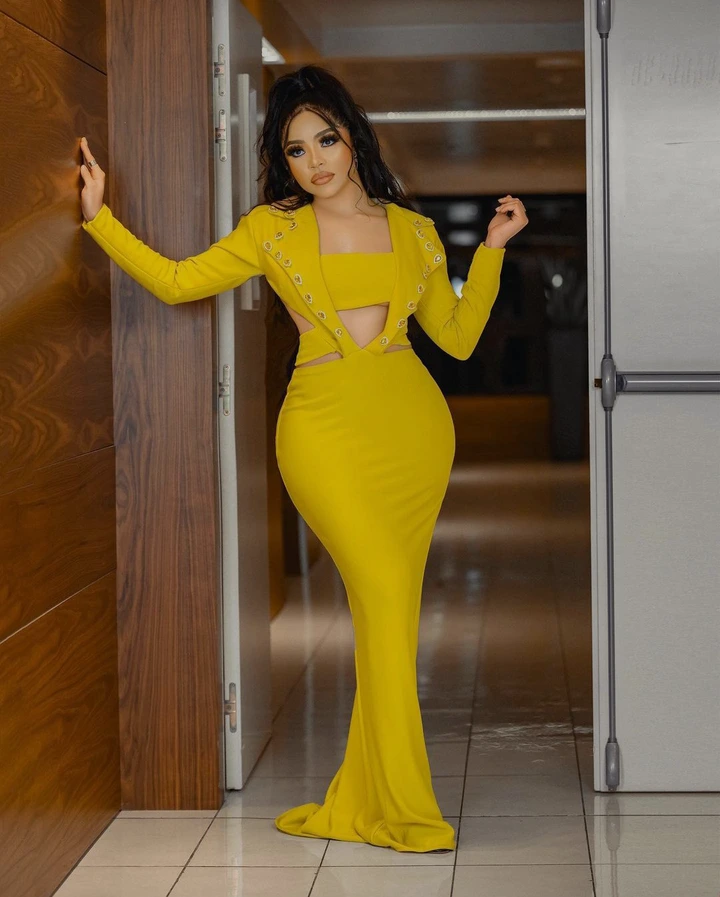 10. Just take a peek at this yellow outfit worn by Nengi and marvel. The styling and colour go well together.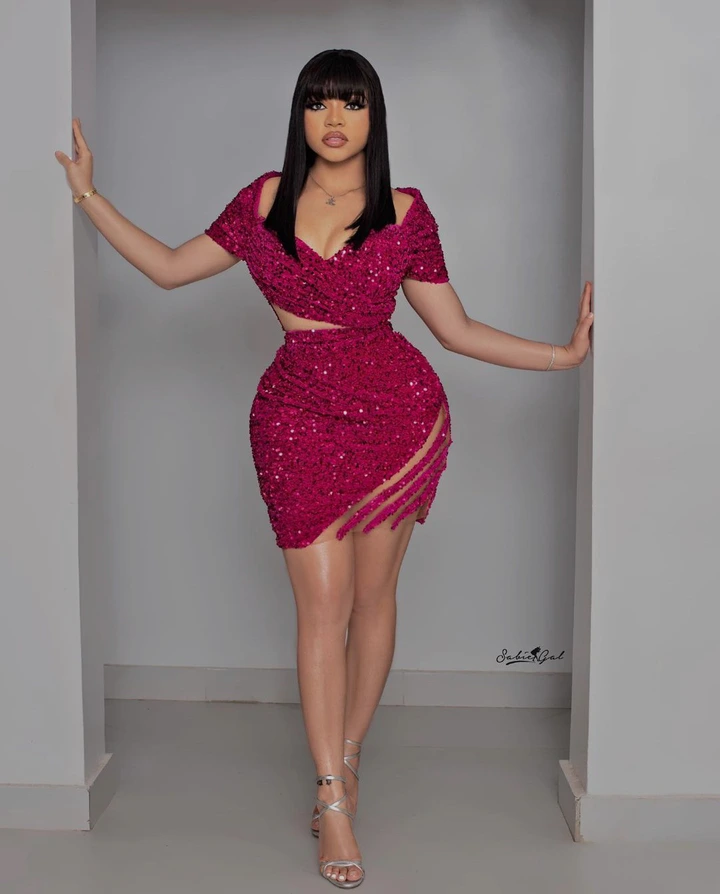 11. The outfit is shinning which could be as a result of its design. It does appear nice on Nengi though.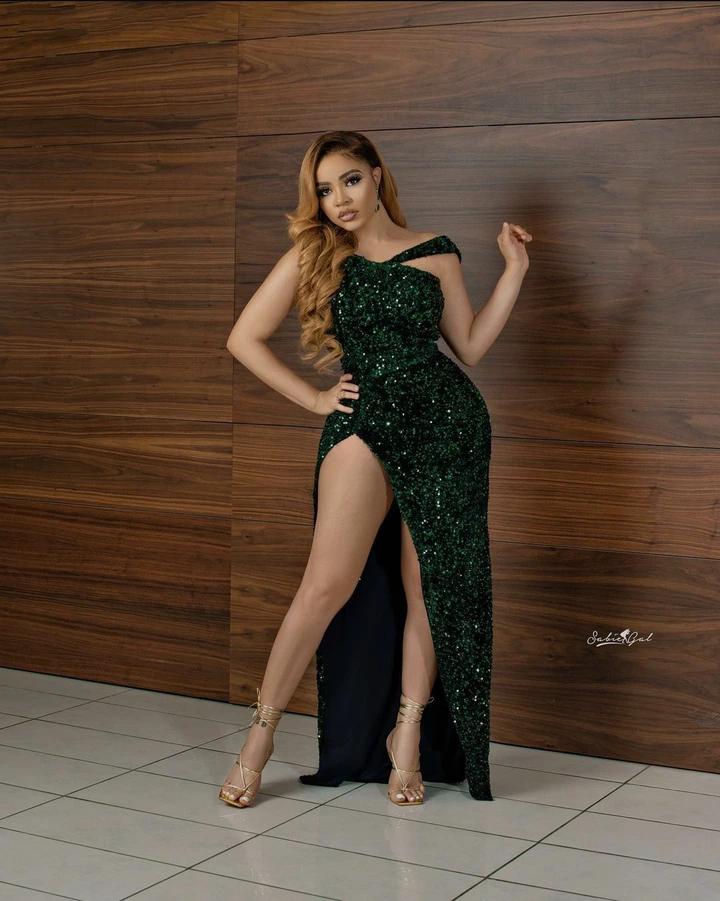 12. The green gown has a magnificent design that makes the outfit appear beautiful on Nengi.
Photo Credit: nengiofficial on Instagram.