Abdulsalam Suliyat Modasola, better known as Liya, is a baby artiste and the only female signed into the DMW record label. This label was founded by David Adeleke, better known as Davido who has signed many talented singers and brought them to the limelight. Among the singers he signed is Liya who is currently making waves in the industry.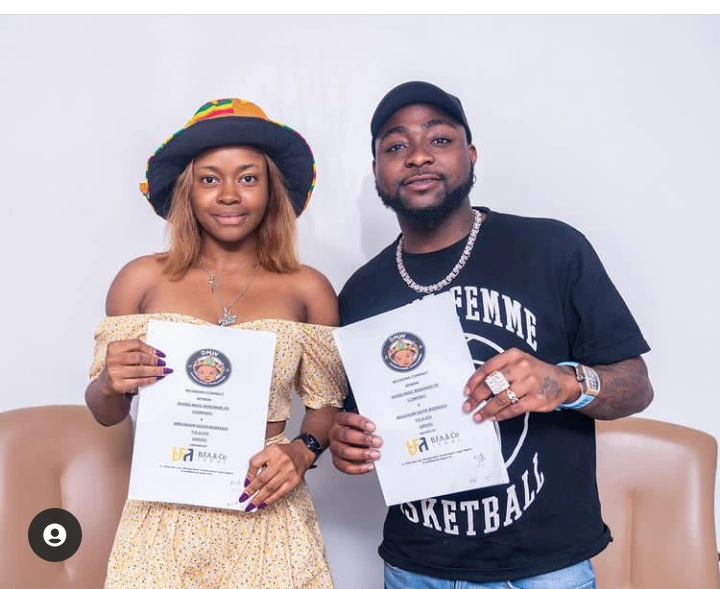 A few months after the DMW boss made speculations on signing a female artiste to his record label, he disclosed Liya and signed her on 6th October 2020 and named her the First Lady of DMW.
Among these artists, record labels sign to their record label are the ones they saw; luckily, some of them have been in the record label boss's inbox for months and years before they were finally noticed. Only a very few musicians came to the limelight without signing into any record label, so apparently, record labels have made many talents to be noticed, and Liya was lucky enough to be among the few artists recognized by Davido.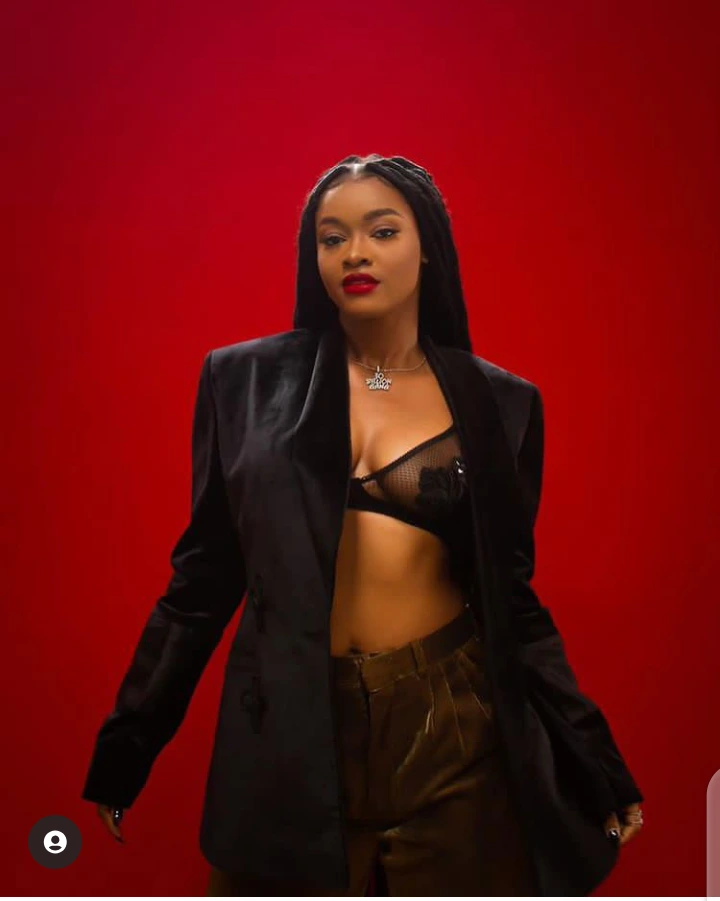 Photo credit: Liya/Instagram.
After she was signed, she has dropped different hit songs with over 2 million streams, she is currently among the latest singers on social media who are making it in the entertainment industry. She has made a name on social media.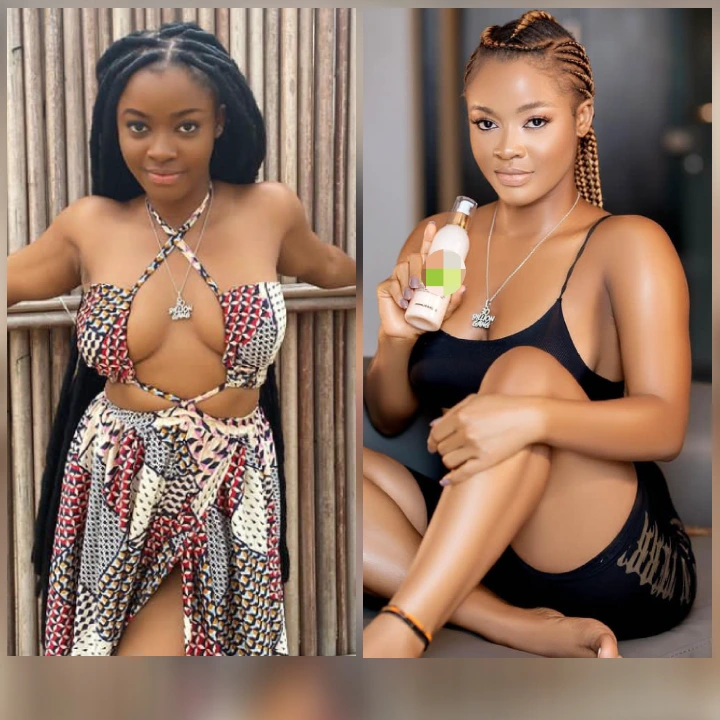 Photo credit: Liya/Instagram.
After Liya was signed, Davido was the one who gave her the first lady title because she was the first-ever lady to be signed on the record label. And as the DMW First Lady, she has been representing them with vibes, and her beauty is also top-notch.
Being on Davido's record label is a dream of many upcoming artists on social media. Because it is among the popular record labels on social media, and they are bringing many talents to the limelight. What do you think about her talents.