Kylie Kristen Jenner is the most followed woman on Instagram, despite the fact that she is neither a football player nor a full-time musician. Some of us may be wondering how she was able to achieve such a feat. She is, in fact, the third-most-followed Instagram account. Cristiano Ronaldo and Lionel Messi are the only two names ahead of her. Instagram own brand account on the platform is the other account ahead of her. In this post, we'll look at the 24-year-old and the things she does that make her so popular. She has over 292 million followers.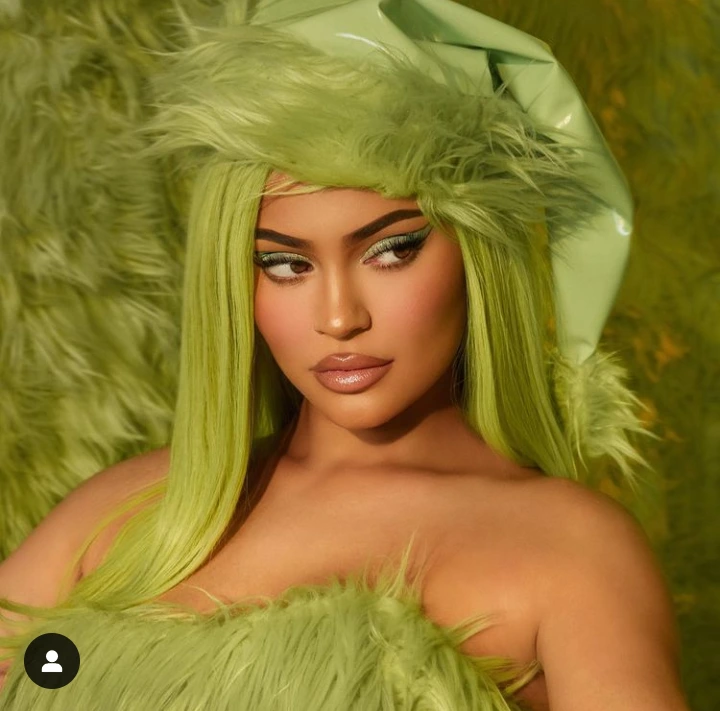 Kylie Kristen Jenner is a media personality, socialite, model, and businesswoman from the United States. Despite being born into a wealthy family, the businesswoman works hard to keep her wealth and fame.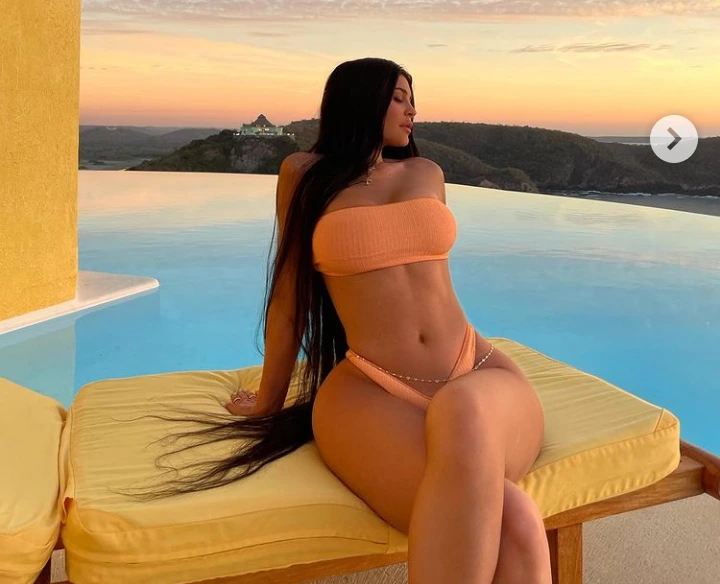 Kristen was born on August the 10th, 1997. Caitlyn Jenner, her father, was a former athlete and media personality. Kris Jenner, her mother, is a businesswoman.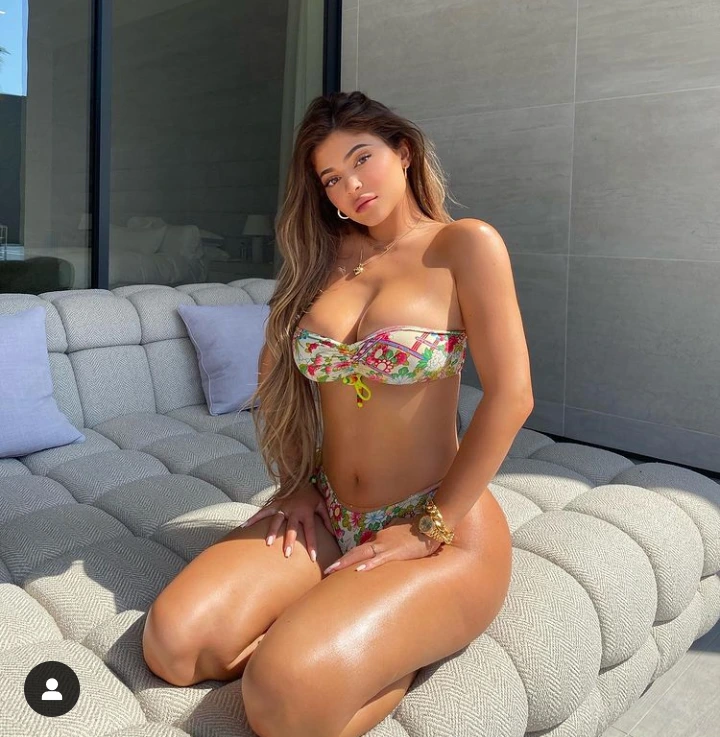 The model rose to fame after she and her family began appearing on the reality television show "Keeping Up with the Kardashians," which follows the family's personal and business lives. With her siblings and dad, she has appeared on a slew of reality shows.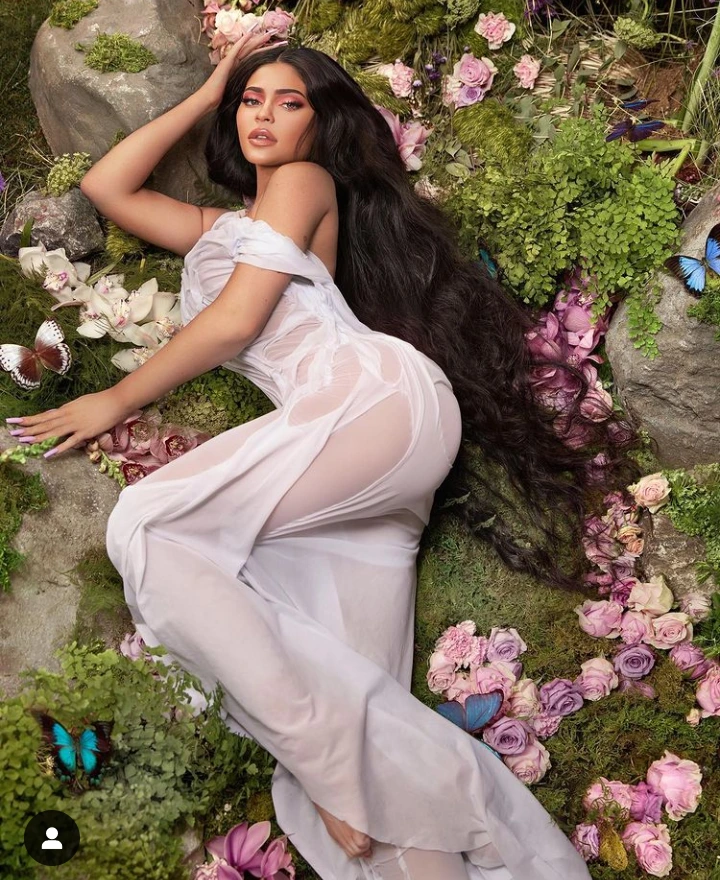 Without a doubt, Kylie was born wealthy, but wealth is not simple to preserve. She is always collaborating with her siblings and parents to come up with fresh business ideas.
Tyga, a musician, was once in a relationship with Kylie Jenner. Tyga featured her in two of his music videos. She began dating Travis Scott, another musician, after her relationship with Tyga ended.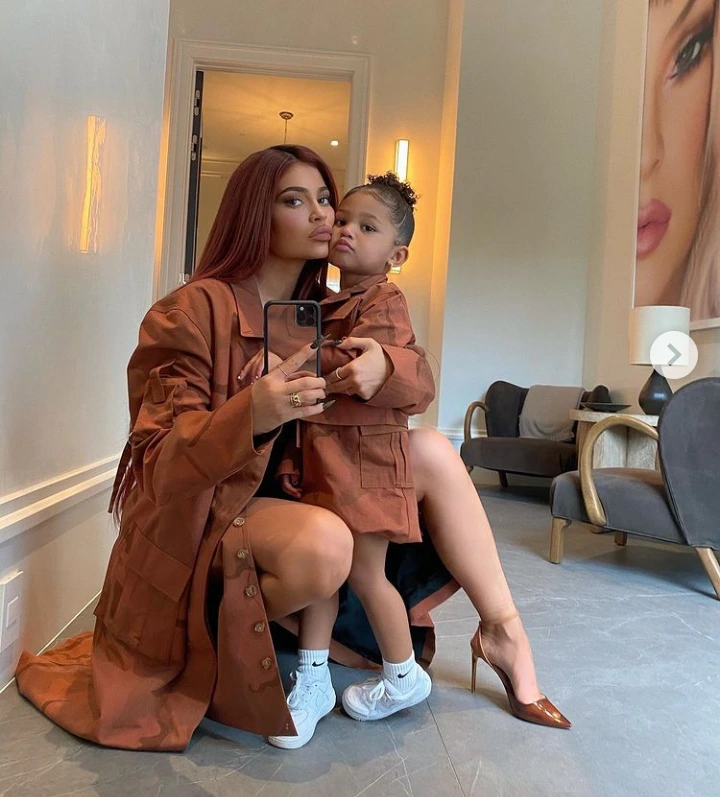 Stormi Webster, Jenner's daughter, was born on February 1, 2018. Despite rumours of their impending breakup, the businesswoman confirmed on September 7th, 2021 that she and Scott are expecting their second child.
Finally, Kylie's success may be attributed to her family, business, reality shows, and partnerships with musicians. What are your thoughts? Please leave your thoughts in the comments section and share this article with others.
Source: Wikipedia
Image Source: Instagram