Ladies, This is the time of the year to put on your best clothes and have a good time. The holiday season is arrived, and the air is filled with joy and celebration. Are you looking for some festive style inspiration to wear today? Don't worry, we've got some advice on how to look your best this holiday season. This season, it's all about looking nice, so women, put your best foot forward and enjoy your day. Have a wonderful Christmas and dress like the queen you are.
Below are some ideas to look good this Christmas.
1. Buy something you always wanted to have: Is there a shirt, pair of pants, or two-piece that you've been eyeing all year? An expensive polo? A striped shirt? A new heel? A designer bag? Maybe you've seen it on other people and always wondered how it would look on you? Now is the perfect time to make that purchase.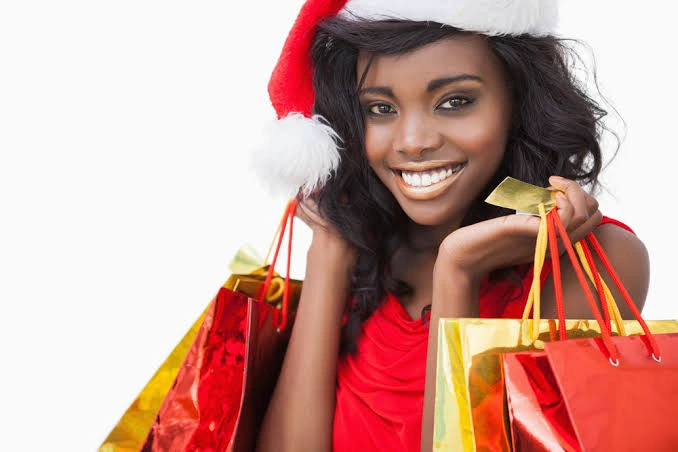 2. Buy something colourful: It doesn't have to be red or green; any bright, joyful colour will suffice. But if you want to wear red, don't allow anything get in the way. It's the season to be cheerful.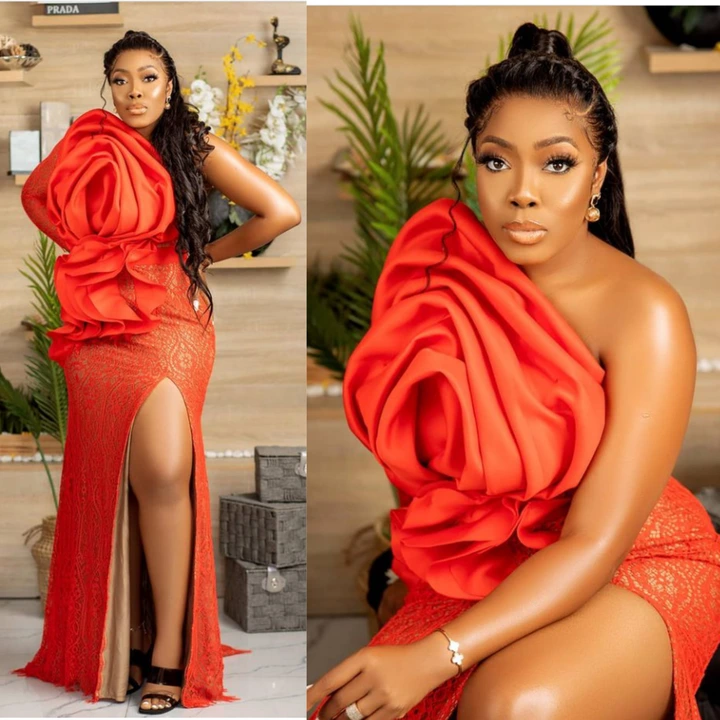 3. Buy something stylish: Try wrap dresses or lovely bodycon gowns for the ladies, something with a unique design. This season, every lady should have a great clothing, and it should come in handy more often than you can imagine. If you're unsure what to wear to the Christmas dinner, any short attractive dress will make a difference.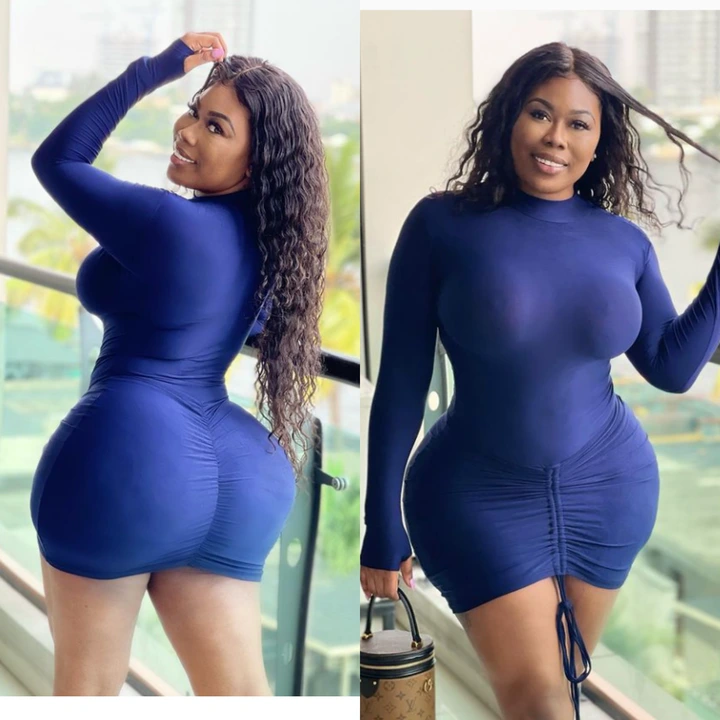 Buy a new pair of shoes: When we were younger, Christmas clothes were always topped off with new shoes. So, buy the perfect pair of heels, sneakers, or monk straps to complete your look. There will always be something powerful about a woman in heels. Where those heels and stroll in like a boss that you are. You can combine your heels with your nice dress or even your cardigan.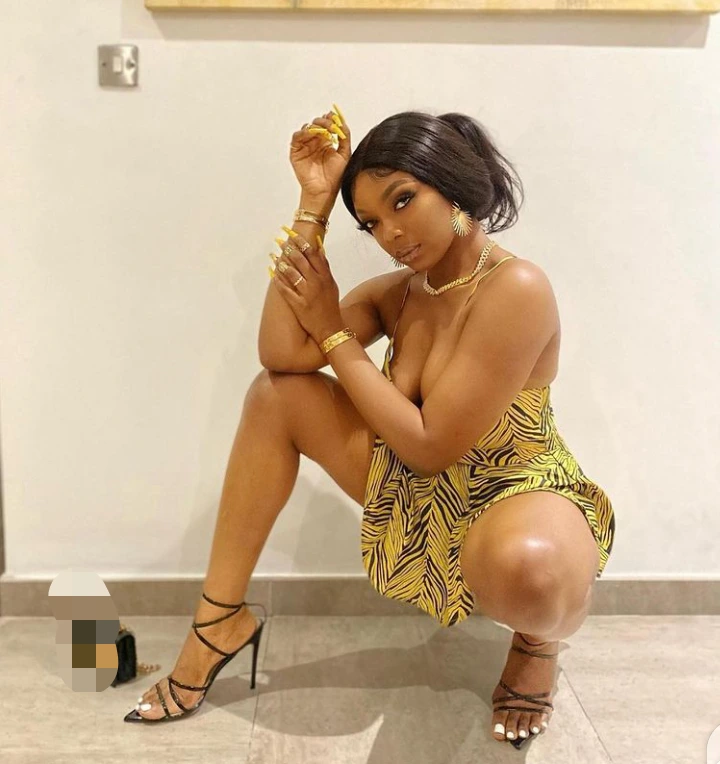 5. Do not forget your Christmas hair: To really appreciate the Christmas season, it is necessary to have festive hair. We used to spend hours braiding the ideal Christmas hair and decorating it with ribbons when we were youngsters. You can still enjoy this sensation by going for a nice hairstyle.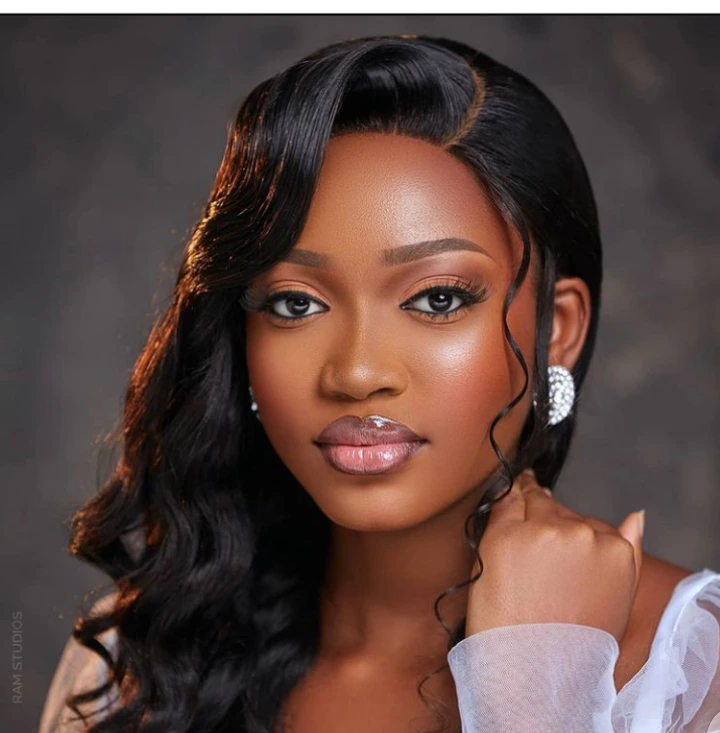 Photo credit: Instagram