Popular Nigerian cross dresser, Deevah has gone viral as he shared new pictures on social media.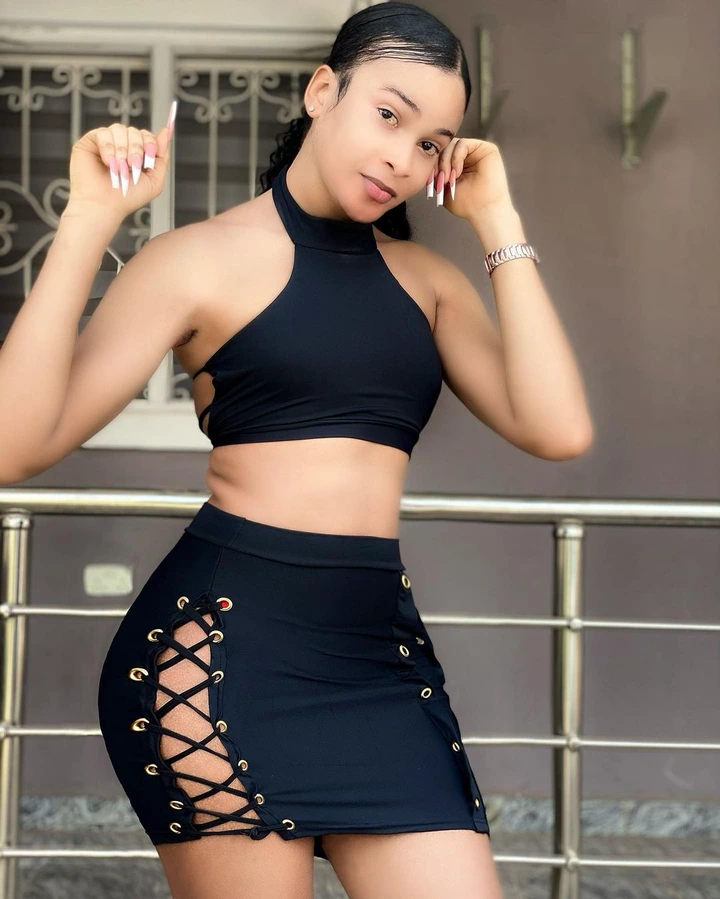 Nevertheless, The pictures were shared on the official Instagram account of Deevah. Below is the screen capture of the post;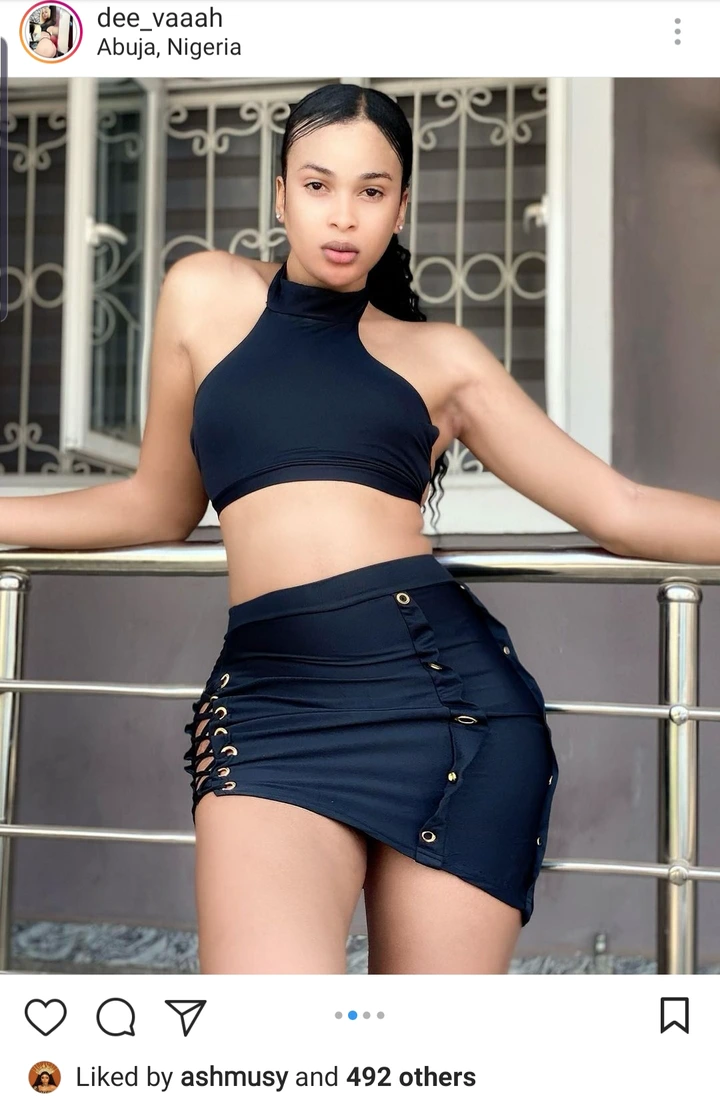 According to his statement earlier today, Deevah said; "Being beautiful is a privilege and not an achievement. I strived and boldly I decided to be on the right path of self acceptance and realization".
In addition, Deevah said; "I'm a woman and that's never gonna change. Some of my kind prefers to be called so many things". Check out the pictures he posted below;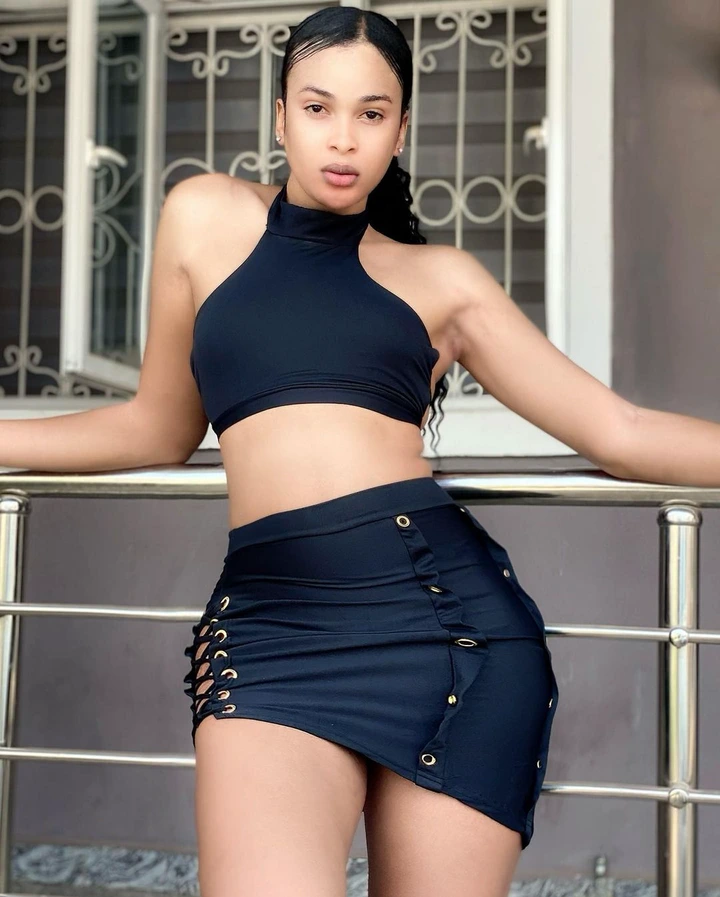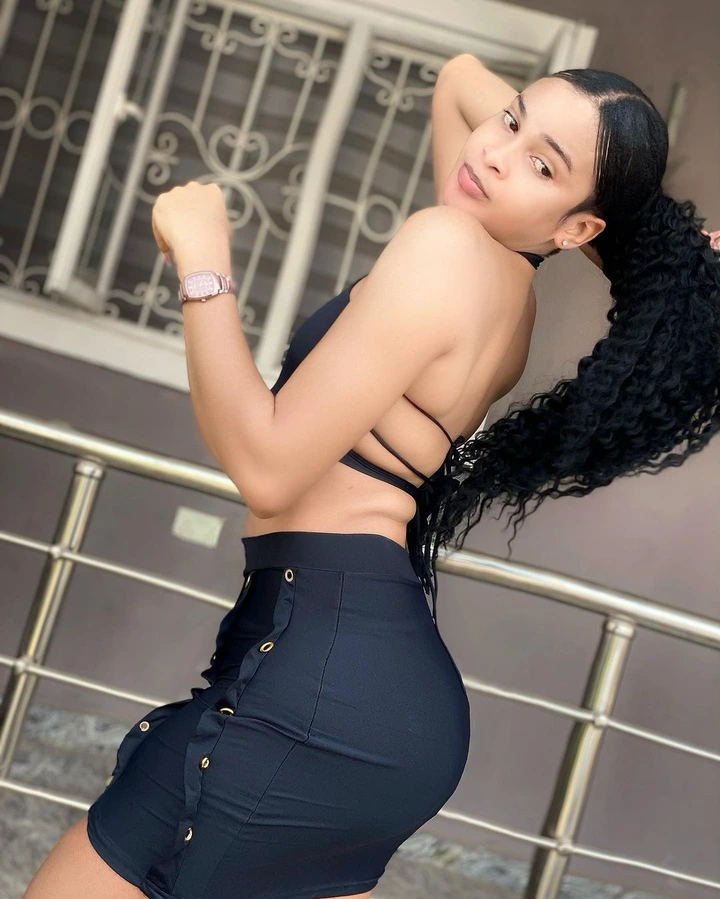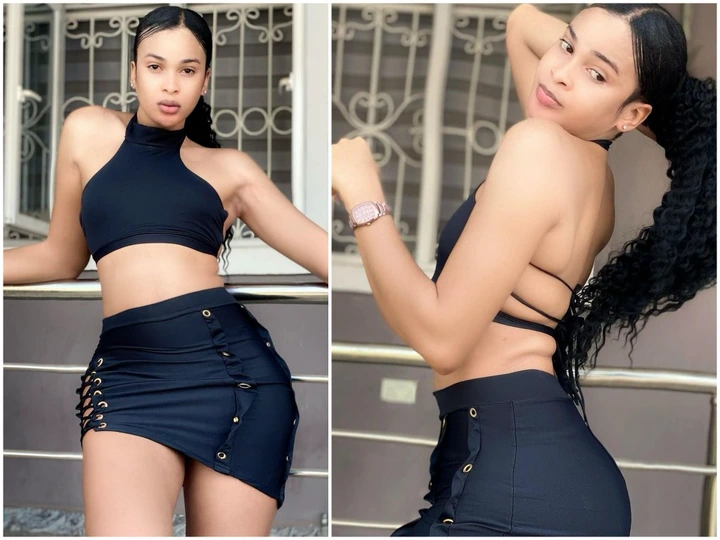 Moreover, Deevah has proven to us that in other to acquire fame in the entertainment industry, you need to dress trendy and classy.
However, Numerous fans of the cross dresser took to the comment section to react to the new pictures in different ways.
In conclusion, Kindly share your views about the beautiful pictures of Deevah.