Mothers throughout history have earned a reputation for being a solid rock behind the success and growth of their offspring. Babeth Lando is a Congolese actress, singer, influencer, entrepreneur, and fitness model/trainer who rose to fame as a gospel singer.
Thanks to the wise decision of her mother who enrolled her into children's choir at her childhood, Babeth Lando promoted the gospel by ministering in the choir till she got to the age of fifteen.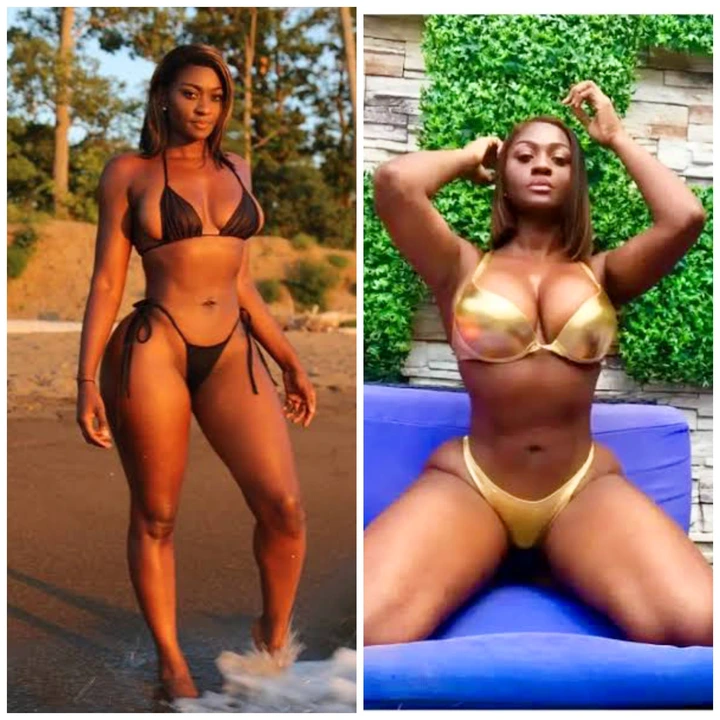 Babeth Lando
She later formed a gospel singing group with the aid of her cousins, the group was named Black Rose. She also joined Gospel's 100 voices and Gospellissimo, a professional choir group. During this while, her mother had always been there to support her.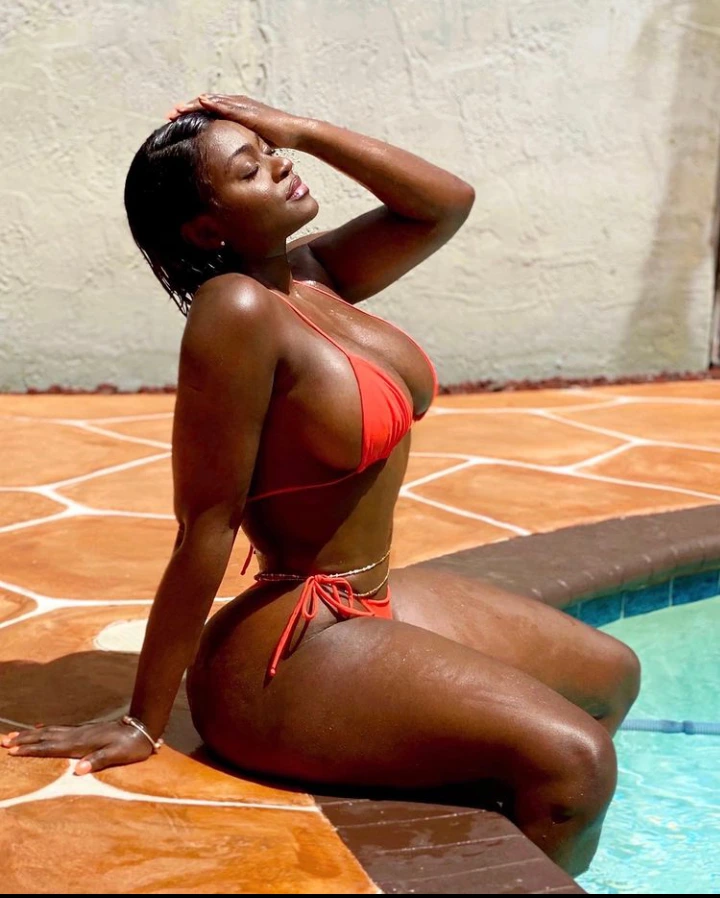 Babeth Lando's success as a gospel singer earned her fame and a spotlight in the music industry. Her fame also helped her in other aspects of her career such as acting and brand influencing.
Currently, Babeth Lando has over a million Instagram followers and she always has a message for her fans that reads "God first" at the top of her Instagram page.
Babeth Lando's mum kept her on the right path by putting God first in her life, and there's nothing more satisfying to every good parent than seeing the success of their children.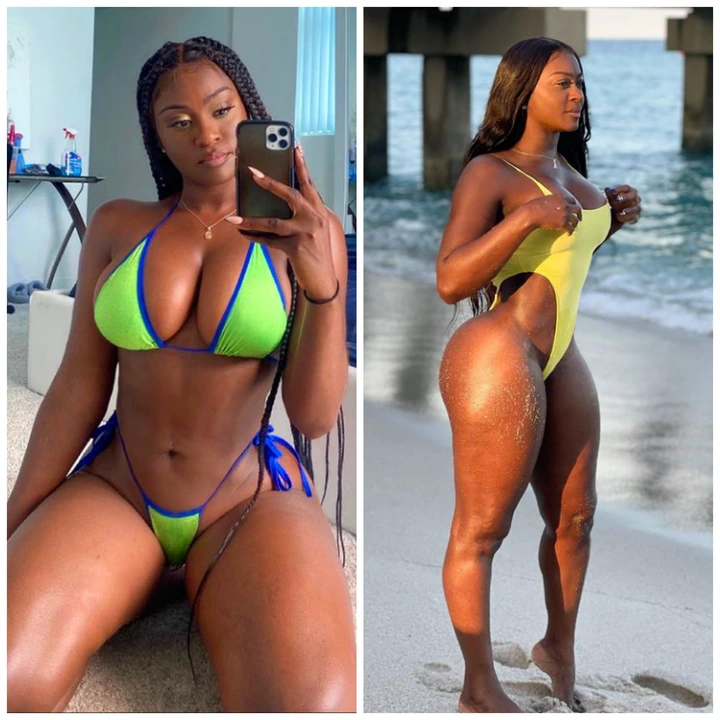 This is why as parents, we should sow positively into our children so we reap positively.