News 4h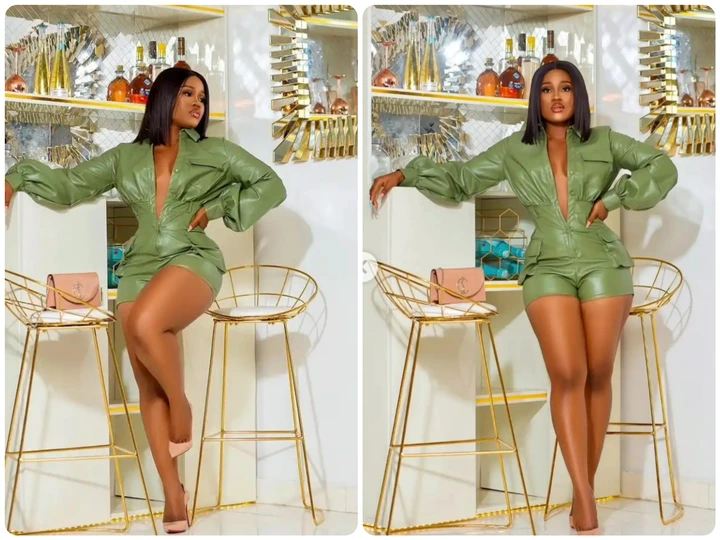 Big Brother Naija '' Double Wahala '' edition runner-up C-Cee, is a lady that is ever stunning, with each image she posts on her Instagram page confirming that she is a hot lady who will continue to thrive and stun fans with her gorgeousness, the clothing entrepreneur shared some images of herself wearing a green outfit, as she showed how hot her legs is while also flaunting her thighs.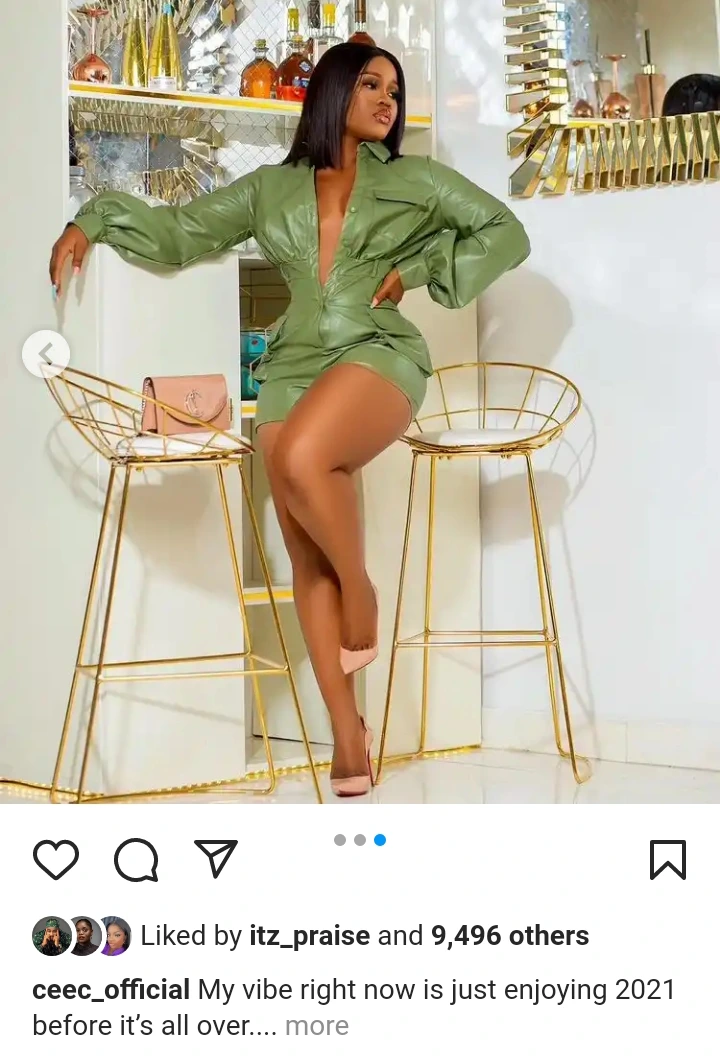 The Photos C-Cee shared is just mind-blowing, as she was able to piece together her gorgeousness and a unique fashion look that brings out the best in her beauty, looking at the images just portrayed how cute C-Cee has always been with her looks, which is one thing she doesn't shy away from, and has consistently showed that she is a great fashionista in various ways.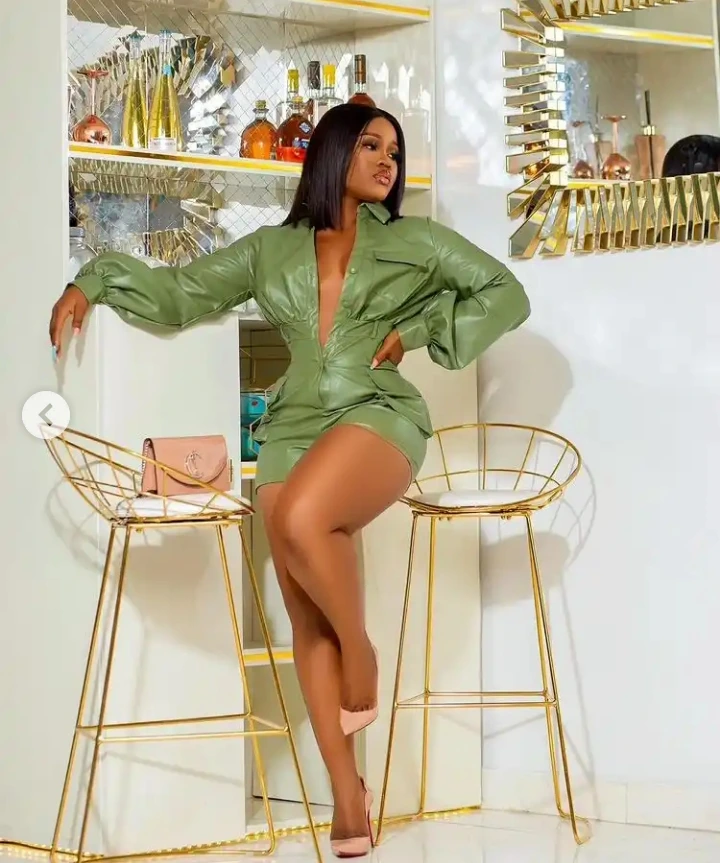 The photos she shared were very exciting as they showed how stunning she looked, while she on her own path had declared that '' her vibe right now is just enjoying 2021 before its all over '' as the reality of the images she had shared is actually pointing to the fact that she is out to enjoy the rest of the years before a new year turns up, which means she has 11 more days to enjoy herself in 2021, and that is quite some days to spend.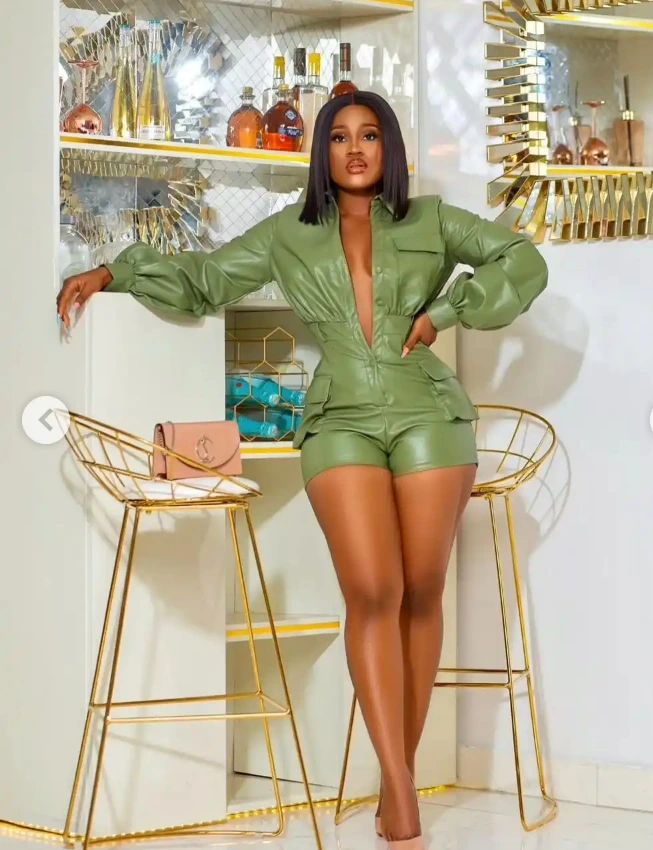 It is good to see her trying to take it slow without the rush that usually comes with people trying to live the rest of the year, so they can jump into a new one, C-Cee is not amongst those calibers of people and for her, she is still feeling the vibe of 2021, which implies there is so etching exciting about the year for her which many of her fans might not be aware of.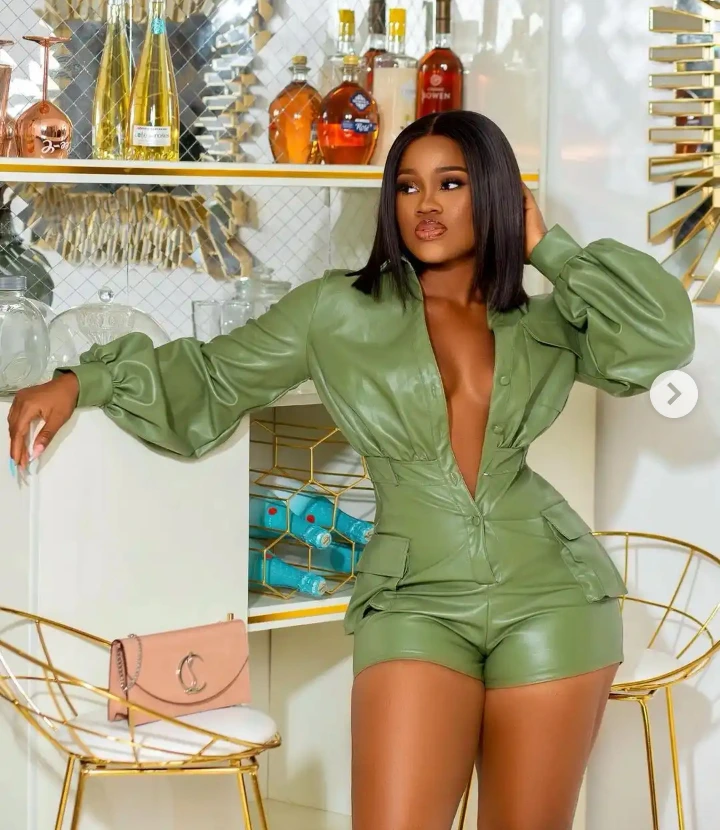 Images credit: C-Cee's Instagram page.