Popular Nigerian actress dancer, Korra Obidi has gone viral as she shows off her baby bump on social media.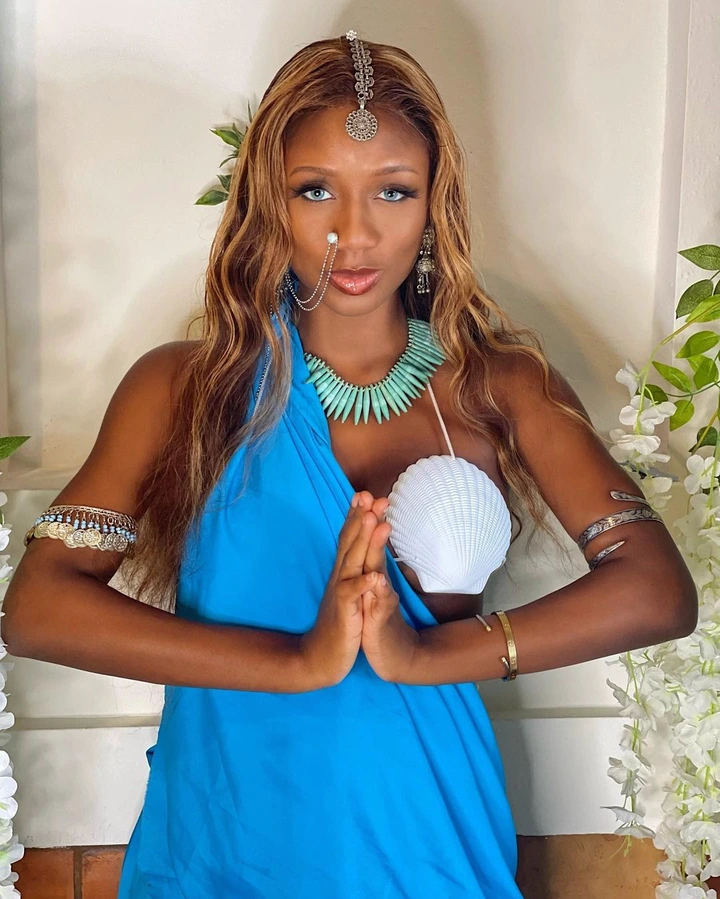 However, The pictures were shared on the official Instagram account of Korra Obidi. Below is the screen capture of the post;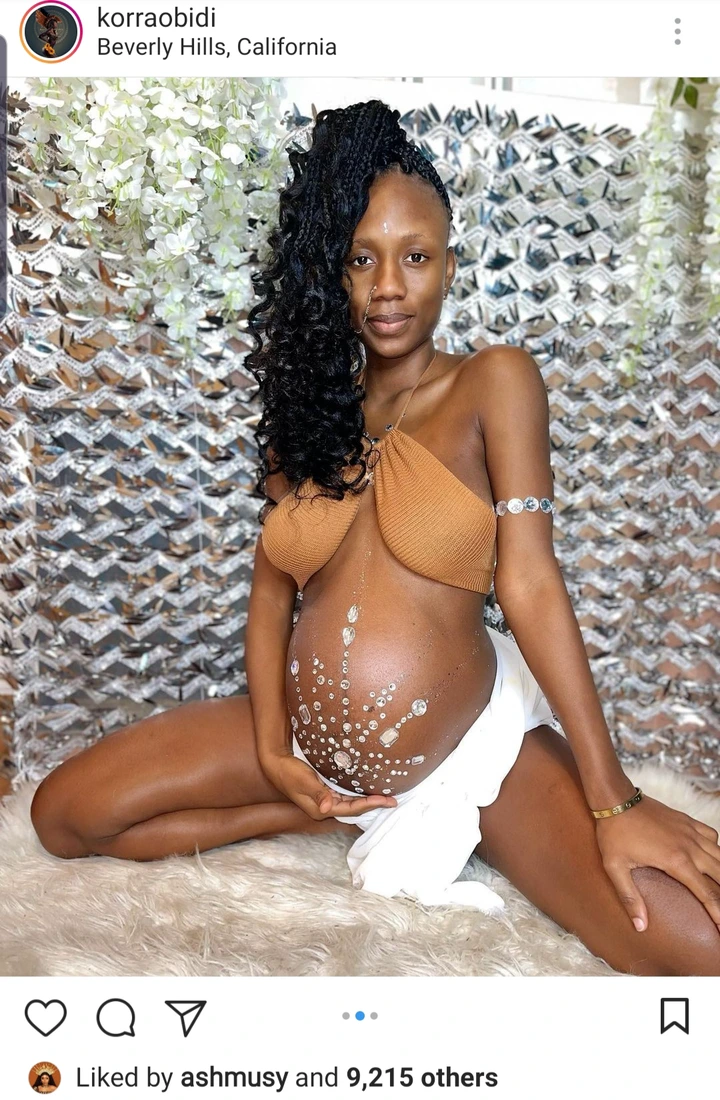 According to her statement earlier today, Korra Obidi said; "7 months and you can't see it from the back. I can't believe the end of year is here".
Check out the pictures she posted below;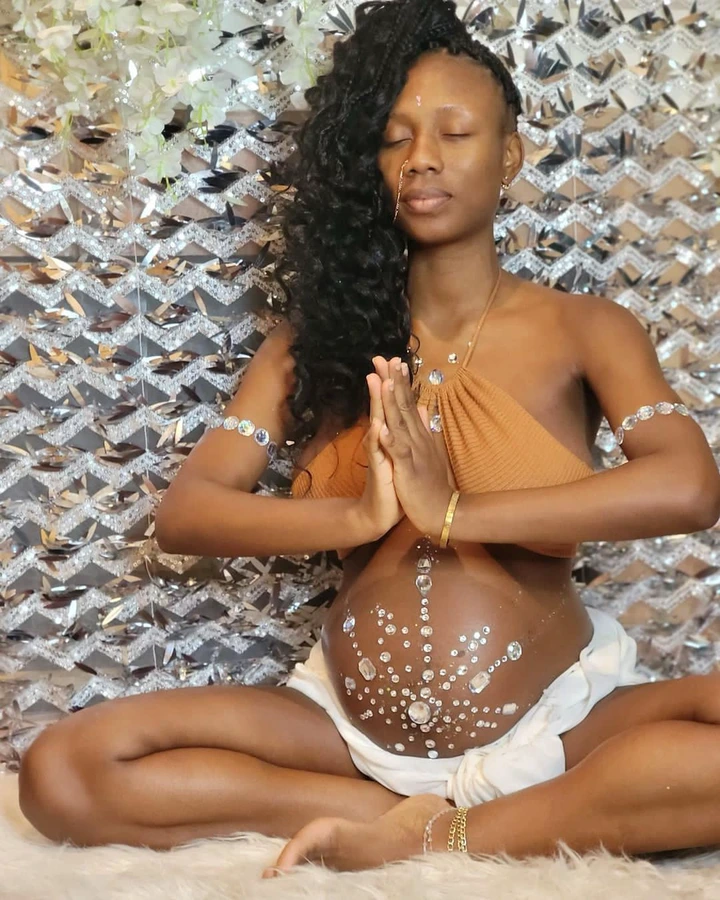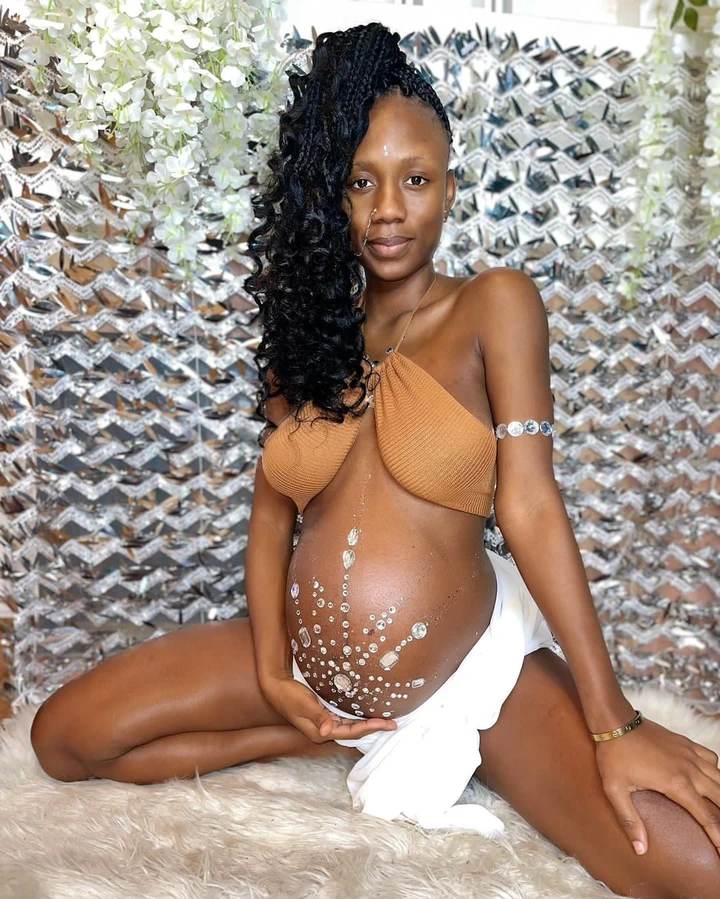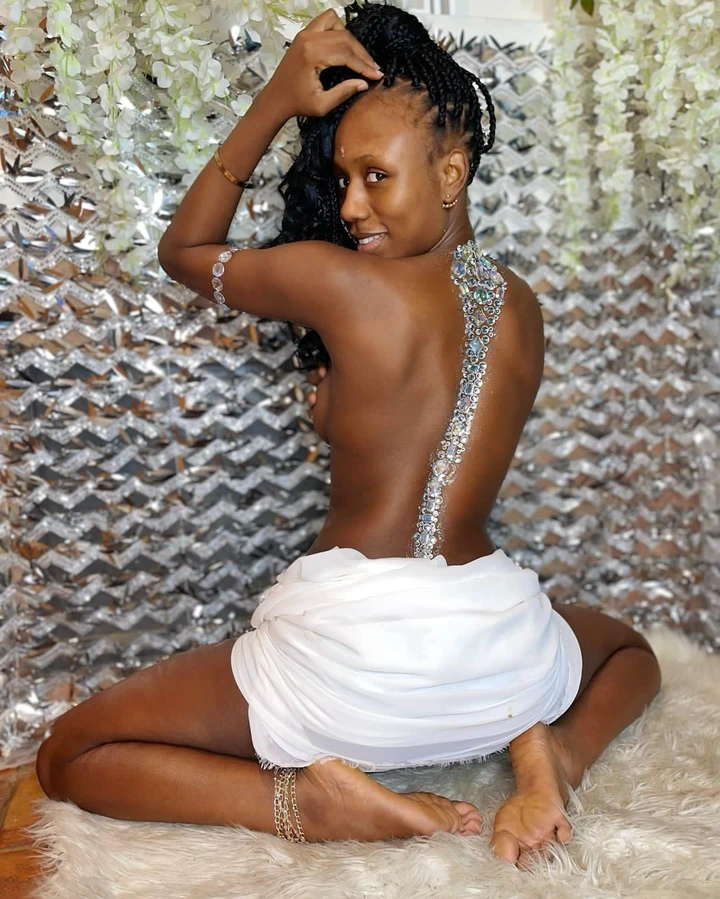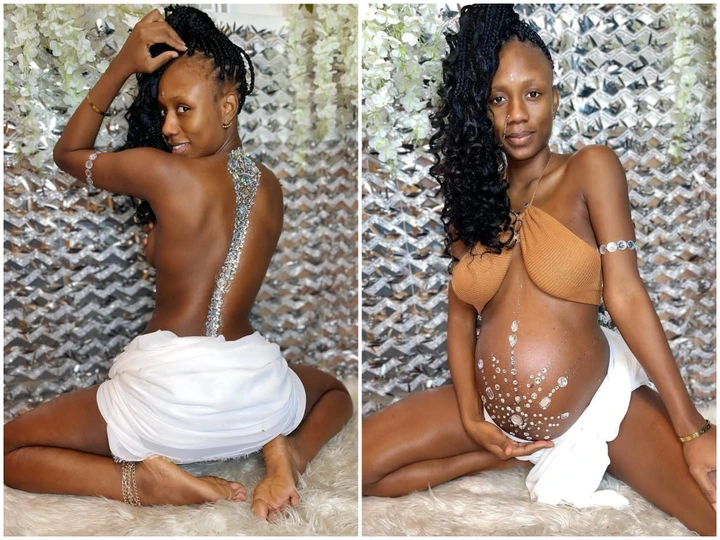 Furthermore, Korra Obidi was married to her American husband, Justin Dean, who is a Sports Therapist.
Korra Obidi Obidi and her family are based in Los Angeles. She gave birth to her only child on the 9th July, 2019.
Korra Obidi in pursuit of professionalizing her dance career had her training in Belly Dance and the Classical Odissi in Cairo and Lagos.
Furthermore, Korra Obidi's style of dancing is a very unique one as she calls herself a movement expert.
In conclusion, Kindly share your views about the beautiful pictures of Korra Obidi.