Meet Deborah Olawoyin, a beautiful Nigerian model who's body weight loss and success story inspires many people around the world after she came from being a rejected to becoming one of the most endowed and beautiful model from Nigeria.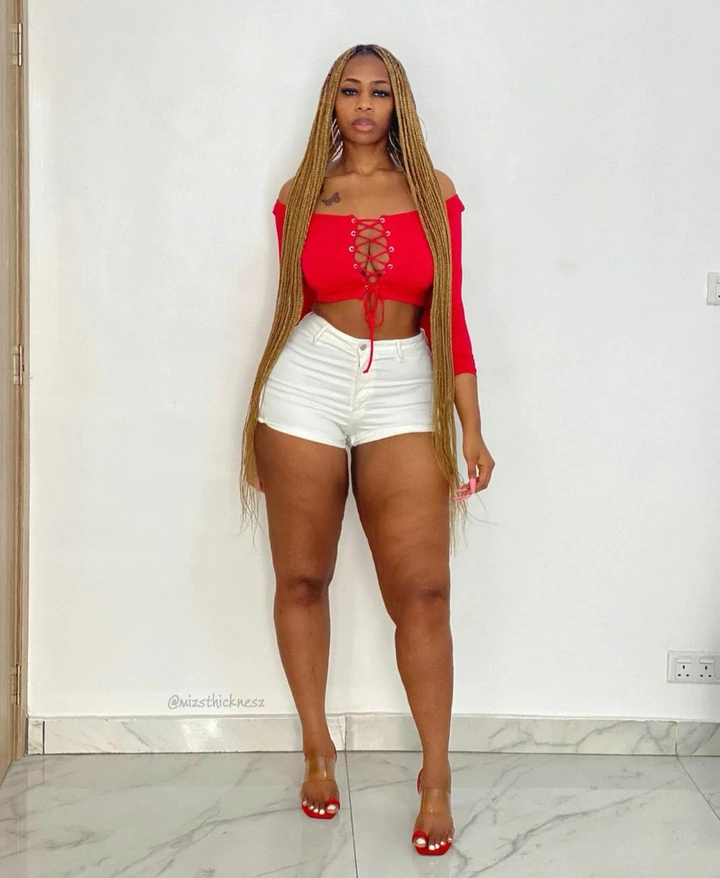 Deborah Olawoyin was born on the 26th of March 1990 in Lagos state, Nigeria before she traveled abroad where she grew up in the city of Frankfurt, Germany and has been residing their bit visits Nigeria sometimes.
Everyone knows Deborah to be the endowed model from Nigeria today but not many knew the struggles she faced when she started aiming for a career in modelling.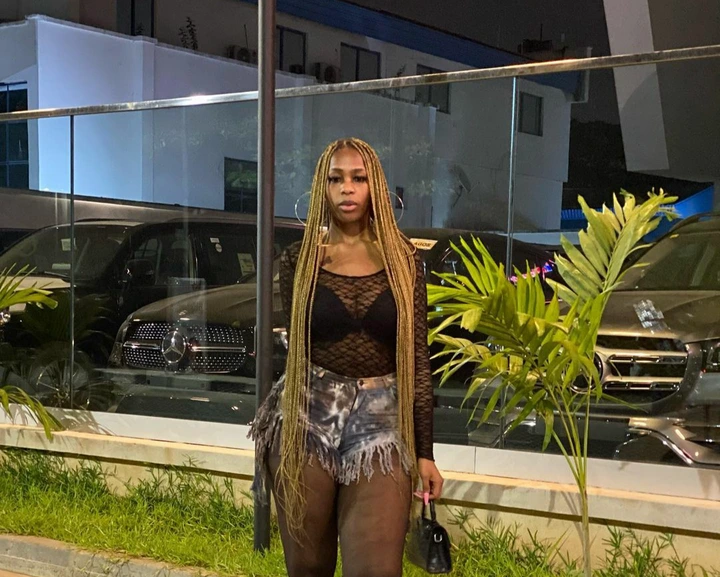 In the past few years, around 2016, Deborah's career in modelling was a big "NO" after many modelling agencies rejected her from modelling because of her weight which makes her look too big and fat more than her age.
However, The young lady who was determined to pursue a career in modelling and she decided to help herself reduce her size and weight by starting a weight loss programme in 2017.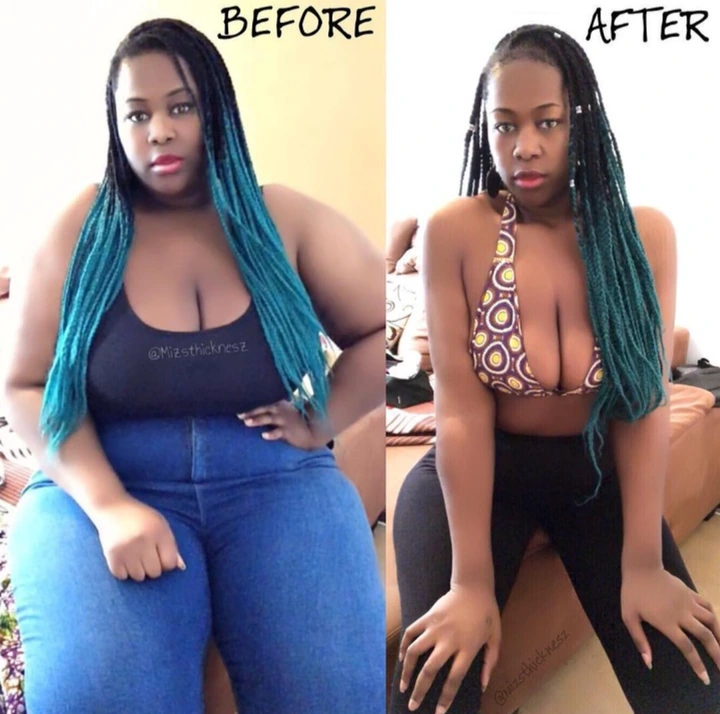 Deborah started eating healthy and working on herself and in less than 4 years, the results of eating healthy and exercising started showing and modelling career gave a big push after loosing 120kg weight and today she is a successful model and weight loss expert. [Source: Vanguard Newspaper, Nigeria].
Check Out Some Throwback Vs Recent Photos Of Her Showing Her Amazing Body Transformation Over The Years Below:-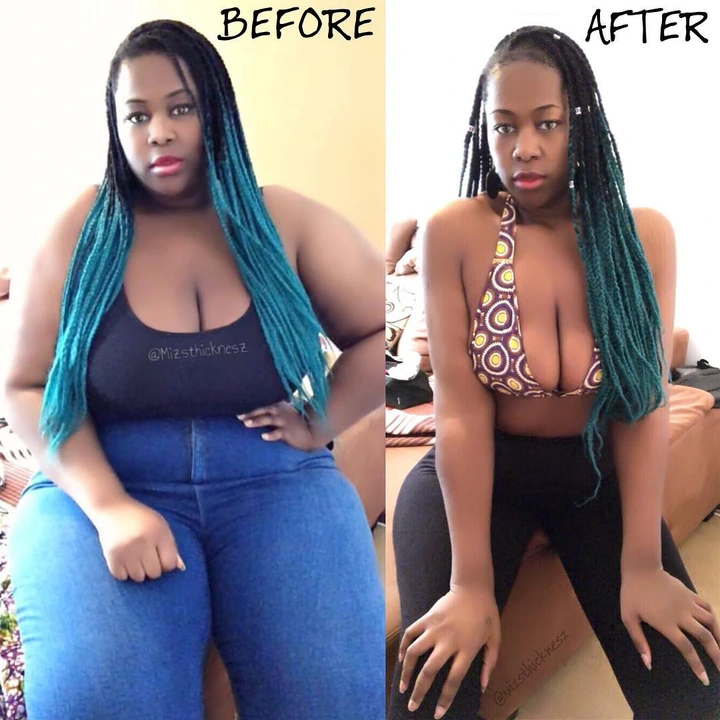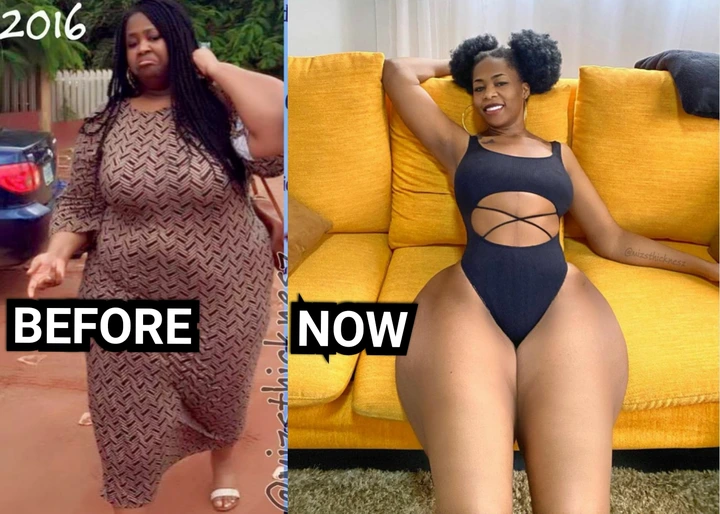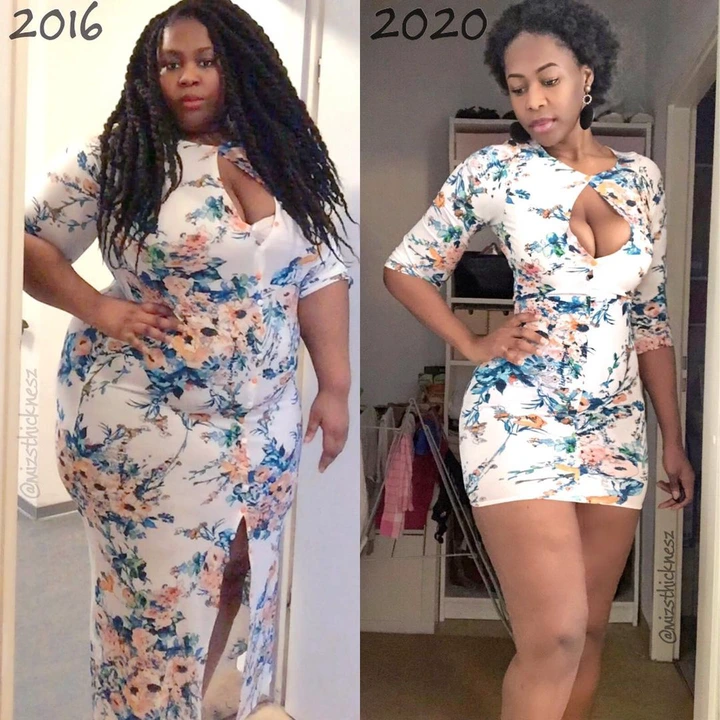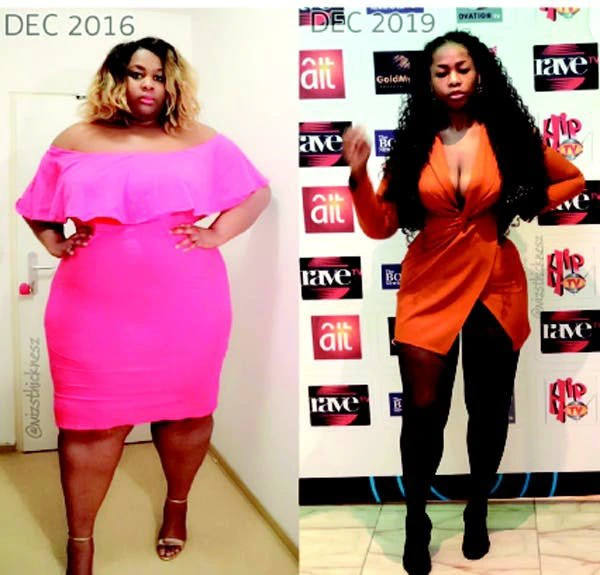 After Her Weight Loss Program Was Completed, See Amazing Recent Photos Showing How Deborah Looks Like Now Below:-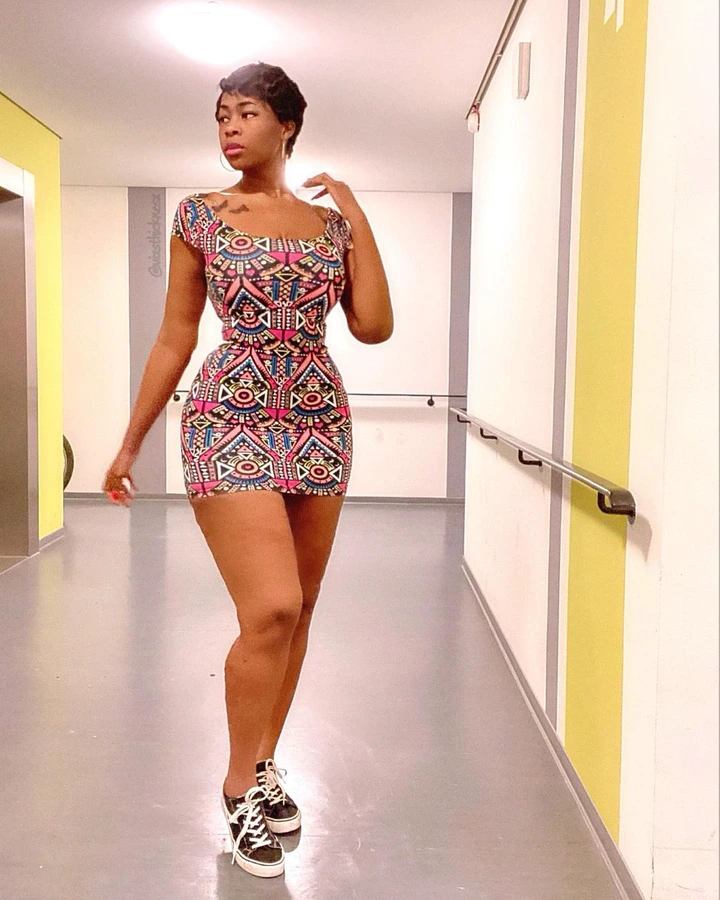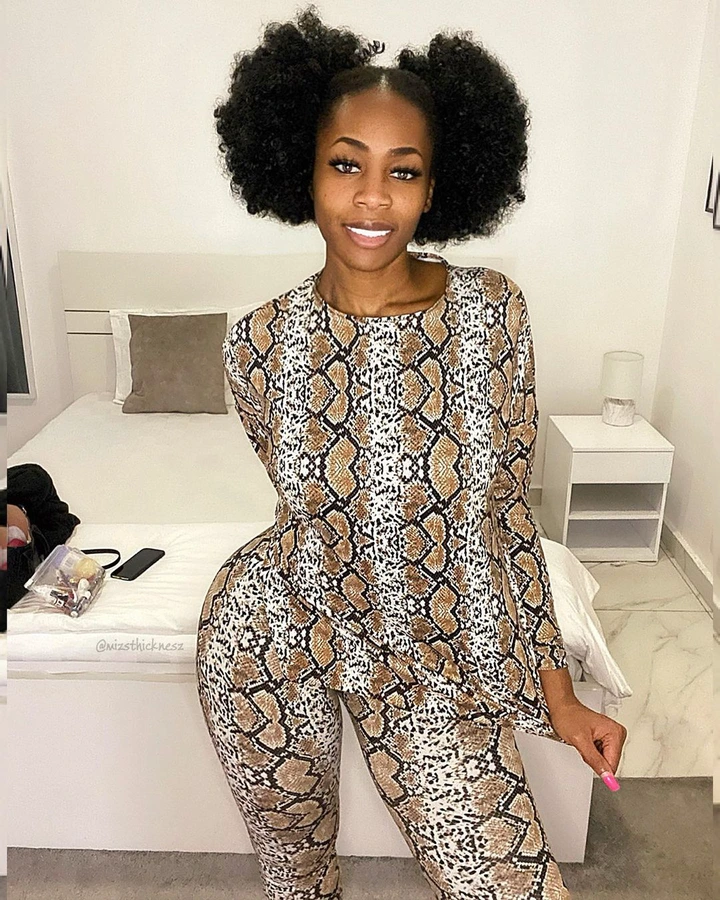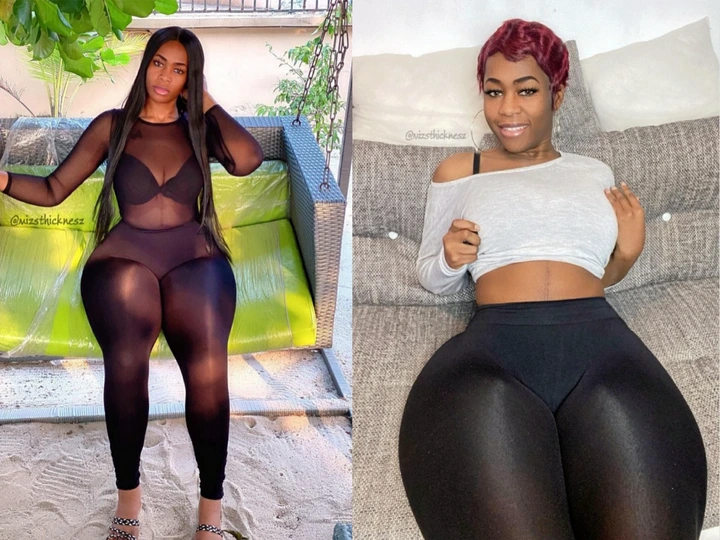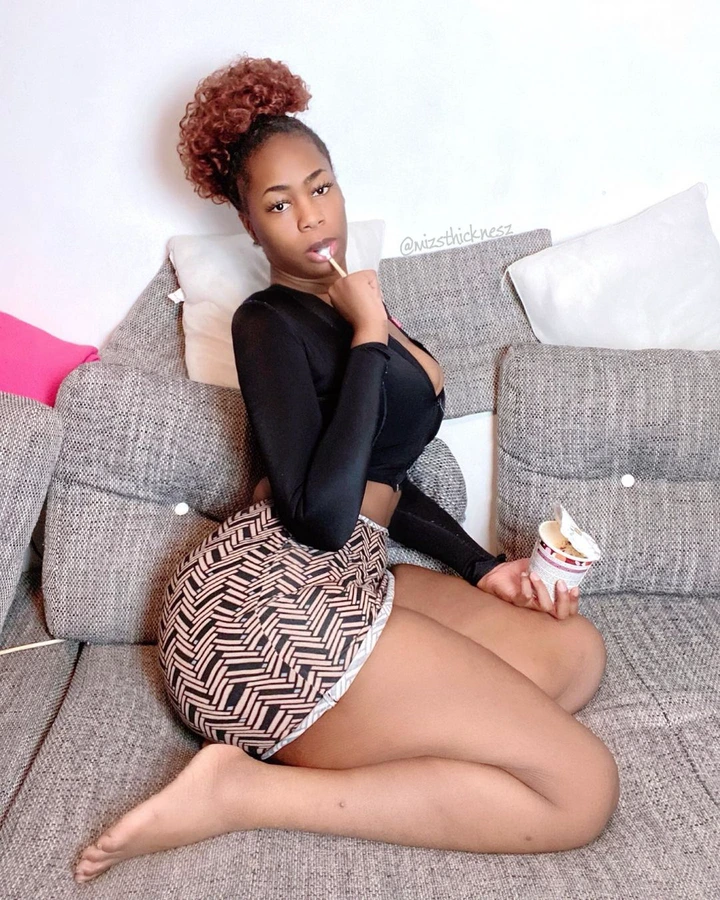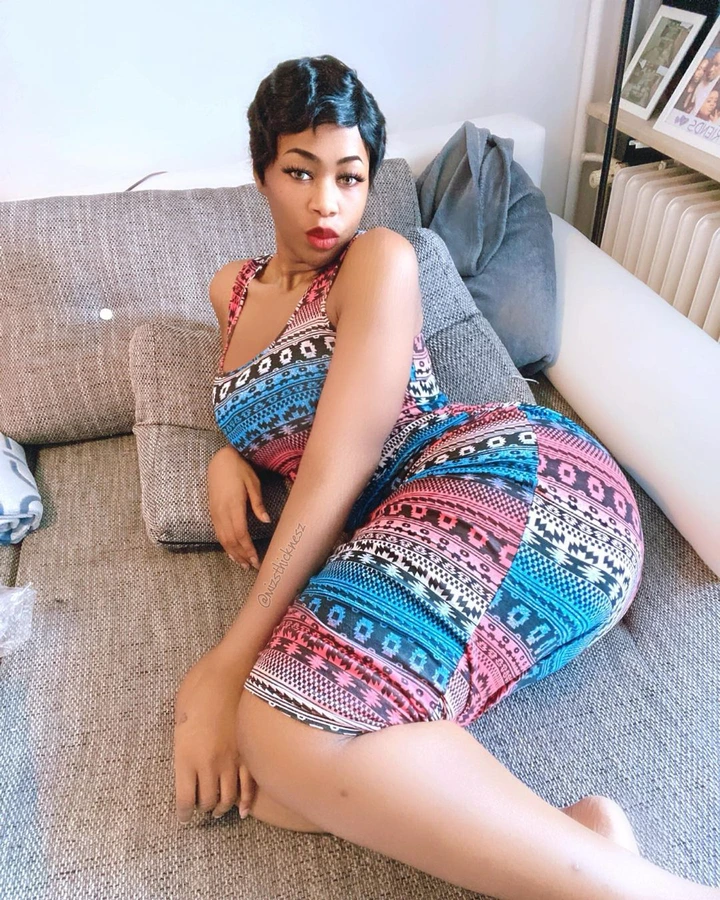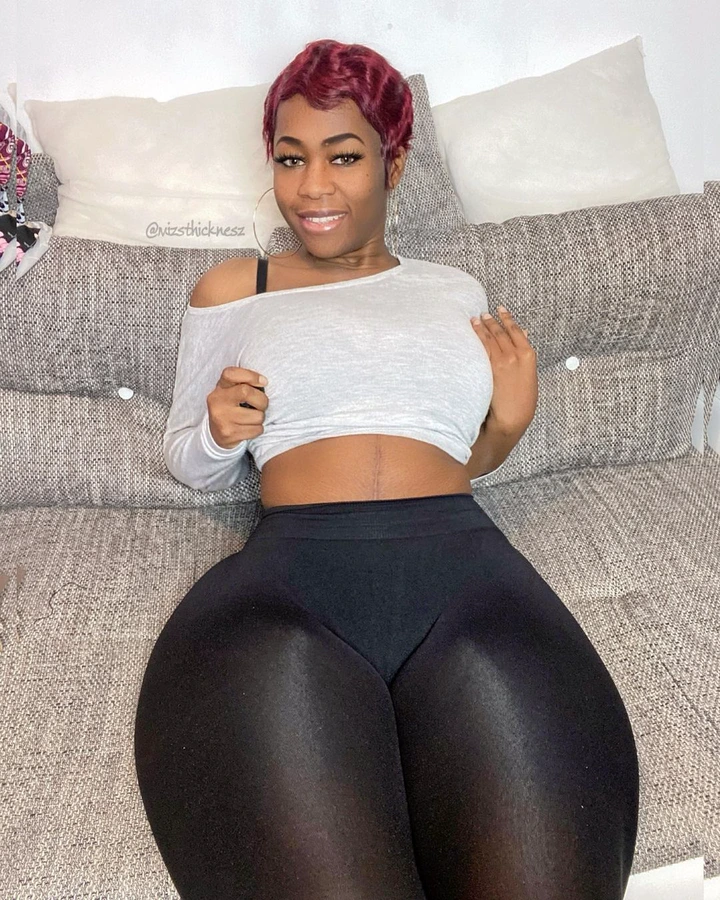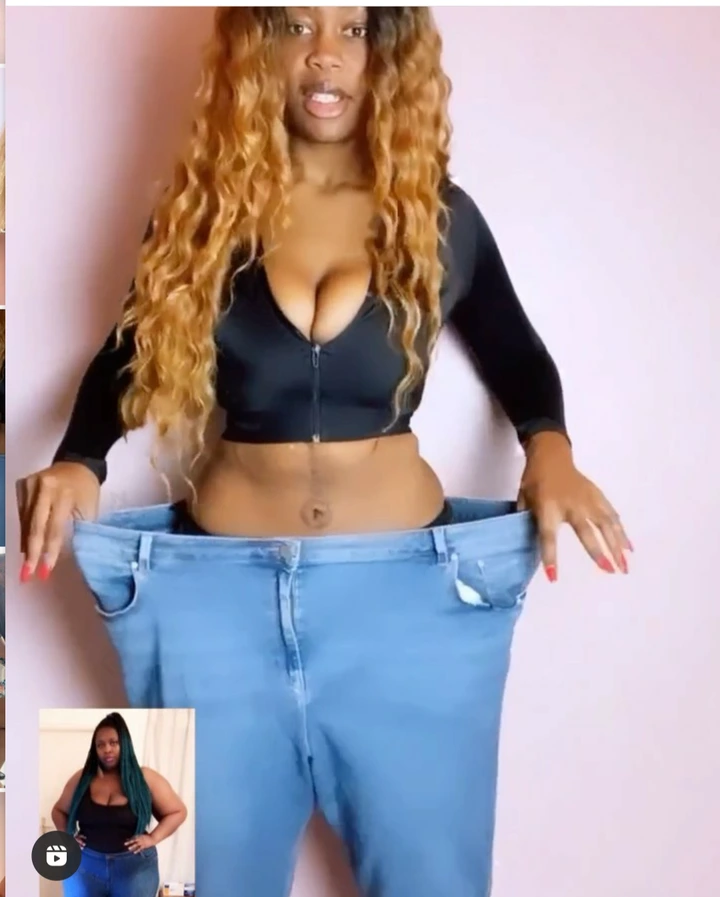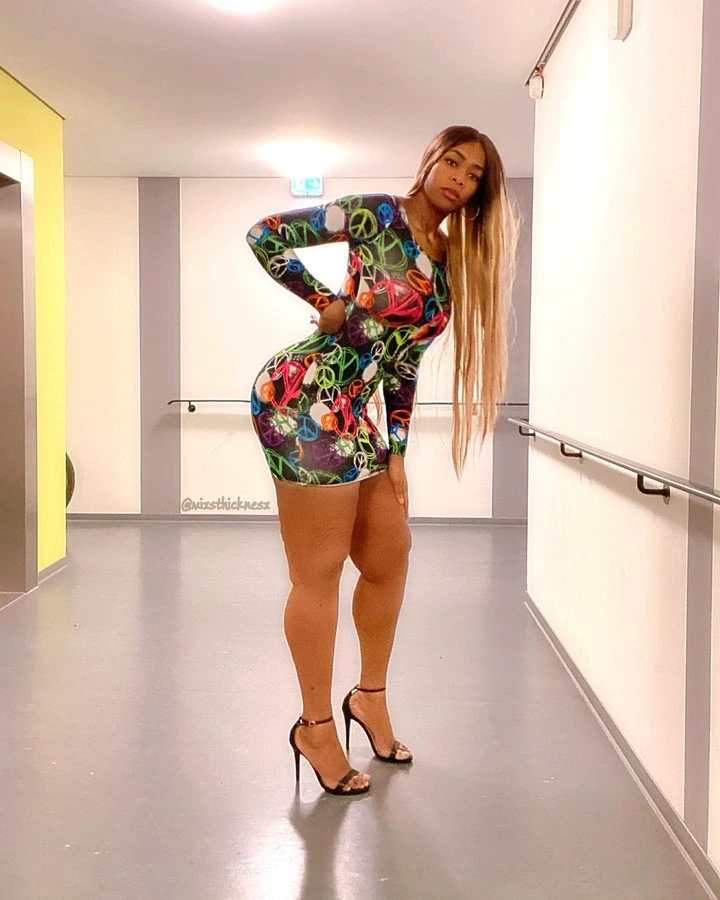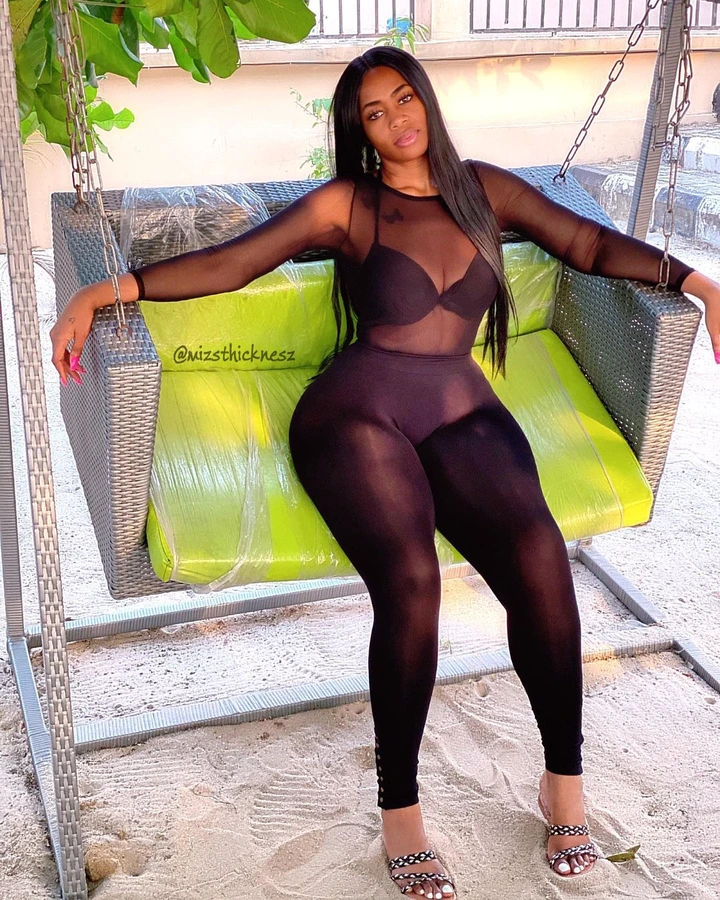 According to Deborah, her rejection made her what she is today as if she was not rejected, she might not have the beautiful shape she has today. She has since then gained over 195k real Instagram followers on her page.
If there is a lesson people should learn from Deborah Olawoyin's weight loss journey and success story, it will be not giving up on one's dream and working to achieve what they want to be despite the rejection and humiliation that might come during the process.
Also, body shaming should not be a topic in today's world where most people are educated, people shouldn't be insulted because of the way they look, rather they should be shown love and respect to feel belonged in the society