Bra is an integral part of every woman's wardrobe, without which no woman can do. They offer great support, comfort, give the chest proper support and of course enhance the overall appearance of your dress. Different types of women's bras are comfortable for them like a second skin, in various styles, such as cotton, t-shirt, push-ups, sports, balcony, cage and many more which are made of soft and high-quality fabrics such as Cotton, lace and polyamide.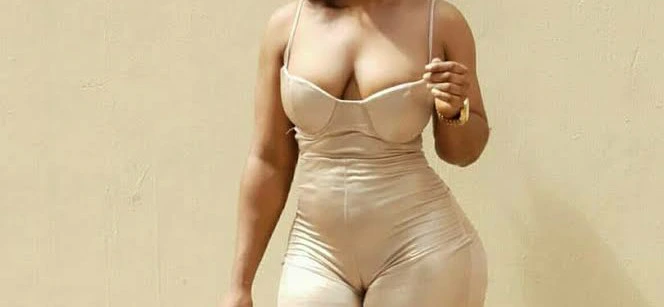 In today's article, I will be talking about the benefits of not wearing a bra.
Ladies, let's be realistic and truthful to ourselves, is there anything else you take off besides your bra when you get home from work? Are you the kind of person who likes to give both boobs some freedom and let them relax? Or are you thinking about not wearing a bra? Read the benefits of not wearing a bra below: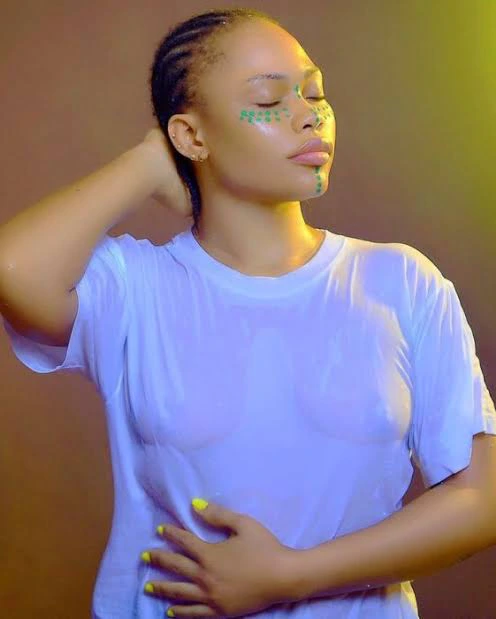 1) Better circulation
Putting on an ara for a long time makes ladies feel uncomfortable and suffocated. (If you agree, please mark by raising your hand). Bras can reduce the flow of blood to the chest and back muscles, which in turn can result in soreness. Therefore, taking off the bra allows blood to flow freely to the upper body.
2) Good breast skin health
I think you will agree with me that wearing a bra always attracts and trap sweat and dirt on the skin of your breasts, which can lead to irritation and pores under the breasts. This is always common for women with big breasts.
3) Improve breast shape and muscle tone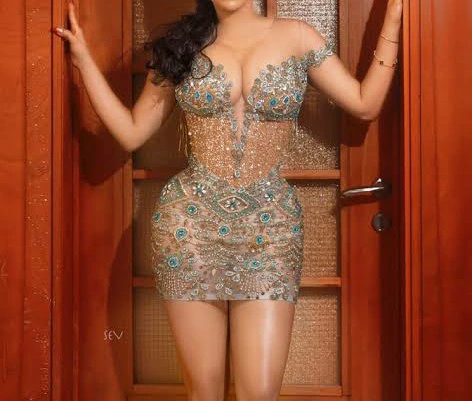 One of the important reasons women don't want to take off their bras is the fear that their breasts will sag without extra support. However, this is not entirely true. Not wearing a bra will strengthen the chest muscles to hold the breasts in place.