Dressing is an art obviously, the art of knowing how to carry ourselves during various occasions we partake in. The occasions dictate how we should dress to suit the mood of the events. Dressing for any occasion is about paying respect to the occasion because people make snap judgments about us from the clothes we wear and they draw conclusions about our personality from the way we look.
BBNaija star, Nengi Hampson is known for her stunning looks and her great sense of fashion. She has the perfect shape and so doesn't struggle to fit into any outfit. From her red carpet looks down to her everyday style, Nengi's Instagram page is undoubtedly a go-to for fashion inspirations. So, we decided to comb through her Instagram page to bring you some of her favourite looks that you can gather inspiration from for any occasion ranging from a formal dinner to a casual look.
Here are nice outfits ideas to copy from Nengi
1. Is there a better way to show that you're ready for a night party than by wearing a pink sequin dress? We think not. The almost blinding high-lighter pink colour sequin gown look stunning on Nengi and the outfit surely complimented her skin color.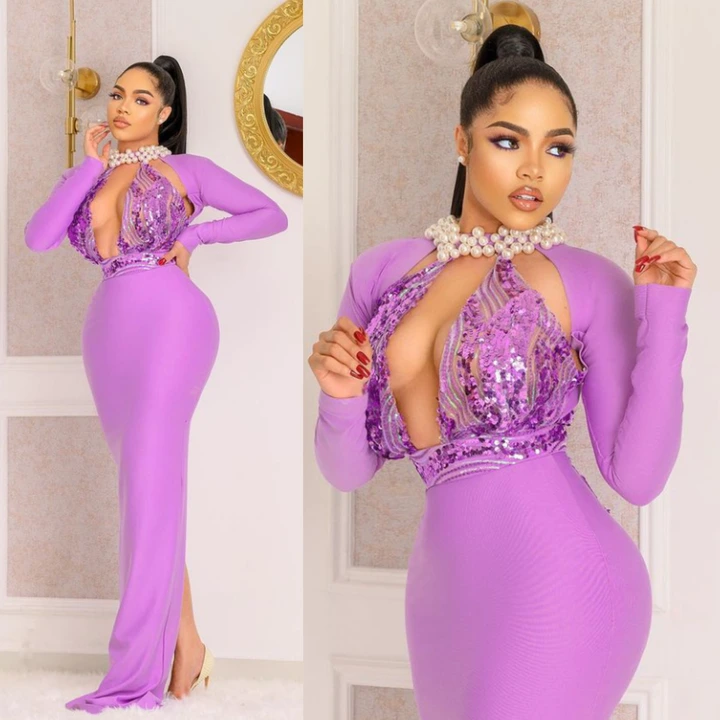 2. This lovely casual look is perfect for movie dates. The ensemble of a simple top with the palazzo pants is an effortlessly chic look.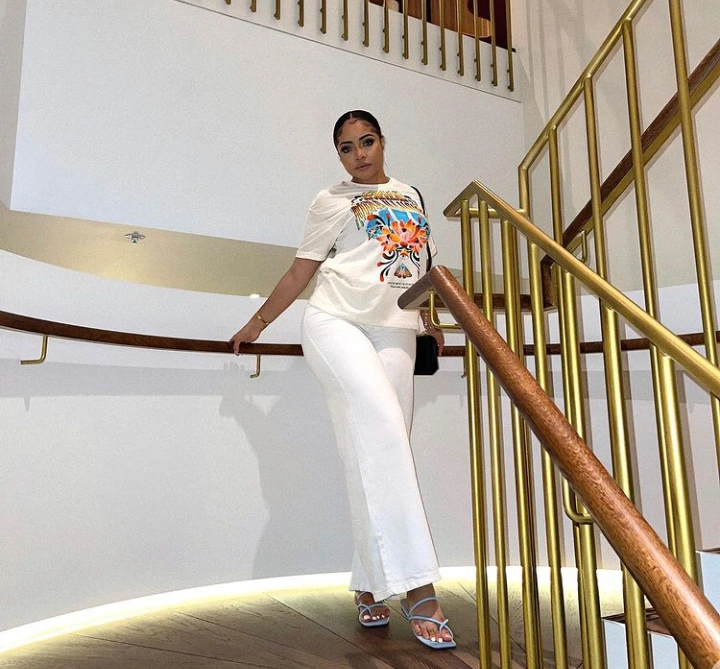 3. This two-piece ensemble of a button down top and a flare high waist mini skirt will look good for a picnic date with the boo. You can either button up to achieve a modest look or button down to show desired skin.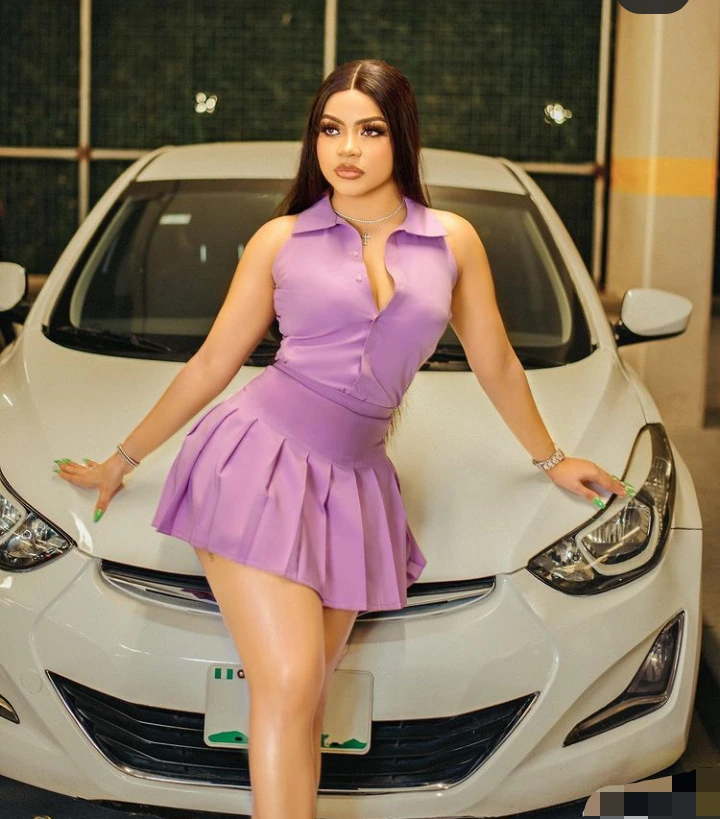 4. Not sure about how to look s*xy and classy for your hot date tonight? This yellow wrap mini dress on Nengi is a perfect choice. This bomb look is yet another reason why a wrap gown is a wardrobe essential for women.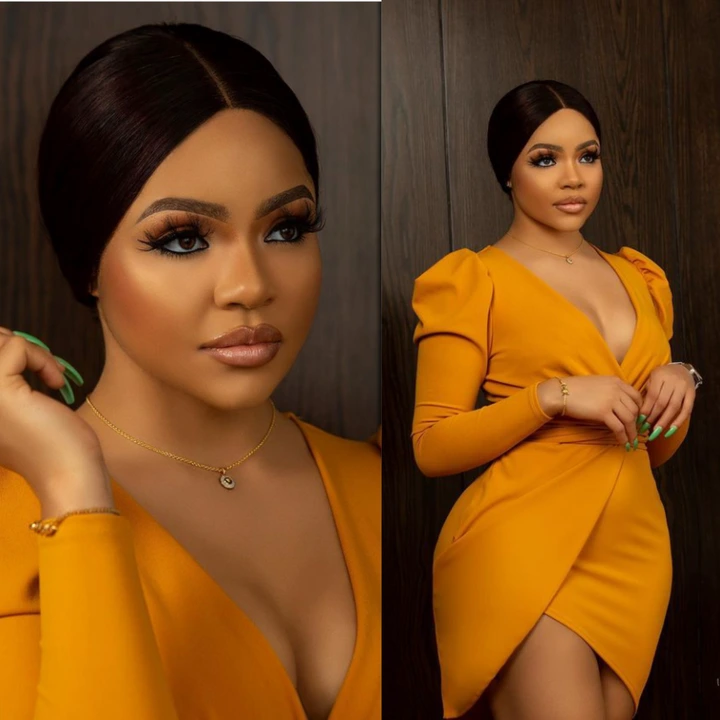 5. Here is a stylish look to rock for a formal outing. With the right set of accessories, this look can either work for any formal gathering.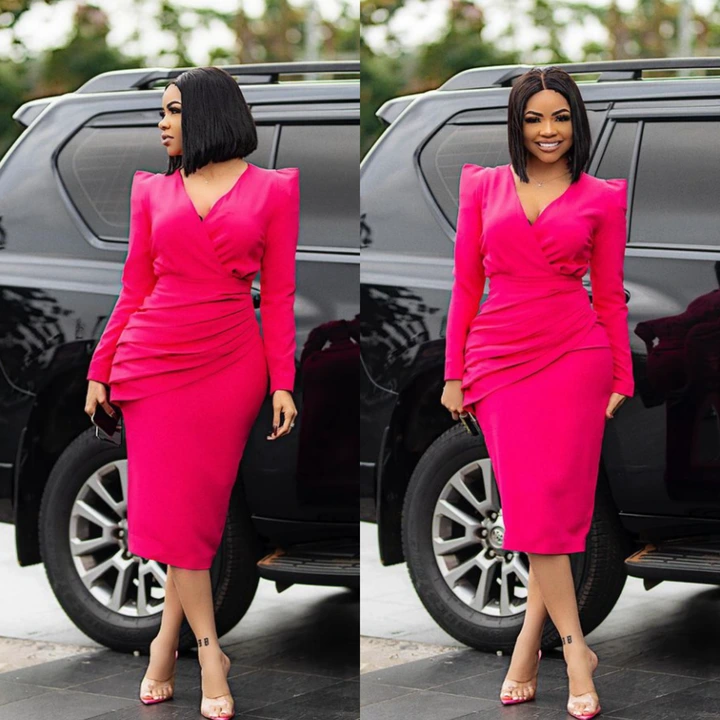 6. This look is perfect for going to the club. It is fierce, classy, and definitely an eye-popper. However, it requires an ample amount of confidence to rock.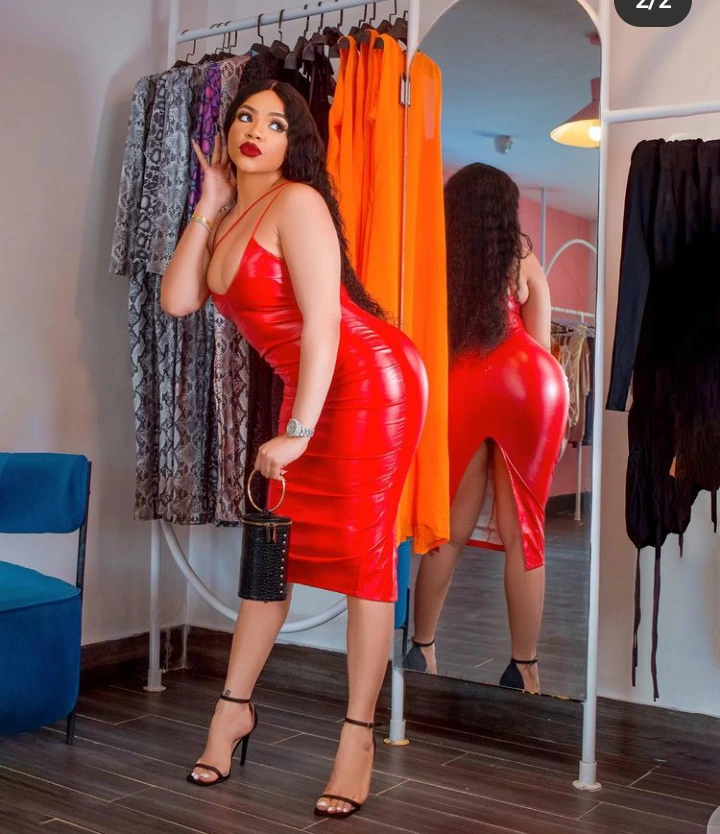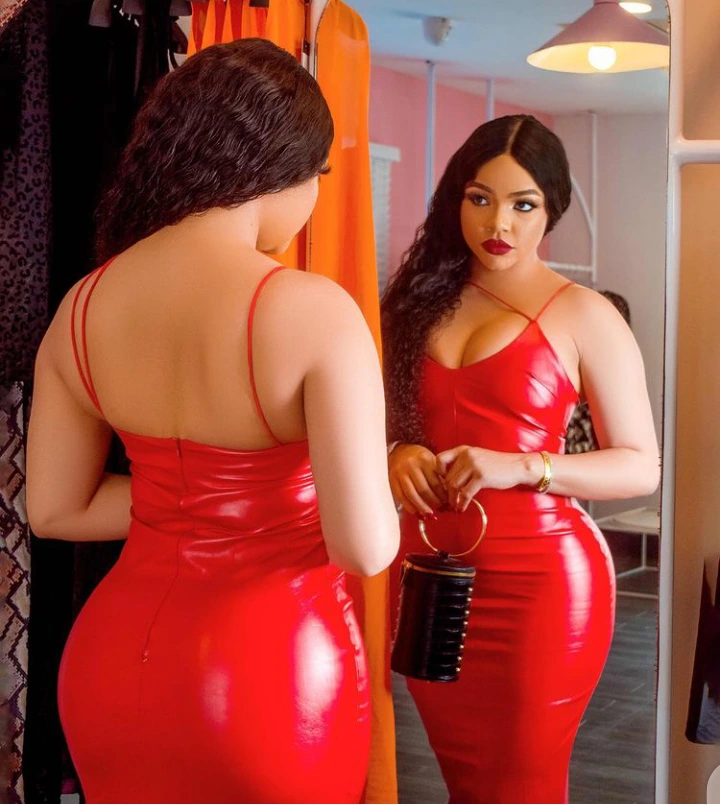 7. Here is a great pick for all your outdoor trips! The classic white Is lovely and can be worn for a casual outing. It is designed with small pockets by the sides and also nice straps.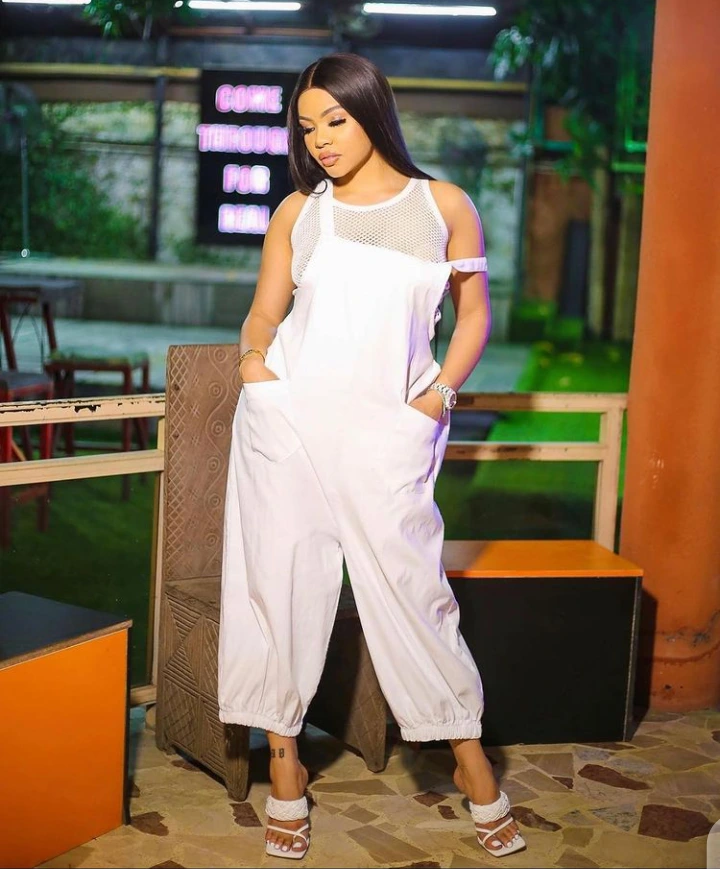 8. Having a wedding soon? Here is a stunning gown for the bride.