Paulina J Candy is a brand influencer, entrepreneur, and model from Poland who has invested over 200 thousand British pounds (110 million naira) in plastic surgeries after she was inspired by her favorite characters from a reality TV series titled The Girl Next Door.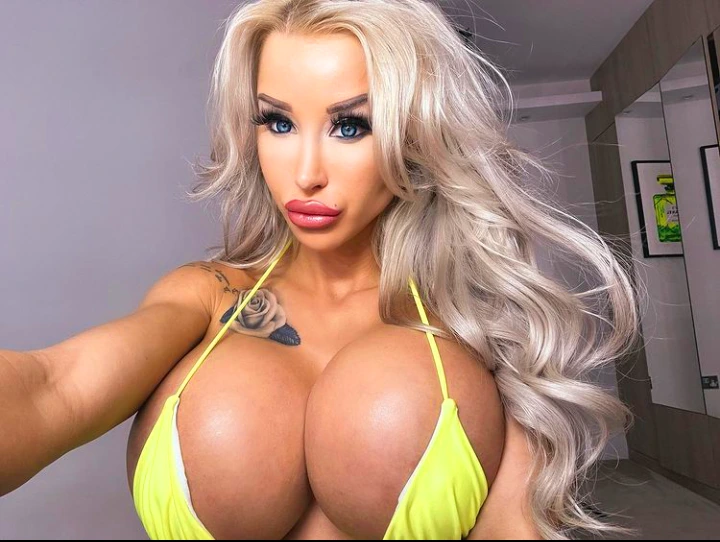 (Paulina J Candy)
Paulina who started having plastic surgeries at the early age of 18 has undergone several dozens of surgical procedures which include;
• Injecting more than 500 face injections
• Three butt lift surgeries
• Lip and facelifts
• Breast enlargement surgeries
• Veneers and many more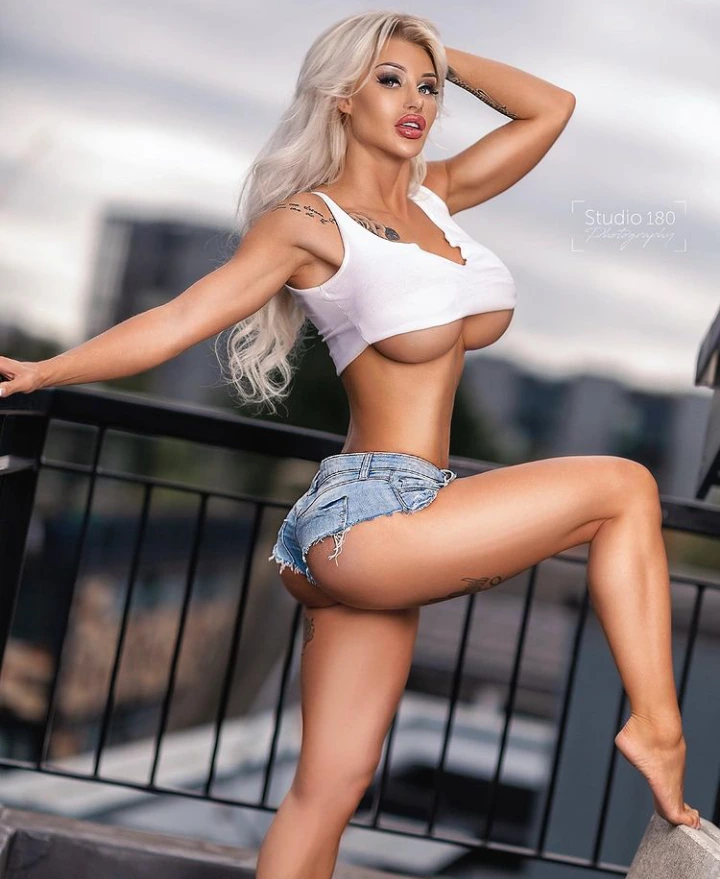 Aside from her surgeries, Paulina is a devout fitness model who goes on a strict diet and workout routine to maintain her body features. Despite the multiple surgical procedures, workout routine, and extreme diets, Paulina said she's happy with her current looks, and the positive impact plastic surgeries had on her lifestyle, financial aspect, and relationships.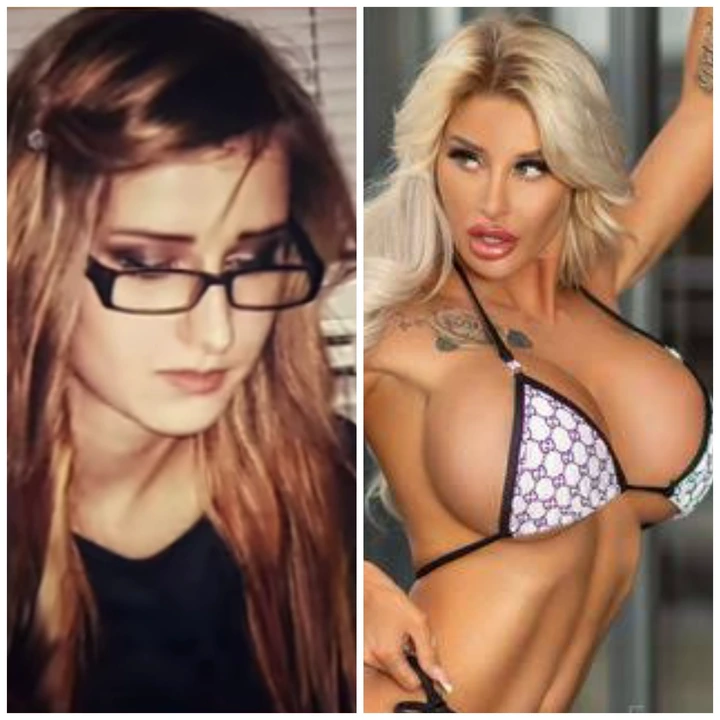 (Old and recent photo of Paulina)
Maintaining a glamorous look as celebrities always comes with a high price, however, do you think Paulina went too far by spending what would be considered a fortune on plastic surgeries?
Photo credit: @paulinascandiez