In the adolescent stage of life, individuals tend to become more self conscious. This self consciousness might lead to feelings of insecurity or confidence.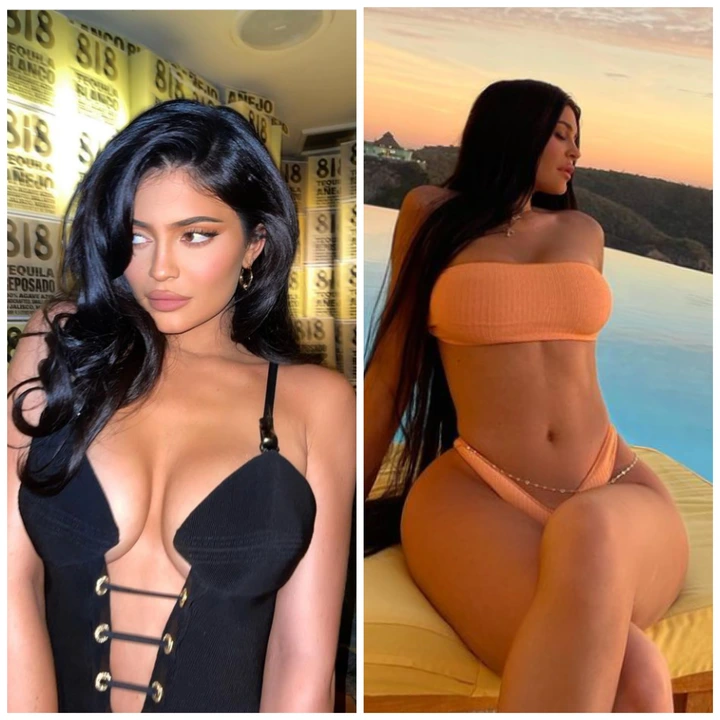 Media personality and model, Kylie Jenner, was insecure about her lips in her teen age. She narrated her experience of how her insecurity began, saying it all started when a boy said she could kiss well but had small lips.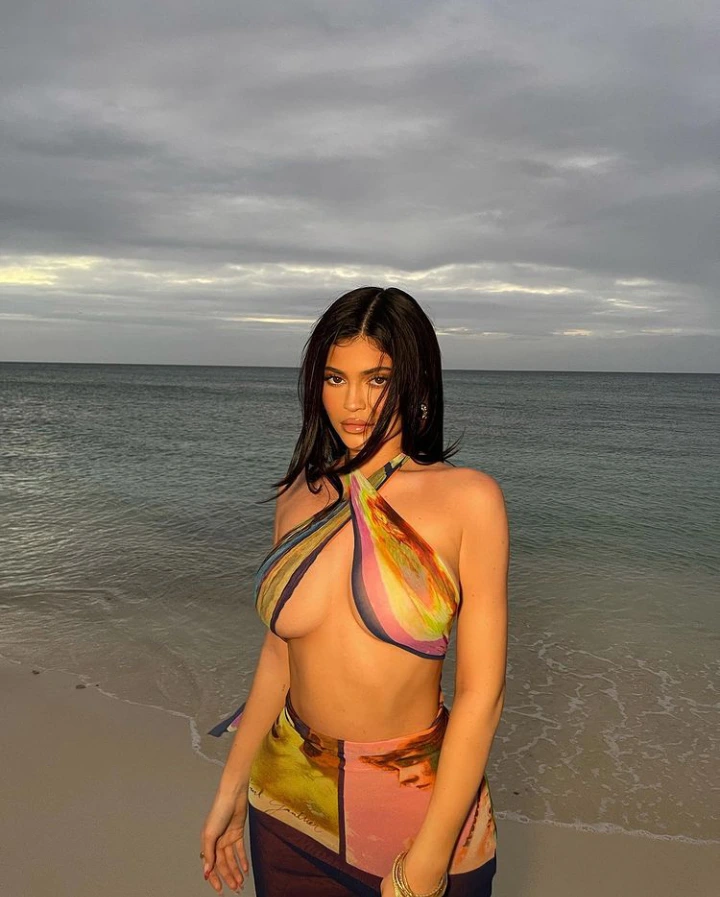 Since then, she became keen about makeup and usually used lip liner to over line her lips in order to make them look bigger, even though she later got lip fillers. This pushed her to create lip kits for sale which she launched in November, 2015, at the age of eighteen.
Following the rapid sale of her lip kits, she decided to expand her business by creating her own cosmetic line.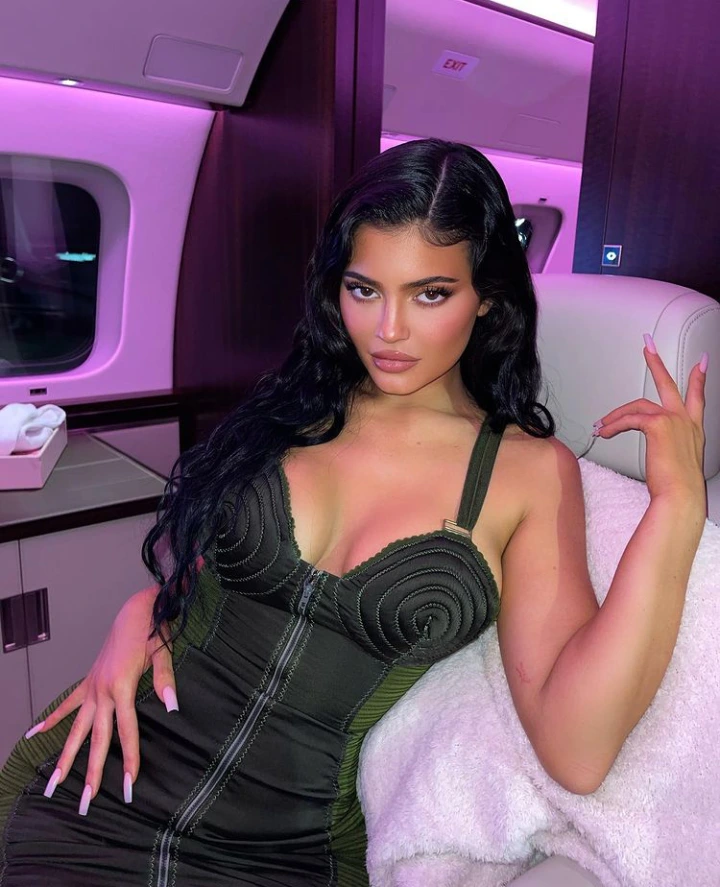 Kylie has since risen to a net worth of seven hundred million dollars, according to Forbes. She is one of the richest media personalities in the world. Her insecurity served as an inspiration to create something productive.
Image Credit: Instagram @Kylie Jenner