The 46-year-old pundit, Paul Scholes is regarded as one of Manchester United's best midfielders. He was player who understood when to pass and also the time to deliver devastating strikes. There recently became a controversy between him and his 20-year-old daughter, Alicia Scholes after he was spotted chewing her toenails.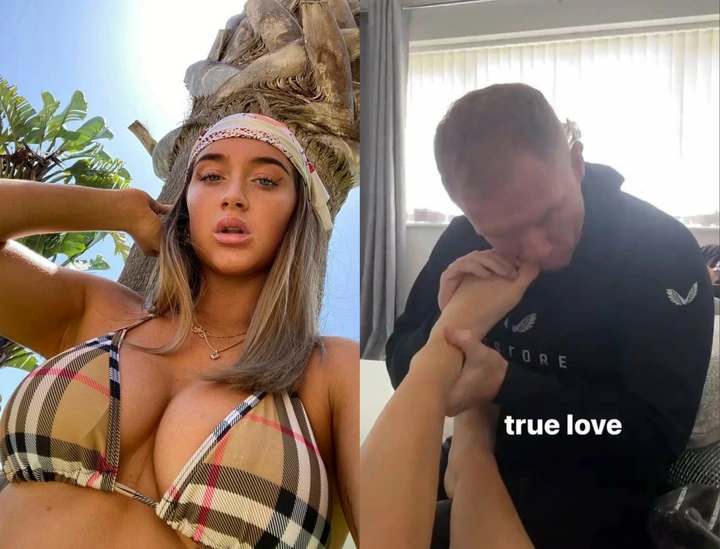 Photo Credit; @alicia.scholesx : Instagram
This happened before Manchester United was completely thrashed 5:0 by Jürgen Klopp's Liverpool team. Alicia Scholes shared the video of her father chewing her toenails with the caption, "true love."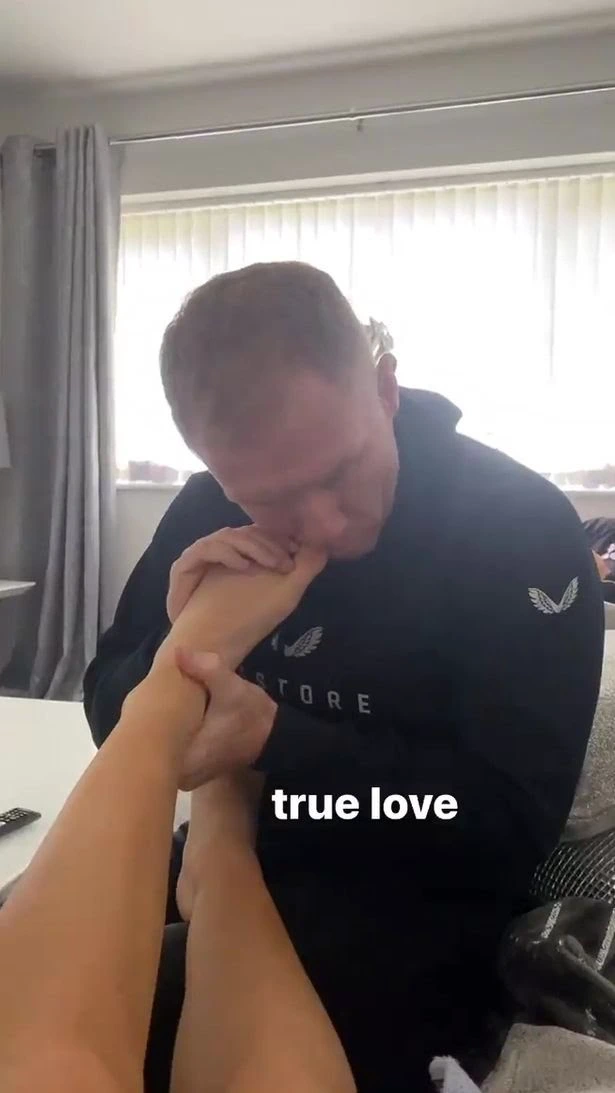 Many fans felt the video was awkward and this made Paul Scholes to be at the receiving end. Since then fans have termed their relationship as an awkward one.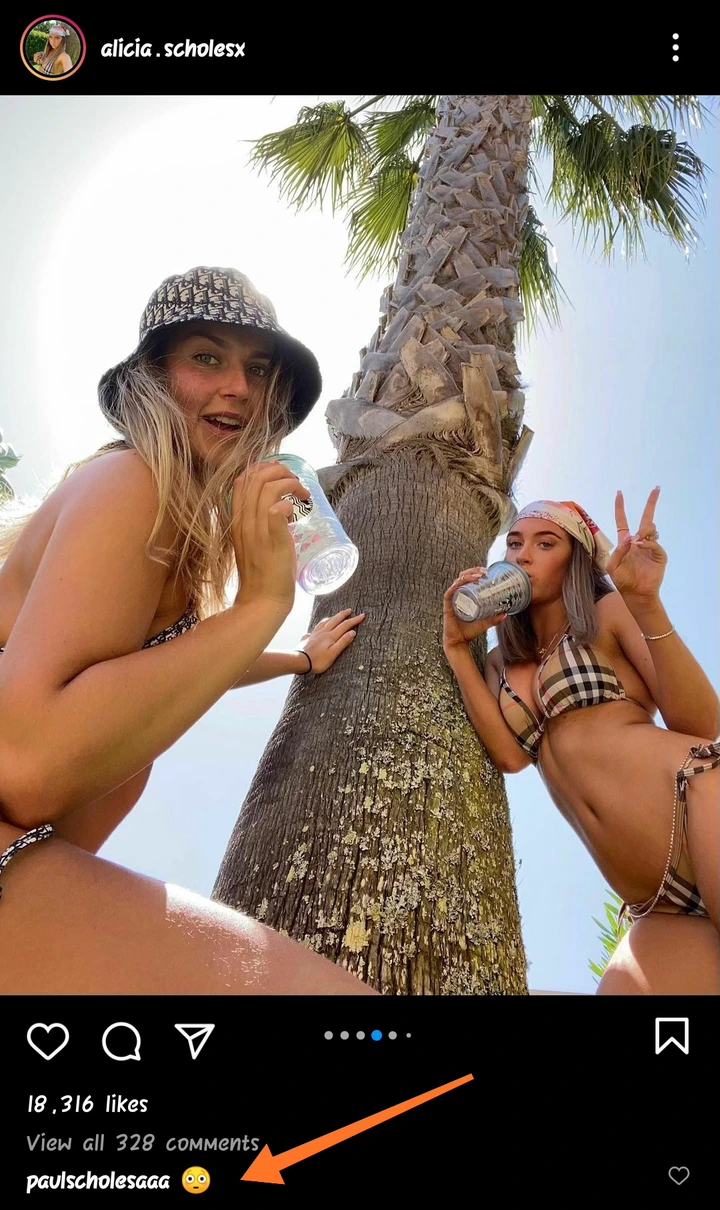 As a matter of fact Paul Scholes has taken down his comments from his daughter's Instagram photos. Also, there are no photos of Paul Scholes on Alicia Scholes' Instagram page.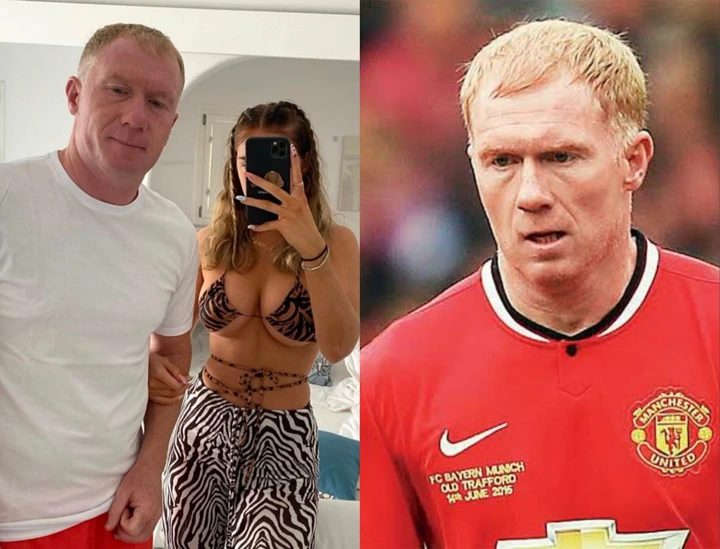 Photo Credit; Mumbai Mirror
Paul Scholes reacted when a fan called him "Drop dead" for what he did. According to Paul Scholes, the insult was nothing. He said: "This is one of the nicer comments I've had this weekend, I've had better ones."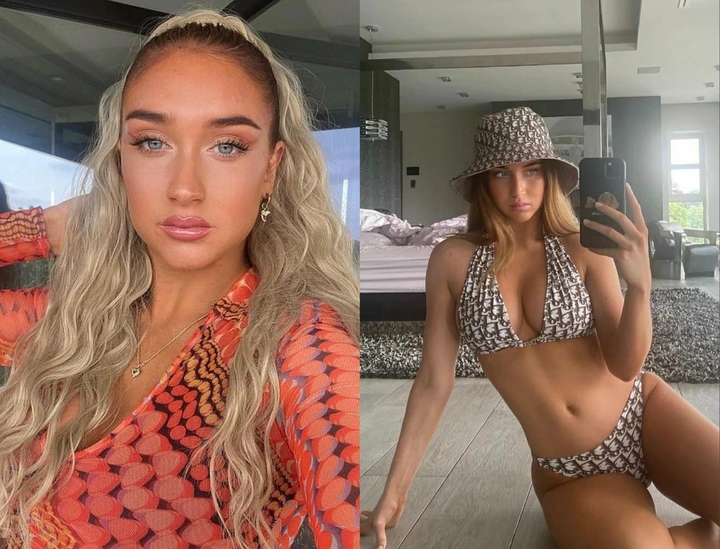 Photo Credit; @alicia.scholesx : Instagram
Though some portion of fans feel Paul Scholes relationship with his daughter is not awkward nor is it a big deal.