Do you have a flattering figure which you are proud of? Are you still stuck to the boring, old-school skirts? Ladies! You need to say good-bye to them and go for more appealing outfits. Bodycon outfits are one of the latest trend this season, which are tailored for body-conscious women. However, not all women buy this idea in the first go, as they are considered to be super tight and revealing. But, if with a tiny bit of confidence and a whole lot of attitude, you can carry these stunning looking outfits, quite effortlessly.
Nollywood actress Daniella Okeke has been in the film industry for years now and has made her imprint as a great entertainer. Daniella is known for her great fashion sense and she loves wearing outfits that highlights her body shape. Daniella is indeed one of the few actresses with great fashion sense and her chic fashion sense is dynamic and unique especially when she rocks body hugging outfits. The elegant way she appears when she rocks these outfits are so gorgeous and awesome.
We spotted nice moments Daniela rocked Bodycons and they all look good on her. When it comes to bodycon fashion ideas, there's always something to learn from her. Below are lovely chic ways Daniella slayed in nice outfits.
Bodycon Jumpsuit: Bodycon jumpsuits are stunning and they perfectly matches with the curves of the body. Ladies who have curvy body are a perfect fit for this. Women who love bold looks and are confident with this look can totally carry this style. It is totally elegant and well suited to women with a curvy body.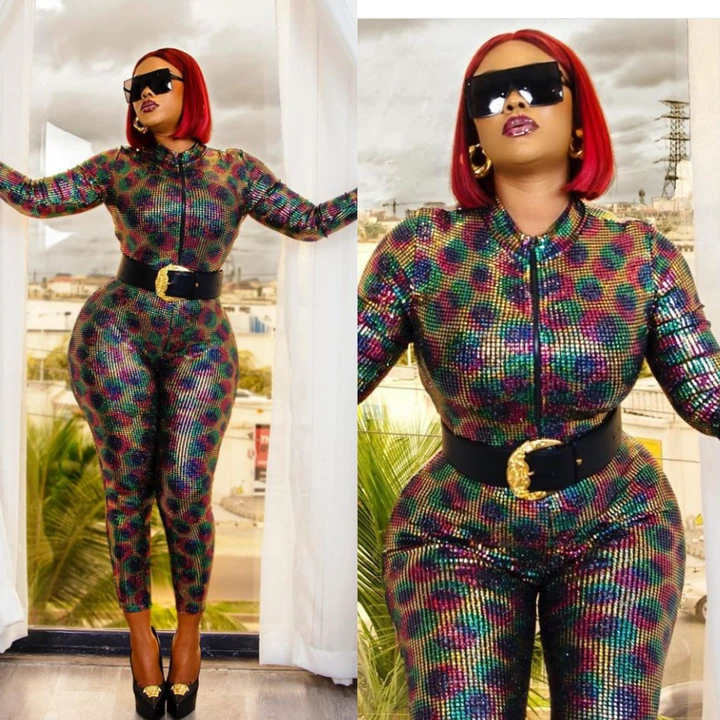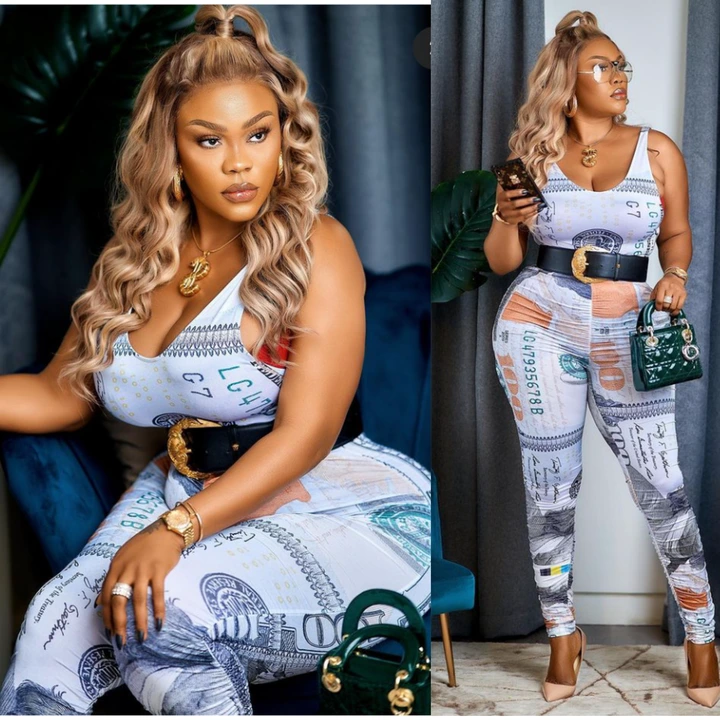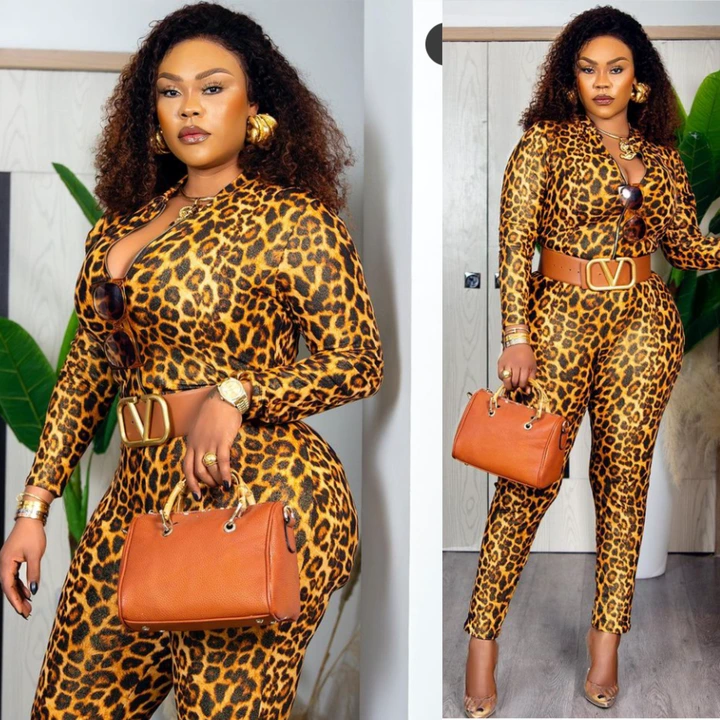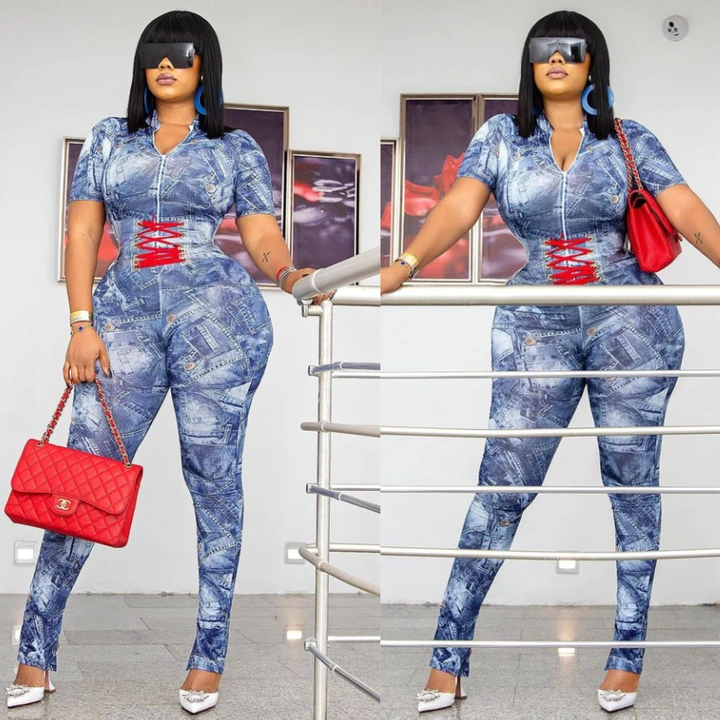 Sequin Bodycon Gown: Sequin outfits always stands out and it's perfect for special occasions held at night.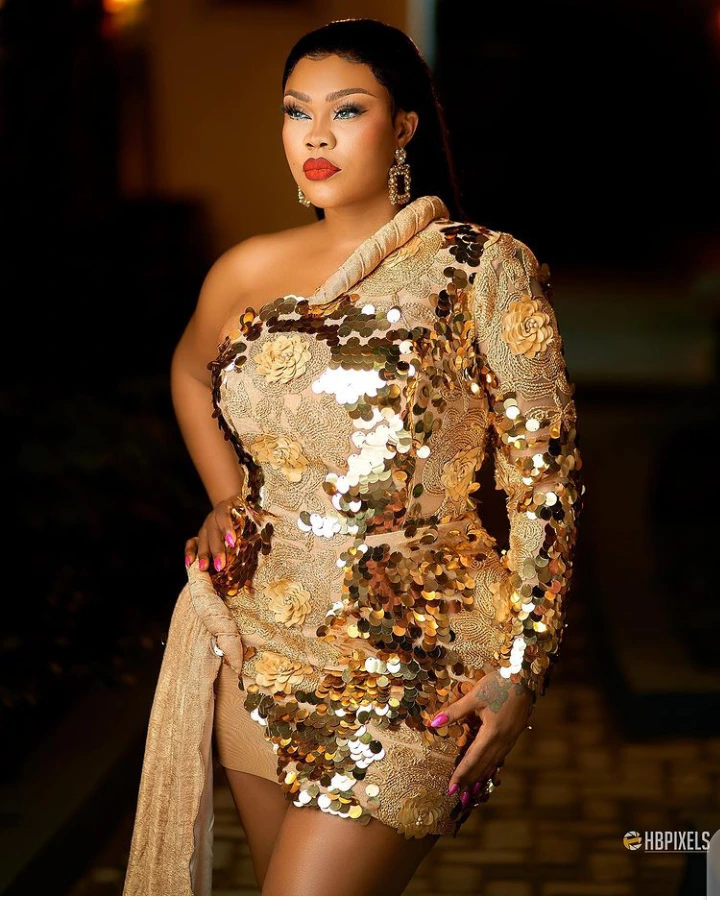 Bodycon Long Gown: Who said long gowns have to be boring? Check out this red stylish bodycon gown. This style is perfect for night parties and evening events.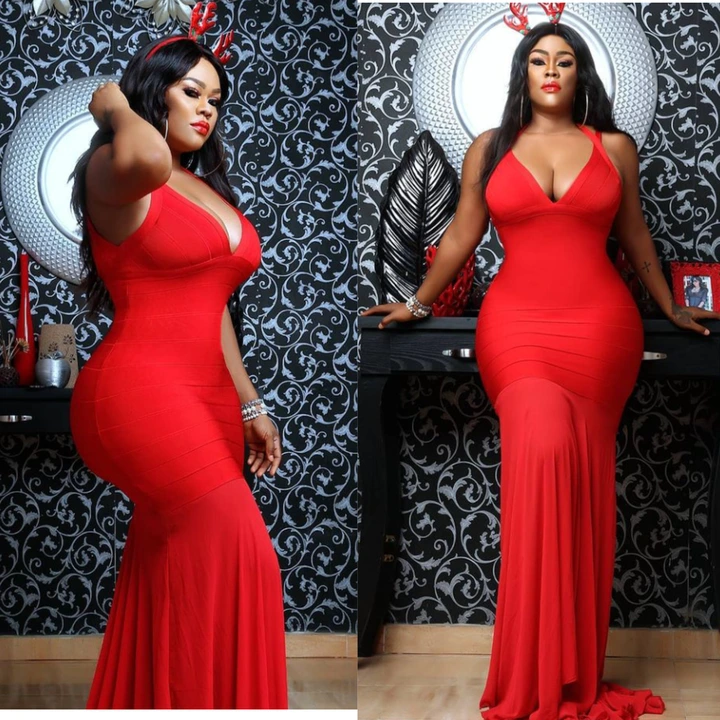 Bodycon Romper: Nowadays, many different designs and patterns are being incepted in rompers for more modern and attractive looks. Bodycon rompers are stunning and they can be worn for several occasions.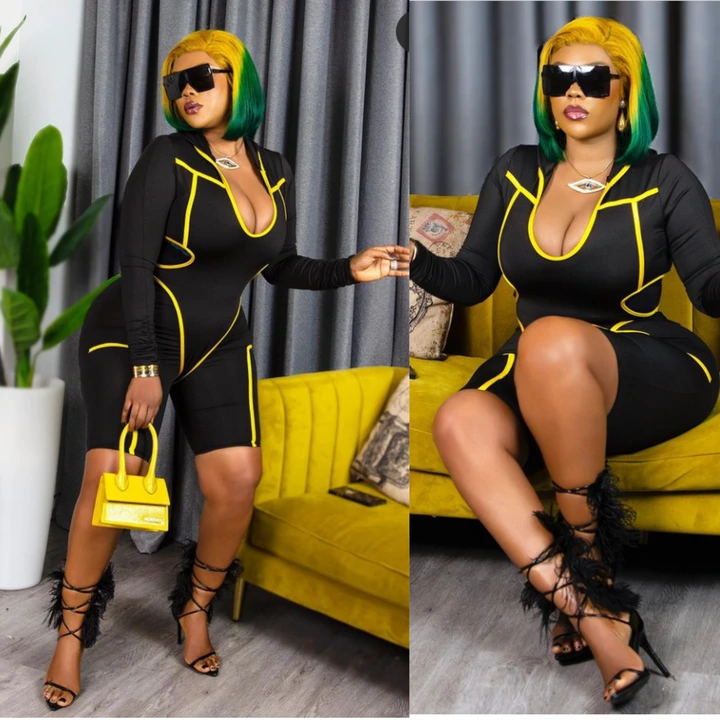 There's nothing wrong adding fringe to your bodycon gown. It makes it look more adorable.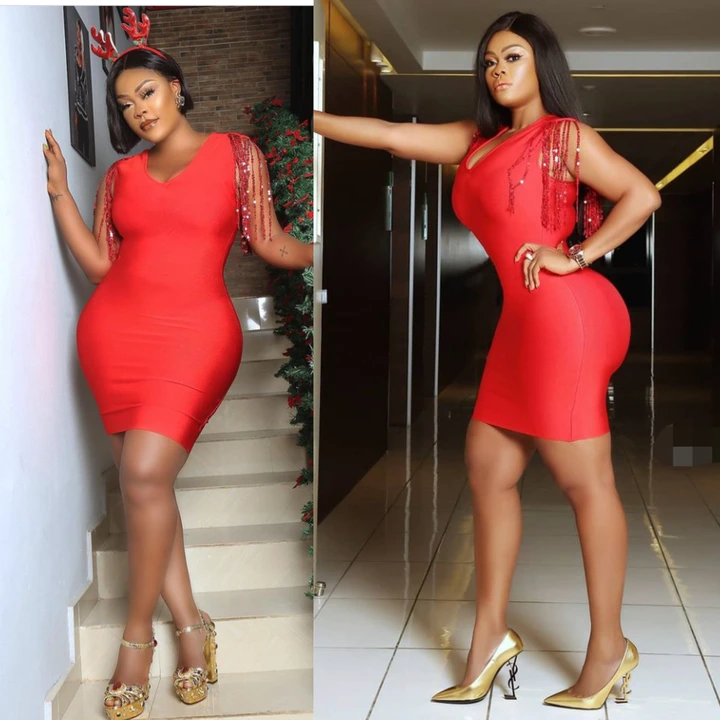 Bodycon gowns come in different designs and you can slay the ones with straps or go for the ones with sleeves. They all look adorable.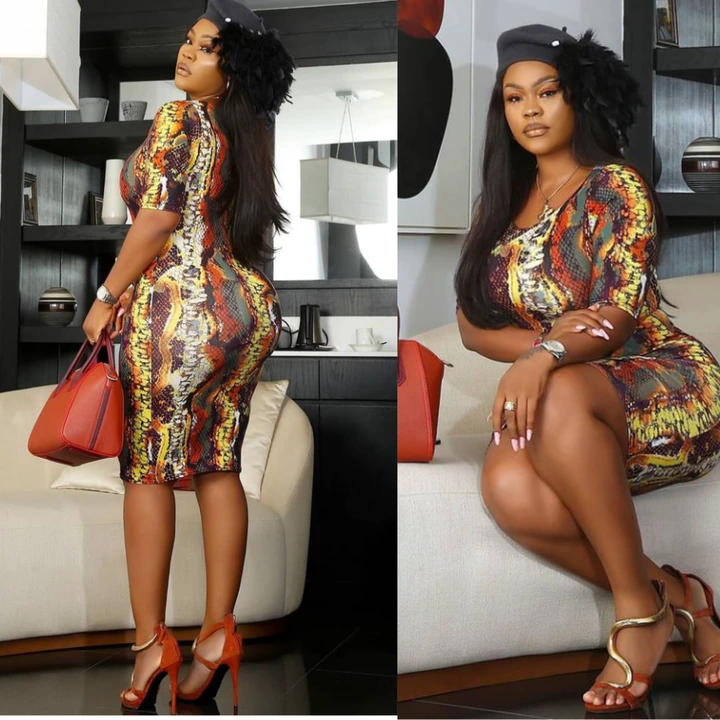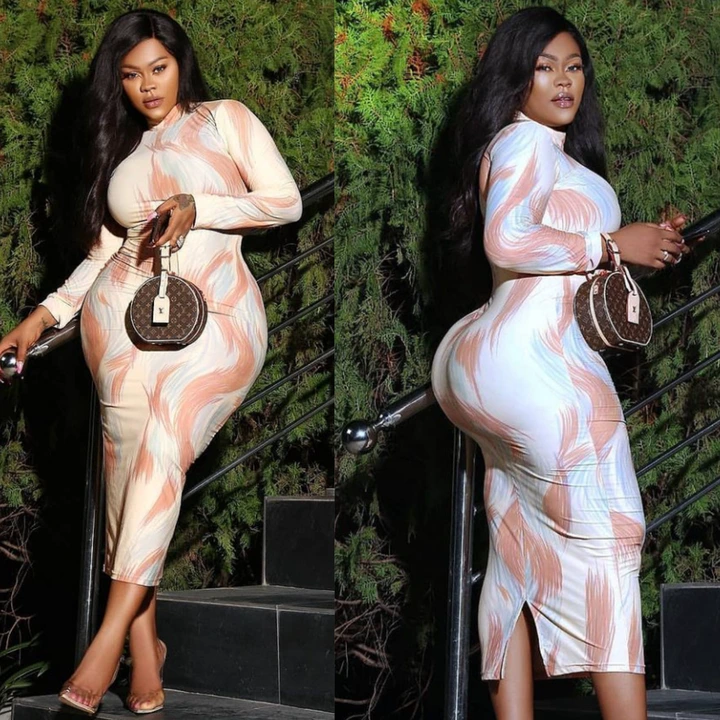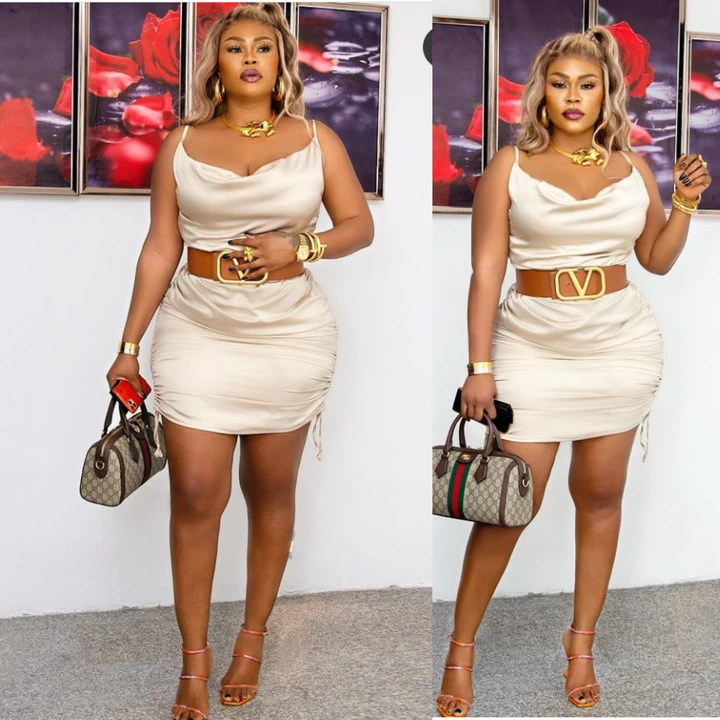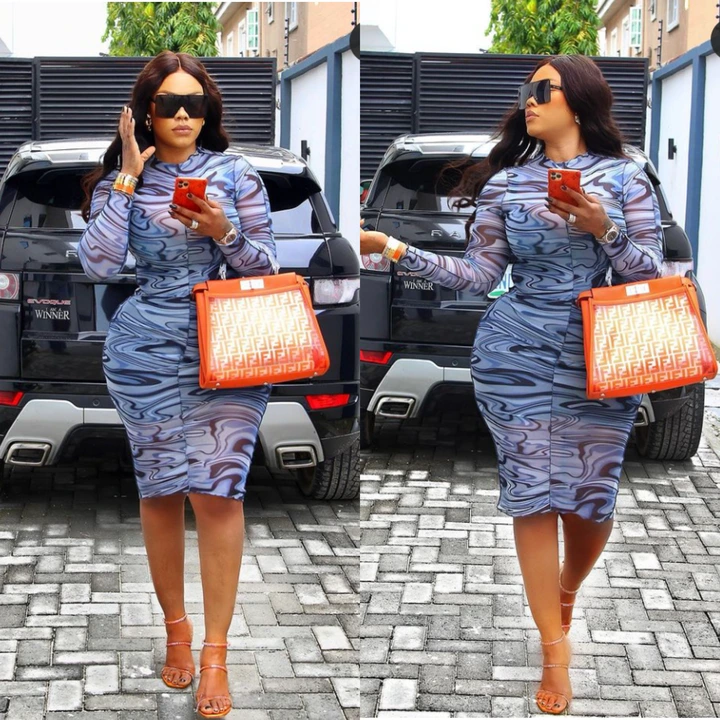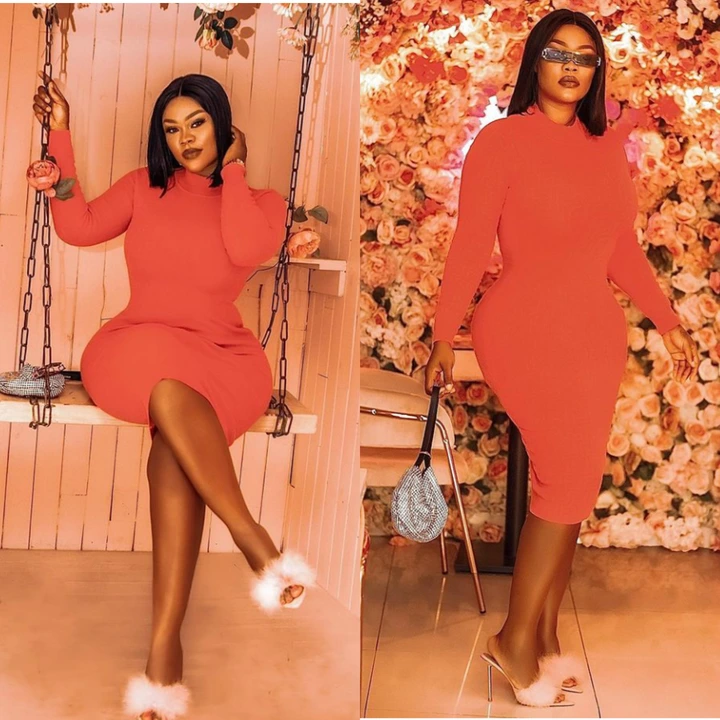 Bodycon Tops: When bodycon tops are coupled with the appropriate buttom, you will definitely stand out.