The way fashion has changed over the past few years keeps on amazing lots of people. This is because various celebrities have continued showing us what's trending through their post online.
Amarachi Amusi (ashmusy) keeps on showing ladies how fashionable she can be through her various post on social media.
Here are some of her posts on Instagram that showed how stylish she is.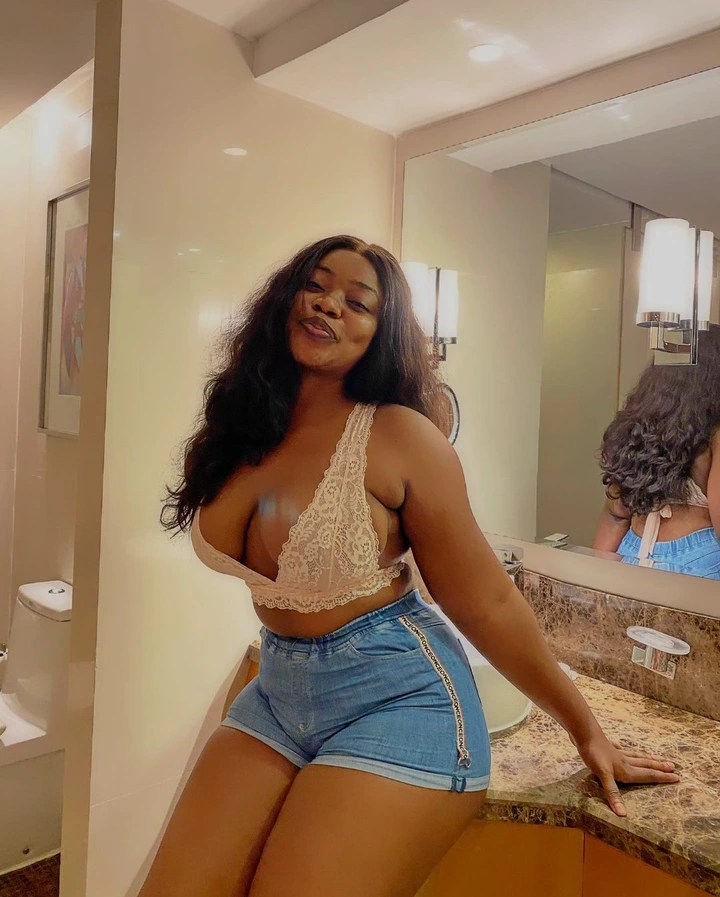 1. This is a normal outfit that could be worn out to the beach or night parties.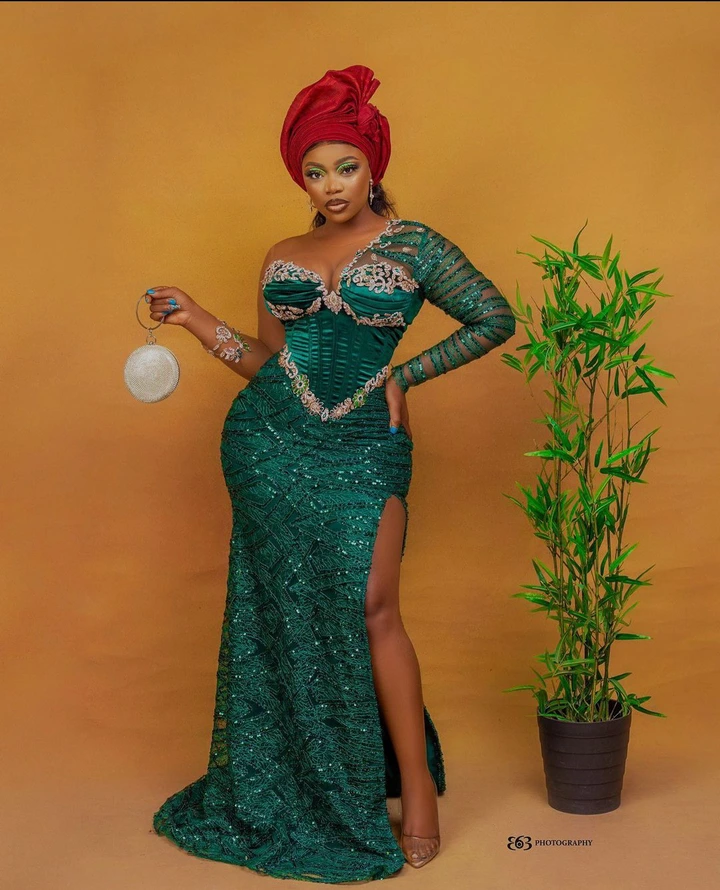 2. The attire is well-defined and well-designed. It is cause of its one-armed design.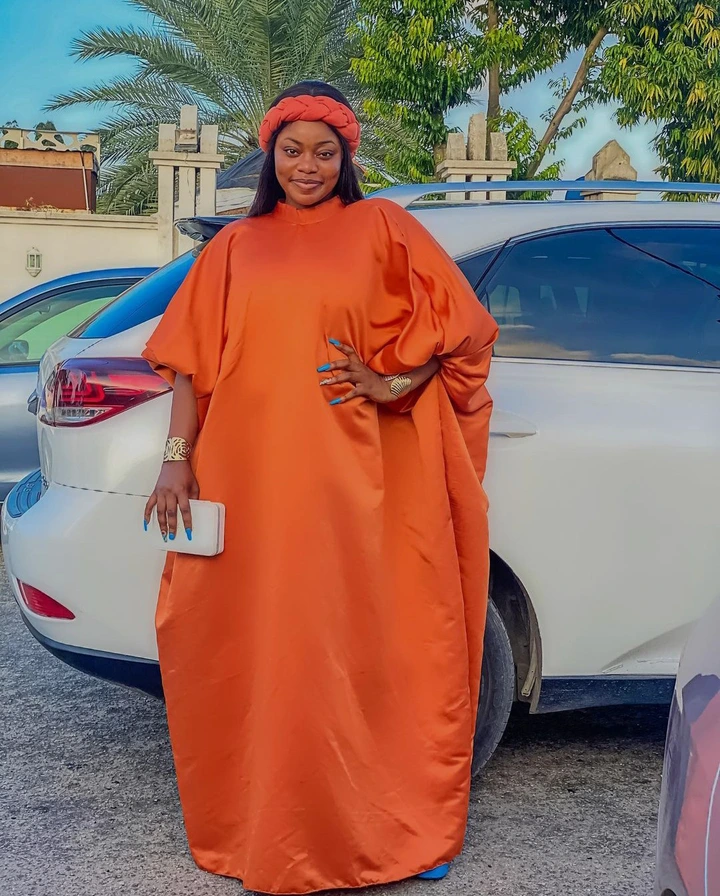 3. This is like a rich aunty kind of outfit as many ladies are fond of wearing it out.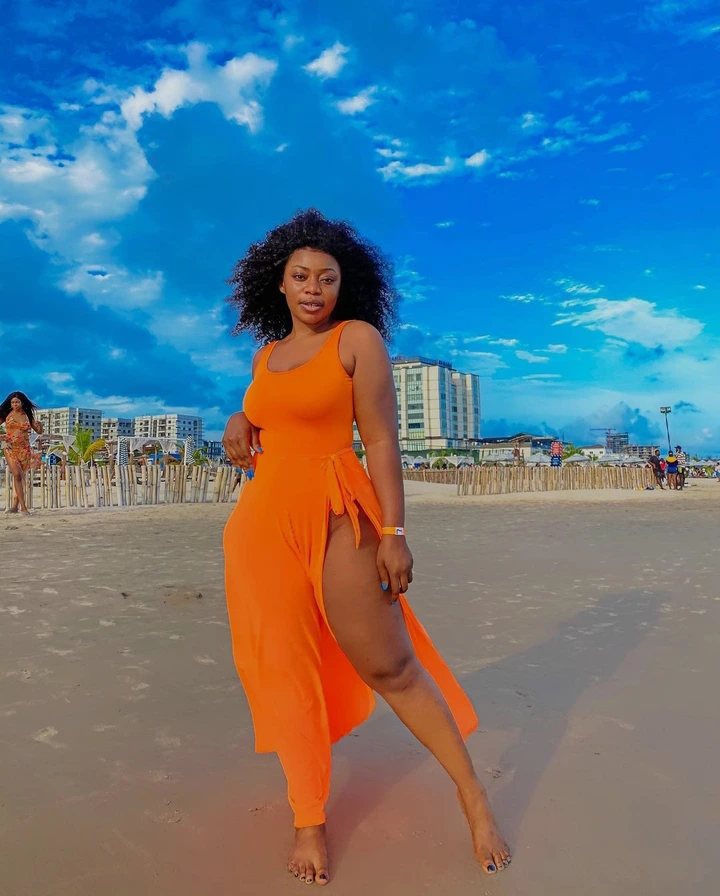 4. The orange gown worn by Amarachi Amusi looks mind-blowing.
5. There is so much beauty in this casual outfit worn by Amarachi.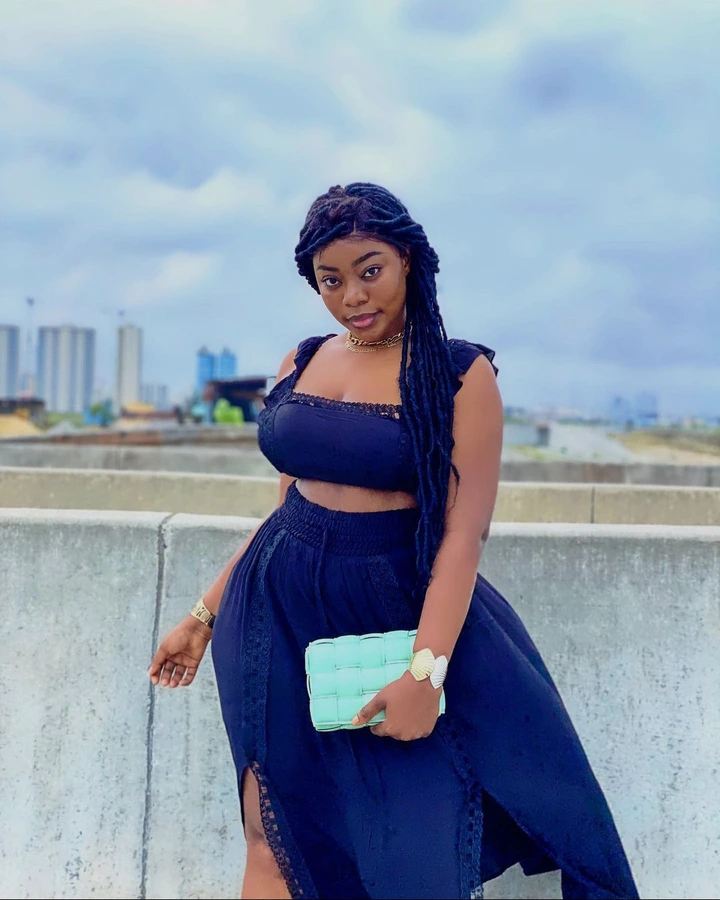 6. Take a look at this outfit and tell me if it doesn't amaze many people.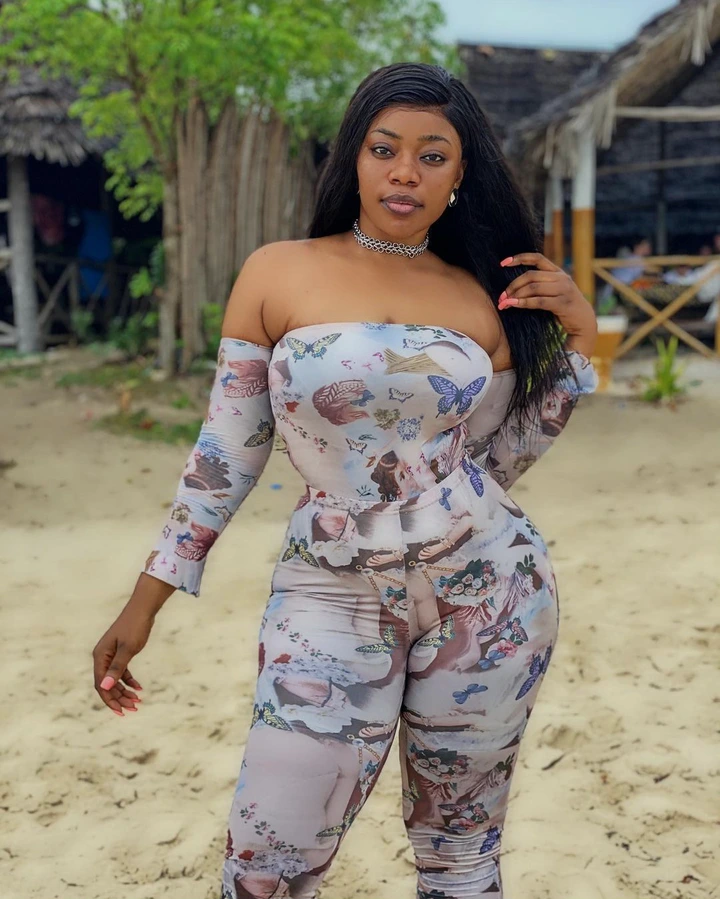 7. Amarachi Amusi wearing a well-styled outfit. The cloth looks nice on her.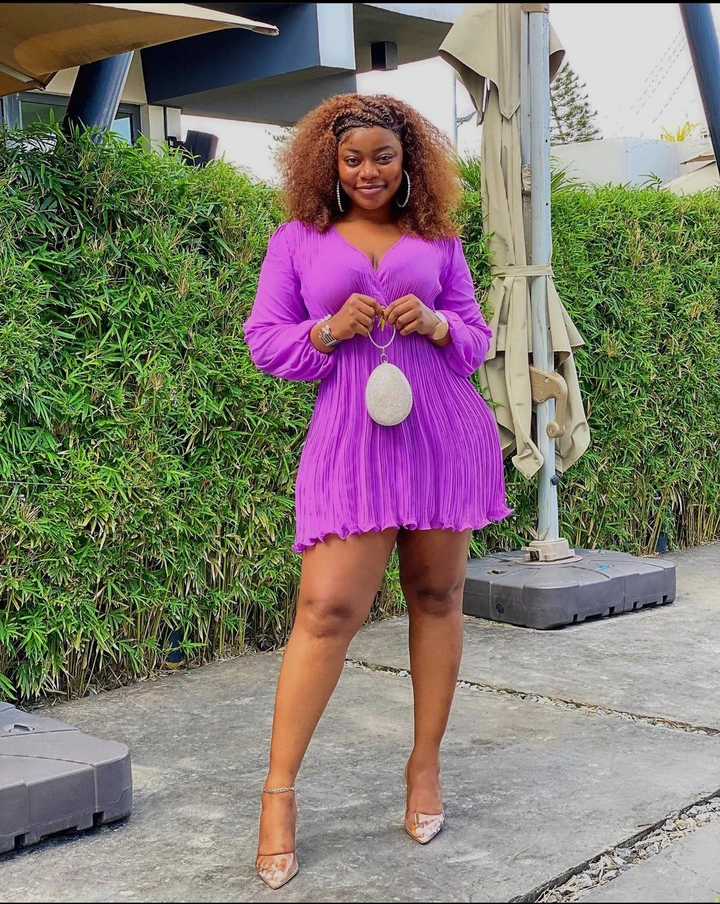 8. The purple gown looks sleek on Amarachi and ladies could copy this style.
9. Amarachi is dressed like a modern-day Indian lady and ladies may like this outfit's style.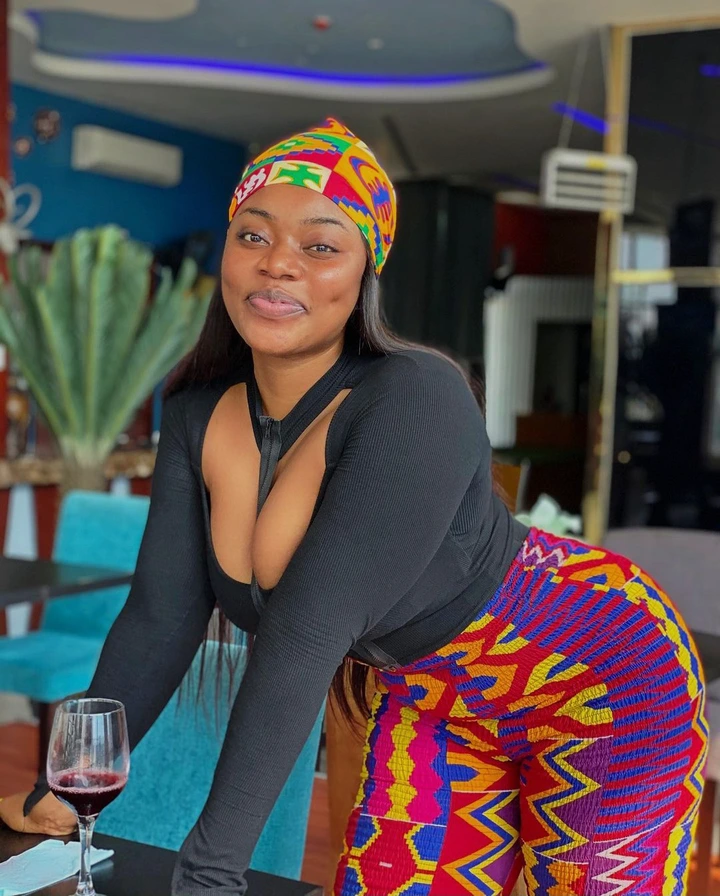 10. This African print looks nice as it is combined with a blacktop.
11. This white outfit worn by Amarachi looks like a royal kind of outfit.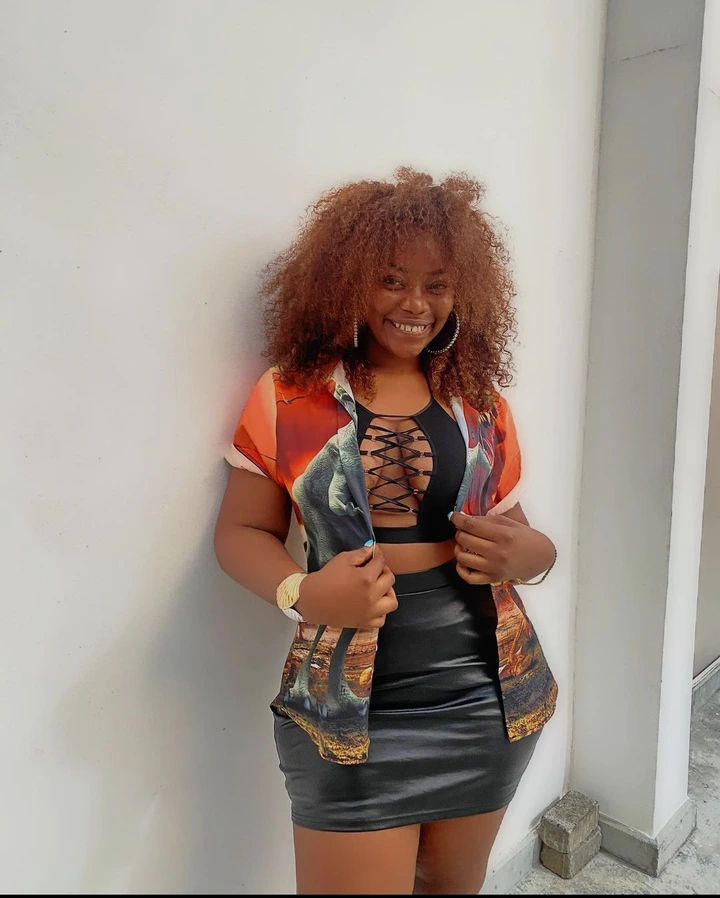 12. The combination of this outfit worn by Amarachi Amusi gives its different taste of stylish outfits.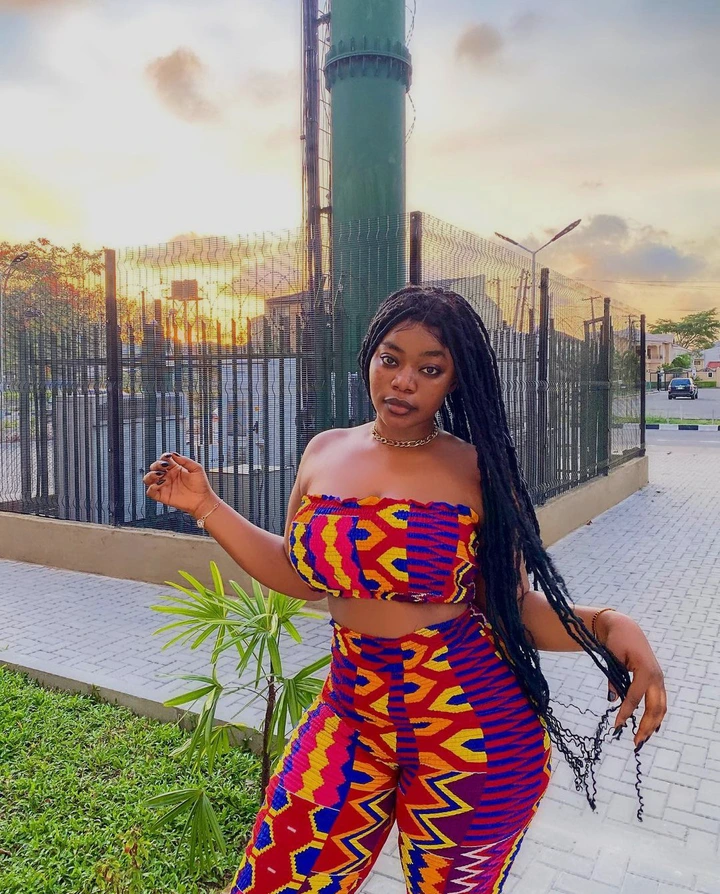 13. The colour components of this outfit makes it even look better on Amarachi and ladies can give it a shot.
14. The material and styling make it very suitable to wear with boots as well.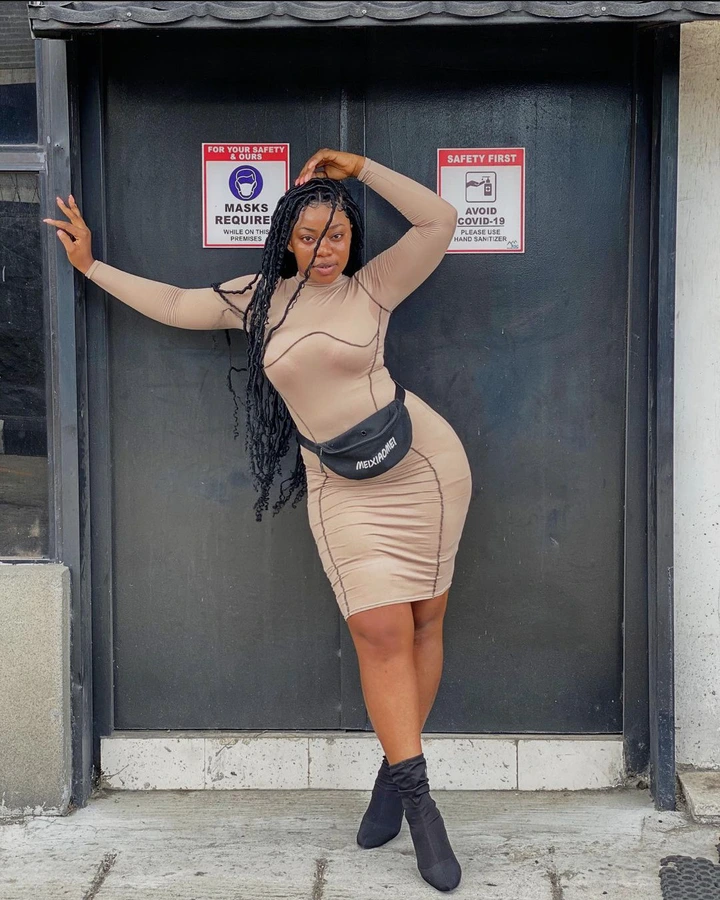 15. Amarachi Amusi slays this outfit with so much class and style.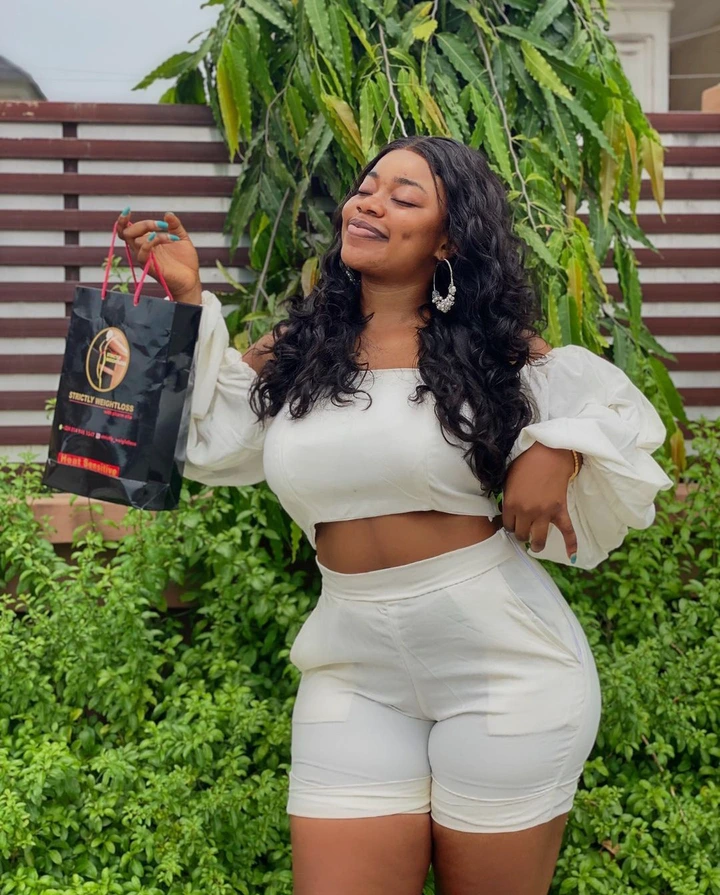 16. The white top and shorts have a ravishing glow on Amarachi Amusi.