Intrigued
Rib
It has been no doubt that when it comes to fashion sense and humor, Nancy Isime is a top fashion icon in the industry.
The Nigerian-born actress, model, and TV media personality who hails from Edo state has released some hot gorgeous pictures she recently released on her Instagram page in her recent travels across Europe, France to be precise.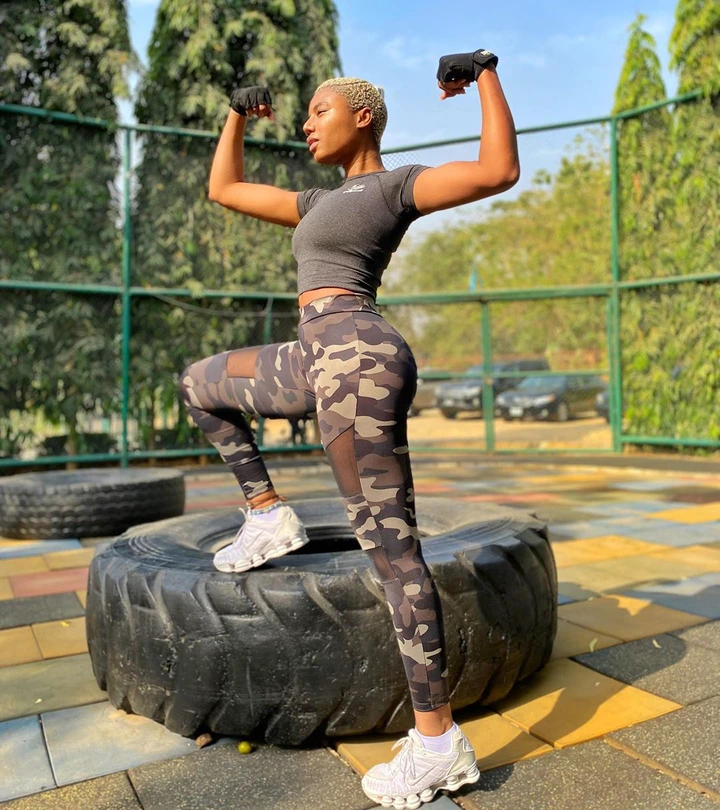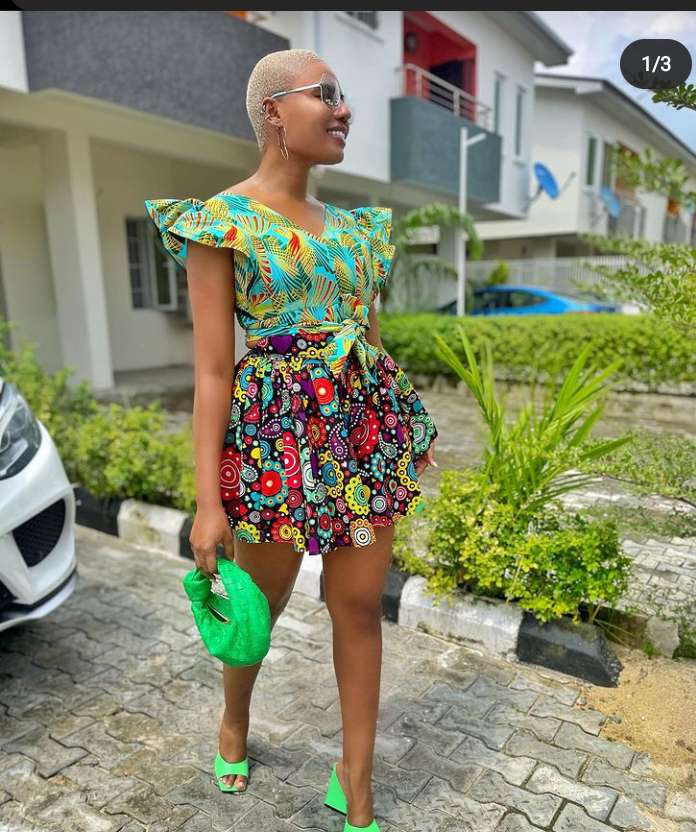 She brought out the unique and absolute beauty of the color green in this picture which a huge percentage of her fanbase has been interested in just a few moments after those images were released. It has been no doubt that the color green is a color that is nice and elegant when they are been flaunted on women.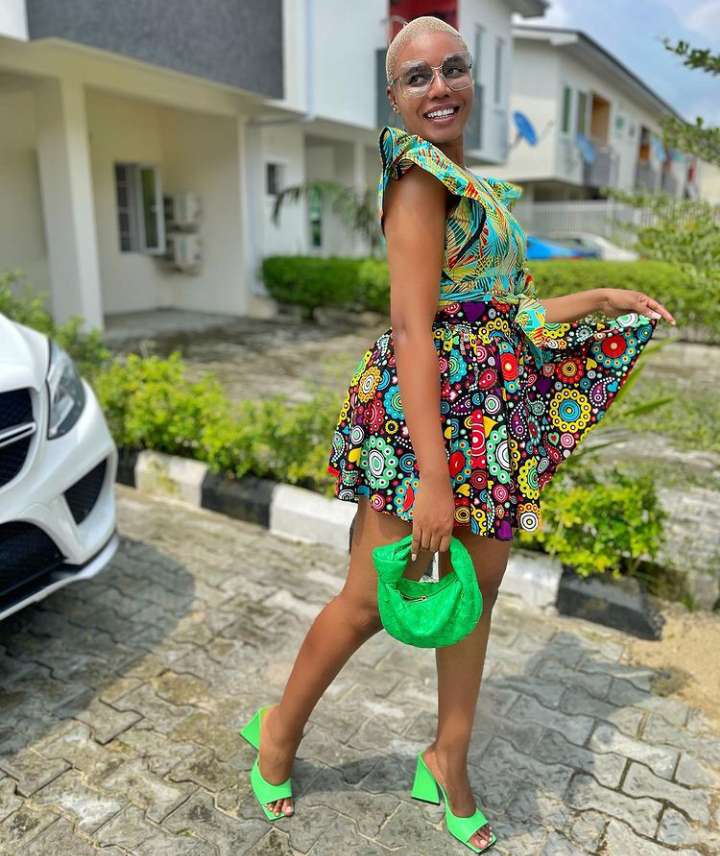 Cause it just has this way of attracting the opposite gender towards them when they are rocking on green outfits.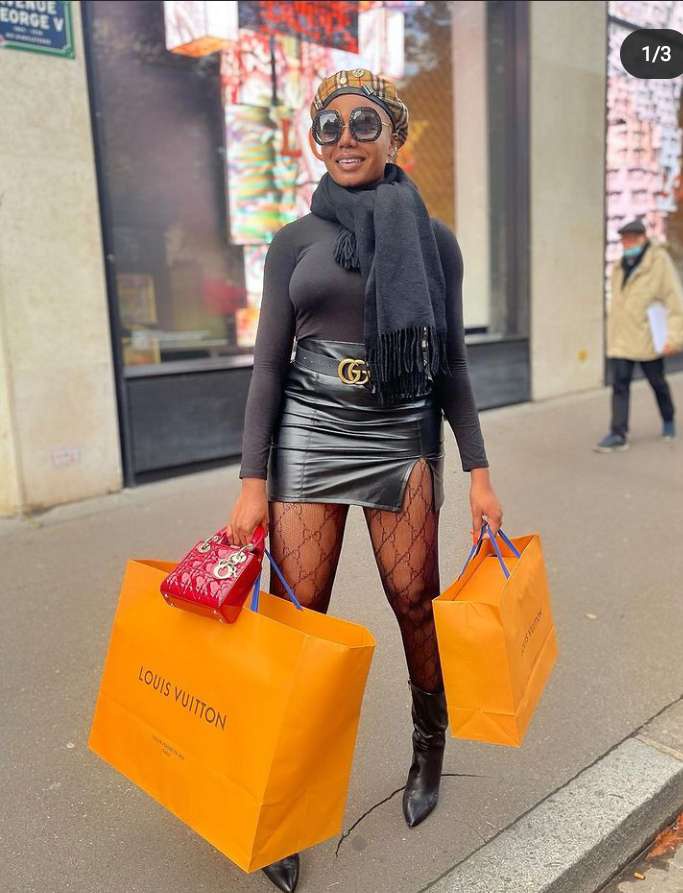 The Nigerian model also released some exclusive shots while she went shopping in France at the Champs- Elysees, Paris France that has interestingly promoted her modeling career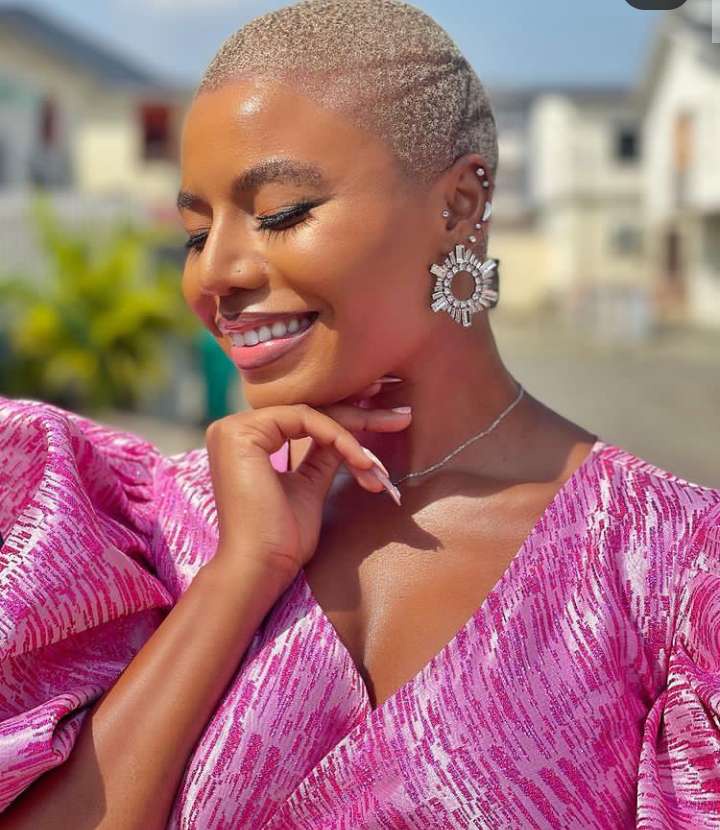 The beautiful fashion icon was also caught recently on cameras a few minutes ago at the landmark event center at Lagos where she was putting on a cute pink dress and pair of shoes. We all know that Pink is another fabulous color among the ladies color that even at times when men are seen putting on dresses that have pink in them they would be told they are stealing the girl's code dress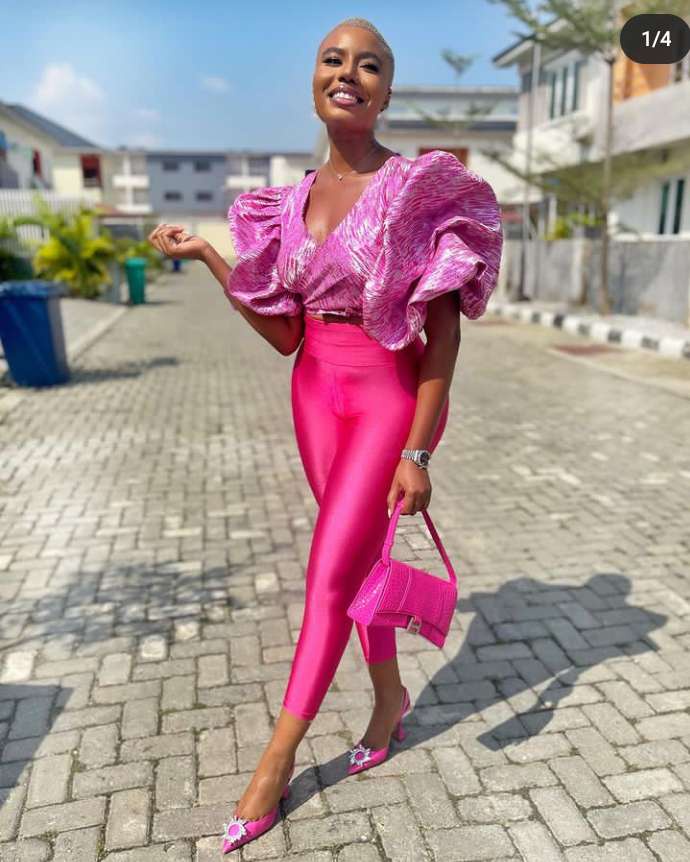 Am sure with these few pictures we have all seen above we can see that Nancy has set a fashion pace for us to add some collective collection to our wardrobes. As the year is gradually coming to an end, there would be a lot of parties and events that will be available for us to attend before Christmas itself.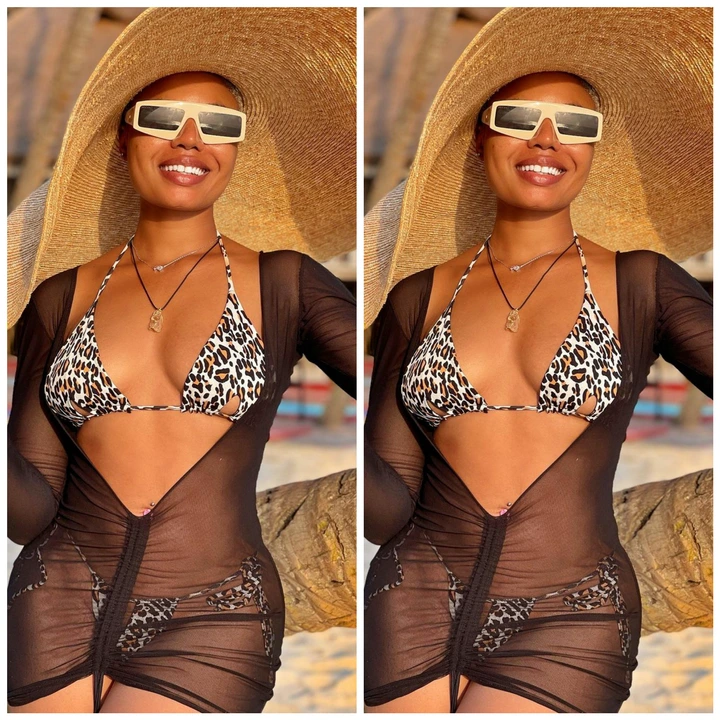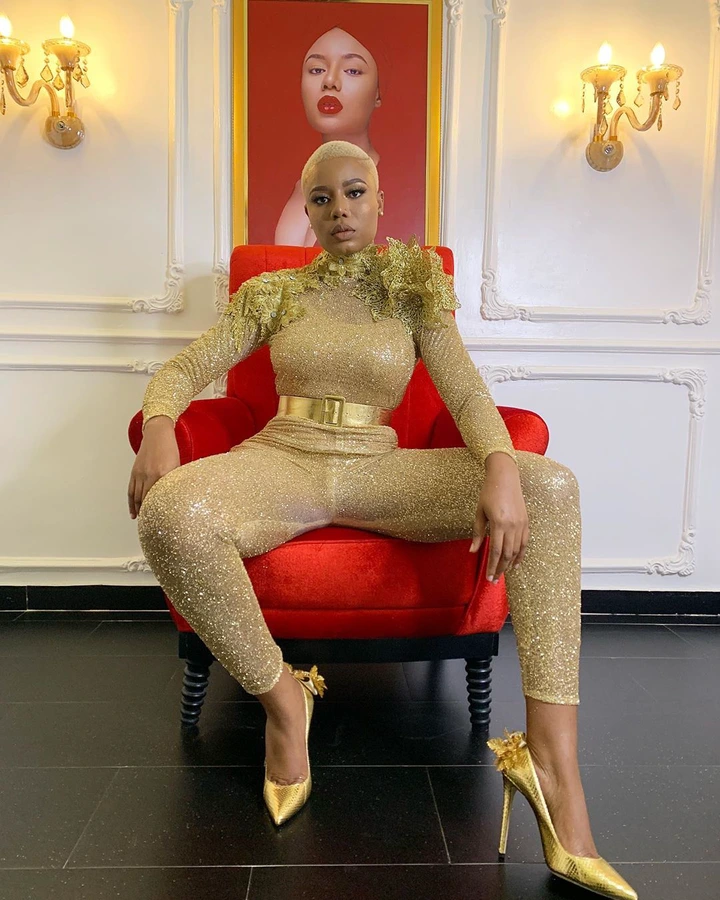 Thanks for your reading time.
Please click on the following button for more interesting updates