Nadia Nakai Kandava is a South African female artist, songwriter and tv personality. But her famous stage name is Nadia Nakai she's Mzansi well known successfully rapper. Nadia Nakai is 31 years of age as of 2021, she was born on 1990 of May 18. She was born in South Africa her father is a South African and her mother is a Zimbabwean. She studded at She studied Marketing, Communication, and Media Studies at Monash University located in Johannesburg, South Africa.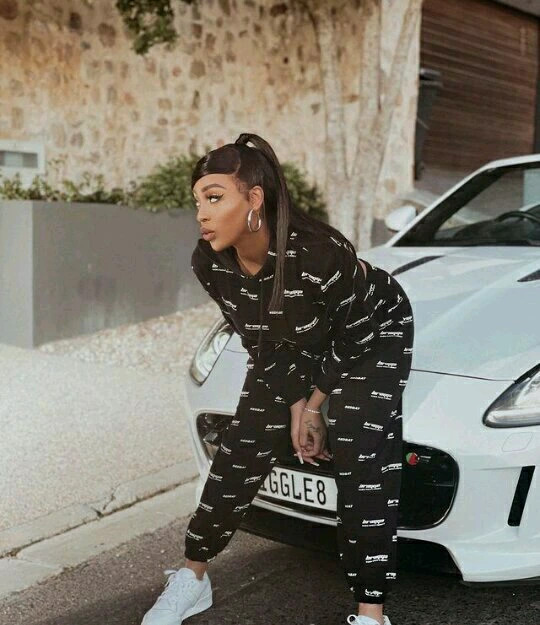 Nadia Nakai boom into fame back in 2013 after making an appearance on ETV hip hop show called Shiz Niz. She became the first female artist to win Mixtape 101 competition. Nadia Nakai debut song was "like me", following year she was featured in Mzansi one of the most famous and successful artist Rick Ricky song Amantombazane remix. Everybody know Nadia Nakai is successful when it comes to music industry. She has won two South African Hip hop awards.
Check out her beautiful pictures she recently posted on Instagram that will amaze you.