People dress for a variety of reasons in today's society, but one thing is certain: dressing well helps you feel confident and stylish. It is believed that attractive clothing enhances a person's personality. So, if you see women buying expensive clothing and making sure they look beautiful when they leave the house, realize that they want to be recognized and properly addressed.
Sequin dresses are favourites when it comes to choosing attire for functions or parties because they can uplift the look and can make you look stunning. They are available in various colours and designs to suit everyone's requirement and are a trend that has been alive for a long period of time. Be it the long or short, strapless or cold shoulder, sequin dresses never fail to impress and make a style statement.
1. Boat Neck Sequin Dress: This boat neck gold sequin dress is a perfect party statement dress. It has fringes all over it which enhances its look and can make you look fashionable and in vogue. It can be paired with a nice heel shoe to complete the look.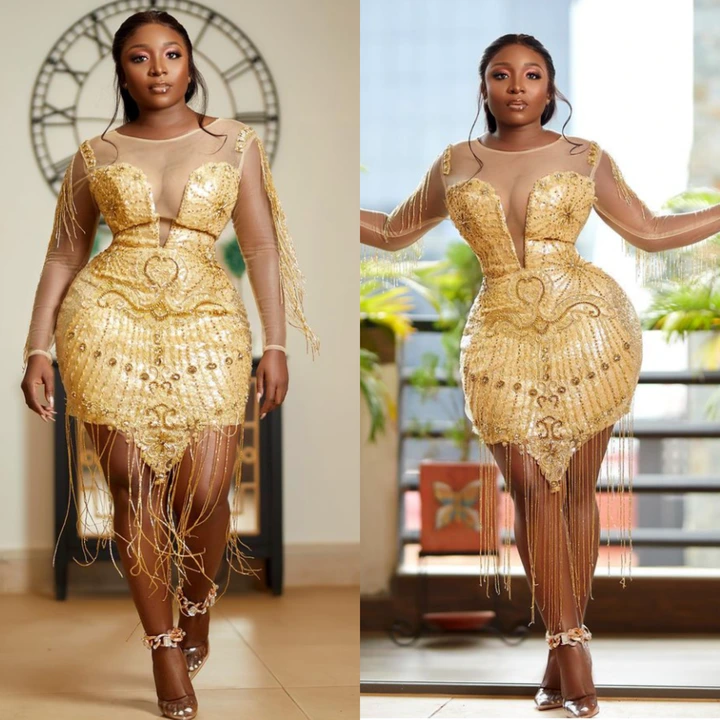 2. Strap Backless Sequin Gown: This long sequin dress is a must-have in the wardrobe for a quick getaway to a party. It is stylish and featured some nice straps in the back region.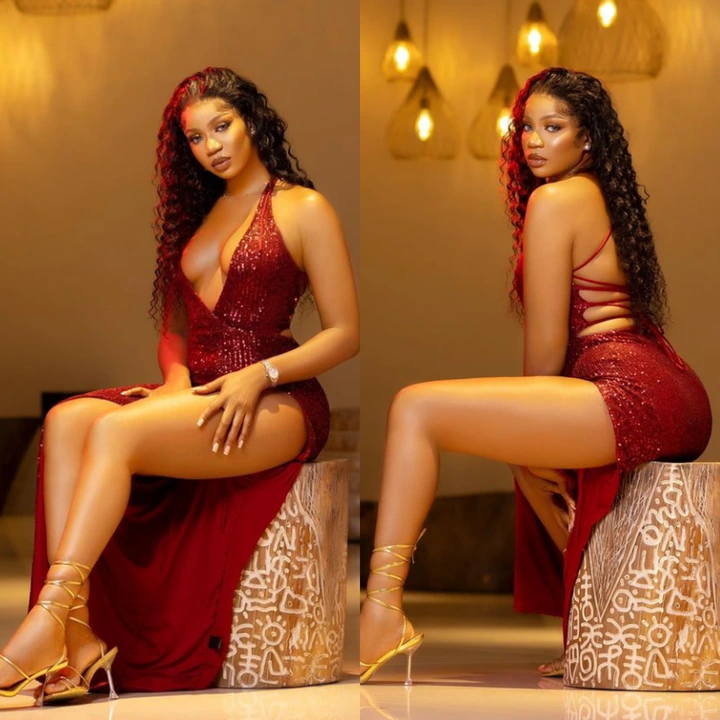 3. White Sequin Dress: This white sequin dress is a mini gown that is fit for a wedding or a night party. It has a stunning design and is a blend of sophistication and style. It can make you look all girly and royal if accessorised well and worn with high heels.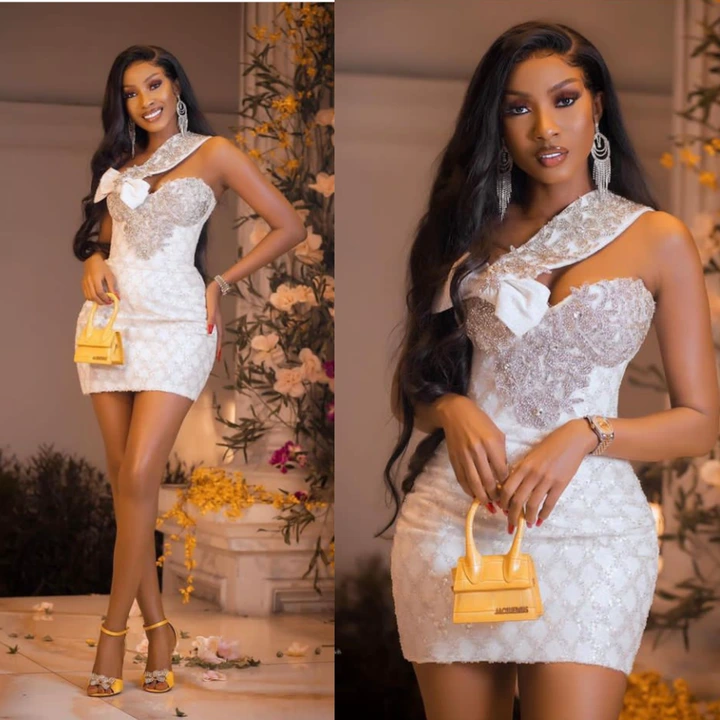 4. Wide Strappy Sequin Dress: This strappy sequin dress is a must pick for a night out. It is both in trend and can make you look stunning.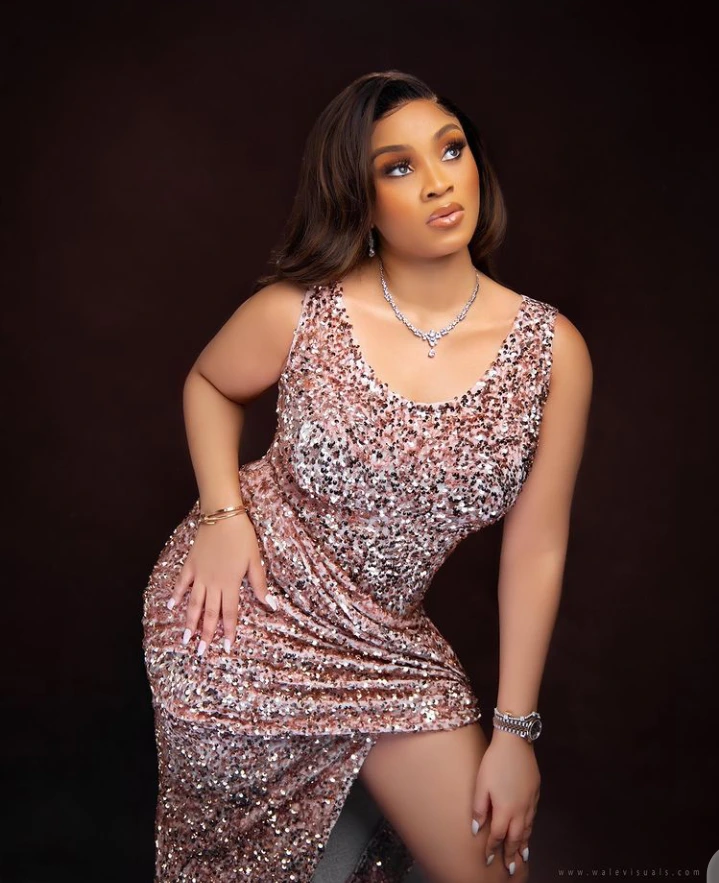 5. Ruffled Sequin Dress: These ruffled sequin outfits are stunning for those looking out for something special and unique. Because of its design, it is a standout among sequin dresses. It can be worn with high heels to give it a complete look.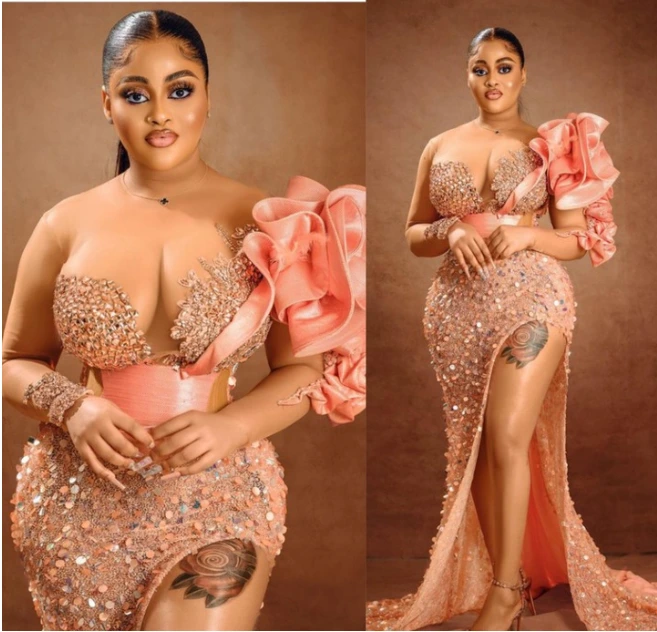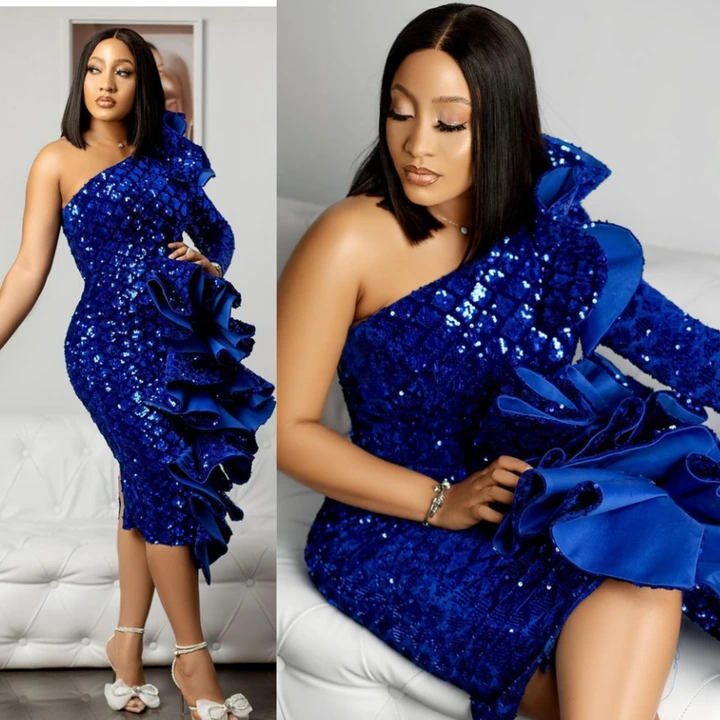 6. Black Sequin Dress: These black sequin dresses are also stylish among the lot. Because black is one of the most preferred colour for parties, any of these black sequin dress is a must-have for any function.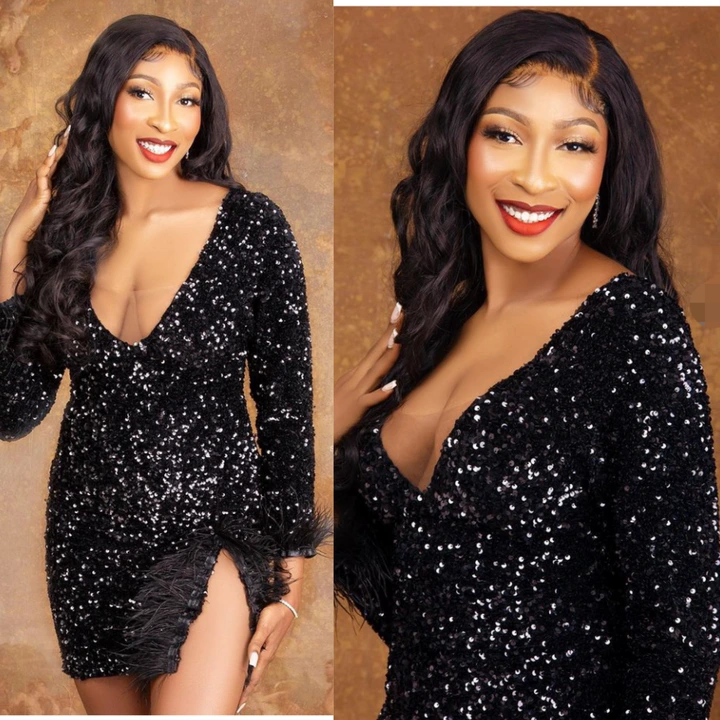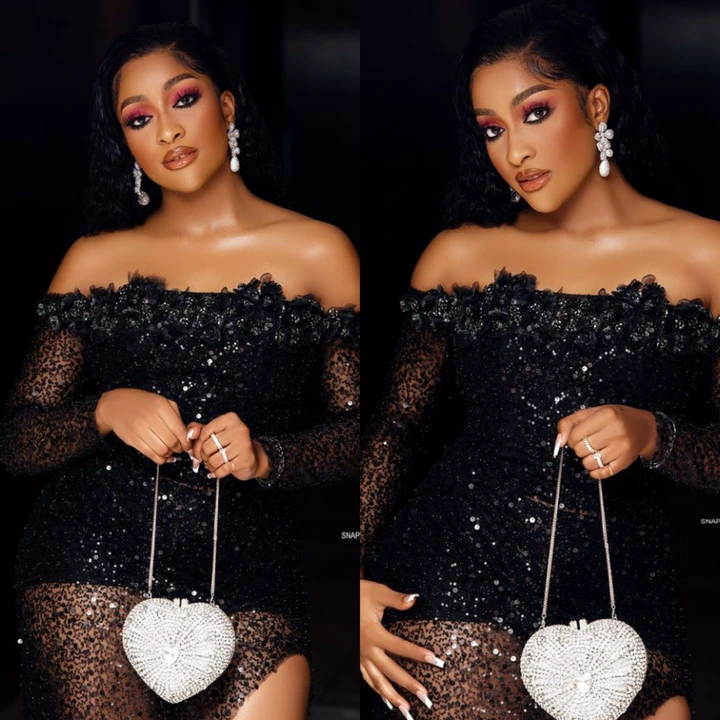 7. Red Sequin Dress: This one shoulder red sequin dress is the favourite pick for the ones with a romantic heart. It can be worn on dates and night parties. The dress can make a bold statement and is sure shot fashionable attire.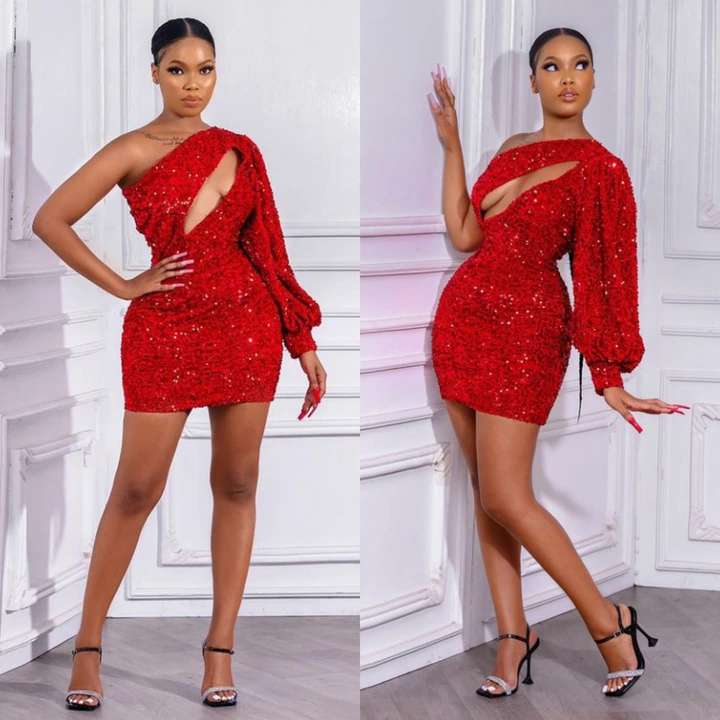 8. Long Sleeve Sequin Dress: Any of these long sleeve sequin dress is a must-have for those who love to make a statement in any gathering.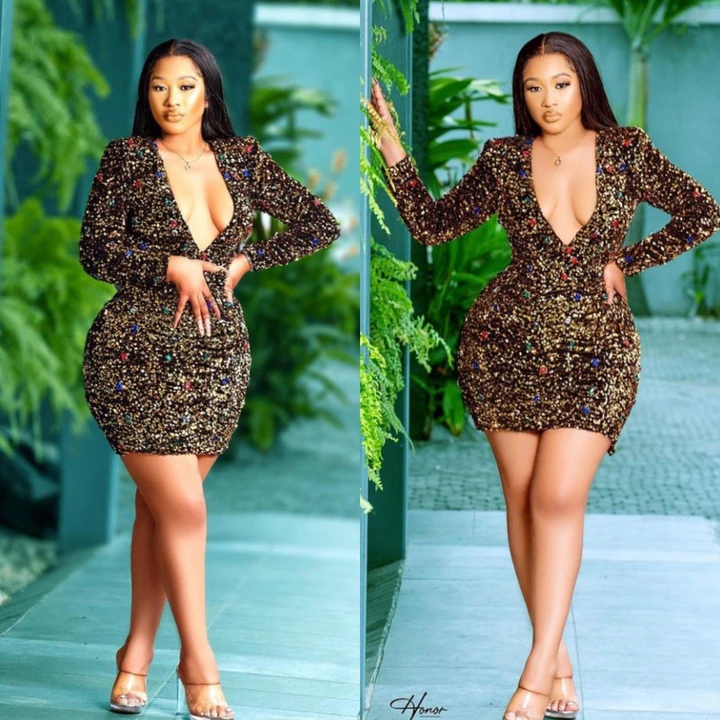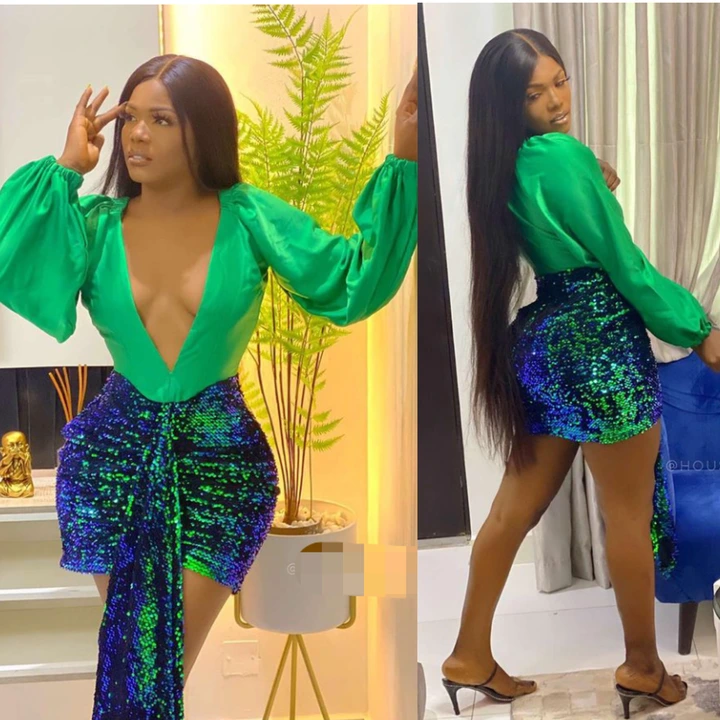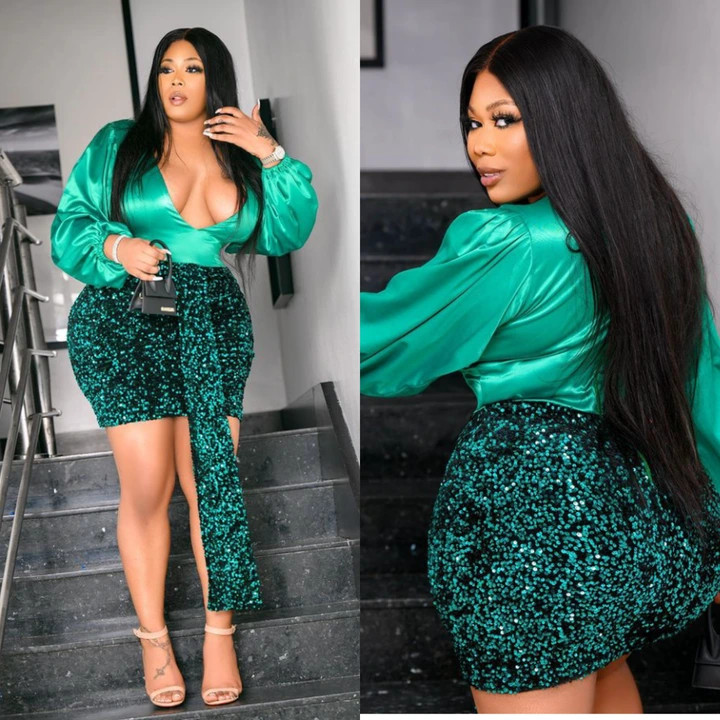 9. Checkout this stunning blue sequin gown. This is perfect for a night party