Without a doubt, the Grammy Awards is one of the most well-known award ceremonies in the world. It is specifically made to appreciate the efforts of musicians around the globe, regardless of their race. Ever since this award was created, it is very shocking to find out that some of our favorite celebrities are yet to win it. In this article, we are going to be looking at some popular female singers who have not been able to lay their hands on a Grammy Award.
1. Katy Perry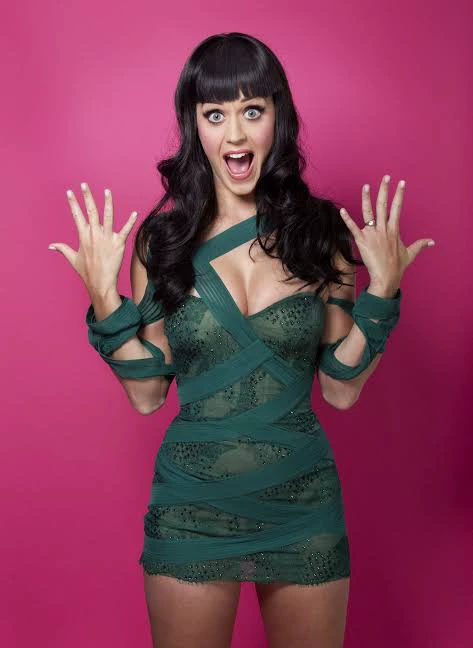 Even though she is the first lady to have 5 No. 1 singles from one album, (2010's Teenage Dream) following only in Michael Jackson's footsteps, still she has never won a Grammy Award. Katty Perry has been nominated 13 times receiving at least one nomination every year between 2008 and 2014. However, we believe that her first Grammy Award will surely come.
2. Sia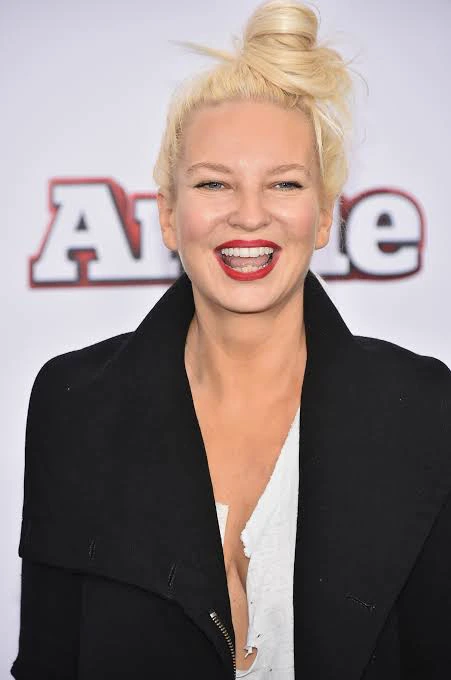 Sia is an Australian singer and songwriter, she has been one of the most influential female artists in the world. However, despite her singing abilities, she has never won a Grammy Award, even though she has been nominated 9 times.
3. Nicki Minaj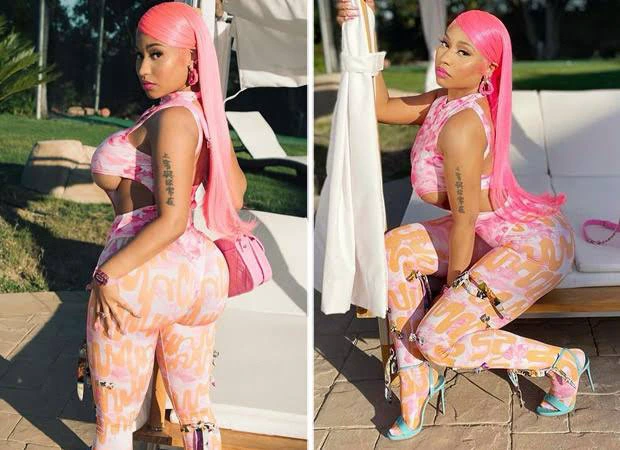 Nicki Minaj is among the popular female celebrities who have several nominations but has never won a Grammy Award. After her successful career In 2019, the rapper was left stunned after she was ignored out of the nominations, which her fans couldn't agree less. This also caused her beef with Cardi B, who received five nominations that year, winning one
4. Diana Ross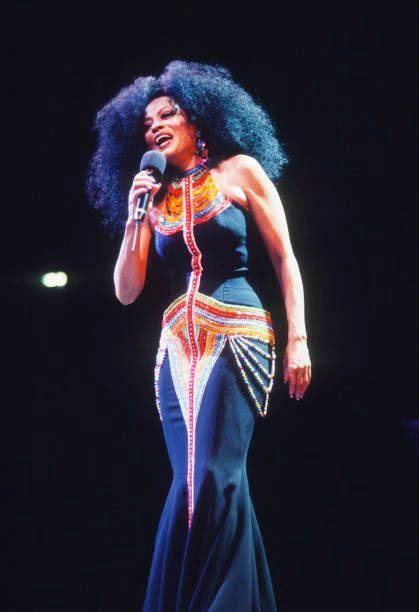 After her huge success as the lead singer of the group known as"Supremes", the singer eventually found fame after going solo. However, despite selling over 100 million records worldwide throughout her career, she has never been able to win a competitive Grammy, even though she has been nominated 12 times.
We hope all these talented female artists will eventually become Grammy Award-winning artists in the future.
Photo Credit: Google