A gown is a lengthy formal dress that can have a variety of necklines, be strapless or long sleeved, and come in a variety of styles. There are many different sorts of gowns, and you can now get more modern gowns with unique designs. Some gowns have a tight fitting bodice and a full floor-length skirt, making them glamorous and stunning. Close-fitting styles, such as those worn by celebrities to award ceremonies, are still frequently referred to as gowns.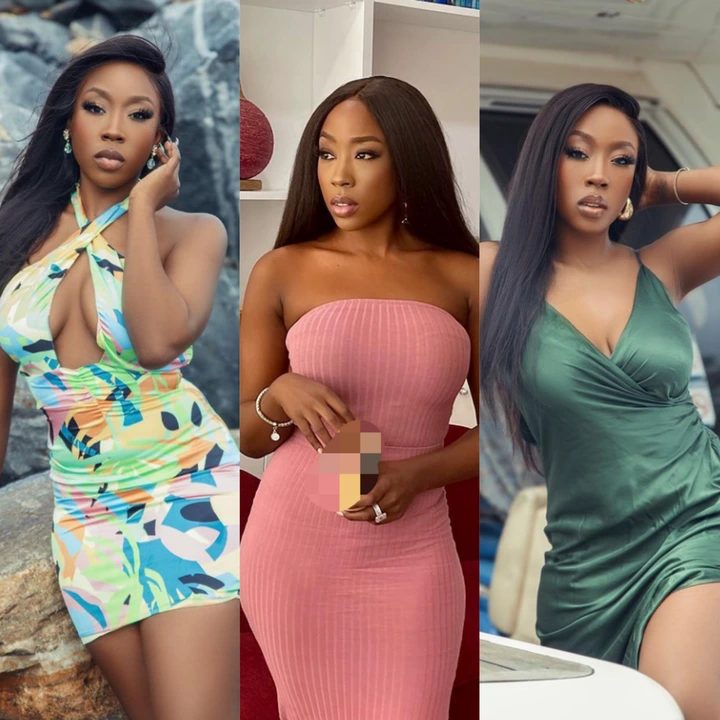 Nollywood actress, Beverly Naya is beautiful and she knows it! Always keeping things simple but very stylish. The ebony complexioned beauty is known for her fashion style and she always looks beautiful at award shows and events. She is very creative with her outfits and loves to play with colours when it's comes to fashion. It's easy to fall in love with Beverly Naya because of her simplicity, charisma, beautiful looks, and her class. She has been spotted in lovely gowns and she's obviously someone to look out for because of her personality and her poise. Here are several times Beverly Naya looked stunning in gowns.
1. Halter Neck Gown: Halter neck design are lovely and they come in different colors and styles. It may also be short length or long, whichever you prefer.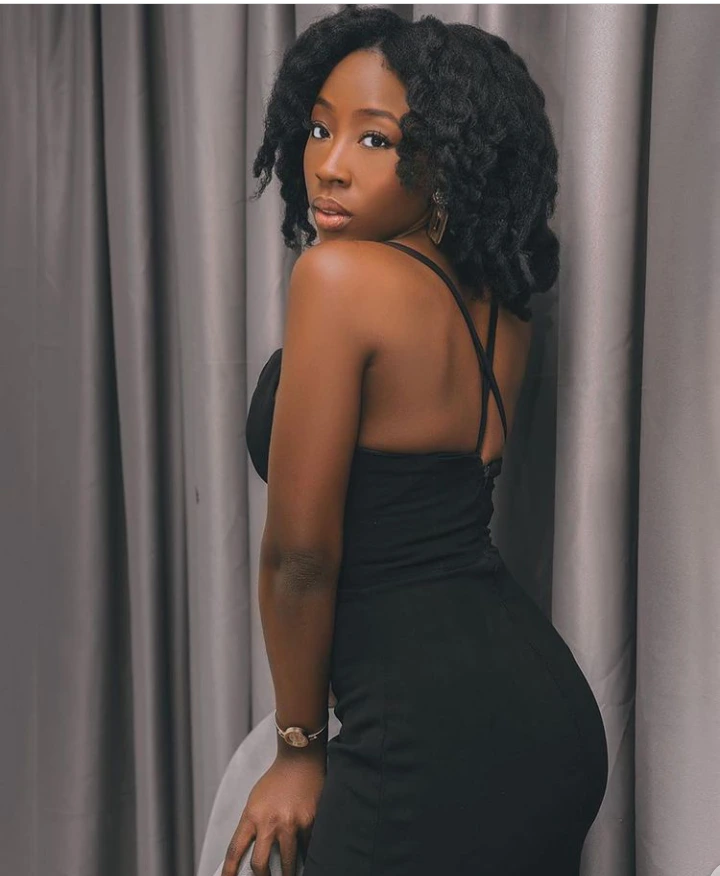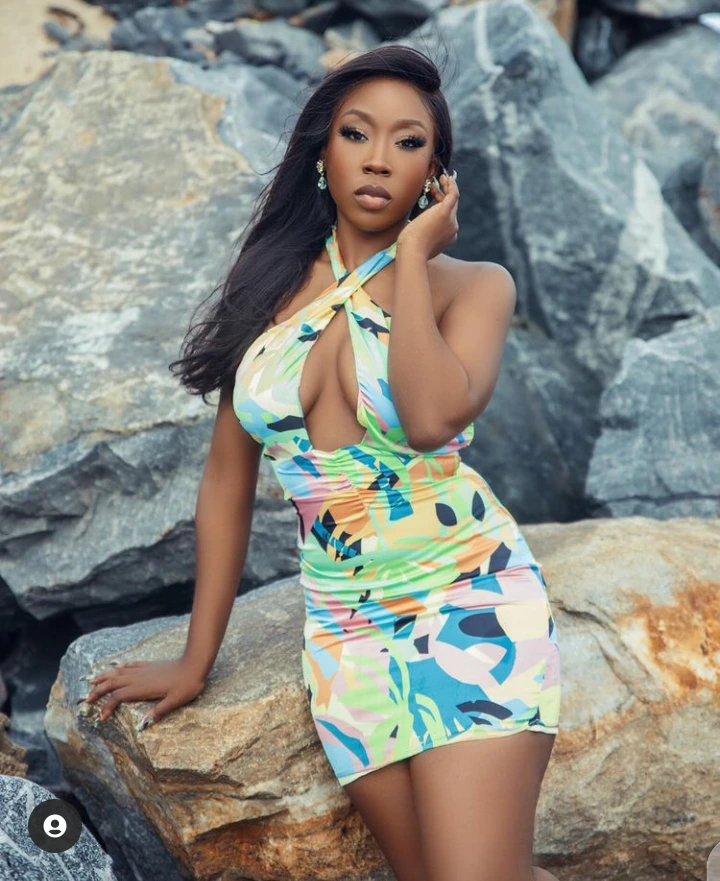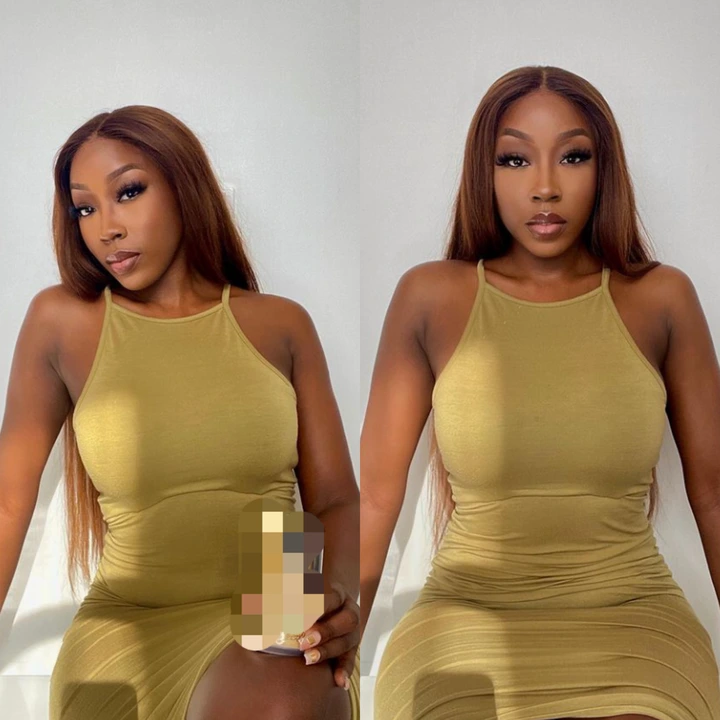 2. Strapless Gown: This will look great for special evening events. This is best and comfortable to wear and your loved one will surely appreciate your choice on this outfit.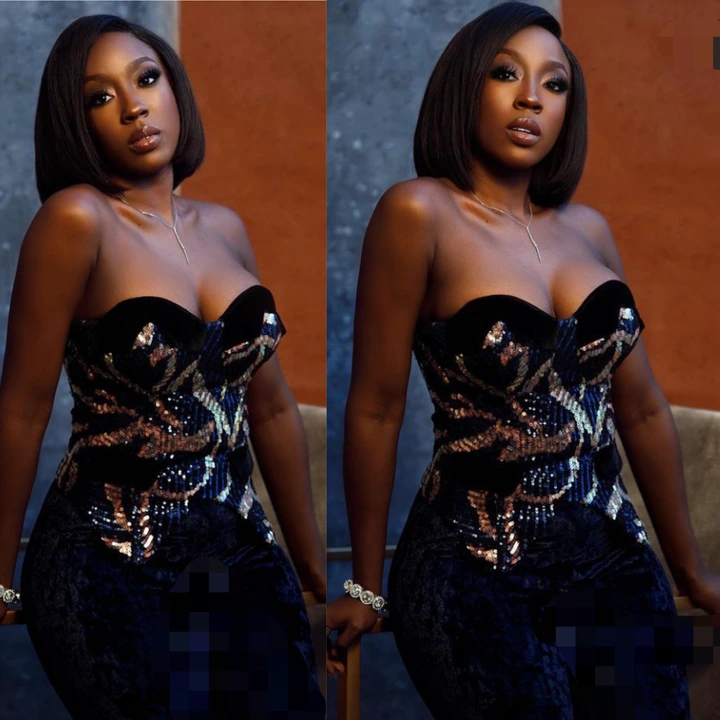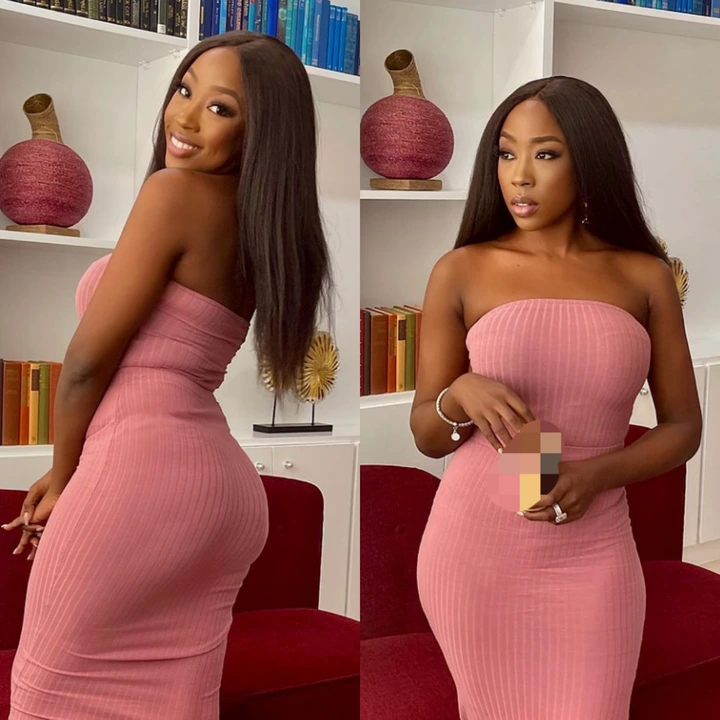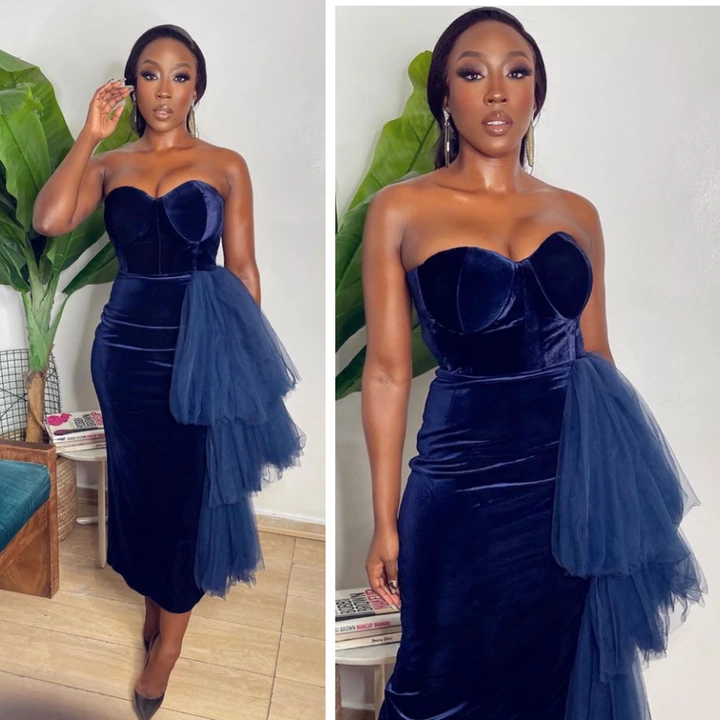 3. Floral Gowns: Floral gowns are all about being cuteness and charm. Pull these off with a pair of shoes. Not much makeup is needed, if you don't want to, your natural is also enough.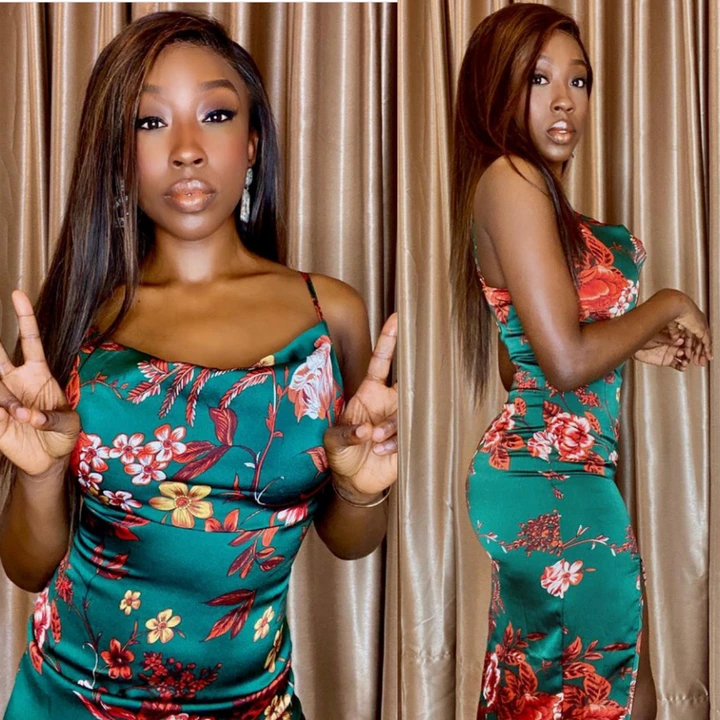 4. Ankara Gowns. Ankara are still trendy and there are several gown styles to make out of the fabric.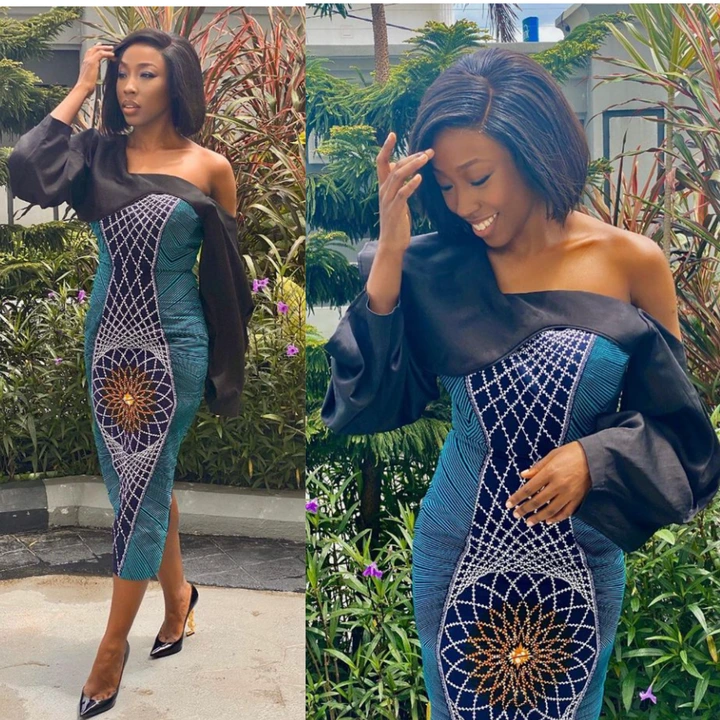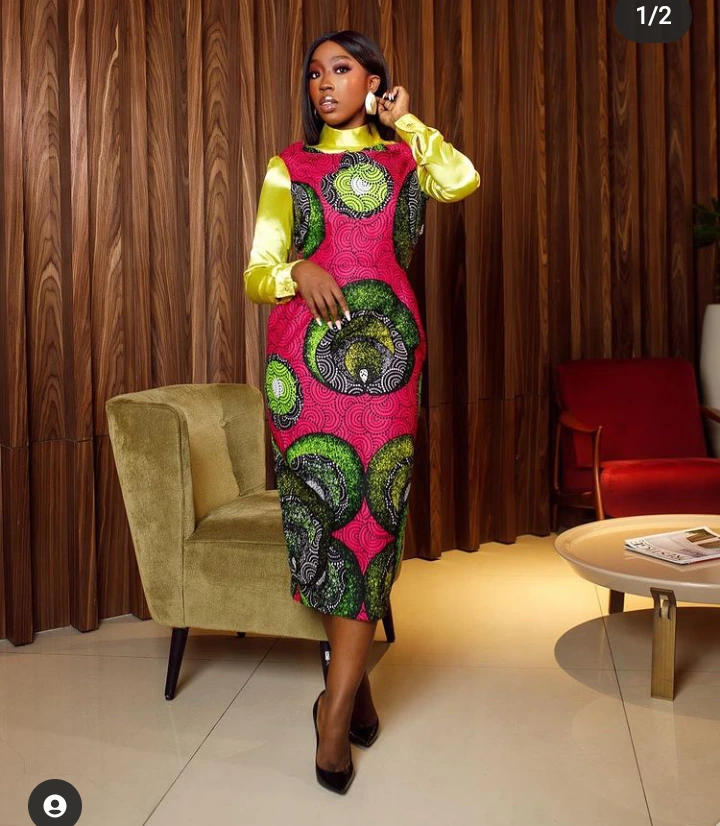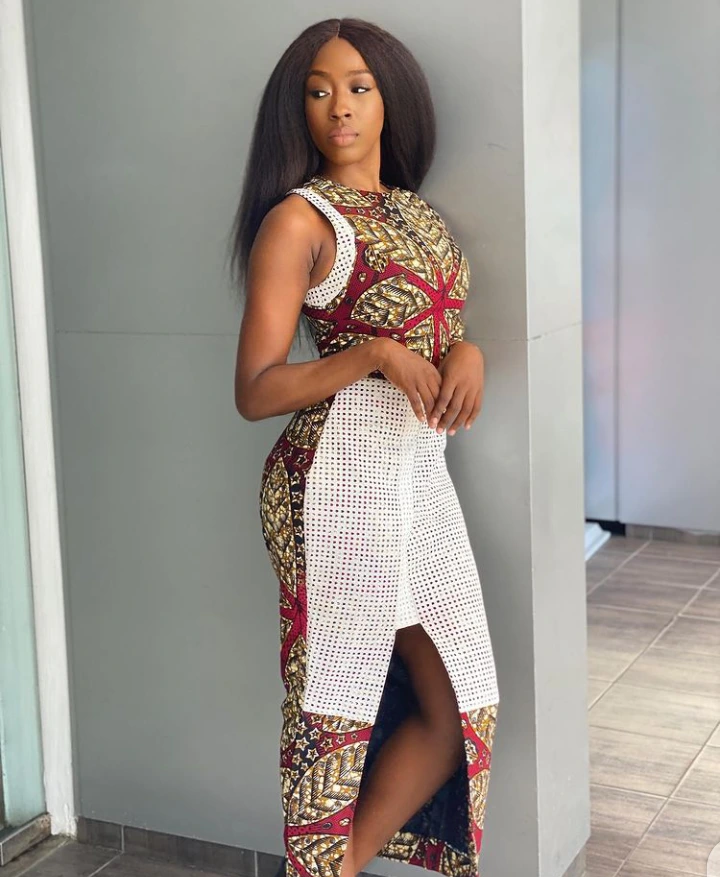 5. Long Bodycon Gown: It is a perfect collection of chic and modern trends. This dress is little tight and looks cool on fitness models or slim fit girls.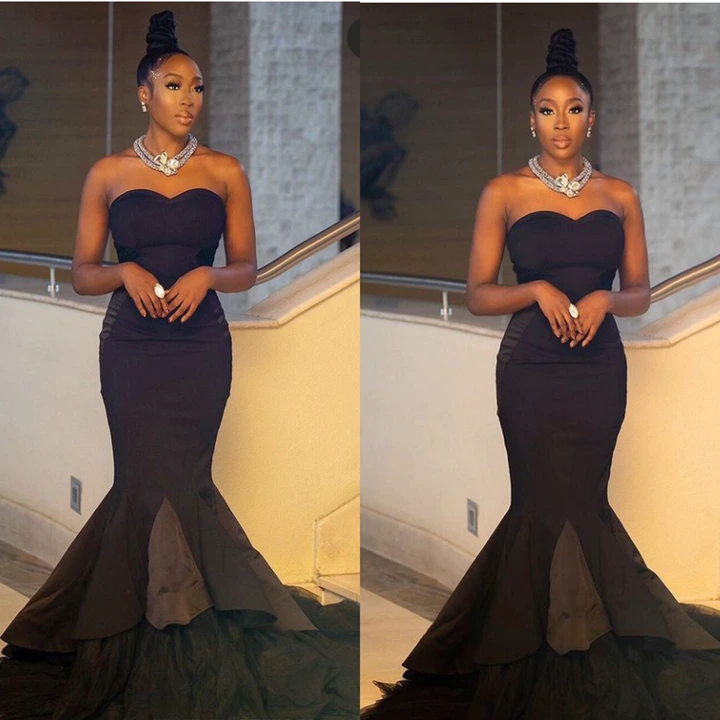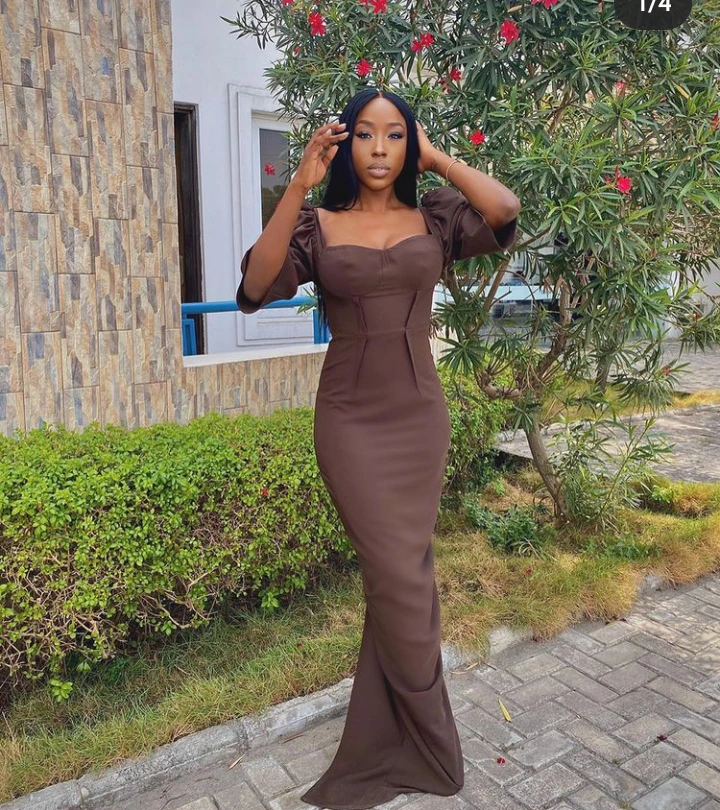 6. Strap Gown