Nollywood actress, Kiitan Bukola is one of the talented actresses in the industry. The beautiful actress is fast becoming one of the household names in the industry. However, the beautiful actress went through a big ordeal that got her addicted to alcohol and at some point can't do without it.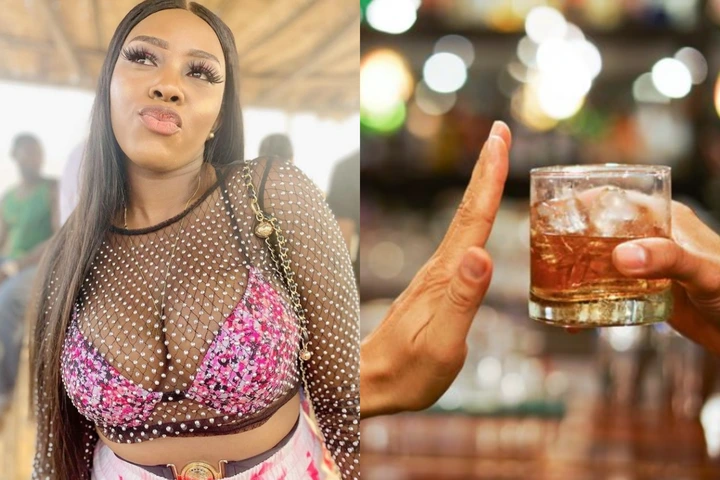 According to the news published months ago, Kiitan revealed that she is addicted to drinking alcohol and she started drinking beer in secondary school without the notice of her mother. According to her, she drinks to forget her ordeal and cannot make love without drinking. Despite this fact, Kiitan made sure her addiction to alcohol didn't screw up this one thing that's now very important in her life.
One thing that Kiitan Bukola didn't let her addiction to alcohol screw up;
Her Career;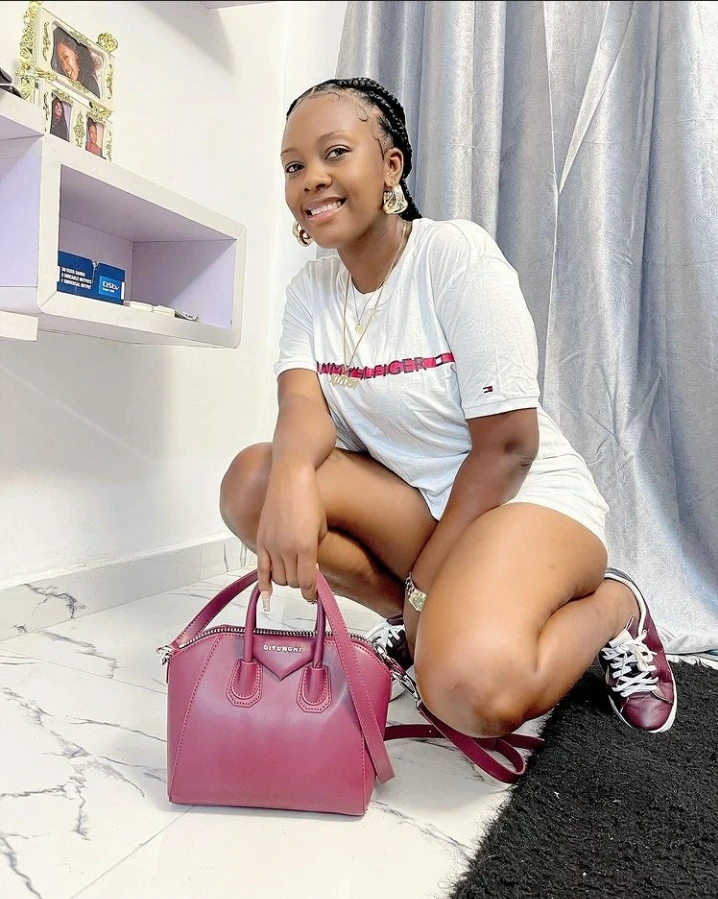 Even though Kiitan Bukola started drinking at a very young age, the beautiful actress didn't let her addiction to alcohol screw up her life and remain focus on her career. The beautiful woman who is now one of the best Yoruba actresses in Nigeria made sure that her hurtful past and addiction to alcohol didn't mar her career.
Kiitan Bukola who always have alcohol with her anywhere she goes didn't let it affect or disturb her career as she performs amazingly well in any movies she acted in.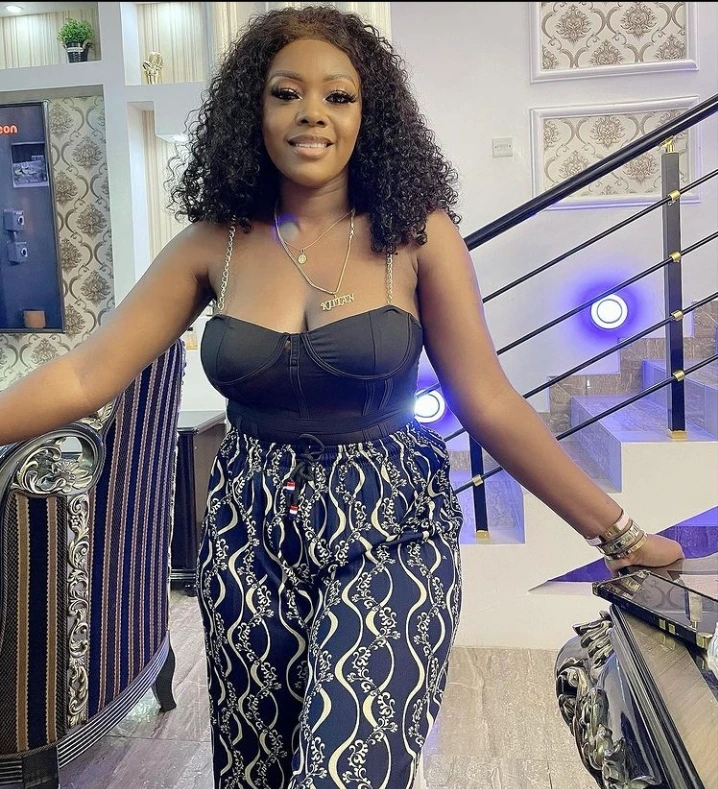 As known, many who are addicted to Alcohol would have found it very hard to achieve what the beautiful actress achieved in her life today. Kiitan Bukola became successful both career-wise and even in education as she graduated from one of the best universities in South Africa.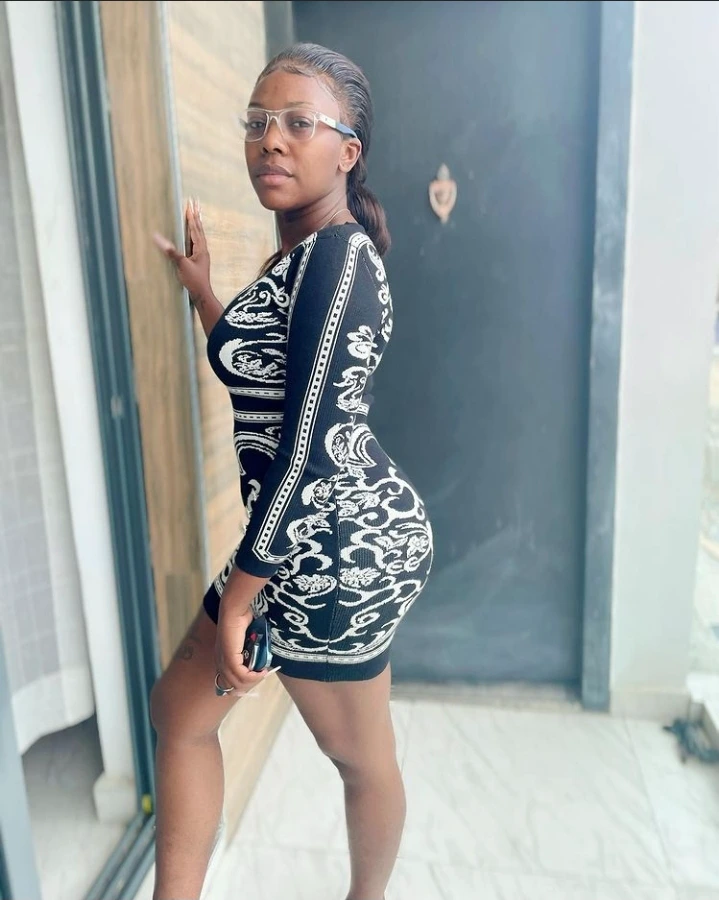 To be candid, we have lots of people who had a great career but it never materialised due to their addiction to Alcohol. However, Kiitan Bukola was not like others who let Alcohol disrupt their life and career despite all the trauma and challenges she faced. The beautiful actress, Kiitan Bukola is now a household name in the Yoruba industry and has acted, produced and wrote many movies.
For me, the beautiful actress would be proud of herself that she never let her addiction to alcohol disrupt her talent which could have affected her career. She is healthy and living well but I hope she gets better treatment that would stop her drinking habit.