I think that dancer Janemena's husband, Andre Plies, should be commended for showing an intriguing attitude after what happened between her, Kpokpogri's alleged call recordings and Tonto Dikeh Scandal. How he has stood by his wife Janemena and encouraged her despite backlashes on social media is something he should be applauded for.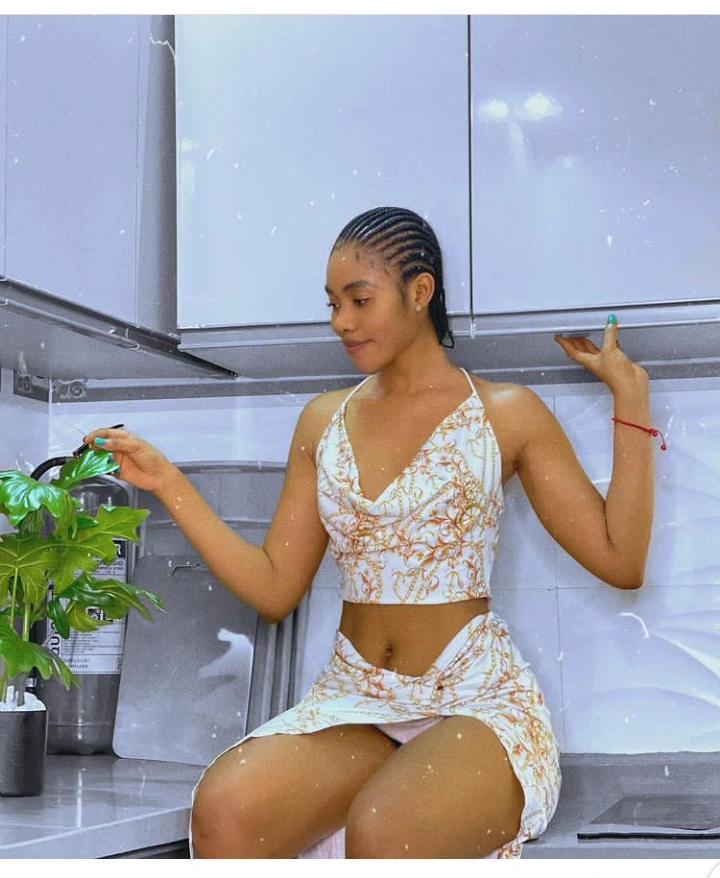 After Andre Plies and Janemena got married, the couple has been dishing out the couple's goals on social media from day one. Now Andre has verified that the affection didn't cease by just posting their photos and dance videos of them on social media. He still supported his wife Janemena after she was blamed for allegedly having something with Kpokpogri.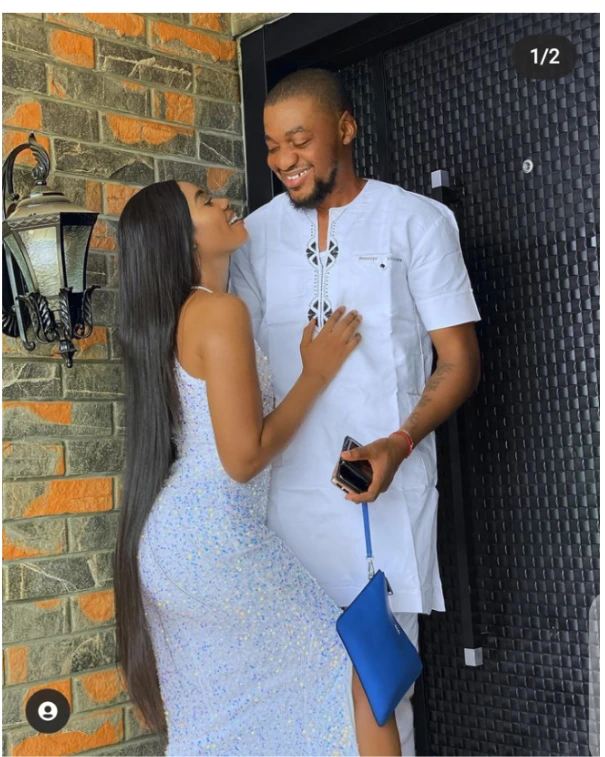 Andre Plies has demonstrated the true connotation of what preachers normally say at the alter. When a lot of people condemned her over the alleged call recordings, her husband was there to comfort and adore her, he gave her a shoulder to lean and cry on, he didn't distrust or give her behaviors.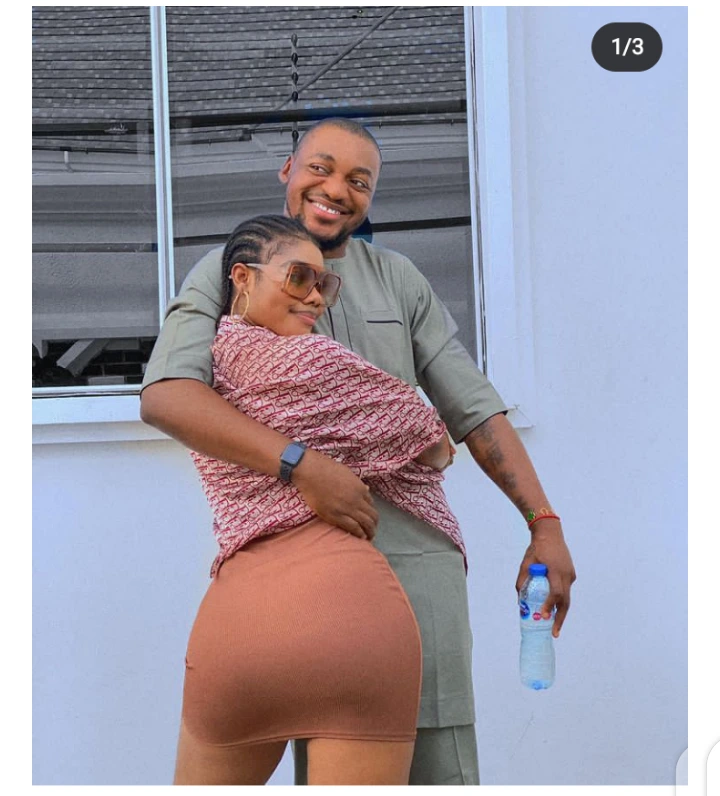 Photo credit: Janenena/Instagram.
Janemena's husband never allowed what people said to get to him and his wife, he didn't think of creating controversy on social media to call his wife out, instead, he was quiet and stood by his wife, he has exhibited how much he adores and believes in his wife, Janemena.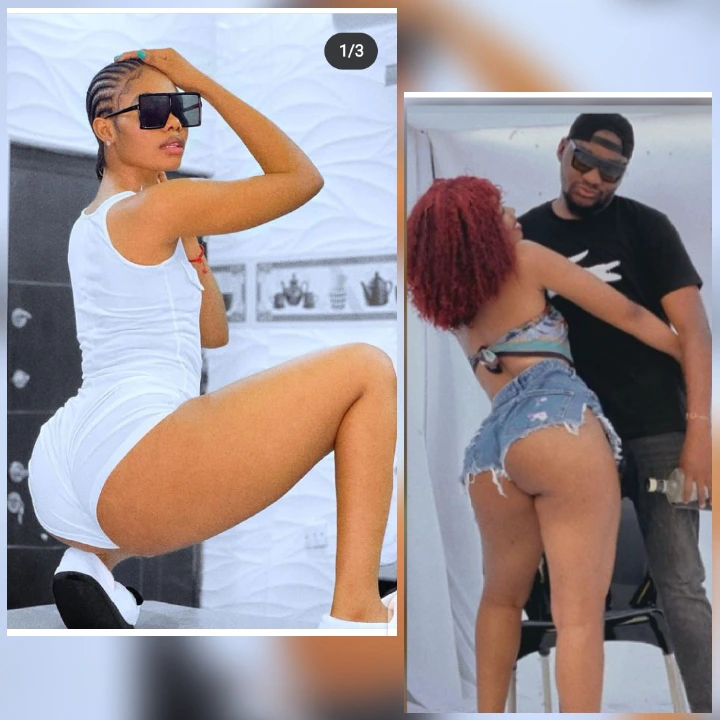 Photo credit: Janenena/Instagram.
After the experiences, some people wanted him to react and possibly end their union. Some people were waiting for him to come and have problems with his wife, but he didn't say anything on social media, Janemena was the one that made everyone know that her husband received her just the way she was.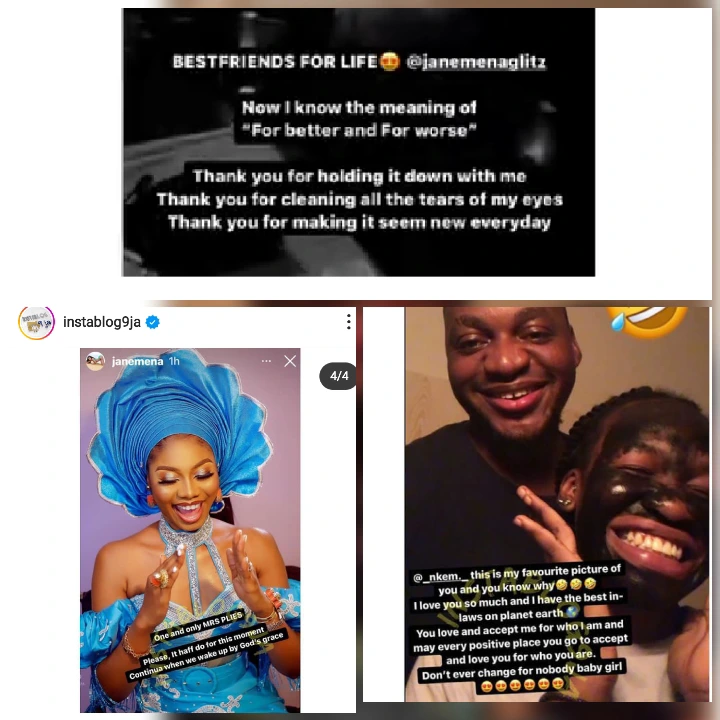 Screenshot credit: Instablog/Instagram.
Men like Andre Plies are extraordinary. That is one of the reasons he stood by his expression and didn't let anybody tell him what to do.