Without any doubt, Princess Shyngle is known for making bold statements, especially regarding issues of relationships with men. And, sometimes, some observers say some of her opinions are somewhat quite controversial. Interestingly, it appears that she just made a new statement concerning her potential new relationship; and, it is already stirring up some diverse conversations on social media. In her fresh opinion, Princess Shyngle claimed that she would be willing to delete her social media accounts if she finds the right man to be with. Of course, that is such a bold statement to make, though I think I can understand her mindset for coming up with such an intention.
In the past few years, the Gambian actress & beauty entrepreneur has had her fair share of struggles in her previous affairs with men. And, perhaps, she might have sensed that social media could have been a major contributing factor to her previous relationship struggles. Thus, she seems to believe, that cutting off her social media might help to eradicate unnecessary distractions, and for her to enjoy more from a love bond with the right man. Nonetheless, while I think such can be a good step to enjoying a lasting relationship, I believe there are still a few other vital aspects that some female celebrities, like her, should also consider.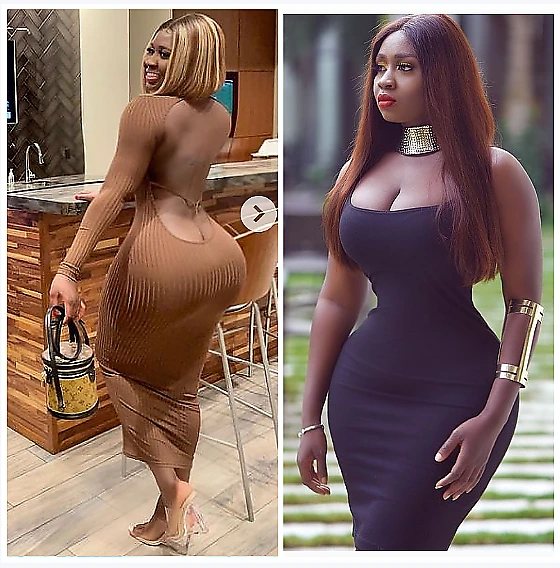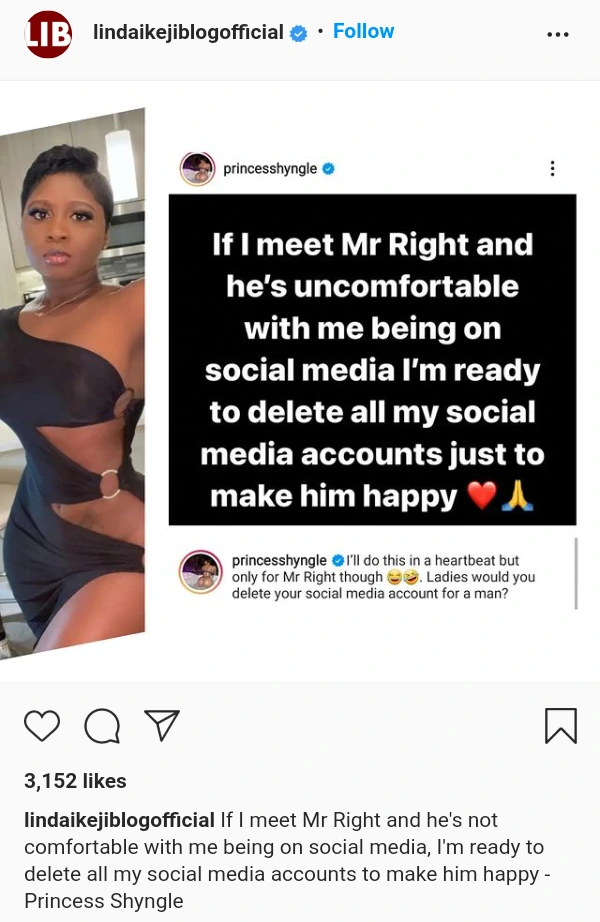 * Gambian actress & glamour model, Princess Shyngle says she would delete her social media accounts if she finds the right man | Screenshot courtesy: Linda Ikeji blog
Especially, for some single female celebrities, like Princess Shyngle, who are already thinking of settling down with the right man, I'm highlighting 2 vital aspects that should also be noted, as outlined below:
(1) Such Female Celebrity Should Have Undivided Level Of Loyalty For Her Man: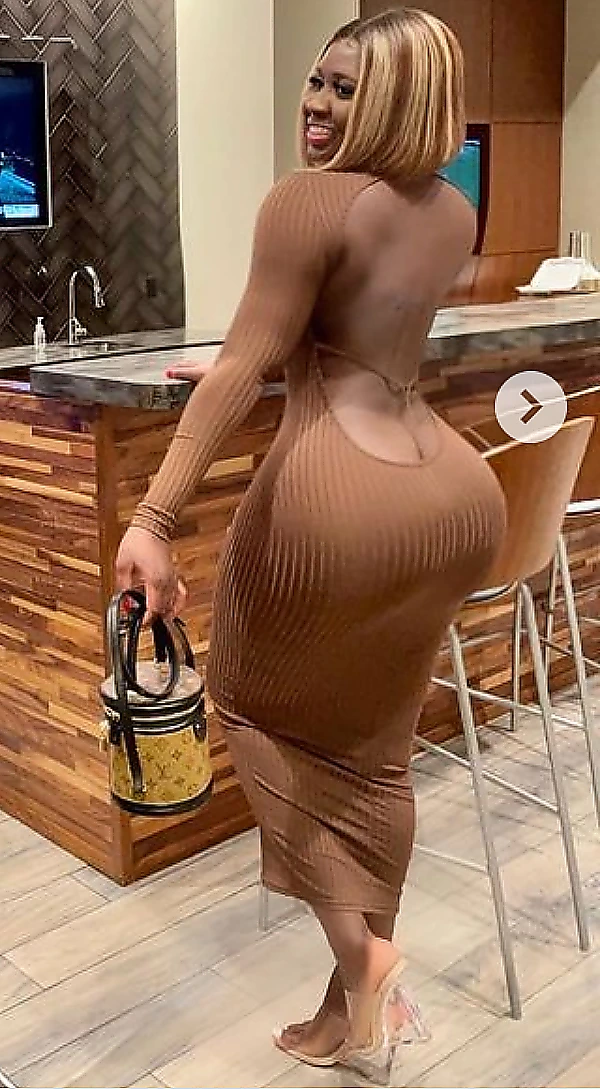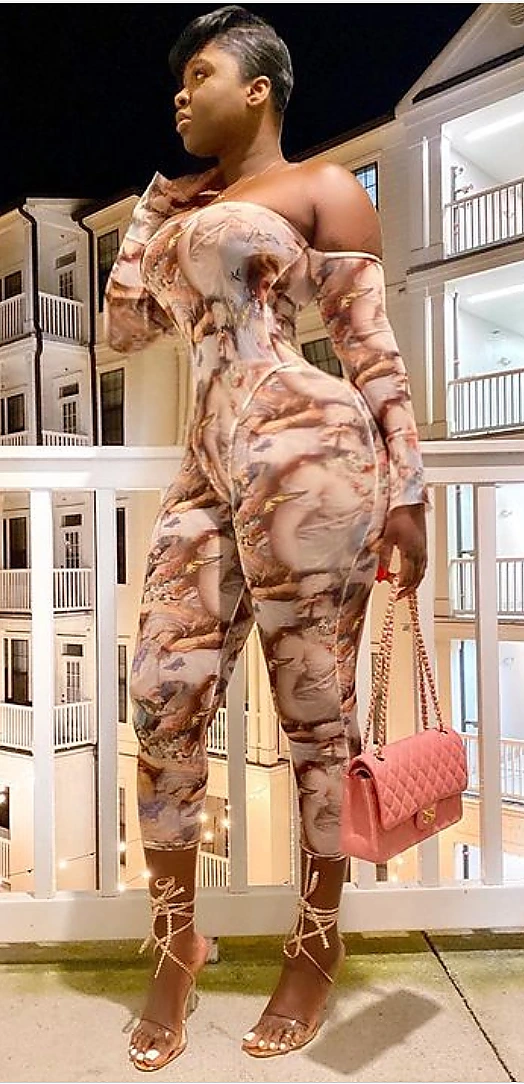 Aside from the possible cutting-off of social media distractions, the issue of Loyalty is also one vital aspect that needs to be strengthened in a relationship. More often than not, there appears to be the salient matter of ego that comes with the status of being a celebrity lady. But, the ego needs to be checked appropriately, because a female celebrity should have an undivided level of loyalty for her man, regardless of the odds. She should be fully committed to standing by her man through the good & bad times. Though it should be noted, that having an unshaken level of loyalty for her lover is not geared towards impressing him; instead, it is for the overall positive growth & sanity of the relationship.
(2) Such Female Celebrity Must Stay Away From Friends Who Gossip: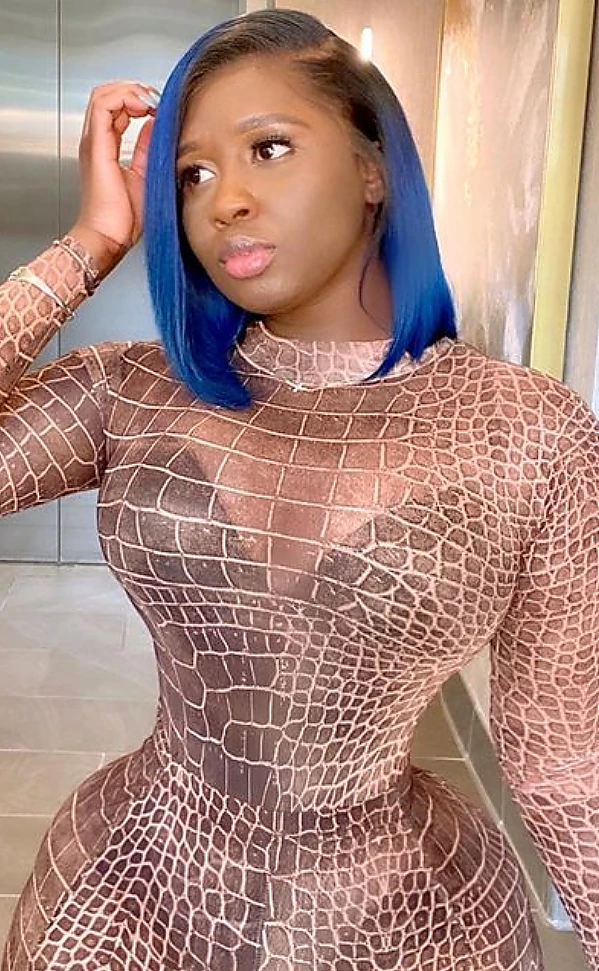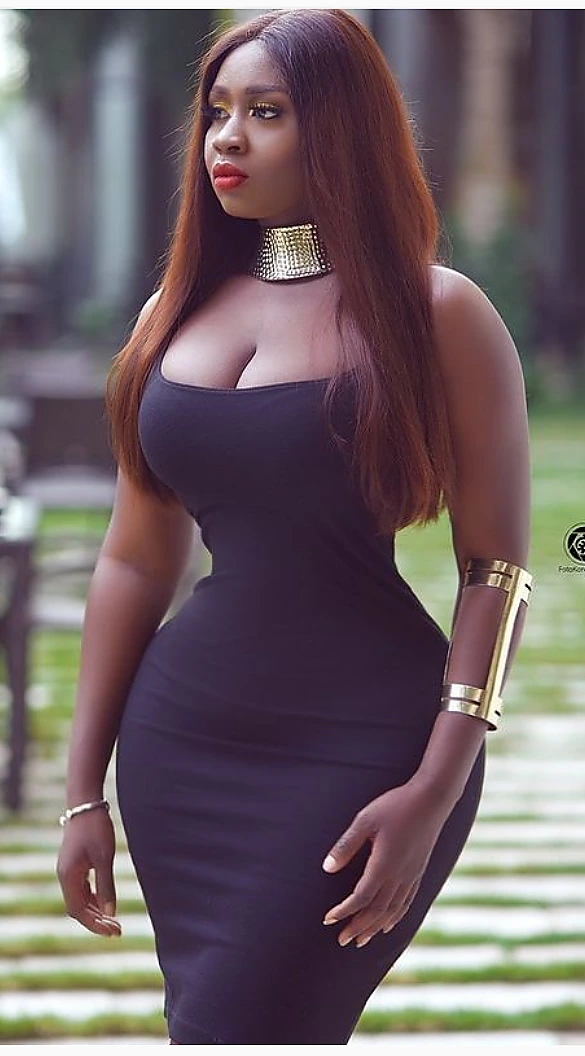 In a way, a female celebrity having friends who are fond of gossiping is as bad as having trolls on her social media pages. Such friends who gossip largely don't have positive vibes to share, they only often create confusion and negative situations; thus, female celebrities should stay away from them.
Don't get me wrong though, some gossips can be positive. However, when it comes to issues of relationships, on a large scale, gossips are like typical bad news. A genuine love bond is meant to be enjoyed with peace of mind, honesty, love, loyalty, trust, and commitment; gossips should not be a part of it.
What do you think?
Share your comments.