In a recent chat with Video Jockey, Ehiz, ex-BBNaija star, Khloe, spoke about her cosmetic surgery, and how she felt when she saw her body after the process.
She stated that as a woman, one has to be confident about herself, and advised women to fix their body if they have the money. She said that when she was "flat" everywhere, she felt it was cool, but that her confidence level has increased since she went under the knife.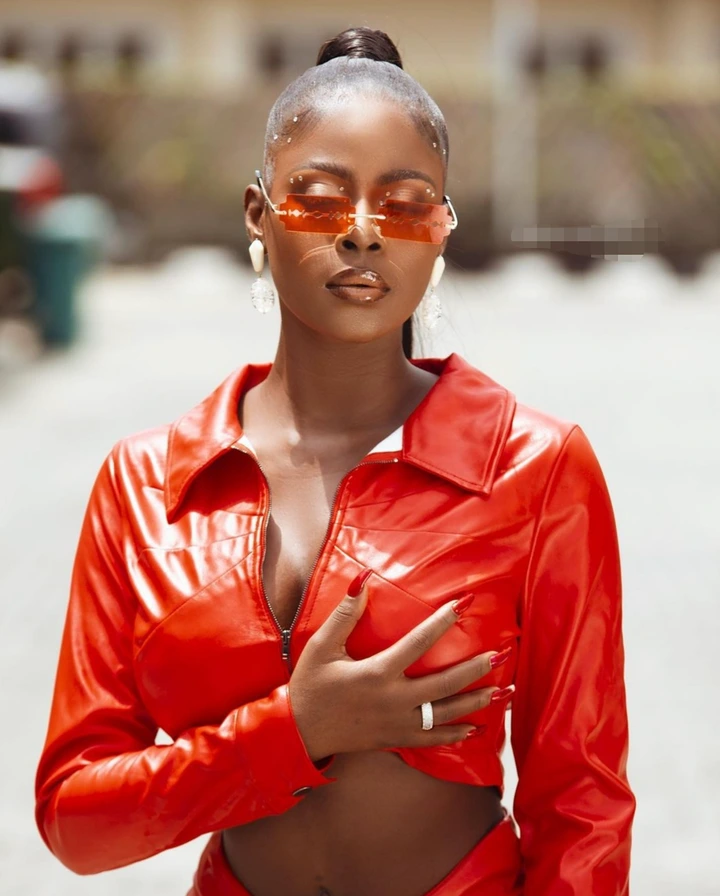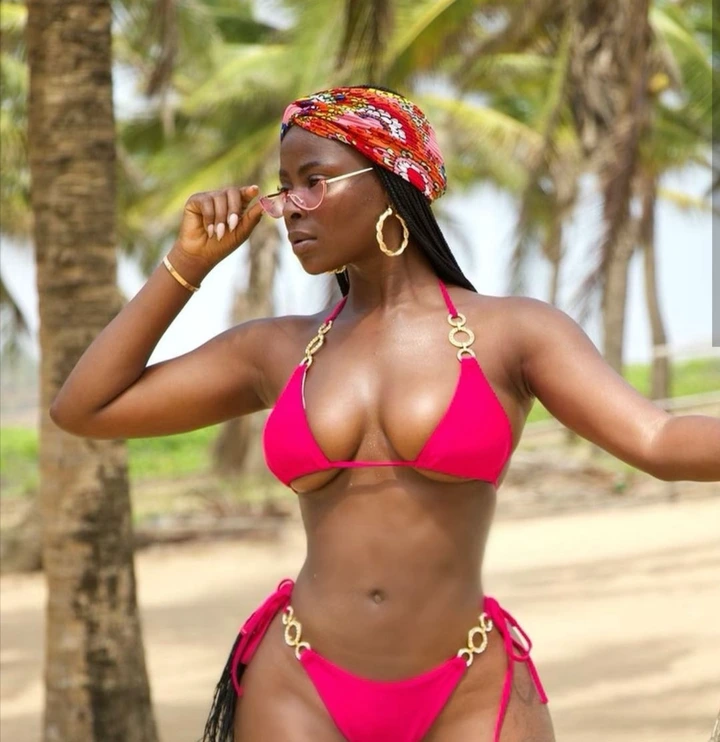 Speaking further, she added that it is poverty that makes people reject plastic surgeries, and I do not entirely agree with her on that. The reason is because not all women believe that beauty lies in how a woman looks physically, and have learnt to be satisfied with their appearance.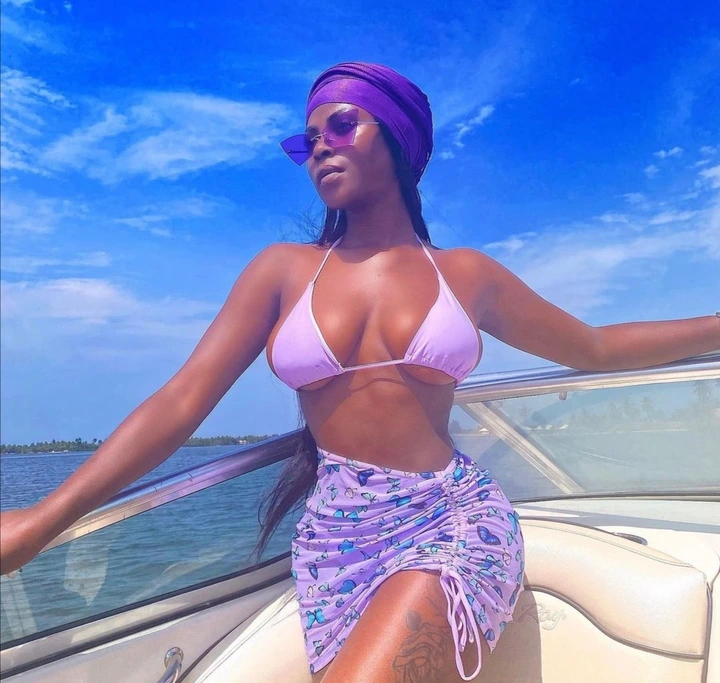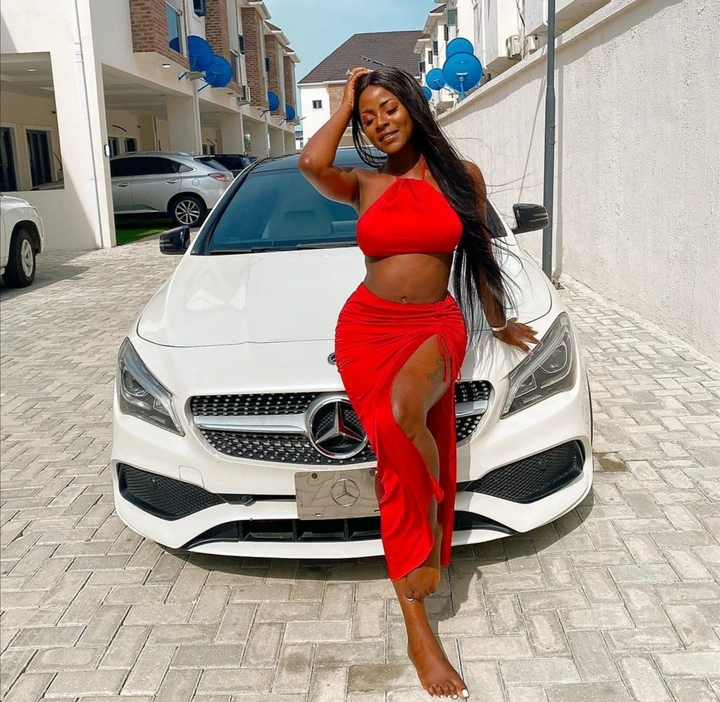 Some women would still not consider plastic surgery even if they had all the money in the world. Of course, there are many rich and famous women who have never done cosmetic surgery, so I do not support what Khloe said.
I do not condemn cosmetic surgery, neither am I against anyone that does it, but it is also wrong to make up excuses for those who do not see the need for it. Some women do not want to go under the knife because they are already proud of the way they were created, and not because they do not have the money for it.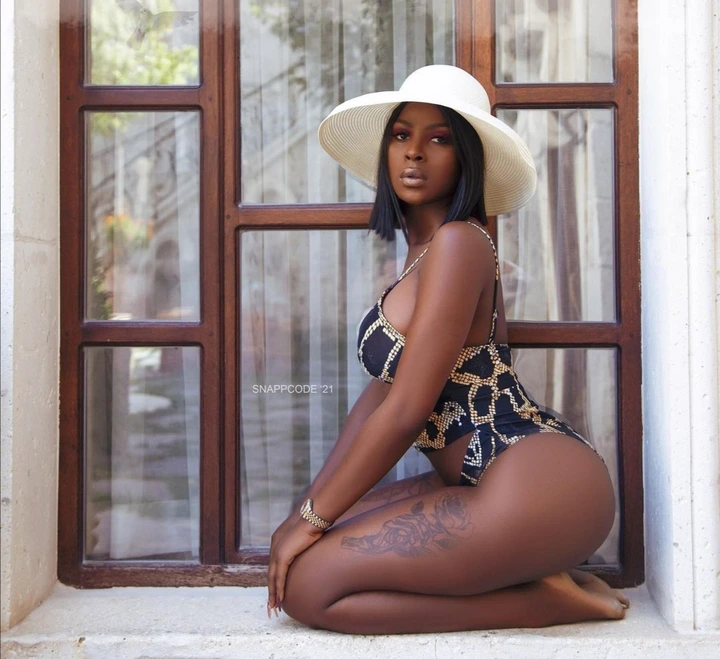 Do you agree with what Khloe said? Please feel free to share your thoughts with us.
Photos credit: All photos taken from Instagram.