As time goes on, we keep seeing more talented actresses joining the entertainment industry. However, it becomes fascinating to see two identical sisters who are striving to make it in the Nigerian entertainment industry. A popular twin sister whose names are Sam and Cas recently began to get the attention of the public due to their similarity.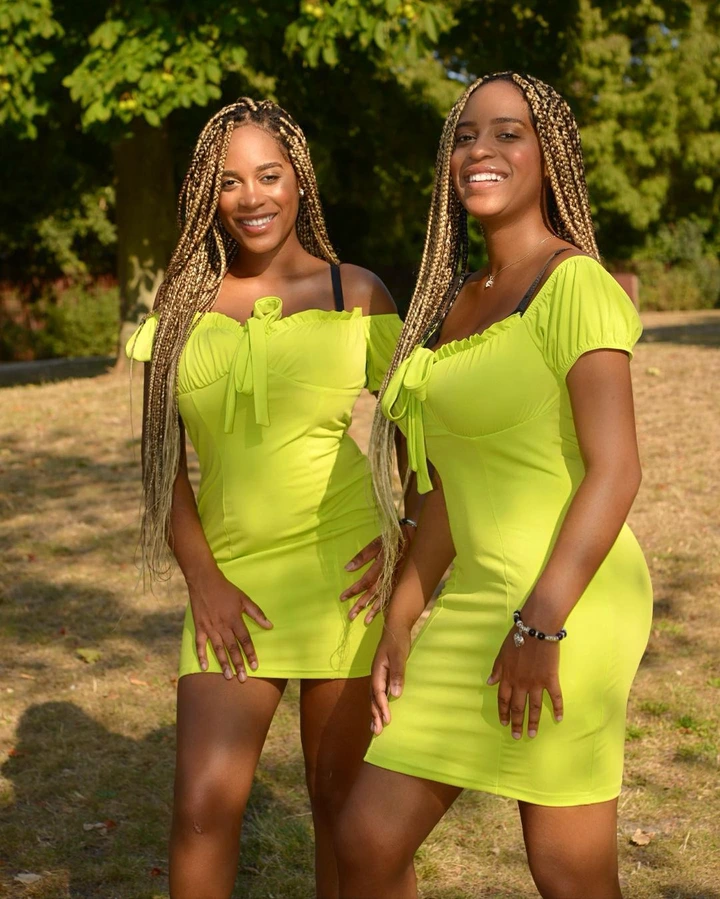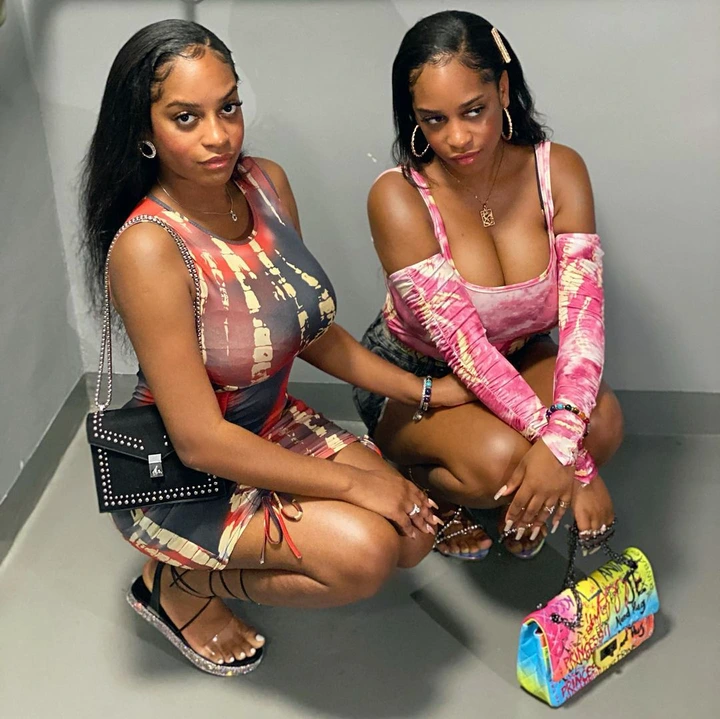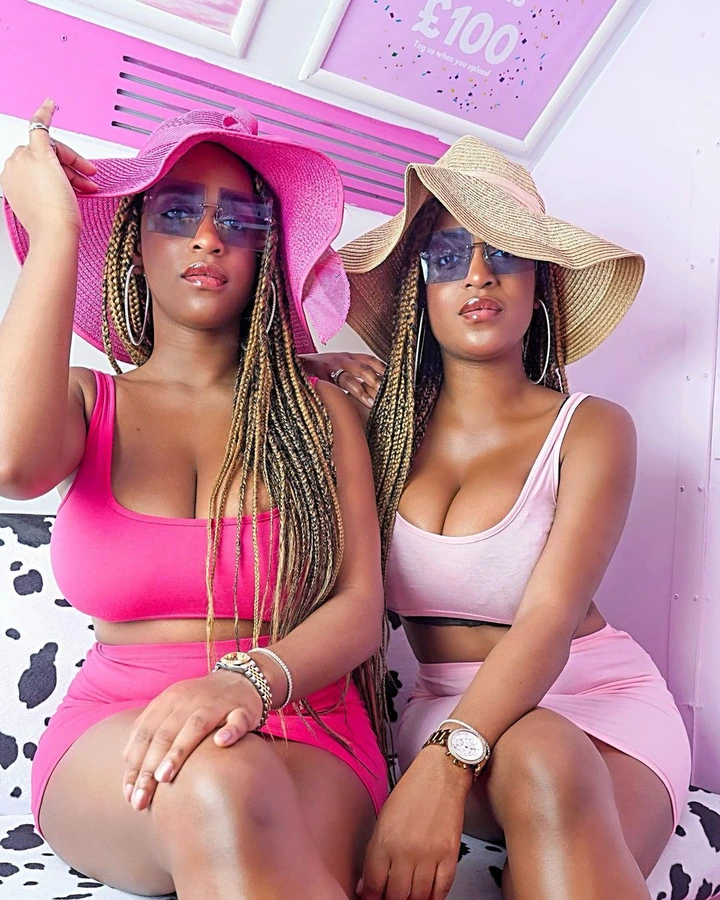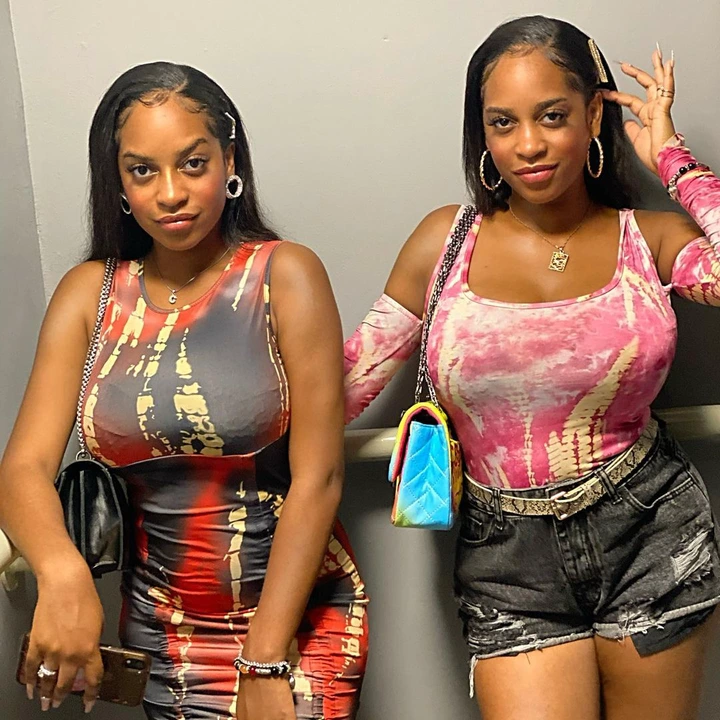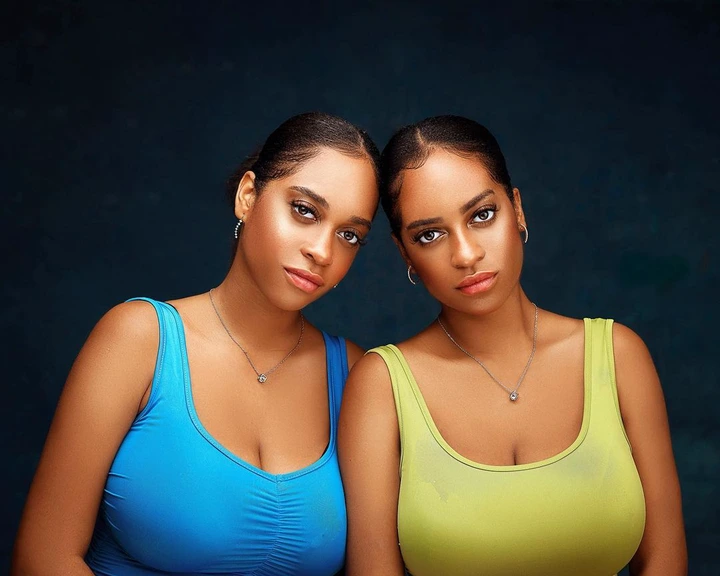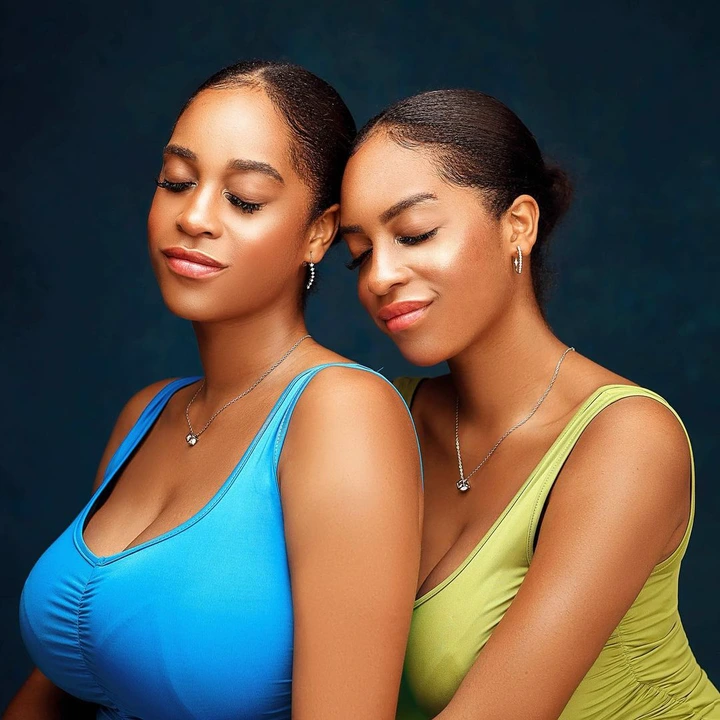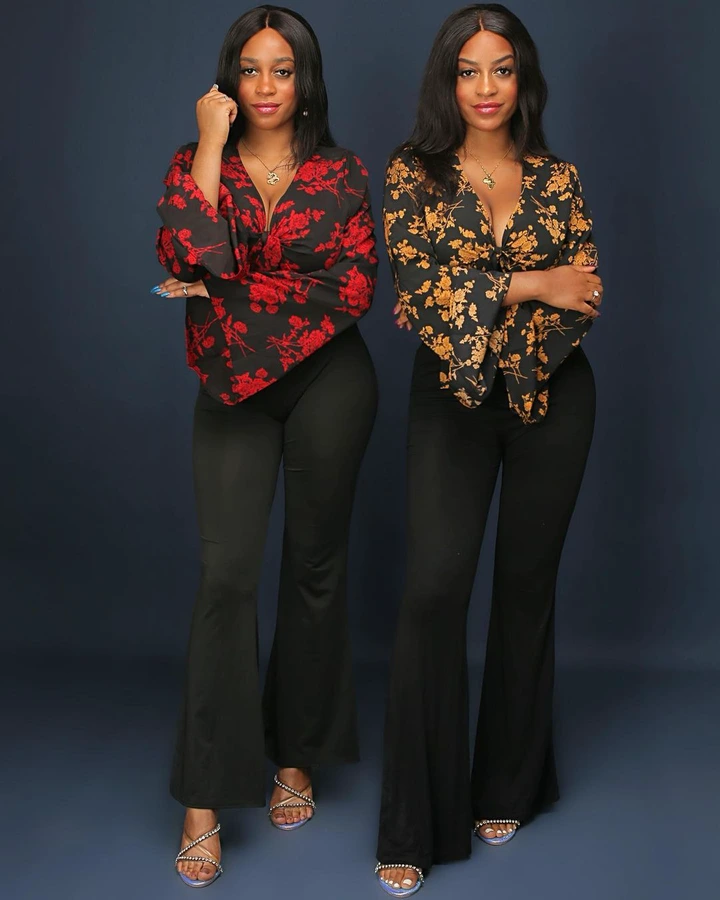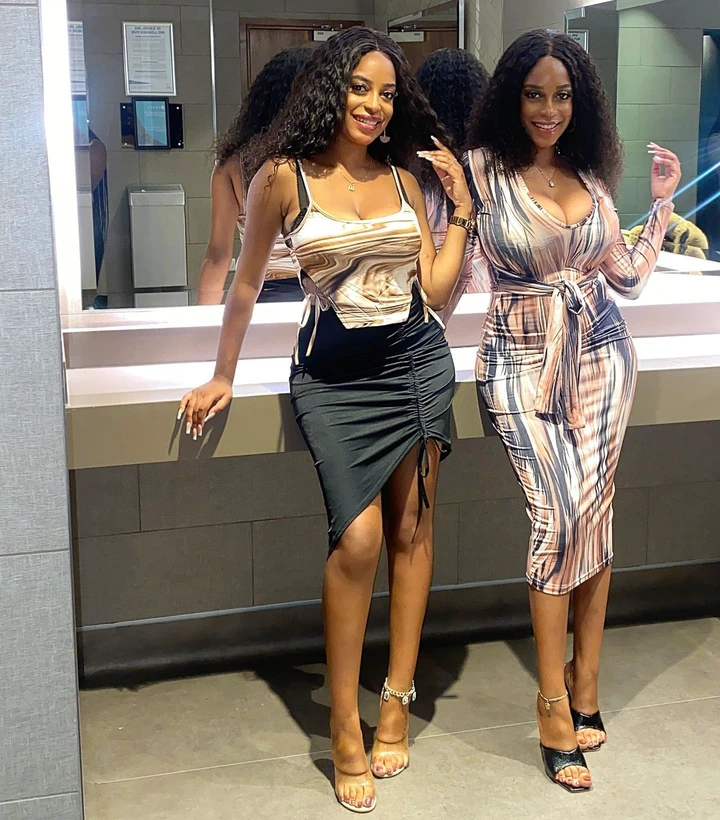 Just like any other ambitious people, Sam and Cas began their acting career in London. The beautiful sisters began acting by appearing as guest stars in drama series and comedy sitcoms. After acquiring a little fame, they decided to relocate to Nigeria to feature in Nollywood movies.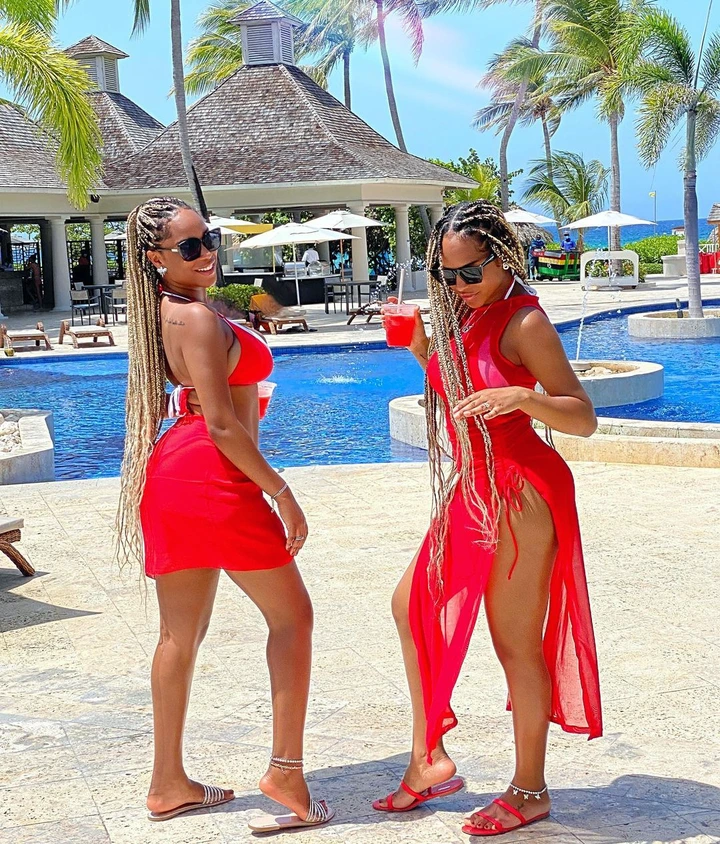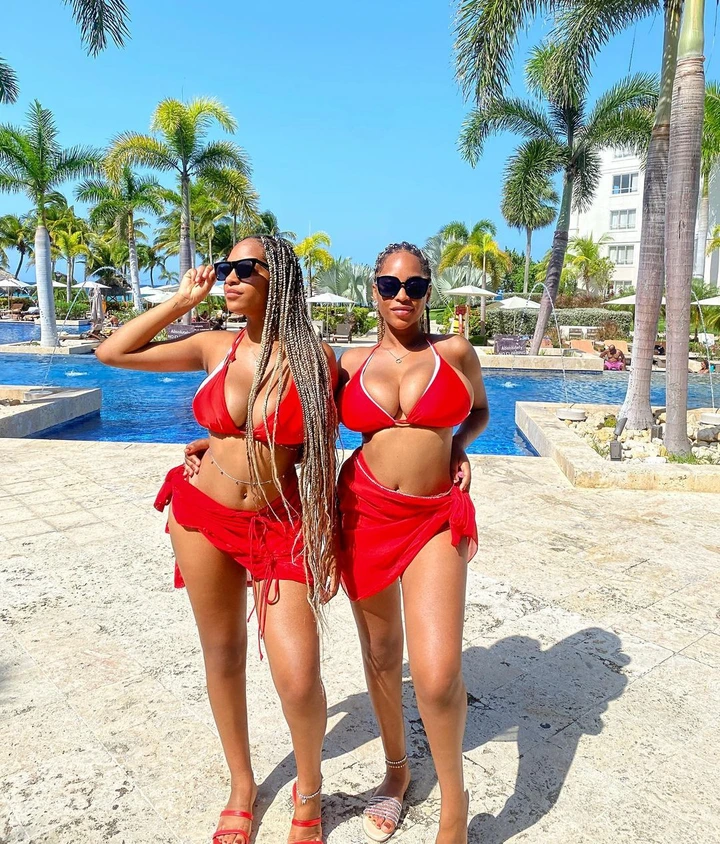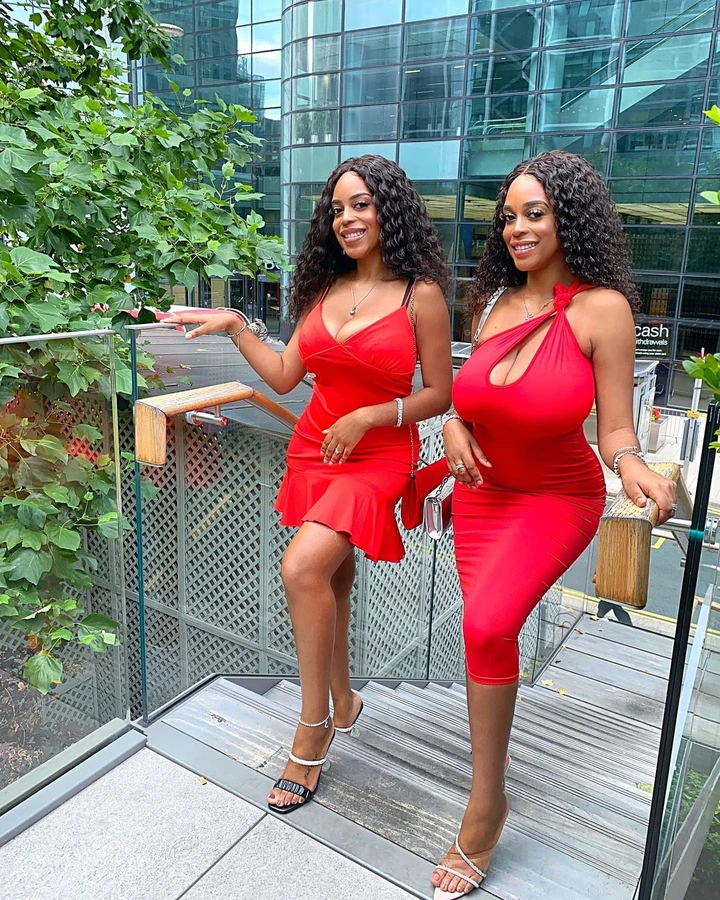 So far, the sisters have already acted alongside popular Nollywood actors like Harry B, Ramsey Noah, and several others. Aside from acting, Sam and Cas are also beauty and fashion models, which has helped them to gain more reputation in the Nigerian entertainment industry.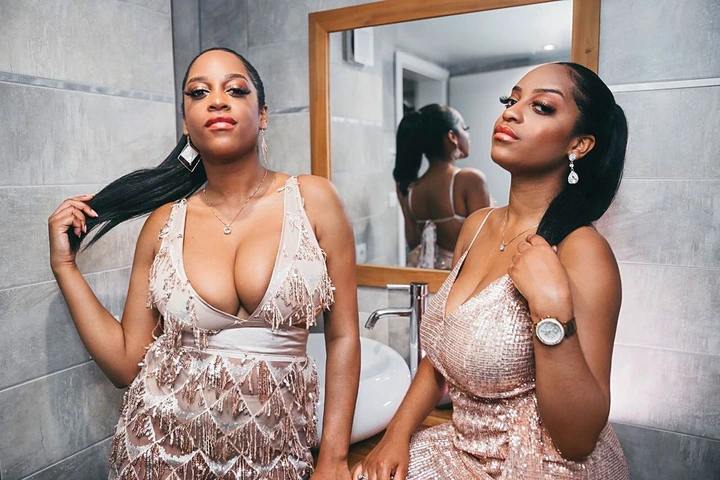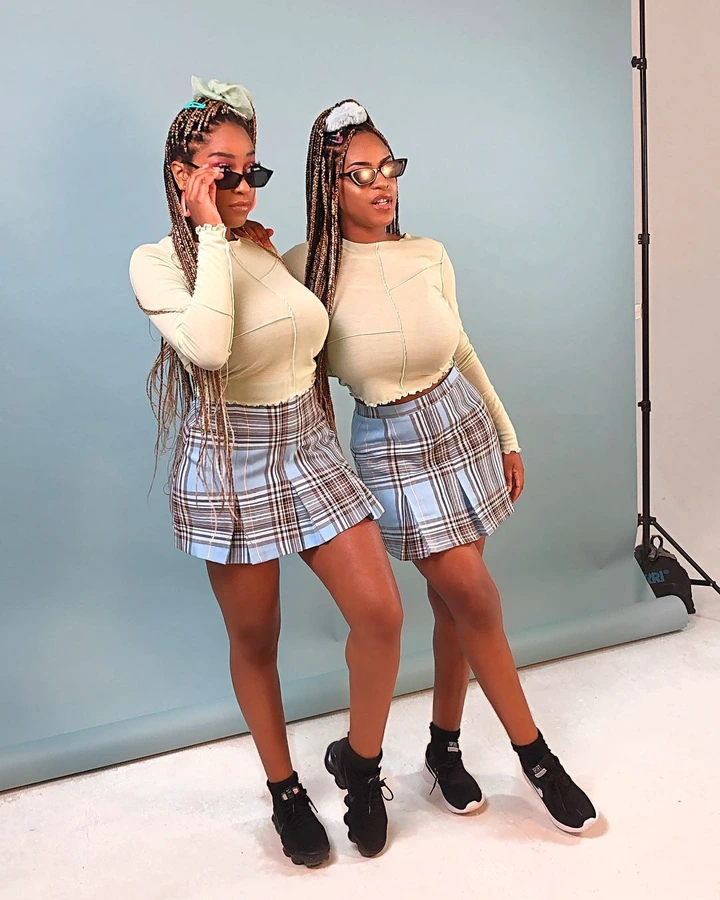 Talking about how far they have grown on social media. Sam and Cas currently have over 60,000 thousand followers on their Instagram account. Without a doubt, they are gradually gaining the attention of several Nigerians.
Photo Credit: Google & Instagram