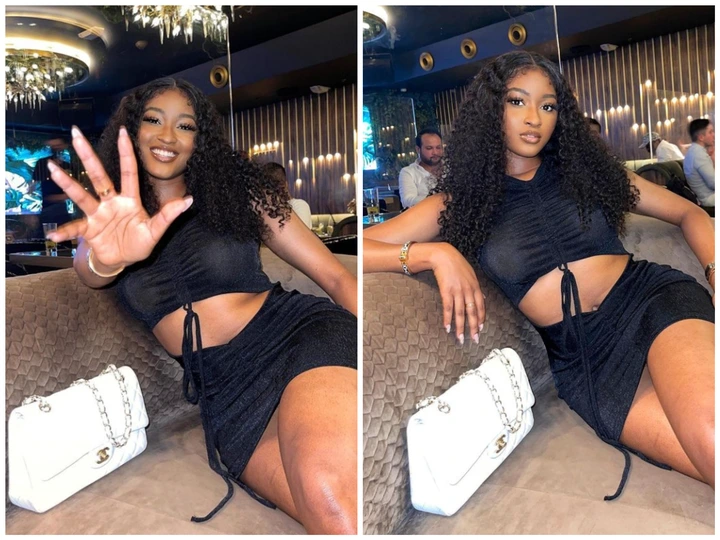 It is often said that, a beautiful woman has no place to hide, and for former BBNaija star Kim Oprah, her beauty is a display that has always stood her out in the midst of her peers, she usually gets noticed even when she is not been watched out for, the gorgeous beauty entrepreneur recently posted some beautiful images of herself wearing a tight fitted black dress with a caption that reads, '' She is here in your city looking all pretty '' which is the reality that befits a personality such as hers.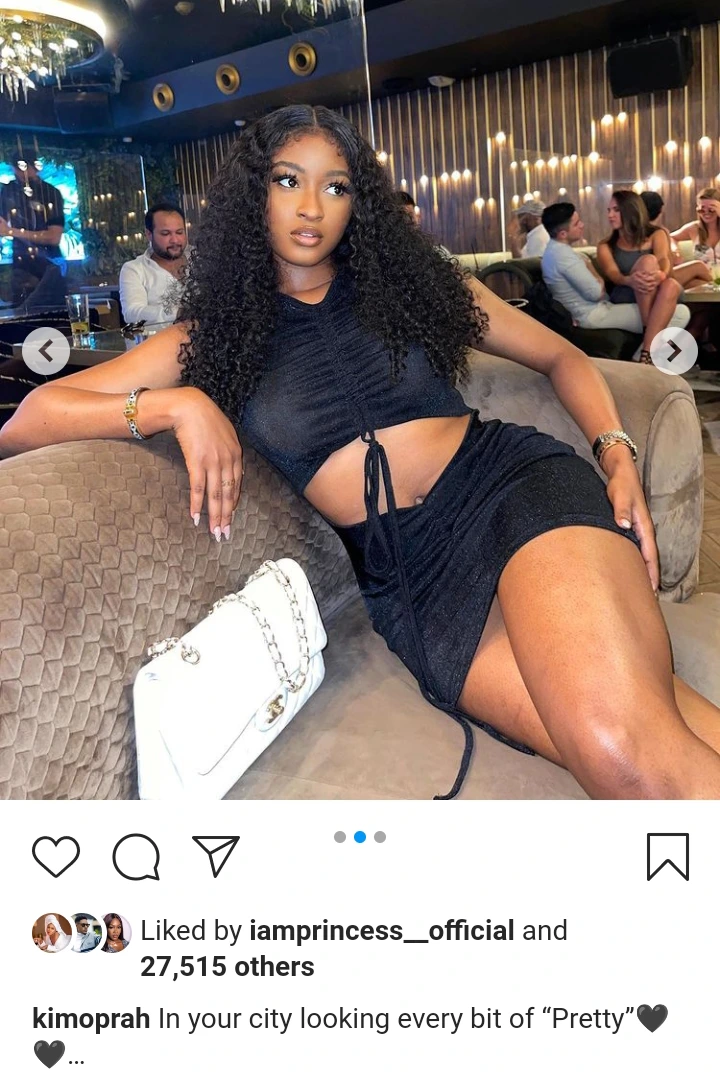 She is not just pretty but has forged the habit of flashing her attractive smile that seems to drive people towards her, which is an appeal that many of her followers will find delightful and welcoming to a great effect. Kim Oprah right from her time as a contestant in the Big Brother Naija's house has always been a charmer, no wonder she plenty of love and admiration from her fans who see her as a rare gem, which she is, thanks to her looks, and she has always stayed true in the light of always showing up in places looking all beautiful and glamorous.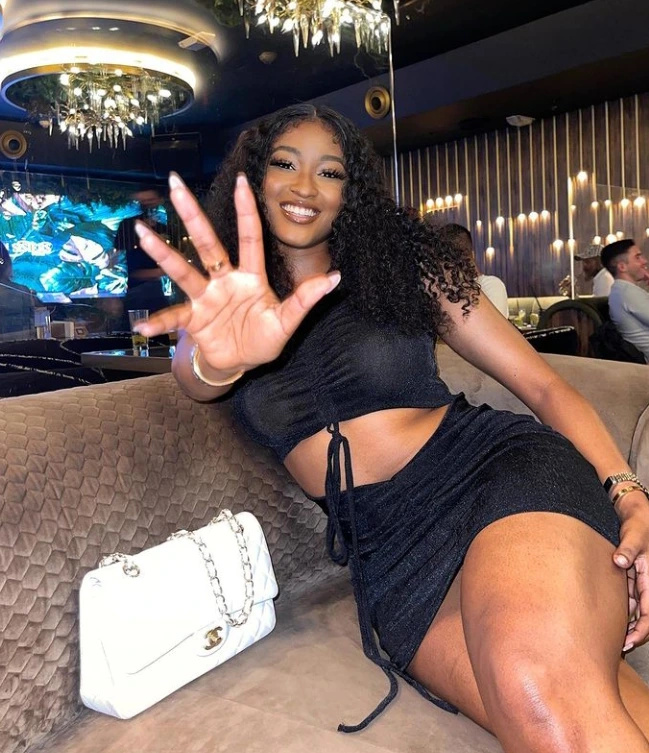 Looking at the photos Kim Oprah had shared, you just have to give it to her for her exotic look which appeared flawless, as it usually takes a great deal for one to make a display such as this, but for Kim, she has always been a stunner and doesn't let her guard down with her looks, which is evident in many of the pictures she often posts on her Instagram page, which are great, beautiful, and photogenic.