Illum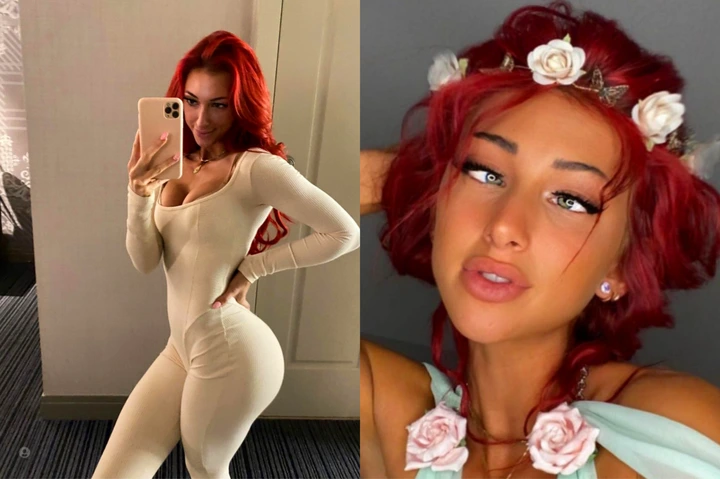 Twenty-year-old Nala Ray has gone from being a pastor's humble daughter to being an adult content creator, Nala grew up in church but and her family has always been very strict. Growing up as a pastor's kid she felt like her desires were never considered and she would always do things to impress her father and protect her family's religious reputation.
Nala disclosed that her parents are not happy about her profession but they have made it clear that they love her. Nala Ray's passion for modelling landed when she started sneaking out to see boys and then she developed an interest in trying new things after her long boring life when she was living with her parents. She started as a fitness bunny on Instagram and she realised her followers were liking more of her bikini content.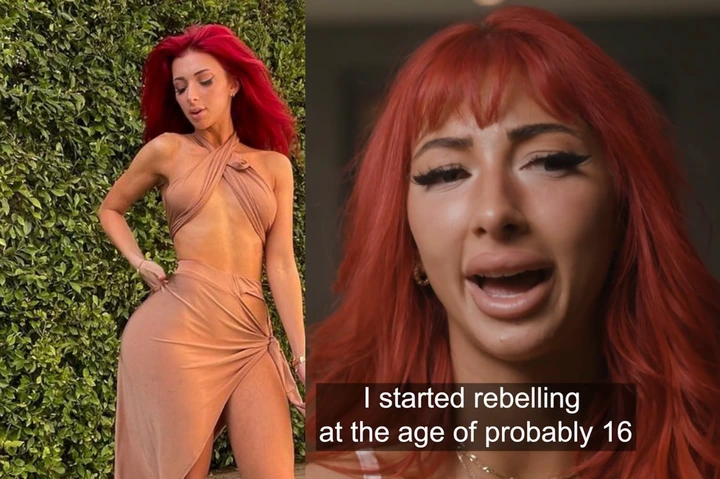 Later on, Nala managed to move her Instagram fan base to "OnlyFans", that's when her success took off and made her a lot of dollars, She became a millionaire in only 6 months after joining "OnlyFans". The financial successful lady now makes approximately 300,000 USD a month which converts to almost four million in South African currency however, her boyfriend who is also an OnlyFans model makes approximately 200,000 USD in thirty days.
To Nala, money is not an object anymore because of all the luxury she has earned herself, she owns a big beautiful house that is worth 3.1 million USD and her second expensive purchase is a Porsche "Macan GTS", followed by designer handbags. She has a luxurious taste but on the other hand, she tries hard to save during her purchasing of expensive items, she saves by using coupons and buying when items are on sale. She is now living her best life with a wardrobe full of luxurious brands like Louis Vuitton, Nala Ray says she values her relationship with her boyfriend more than wealth.