Every fashionista who wants to perfectly dress for a wedding ceremony, should gain more fashion knowledge from this content, as I listed below, the basic things a fashionista should consider when dressing for special outdoor events like wedding ceremonies.
1. Consider the type of dress to wear: we have different types of dress, for different purposes/events, and a fashionista should always take note or wear a dress that perfects the particular outdoor event.
Wedding ceremonies are perfected with a well sewn dress. Every lady who wants to perfect a wedding ceremony with her dress, should wear a perfectly sewn dress, either a lace, Ankara, brocade and any other classy sewn wear.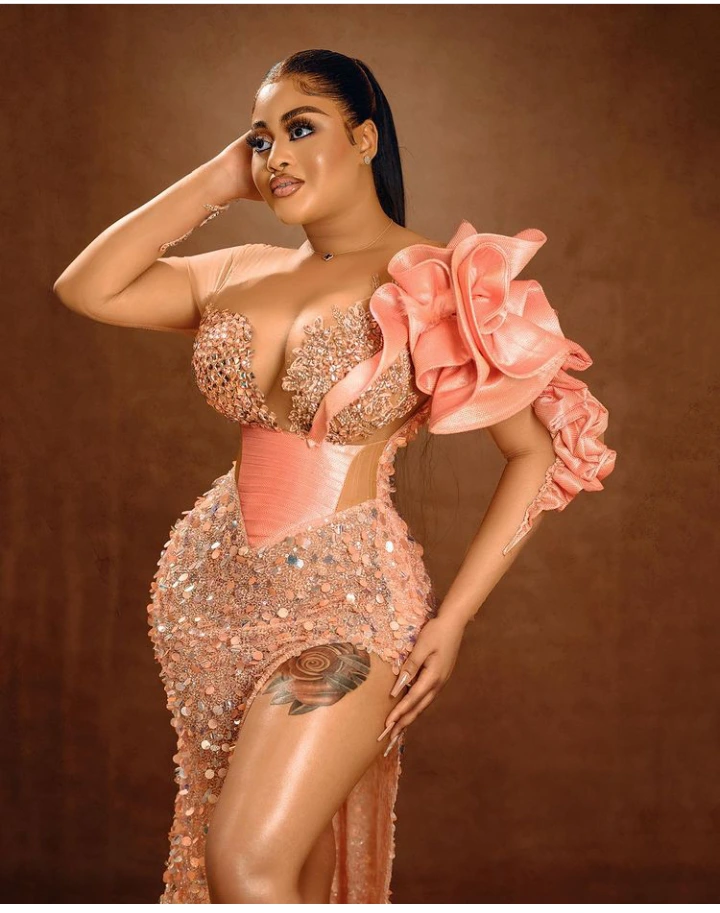 2. Consider the dress styling/designs: Make sure that your dress has a perfect and classy styling, which will offer you a stunning view once stepping out. Dress stylings has a great role to play in the appearance of a lady, and your stunning view is also determined by the sweet/unique styling/designs on your dress.
3. Colour of dress should be considered: colour is another vital thing a fashionista should also consider when dressing. Make sure that the colour of your dress, compliments your skin tone, so you can achieve a captivating appearance.
Every lady should make sure that her dress colour, has a great matching to her skin tone, and she will surely enjoy a stunning/captivating view when stepping out.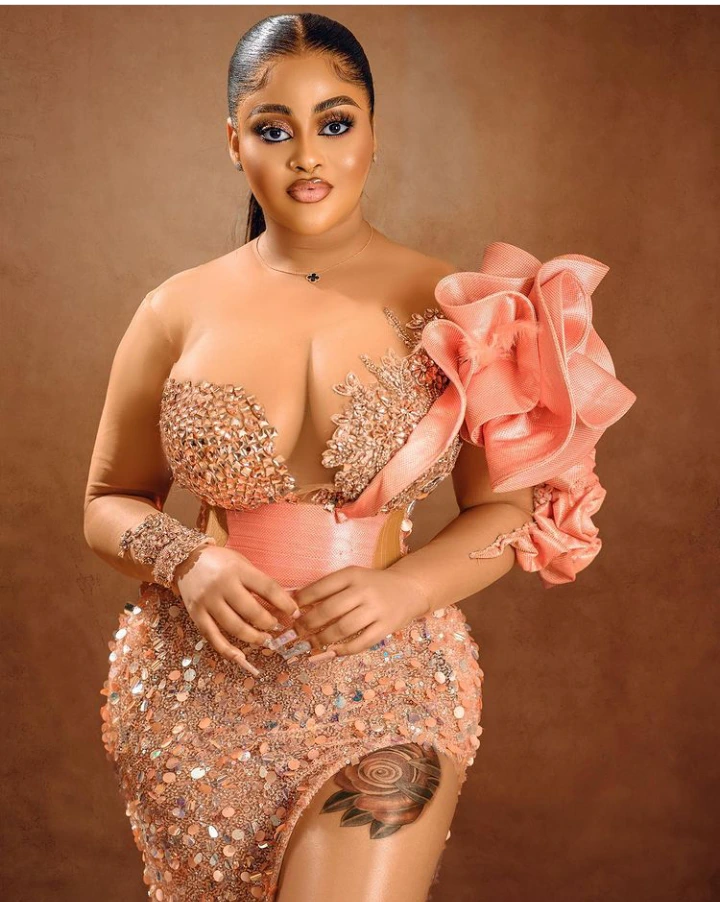 4. Her makeup and hairstyle, should also be considered. Make sure you apply a nice and perfect makeup, so it can help brighten your facial appearance, and also offer you a captivating view.
And hairstyle will play a super view when stepping out. Make sure that your choice of hairstyle should aline with your dress, and also the colour of hairstyle should compliment your dress colour.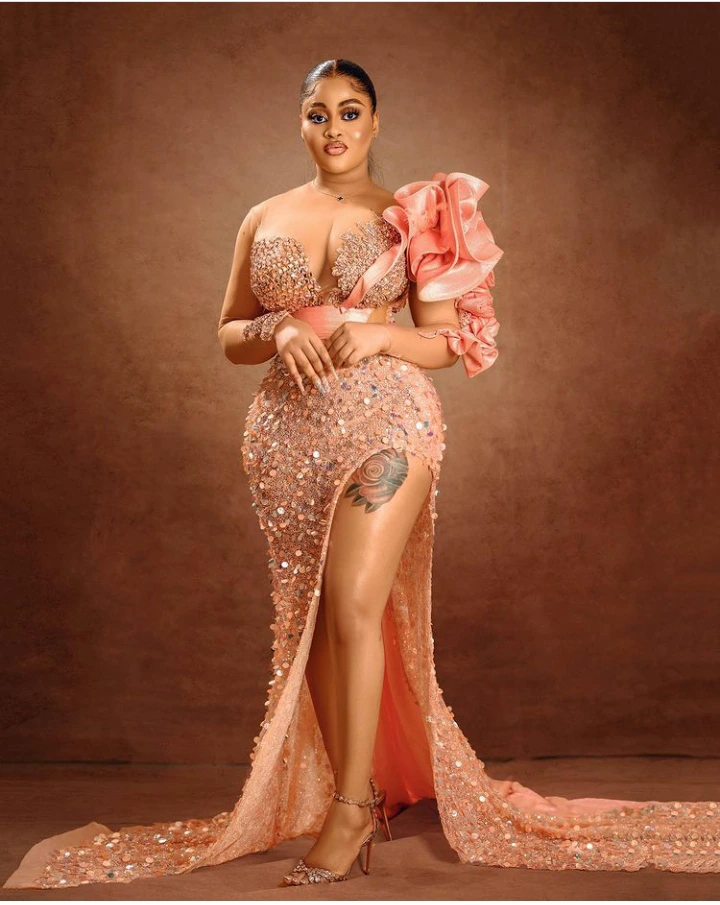 5. Make sure to wear a classy high heels with matching colour to your dress. Every fashion lover should know that footwear, also has a vital role to play in the appearance of a lady. So if you are dressing in a sewn wear, make sure to wear a classy heels, which will make you look more classy as you step out.
6. other fashion accessories like necklace, wristwatch, purse, etc, should also be put into consideration and wore perfectly, so they match each other.
The above listed, are the major things a lady should consider when dressing for special events like Wedding Ceremonies.