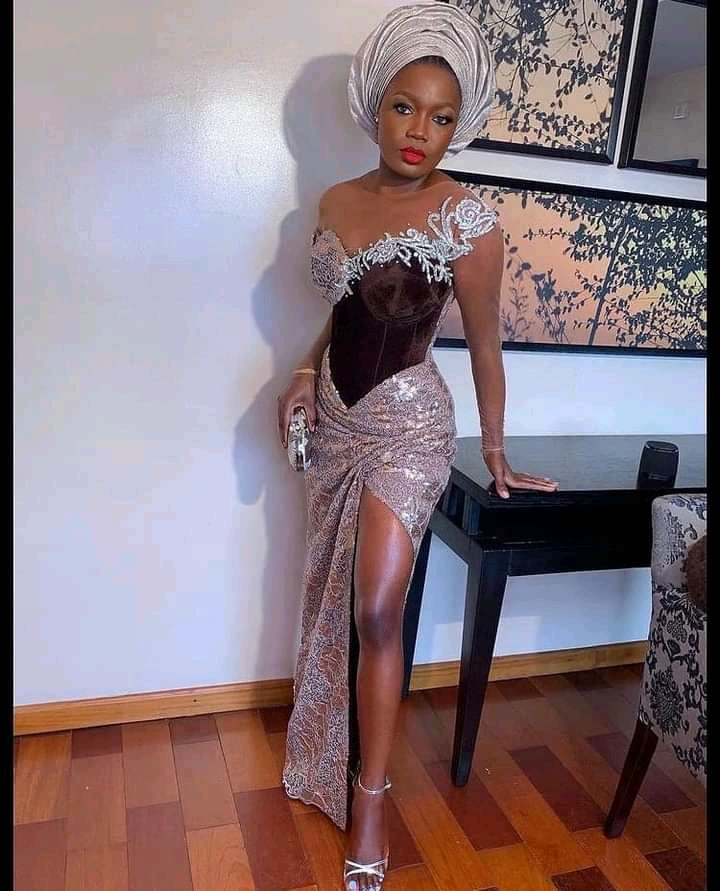 Has it ever crossed your mind that something as tangible and soothing as fashion possesses so much power? Well if you haven't thought about that till today, get ready to see another dimension of fashion that portrays power as I bring you the latest ways modern women define their fashion.
When it comes to making an outfit, so many things are placed into consideration. First of all, the designer of the dress will decide what she wants people to feel or notice when people see the outfit. It could be a particular kind of slit or a stylish hand or some beads. Whatever she decides it would be is dependent on the motive of the outfit.
Modern fashion has grown to a very fascinating height that it becomes difficult to wear something that is off the radar. Fashion has taken a new turn and it has come with a very big wave that almost no one can resist. The type of outfit you wear to an occasion commands the right respect for you. Does that sound strange? Haven't you heard of the phrase dress the way you want to be addressed? I mean isn't that power in itself? How can the outfit you wear determine how people will treat you? This is because your outfit is a representation of your personality. It tells what you are and who you are. Your outfit defines you. So if you dress in a shitty way, people will automatically assume you to be a shitty person. But if you dress magnificently, people will hold you in high regard. This is the truth about fashion. This is why we should not get tired of upgrading and getting innovations as regards fashion. Fashion is our identity as a people, hence there should be a degree of respect we attach to it because it commands respect.
You will be seeing some outfits that have given me a different perspective of fashion. Fashion is rightly represented here, and it has made me see the great power it possesses in making people look exceptional and out of this world