Former BBNaija winner Mercy Eke is indeed a fashionista, this is evident by the photos of her rocking amazing outfits on social media. Below you will find a list of 6 times Mercy Eke rocked breathtaking gowns
1. Compassion Eke's well-tailored gown.
This first outfit is a well-fitting gown made from Ankara fabric, it has dramatic puff sleeves and the chest area has net fabric designed with a little bit of lace on it.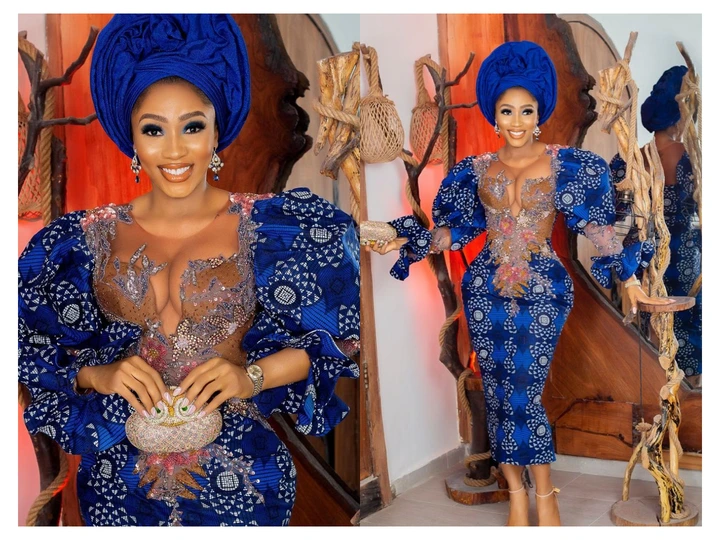 Image credit: @official_mercyeke
2. If you are a lady that fancies black gowns then you might be interested in Mercy Eke's gown in the photo below. It is a short off-shoulder dress with large sleeves, this gown is best suited for ladies who love showing off their legs, it can be worn to hangouts or dates.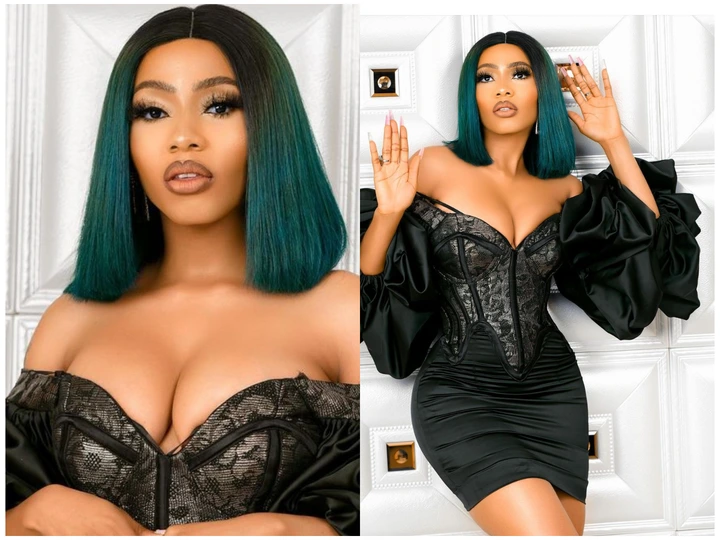 Image credit: @official_mercyeke
3. Bodycon outfits are amazing, no wonder the BBN star looks quite classical in the photo below.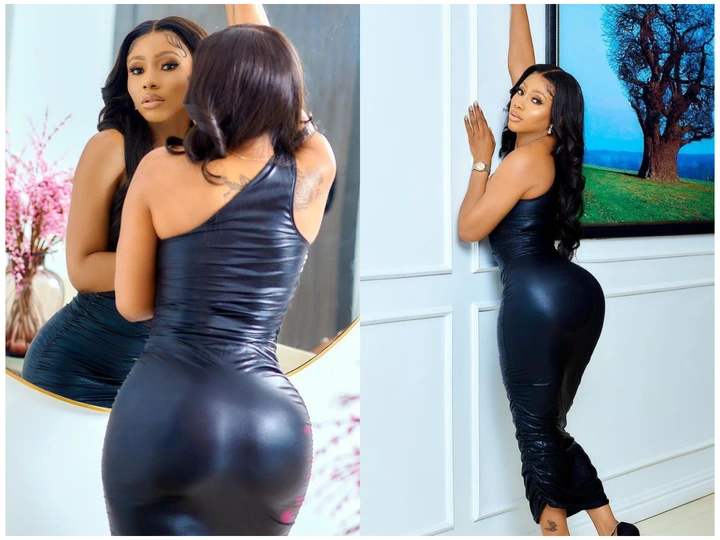 Image credit: @official_mercyeke
4. Mercy Eke has a nice figure, and this next outfit appeared flattering on her body. The outfit is a long but fitting corset gown made from a fabric with floral designs.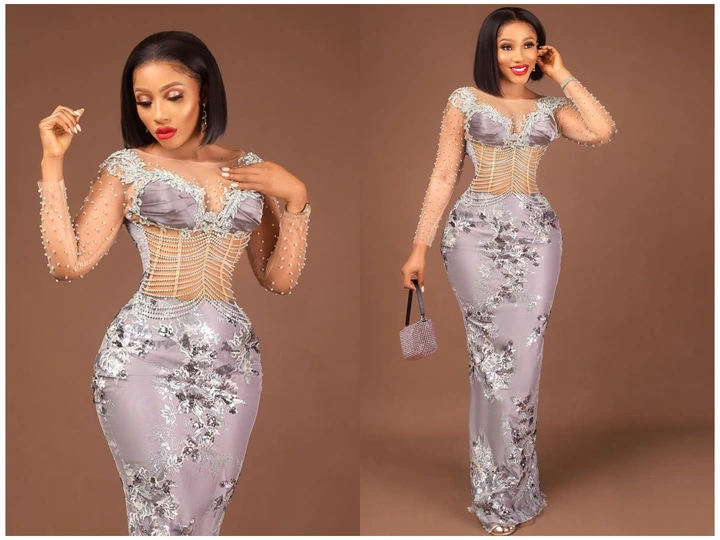 Image credit: @official_mercyeke
5. It's no doubt that Mercy enjoys showing off her skin, this is quite evident in the photo below. She wore a nice see-through gown which was designed with beads. These outfits can be customized for ladies who love to look chic, however, if you don't intend to show off your skin simply put another layer of fabric underneath the outfit.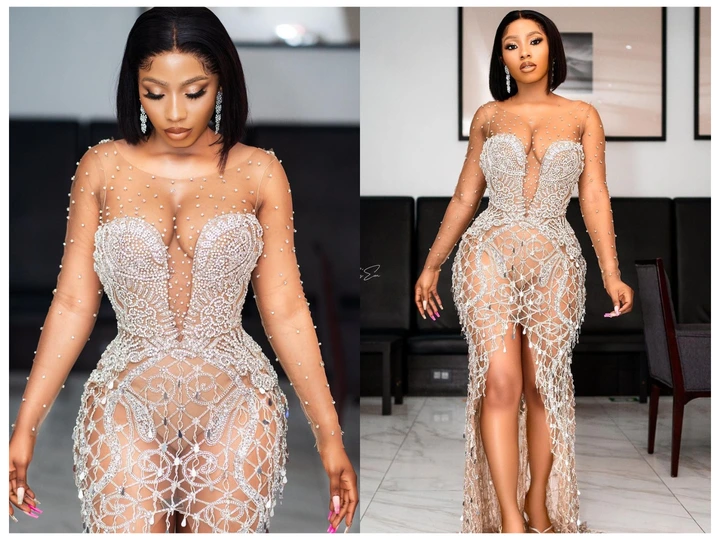 Image credit: @official_mercyeke
6. Mercy Eke's last outfit below is a shiny dress with a nice design at the bacK, the outfit looks quite good on her.
Image credit: @official_mercyeke