Moriah Mills from New York revealed some of her dating requirements on social media, and it's pretty much an impossible feat for many people. But a woman needs to know her worth instead of just accepting anything, right?
Moriah is a 28-year-old model from New York, who also works as a rapper and an artist.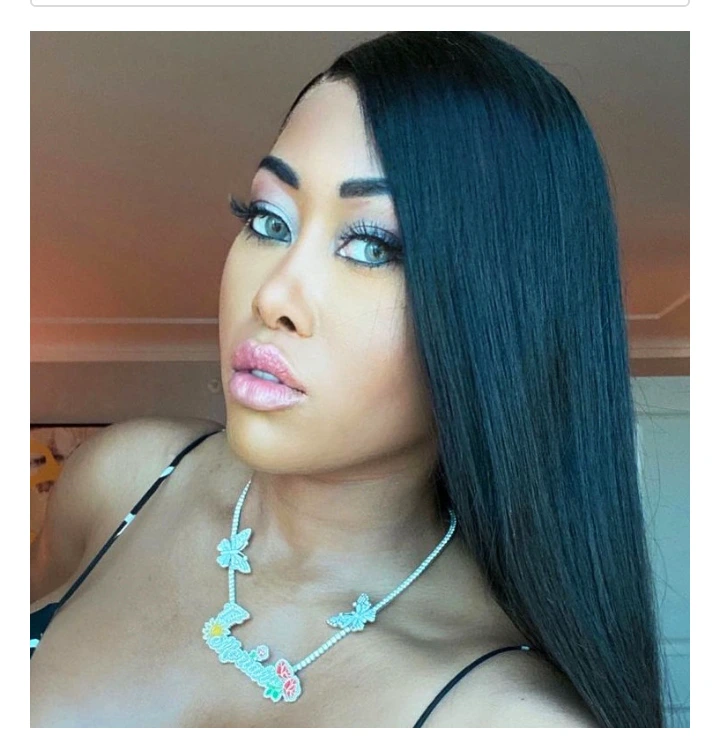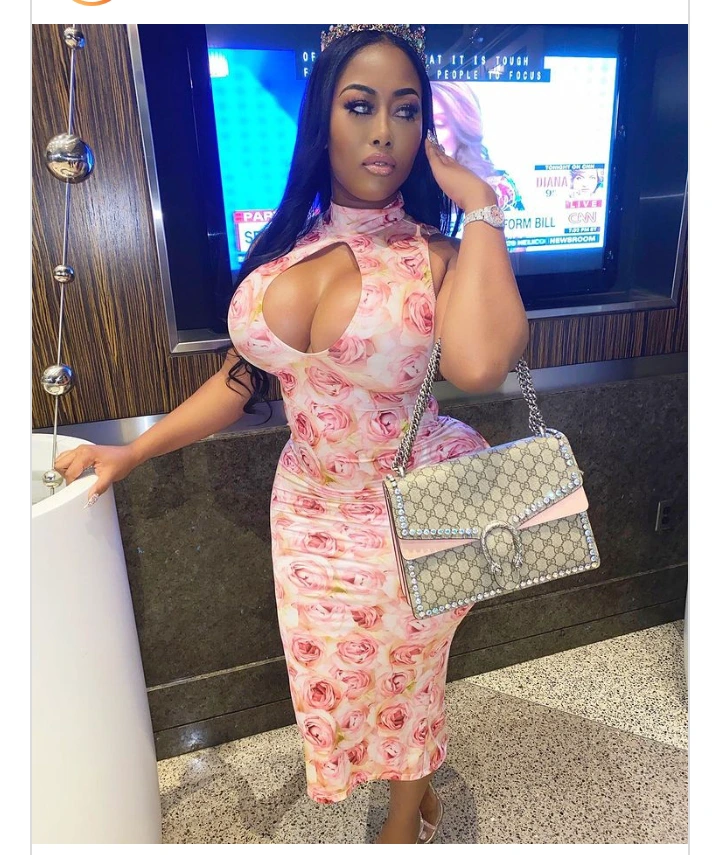 According to the model she's a "10 out of 10" who self deserves more than just a dinner date and a bouquet of roses. The model shared, "I don't need to waste my time on someone who isn't prepared to put the effort in."
"I want to be wined and dined and looked after, but he has to also respect that I'm a girl boss who earns her own money.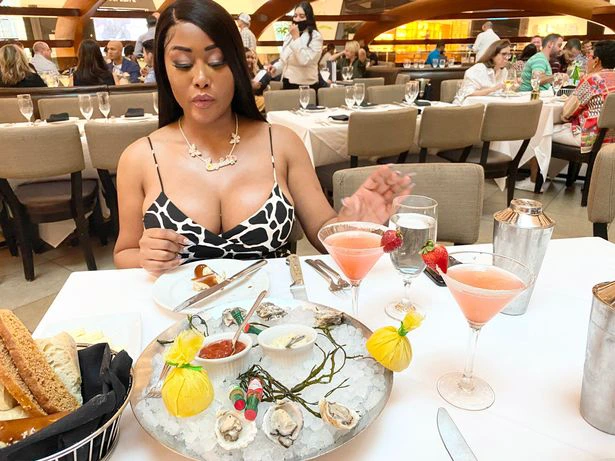 The model who boasts over 900k followers on TikTok is a successful woman who has a career in modeling, music, and OnlyFans. But that doesn't mean she'll settle for less when it comes to being spoiled with money.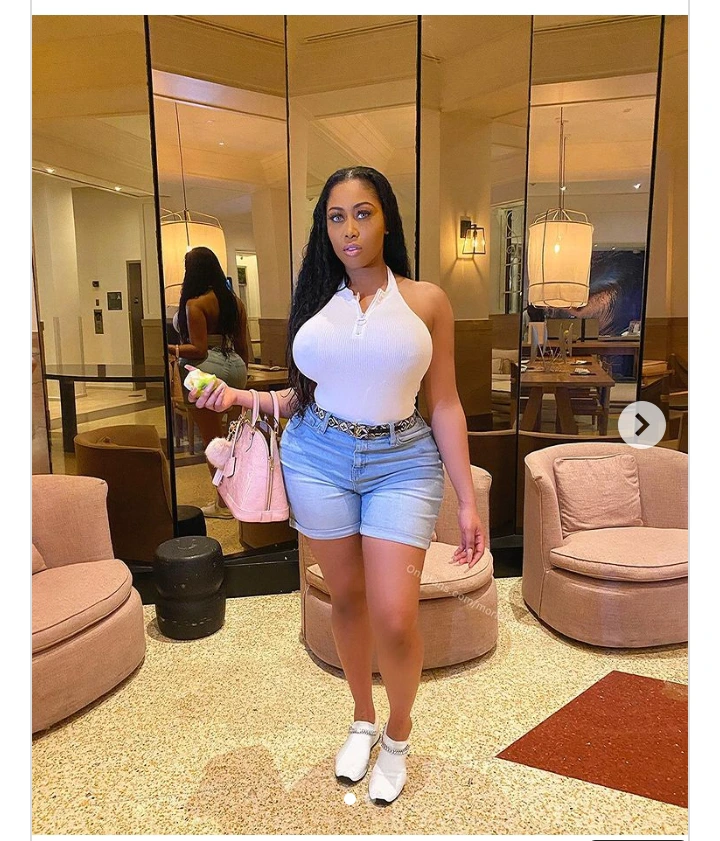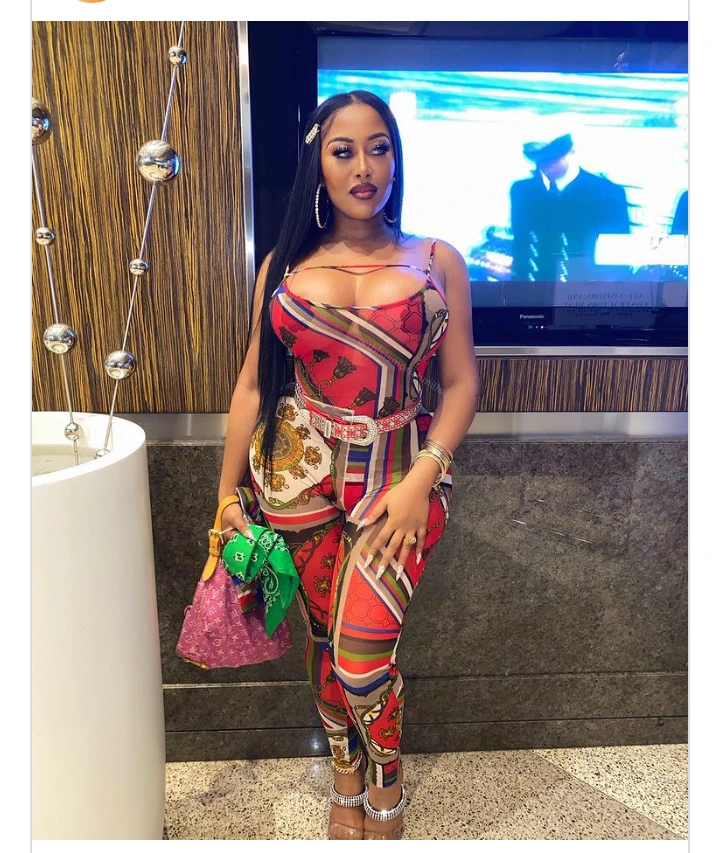 Moriah continued with her list, stating that "she want a dozen roses sent to her at least once a week, and even though she usually pays for her own nails and pedicures, she would expect him to pay for them at least once a month."