Fashion will always be fashion , next after next . There's always new fashion everytime and knowing people , they don't want to miss anything .
Sometimes we usually see kind of clothes from people wearing them , thinking and telling yourself if that particular cloth looks good on that person why wouldn't it suits you also ? You end up getting it and trying out . As they say when you look good look , you feel good .
There's a new dress that causes commotion on social media , people can't stop talking about it and commenting here and there .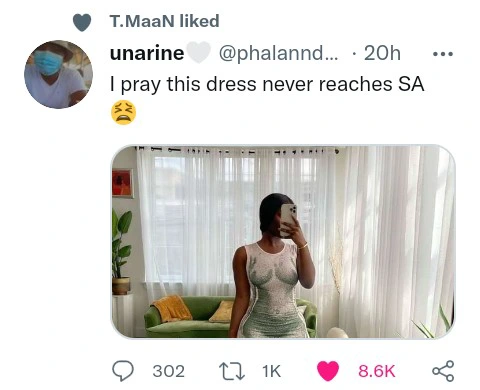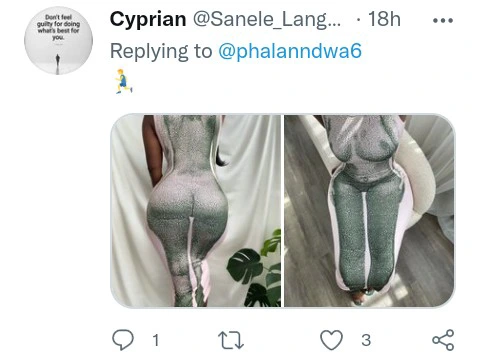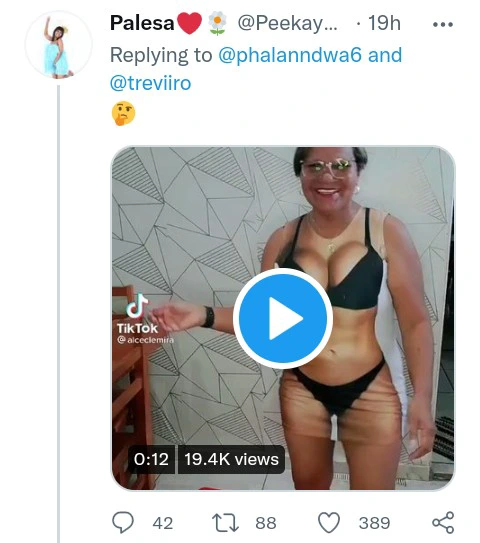 Some guys mentioned how much distracted they will be , how they will not think straight each time a girl passes by wearing it as their mind runs wild , the commotion at the robots trying to pass by and all that made guys think the other way around . The even forgot that they talking about a dress , nothing else .
Fashion will always be there and people are not gonna stop buying certain outfits because of guys and their opinions . It doesn't matter what the society thinks , clothes that are not on your body shouldn't worry you and you don't have to judge people for the kind of clothes they like wearing . Well we're different people and we won't like same people , what your friends like might not impress you .