People are different and so are the qualities they want in a relationship. For some women, it is to build and grow with their man but for Toyin Lawani, a popular Nigerian celebrity stylist and fashion entrepreneur, a man must have money and must not be ugly before she can date him.
In this article, we'll talk about why Toyin Lawani made this statement and if she eventually married the type and class of man she spoke about; a man who has money and is not ugly.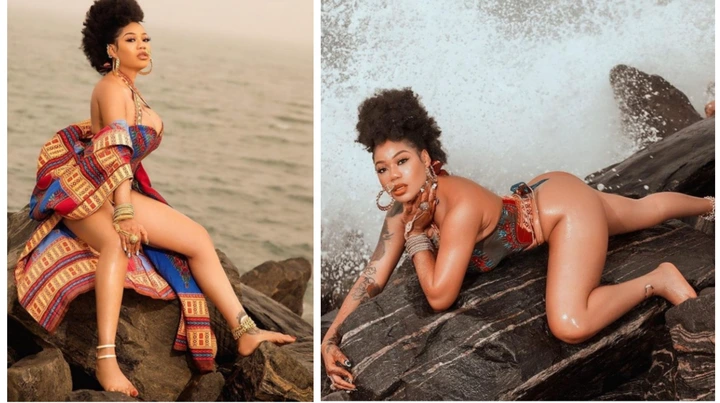 On July 31, 2019, Toyin Lawani popularly known as Tiannah took to her Instagram handle to reveal that she cannot date a broke and ugly man after she got series of messages from the announcement that stated that she was officially single and ready to mingle.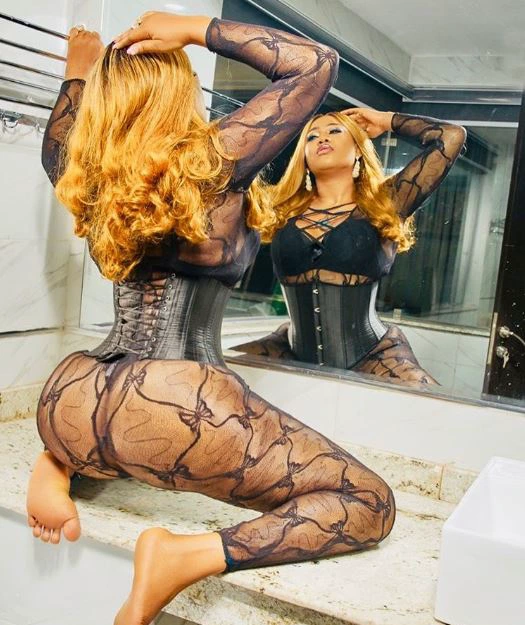 According to Toyin Lawani, her reason for making this statement is because men tend to be deceitful, cheat, and would dump you after supporting him. She said for that reason, one should choose wisely and be comfortable with a rich, handsome man who may likely cheat than a broke, ugly man whom you supported financially and would still cheat in the end.
Did Toyin Lawani Later Marry The Class Of Man She Spoke About?
2 years after this statement, Toyin Lawani got married to her heartthrob in a black-themed wedding in June 2021. She got married to Segun Adebayo popularly known as Segun Wealth, a popular celebrity photographer who is rich and handsome.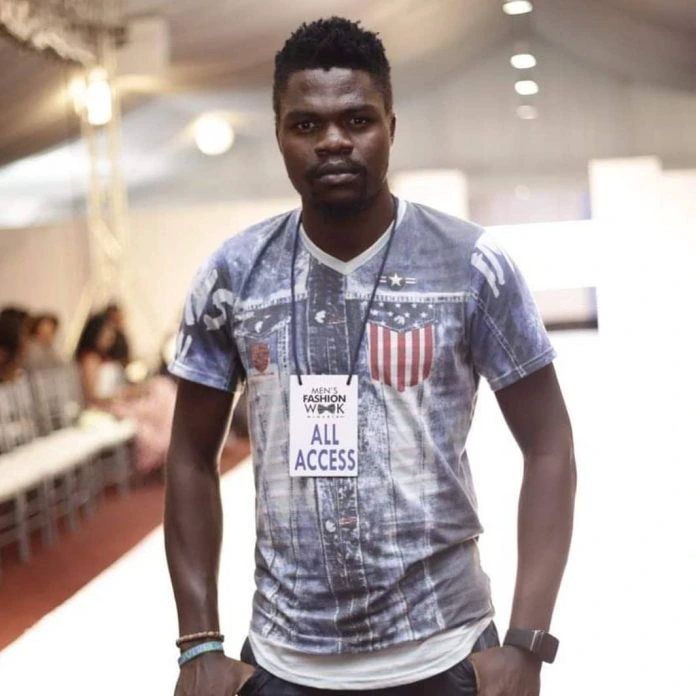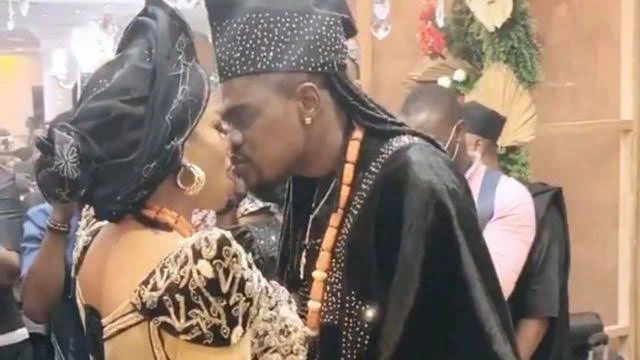 If there is one thing to learn from this story or heavy statement men do not like to hear, it's the fact that Toyin Lawani was intentional about the kind, type, or class of man she spoke about and eventually got it.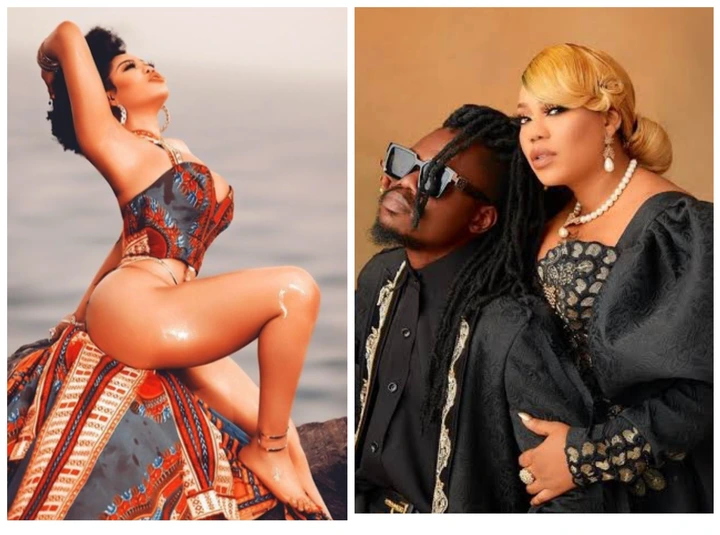 A man who is already established, well-to-do, handsome and to add as icing on a cake, a popular man. Toyin Lawani was intentional about her choice, so be intentional today.
Credit: Instagram/Tiannah Empire