With the discovery of plastic surgery, many females now see it as an opportunity to get their dream bodies. Body enhancement procedures sometimes cost millions but women who are determined to go under the knife do not mind as long as they see results. The 27-year-old American model and Instagram celebrity, Amanda Nicole spent 12.3 million Naira ($30,000) on cosmetic surgeries after her failed relationship.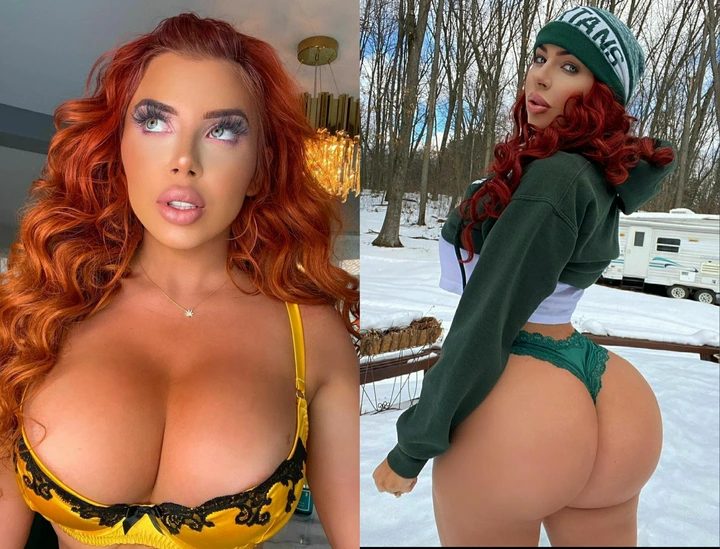 Photo Credit; @the_amanda_nicole : Instagram
Amanda Nicole had been a McDonald's employee before she started her modelling career. The result of her body transformation gave her millions of followers on social media platforms like Instagram.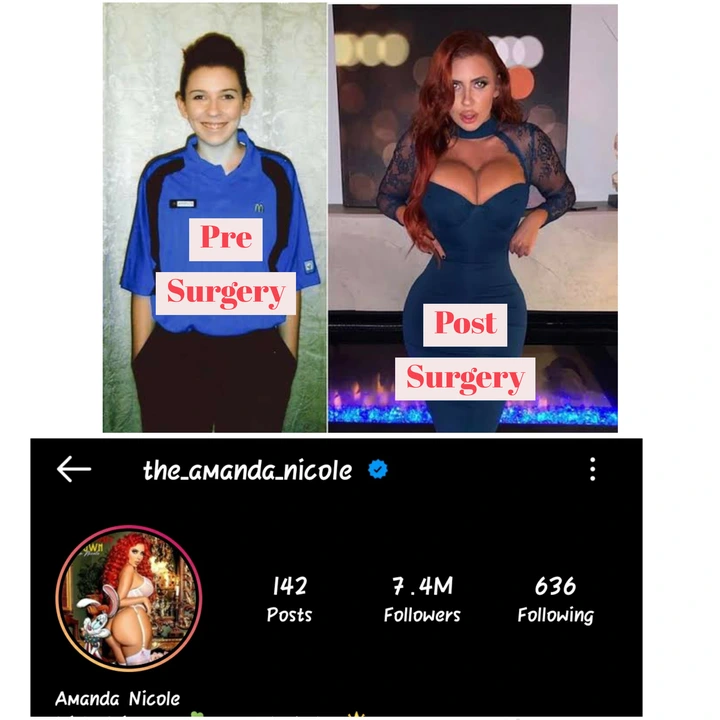 Photo Credit; Daily Mail
At age 20, Amanda Nicole got married to a US Navy officer, but they separated after three years together. After their separation, Amanda spent 30,000 dollars to change her looks by doing butt implant surgery, liposuction, 32DDD breast implants and fat transfer.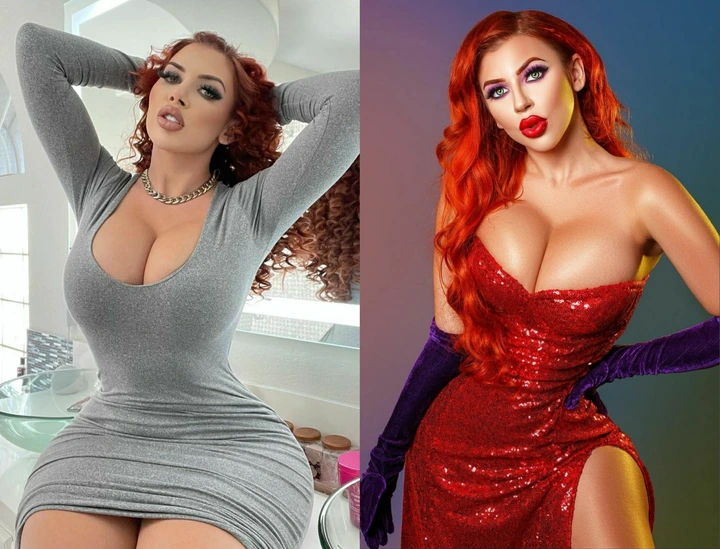 According to Daily Mail, Amanda Nicole Martin now earns more than a million dollars every year.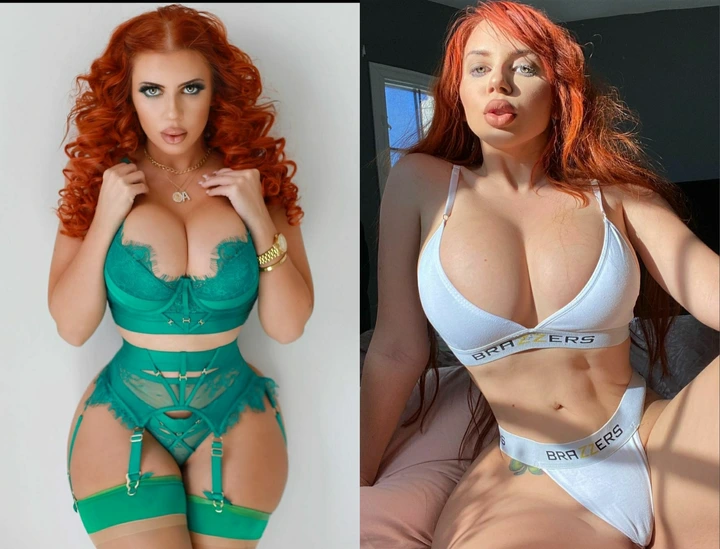 Photo Credit; @the_amanda_nicole : Instagram
Is cosmetic surgery worth it? Share your thoughts in the comment section.