Nkechi Blessing has taken to her Verified Instagram page and revealed that she is a Yoruba Man's Property.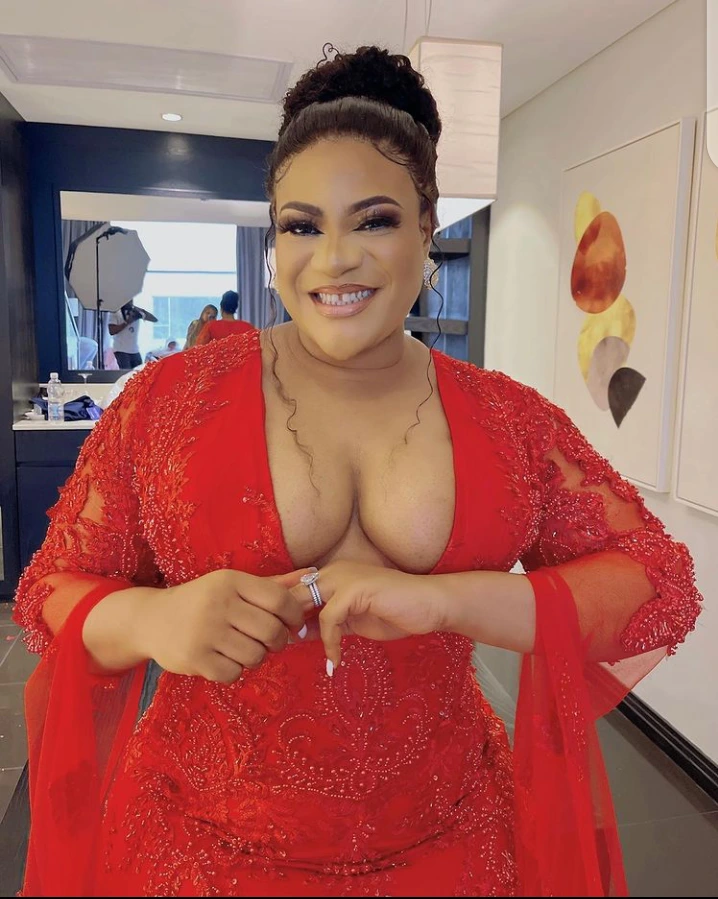 𝑷𝒉𝒐𝒕𝒐 𝑪𝒓𝒆𝒅𝒊𝒕: 𝑰𝒏𝒔𝒕𝒂𝒈𝒓𝒂𝒎/@𝒏𝒌𝒆𝒄𝒉𝒊𝒃𝒍𝒆𝒔𝒔𝒊𝒏𝒈𝒔𝒖𝒏𝒅𝒂𝒚
Nkechi Blessing Sunday is a popular America-based Nigerian actor, film producer, film director, and screenwriter. She was born and raised in Surulere, Lagos State. She has earned lots of endorsement deals due to her popularity in Nigeria's movie industry.
According to a recent Instagram post that was made by Nkechi Blessing, she took to her Instagram page and shared new pictures.
While sharing the pictures on Instagram, Nkechi Blessing wrote: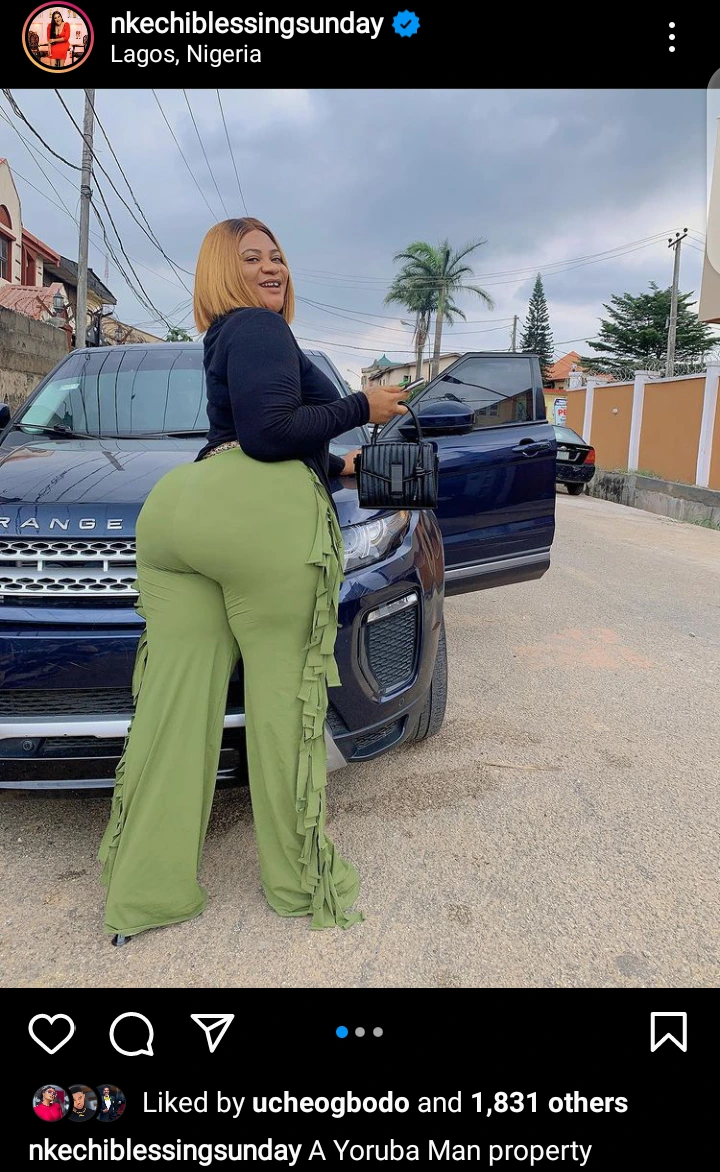 "A Yoruba Man property".
Check out pictures below: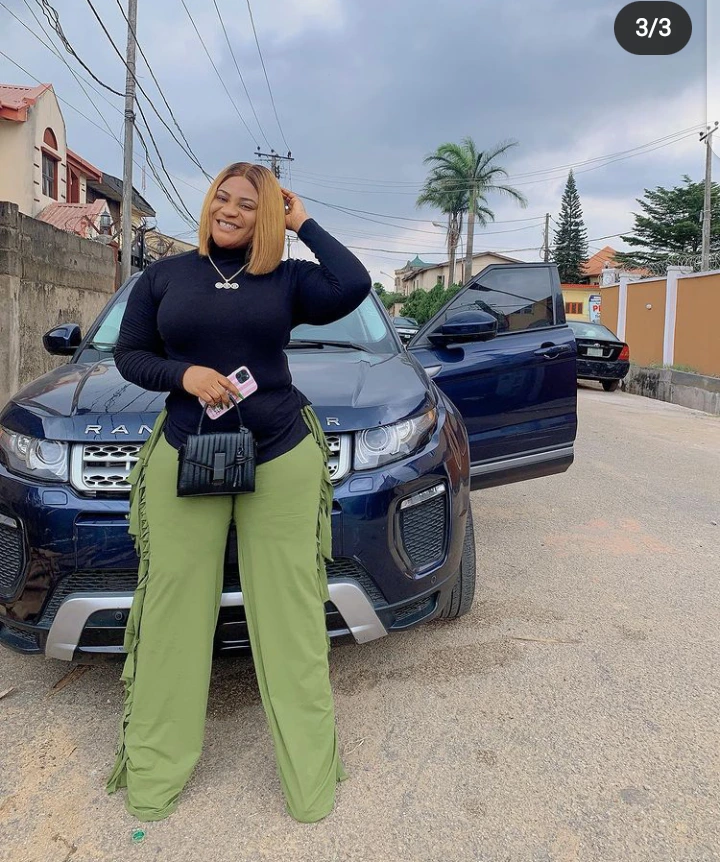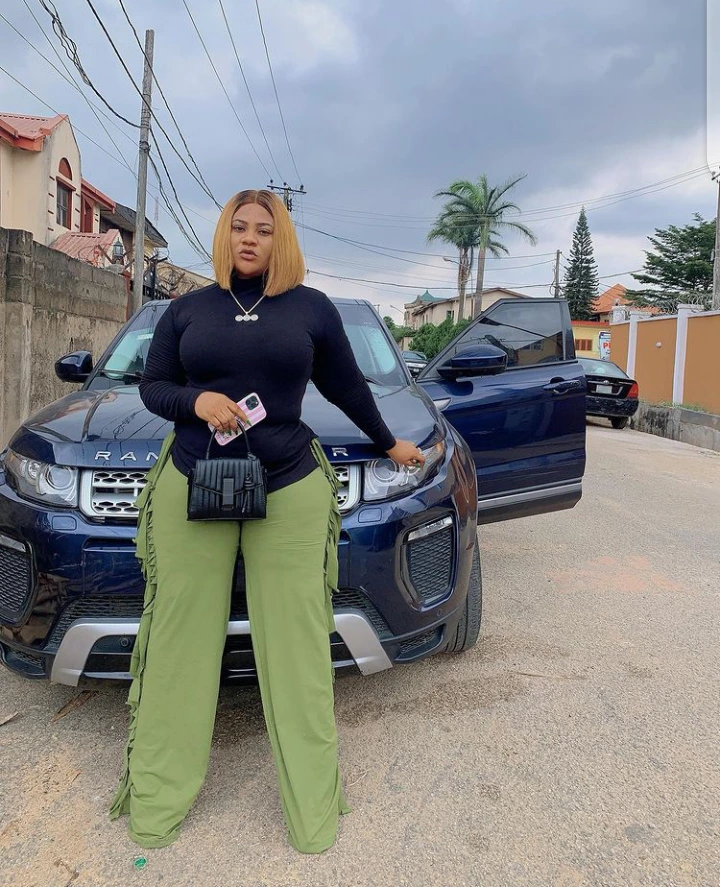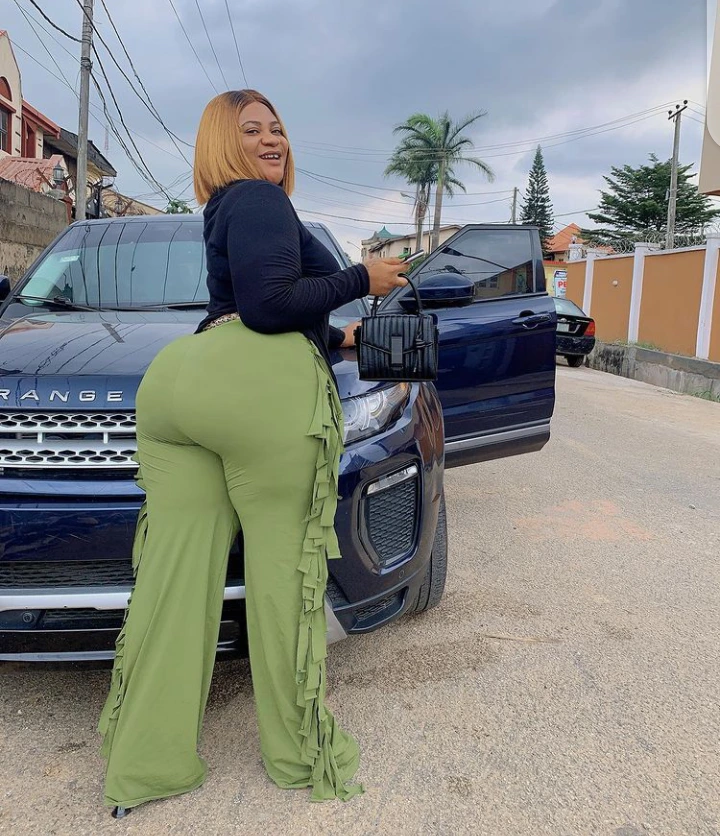 From the pictures that was shared above, you will clearly see Nkechi Blessing posing with her Range Rover.
Check out screenshots of how some people reacted to the pictures on Instagram: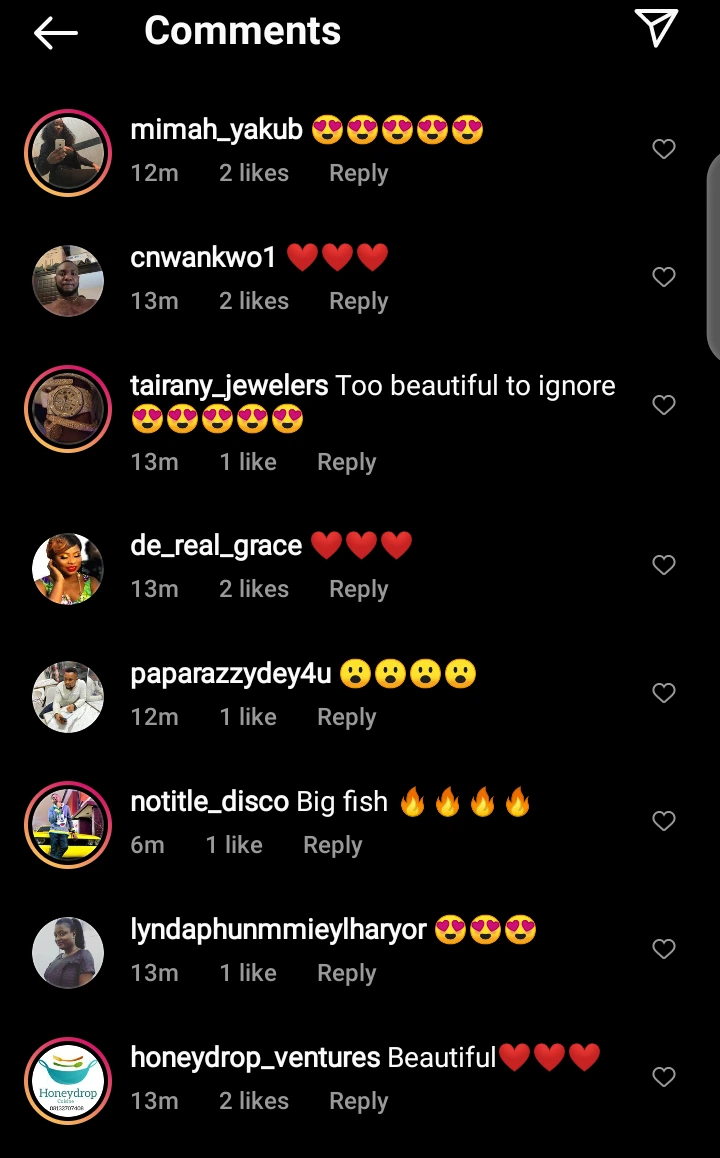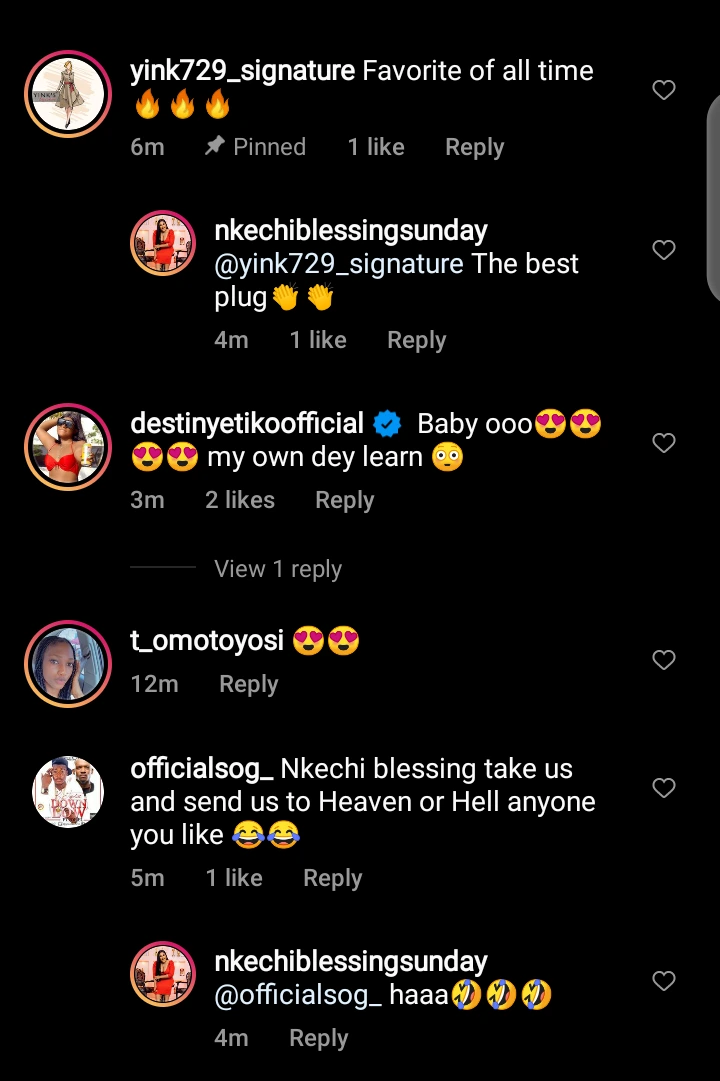 What do you people think about this statement that was made by Nkechi Blessing?
Kindly drop your opinion below the comment section.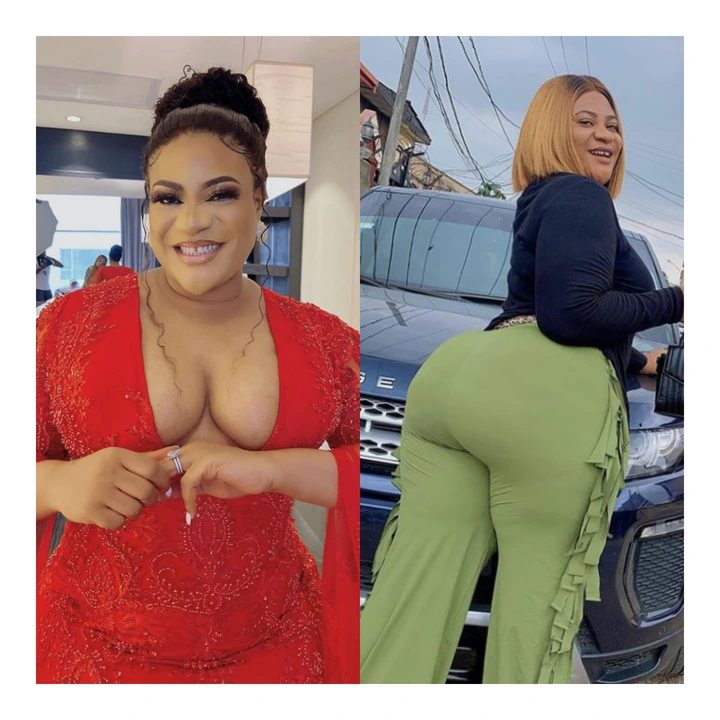 𝑷𝒉𝒐𝒕𝒐 𝑪𝒓𝒆𝒅𝒊𝒕: 𝑰𝒏𝒔𝒕𝒂𝒈𝒓𝒂𝒎/@𝒏𝒌𝒆𝒄𝒉𝒊𝒃𝒍𝒆𝒔𝒔𝒊𝒏𝒈𝒔𝒖𝒏𝒅𝒂𝒚
Do not forget to share this article in other social media platforms for awareness.
Source: Verified Instagram page of @nkechiblessingsunday