Big Brother Naija season 6 housemates Angel told Yousef she can make 10million naira just by the snap of her finger.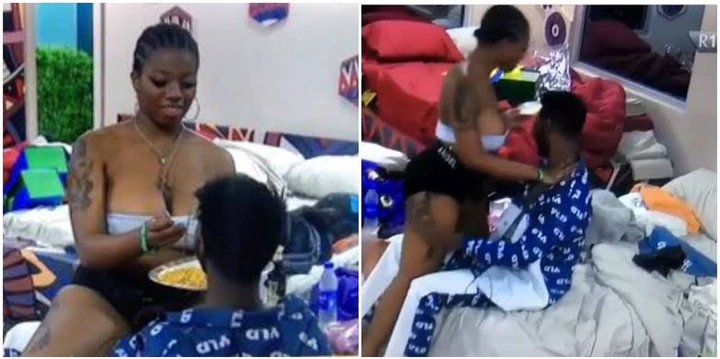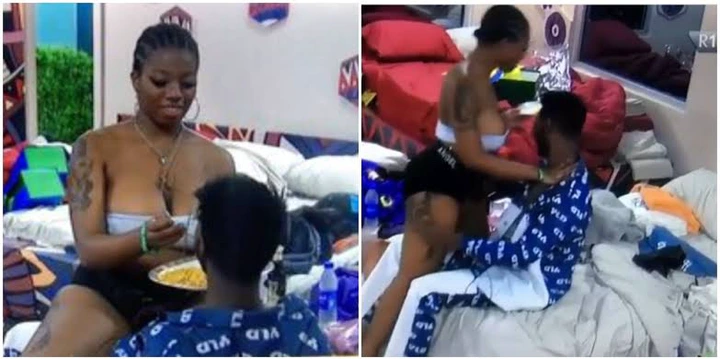 The housemates who is also regarded as one of the most controversial in the house made this known after their game in the house.
After the Friday Jacuzzi party, the housemates met at the lounge to play a game called "Questions". It was after this game that both housemates decided to have a conversation about their feelings for each other.
During their conversation, Yousef could be heard telling her that he would give her 200 BB Naira which she declined asking him to increase it to something better, he then said he would give her 1 million naira outside the house. She replied swiftly saying " I can make that money in a minute, and can even make 10 million Naira just like this". Snapping her two fingers together.
Well, both housemates really had a great time together and there is a possibility something might happen between them.
Keep your fingers crossed as we continue to watch things unfold.
Was this article helpful?
Kindly drop your comments below and please don't forget to share, like and follow us.