As a lady, often we find it difficult to decide on the type of outfit to wear out and the ones that fits our body type. Don't be in despair, it is common among beautiful women. Many women looked into their closet, and after much consideration realized that they don't have the outfits suitable for making them the center of attention at events.
The 2-piece outfits are chic and classy, slayed by beautiful young ladies in the society. As the name implies, it is an outfit that consist of two clothing materials. The top and shorts usually has similar colors, complimenting each other.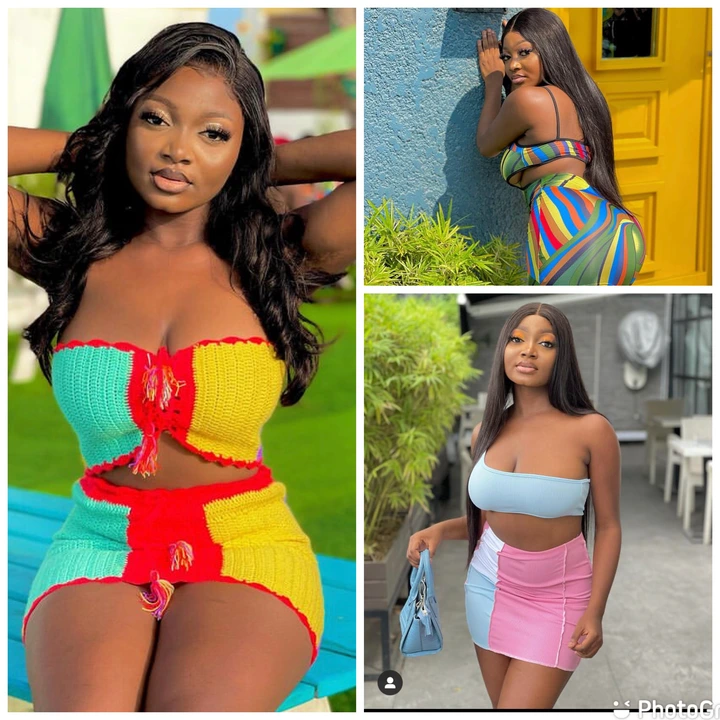 Many beautiful ladies in the society enjoyed rocking the 2-piece outfit, it makes a statement for them out in public. It would be hard to have a fashion disaster rocking this outfit, it has unique patterns to keep people intrigued.
Several materials can be used in developing this type of dress style, based on your preference. Women had taken advantage of the fashion style over the years, dressing up seductively in them, while captivating people's mind at a glance.
Popular celebrities like Cardi B and Beyonce rocked the 2-piece outfit to events, they understand the importance of this dress style in their closet. As a beautiful woman, you should be willing to add this dress style to your closet.
Take a look at different 2-piece outfits below.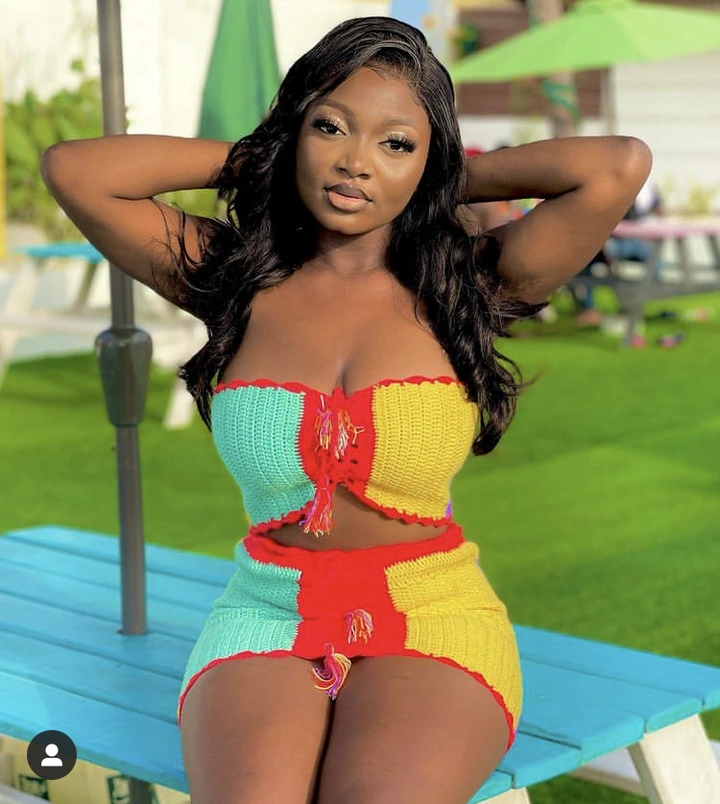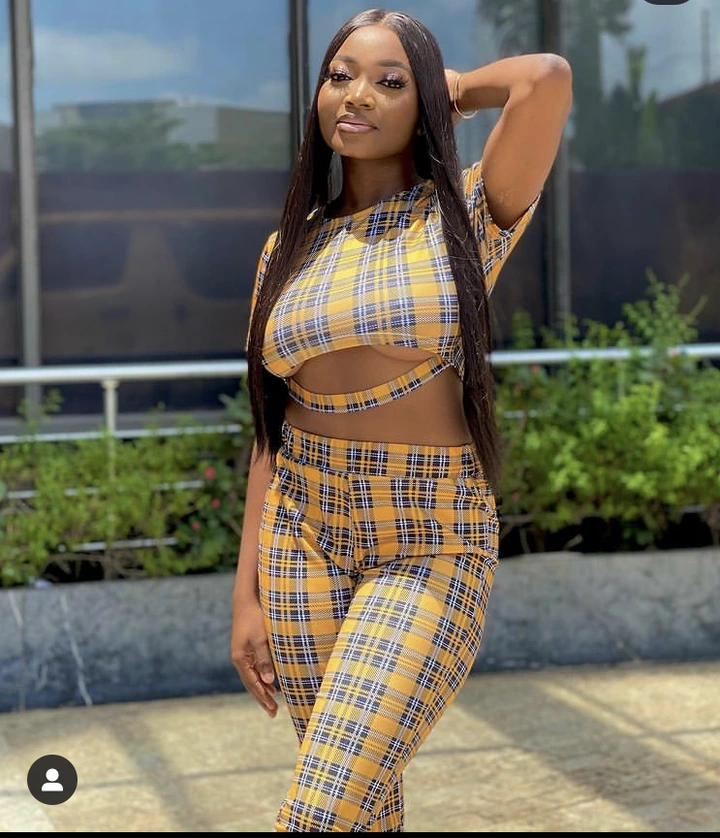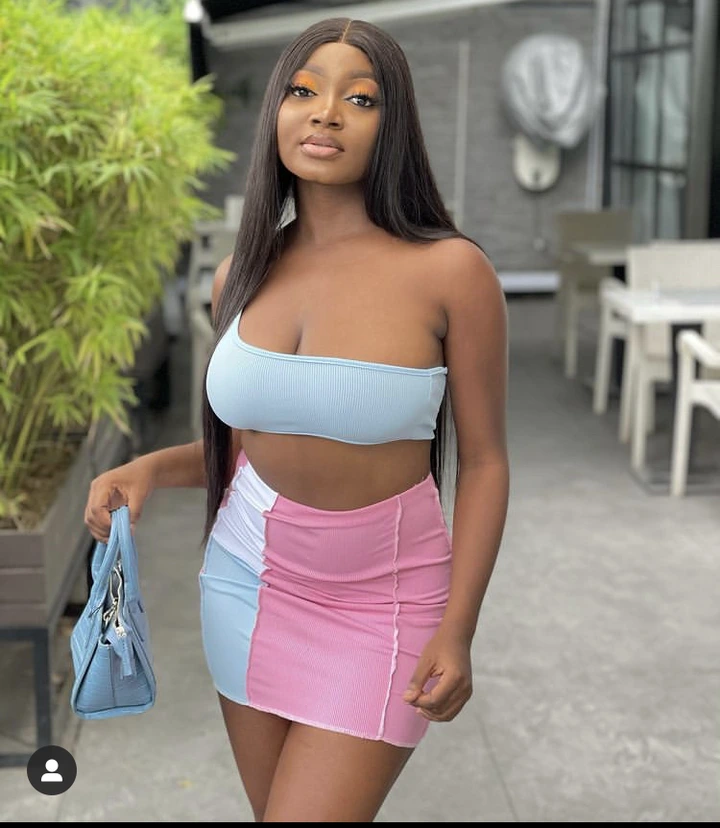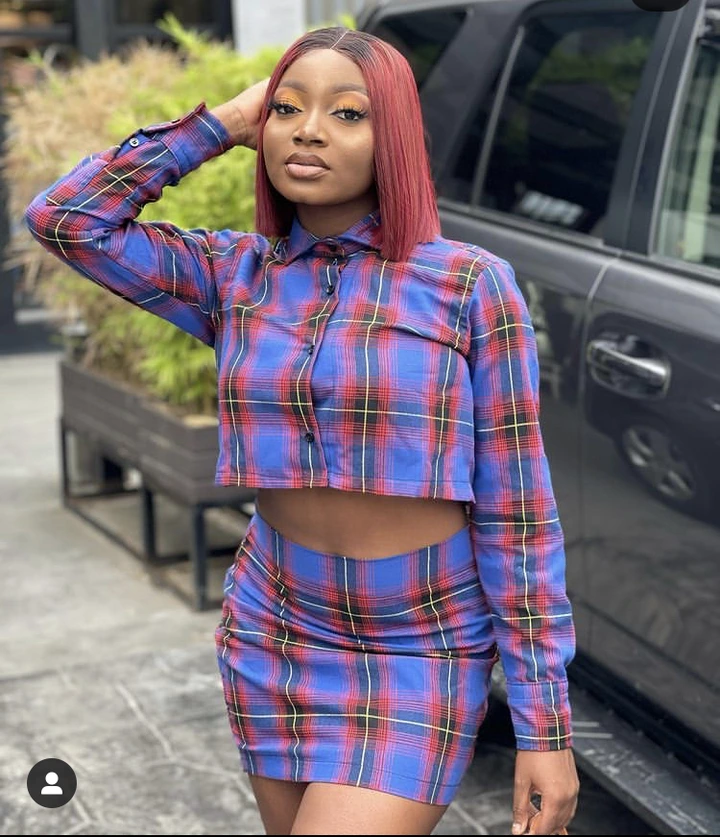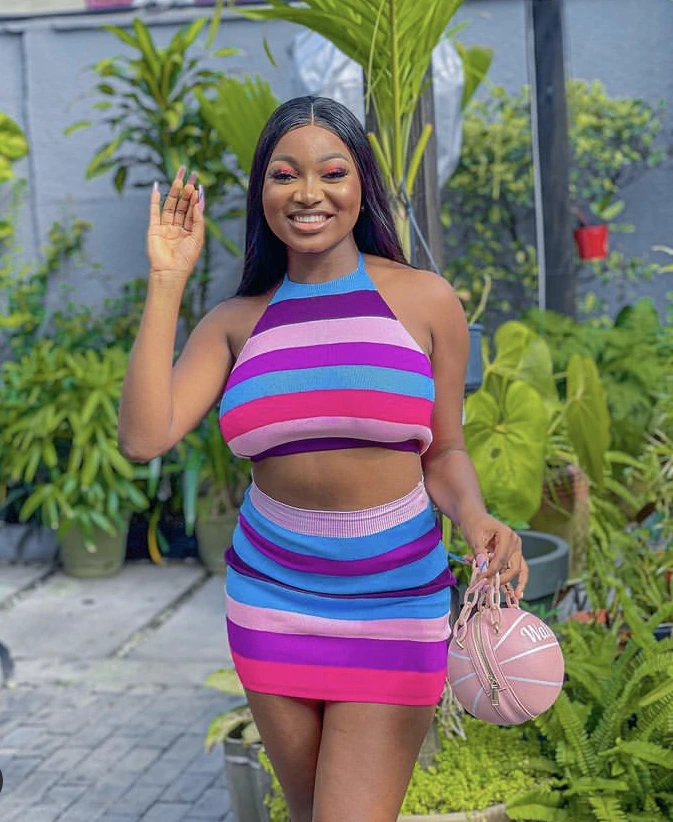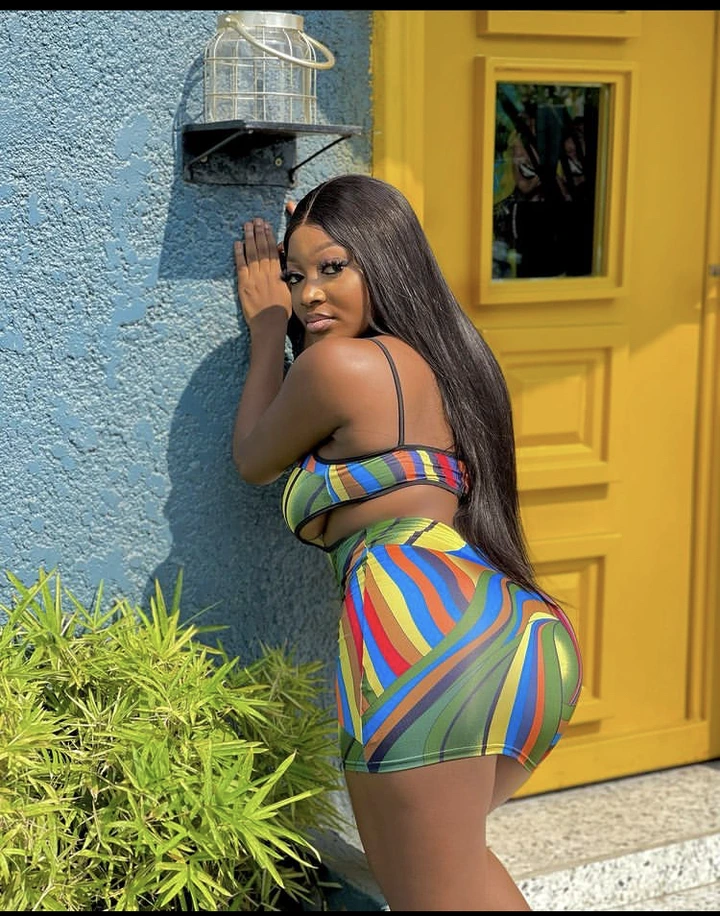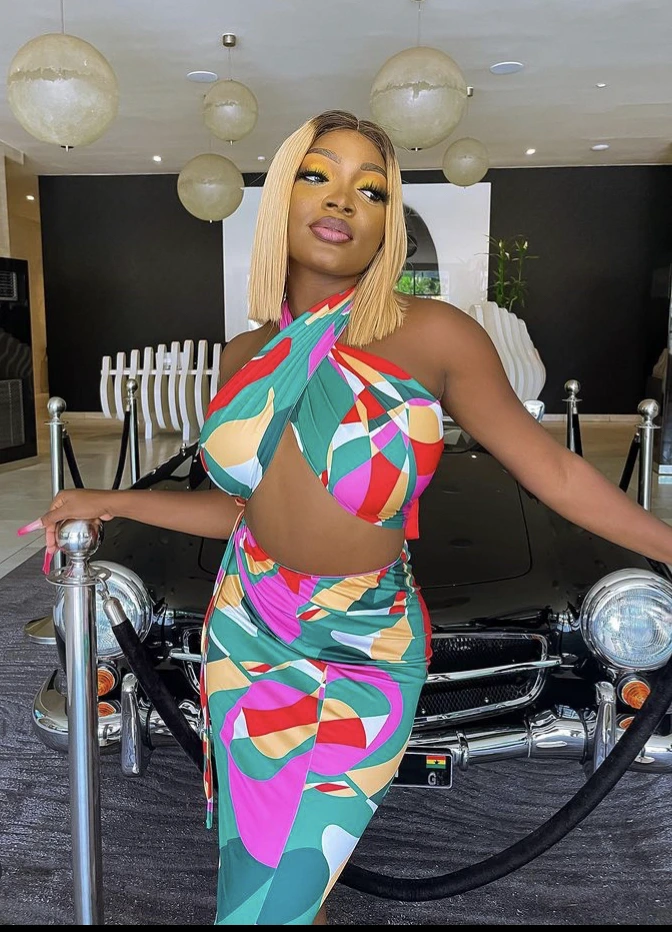 Depending on the weather, you can choose how you would style your 2-piece outfit. Having a long-sleeved top and a long skirt is suitable for cold season, while having a short-sleeved top and short skirt should be rocked during the hot weather.
Ladies put a lot of effort in their looks and appearance because they would like to show off their sexy body figures in different outfits. The advantage of rocking the 2-piece outfit is enormous, but not having to show sensitive parts of your body is a good enough reason to want one of this outfit.