It is quite known that life is unpredictable and as such, we often pray and leave everything to fate. The Big Brother Naija season 6 show is currently on and one of the housemates whose life story has intrigued viewers on a different level is Angel Smith.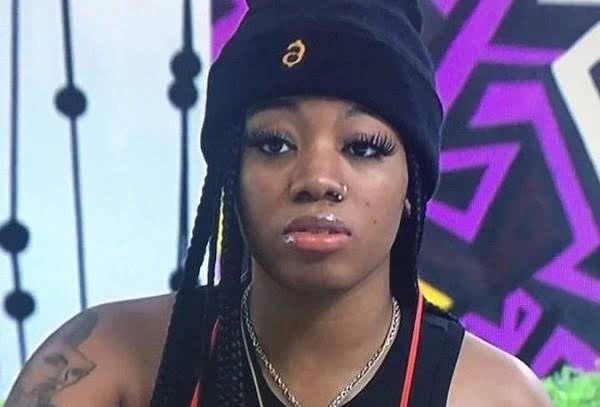 Angel Smith is a 21 year old female housemate in the ongoing Big Brother Naija show. Angel is quite known to always live the life of the party inside the Big Brother house but here are 3 awful things that has happened to Angel at different stages of her life.
1. SELF HARMING AT THE AGE OF 14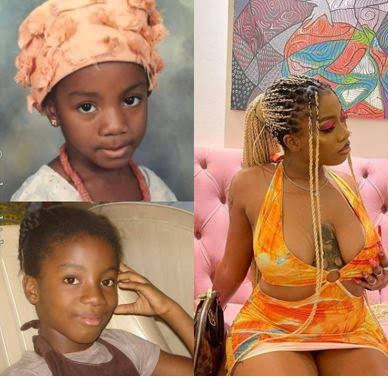 Self harm is the process whereby people inflict pain or injuries upon themselves as a result of depression or any other mental health issues. Angel Smith revealed that she was very depressed at the age of 14 and it made her result to self harming. She however revealed that she is happy that she no longer engages in the act of self harm and all that is in her past now. Whenever she remembers this experiences, she sometimes shed tears in the Big Brother house.
2. LOSING HER BOYFRIEND TO THE COLD HANDS OF DEATH AT THE AGE OF 19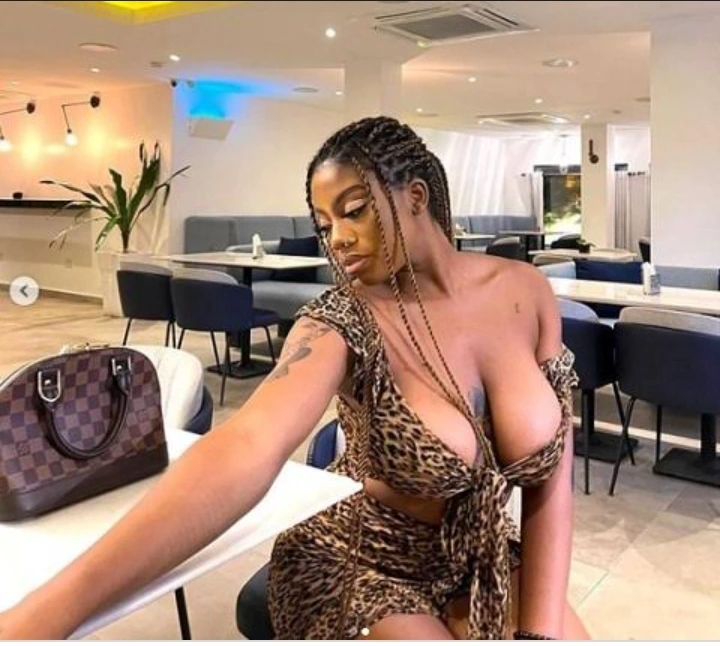 Untimely death is something nobody wish to experience. While Angel was still a teenager at the age of 19, she sadly lost her boyfriend to the cold hands of death. Such an experience can be very devastating and nobody should have to experience such.
3. DROPPING OUT OF SCHOOL BECAUSE SHE COULD NOT COPE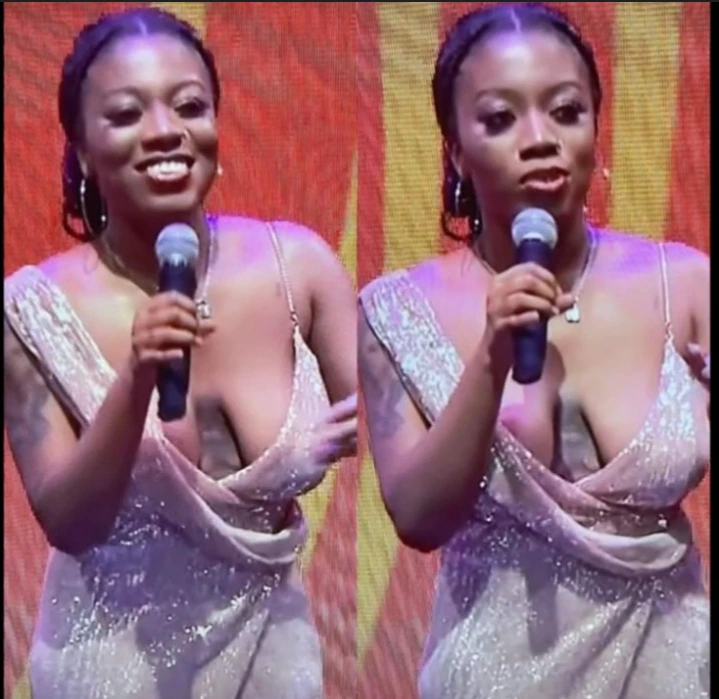 In 2018, Angel gained admission into the University of Lagos. However, she could not cope with the educational stress and she had to drop out of school. However, it is good to see that she is now doing well for herself and pursuing her dreams.
What are your thoughts on the experiences Angel Smith has gone through in life despite the fact that she is only 21 years old?