It would be agreed that one of the first things people notice about a person is their clothes, especially when it is on Television. The Big Brother Naija season 6 show has been ongoing for quite a while now and one of the housemates whose name is always on the lips of viewers due to how she dresses is Angel.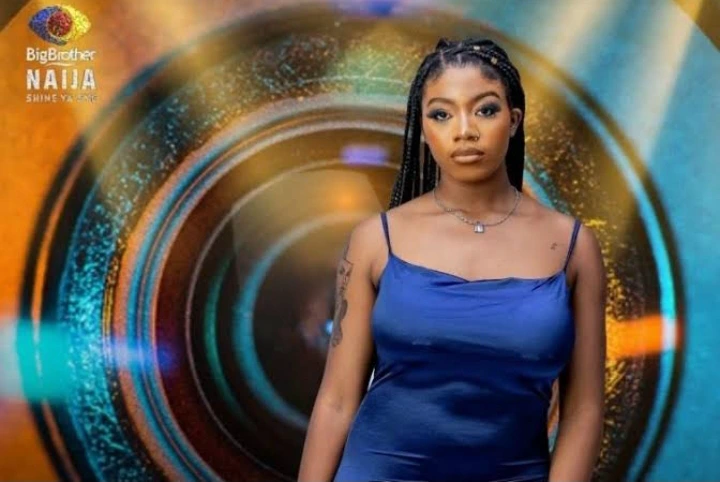 (Photo credit: Big Brother Naija)
From the first day the show began and housemates were introduced, Angel's style of dressing has always been a topic of discussion. While some people applaud her fashion style, others tend to criticize it for different reasons.
Here are 3 reasons why viewers should not criticize Angel for her choice of clothes on live television;
1. ANGEL IS SIMPLY BEING HERSELF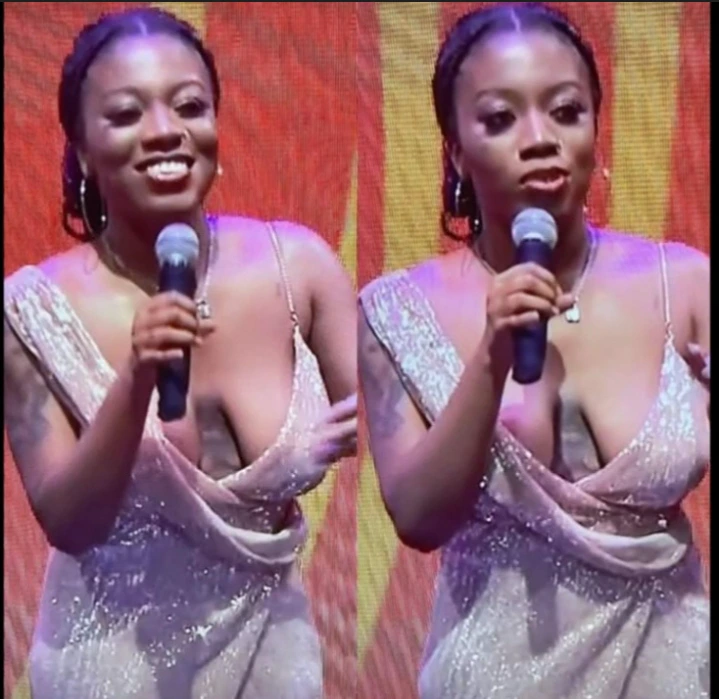 The show is a reality TV show which means that housemates are expected to live their reality in the house. Angel is simply dressing the way she does in real life and if she decides to change just to please people, it would mean that she is probably not being herself anymore.
2. THE SHOW IS RATED 18+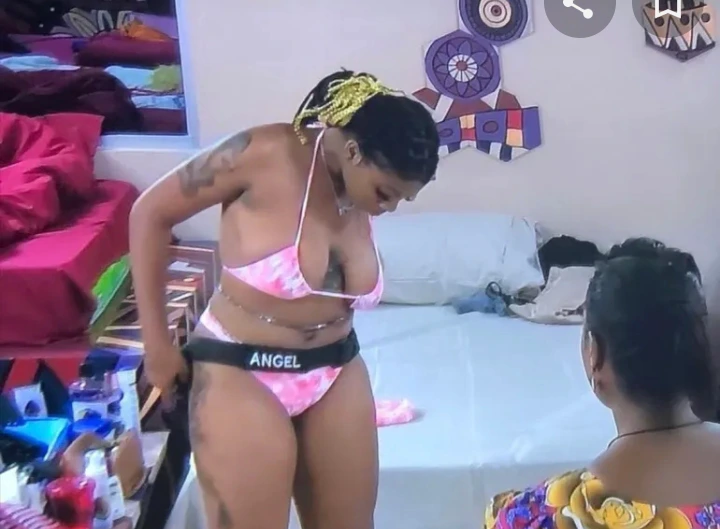 This means that it is not suitable for people under the age of 18. It is quite known that the age of 18 is the age of consent and as such, Angel is free to dress however she wants because the disclaimer has been made known that people up to the age of 18 should not be allowed to watch the show.
3. DO NOT JUDGE A BOOK BY ITS COVER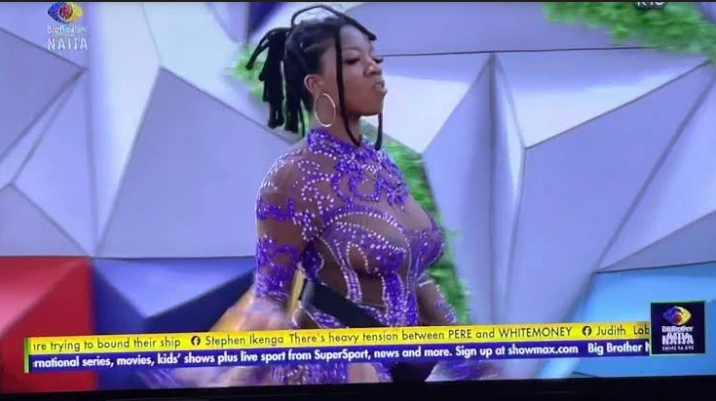 (Photo credit: Big Brother Naija)
Another reason why viewers should not critize Angel for her choice of clothes is that despite the fact that she dresses in ways that sometimes show delicate parts of her body, there are also very intriguing sides to Angel. A lot of people may not know that Angel is a very intelligent writer and as such, people should try not to focus only on how she dresses but also focus more on what she has to offer as a person.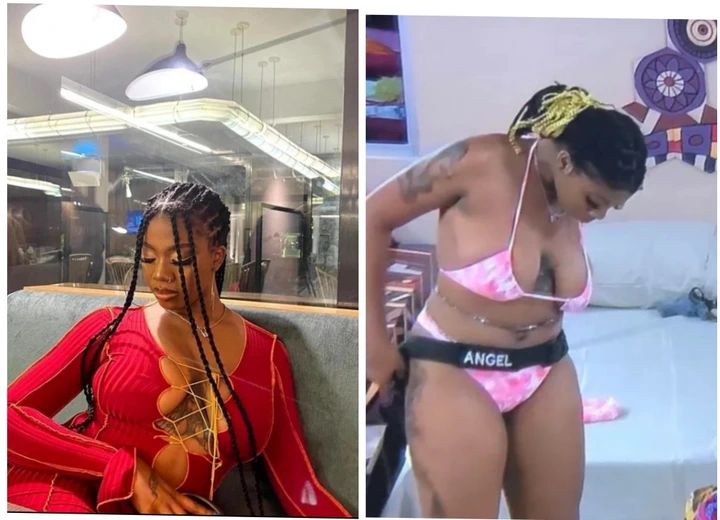 What do you think about Angel's style of dressing?