Undoubtedly, our celebrities have a lot of differences in choosing the part of their body they want to be tattooed. Some of them choose parts that can be covered with outfits, but the below four female singers under the age of 30 choose to have thier forearms tattooed visibly.
1. Big Latto (22 year old)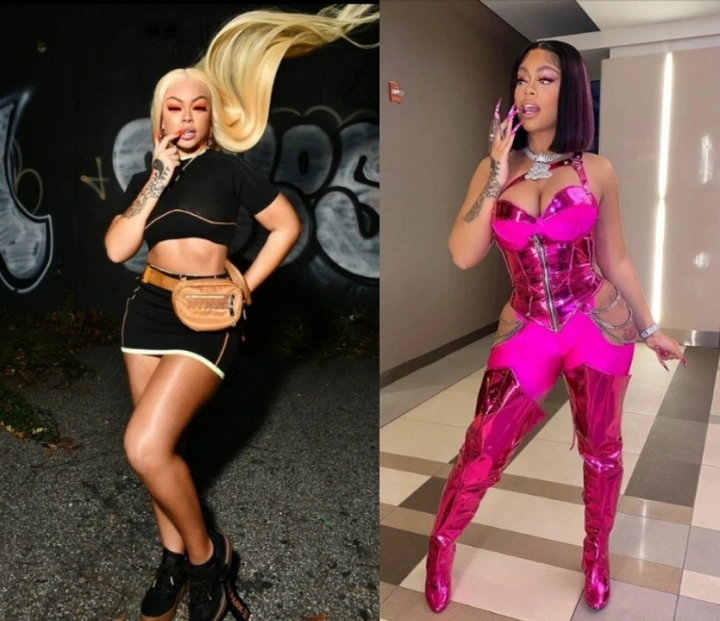 Popular American rapper, Big Latto has that beautiful tattoo on her spotless forearm, and she obviously loves flaunting it.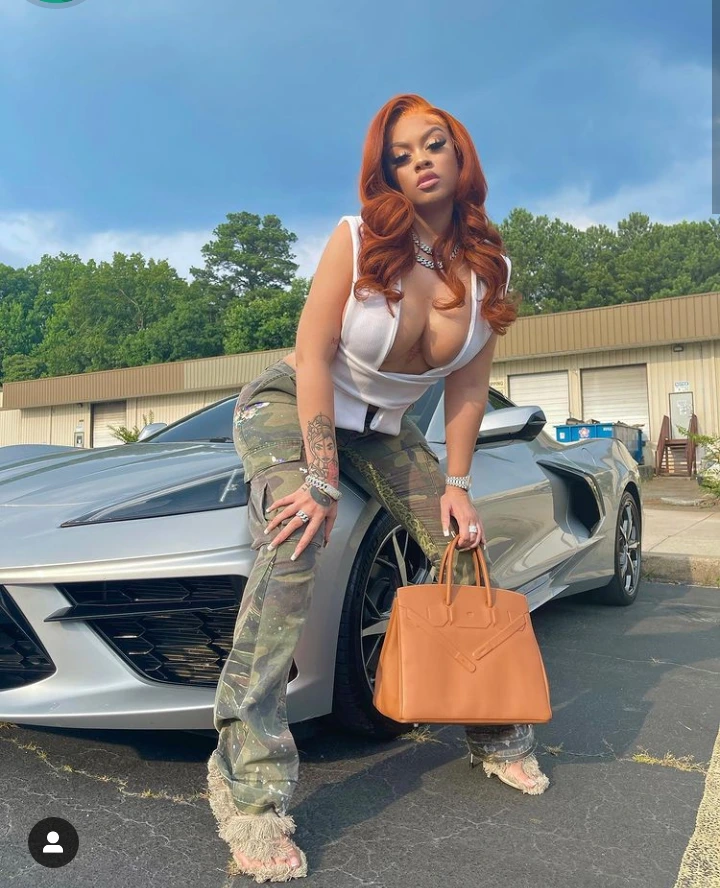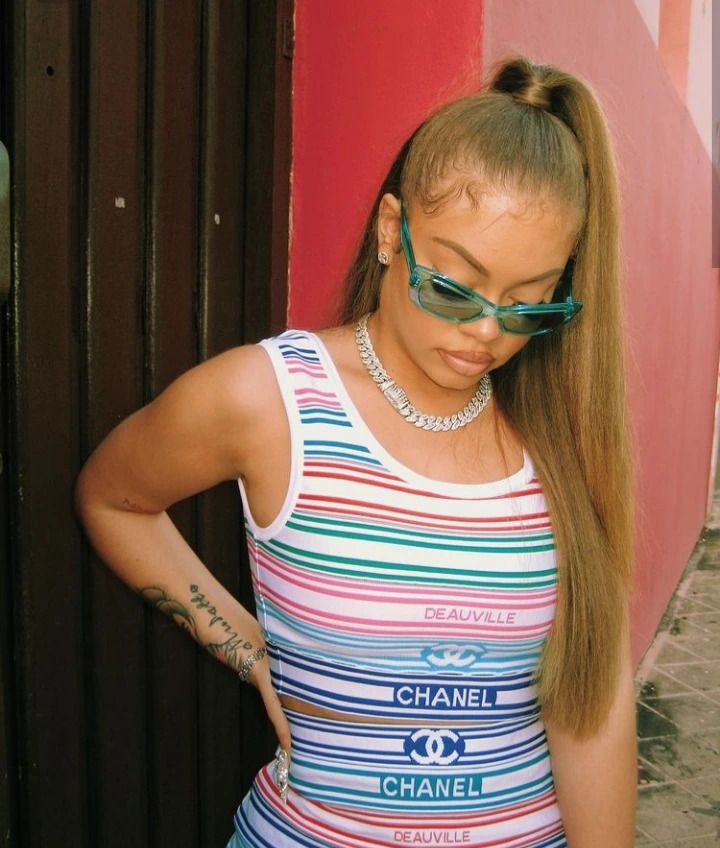 Photo credit: Instagram/biglatto
2. Jatavia Shakara Johnson (29 year old)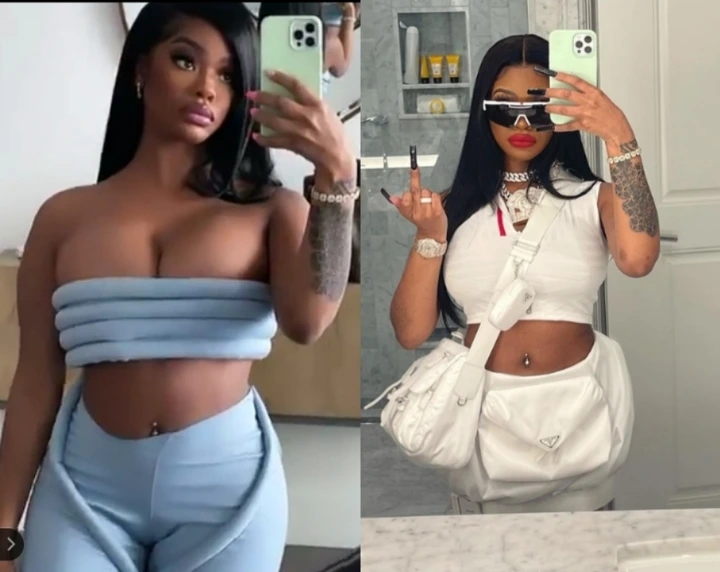 Jatavia Johnson formerly known as City Girl didn't to choose to have her tattoo design in any other parts of her body except her fore-arm. She sometimes flaunts it in her photos by posing in them with a phone on her tattooed hand.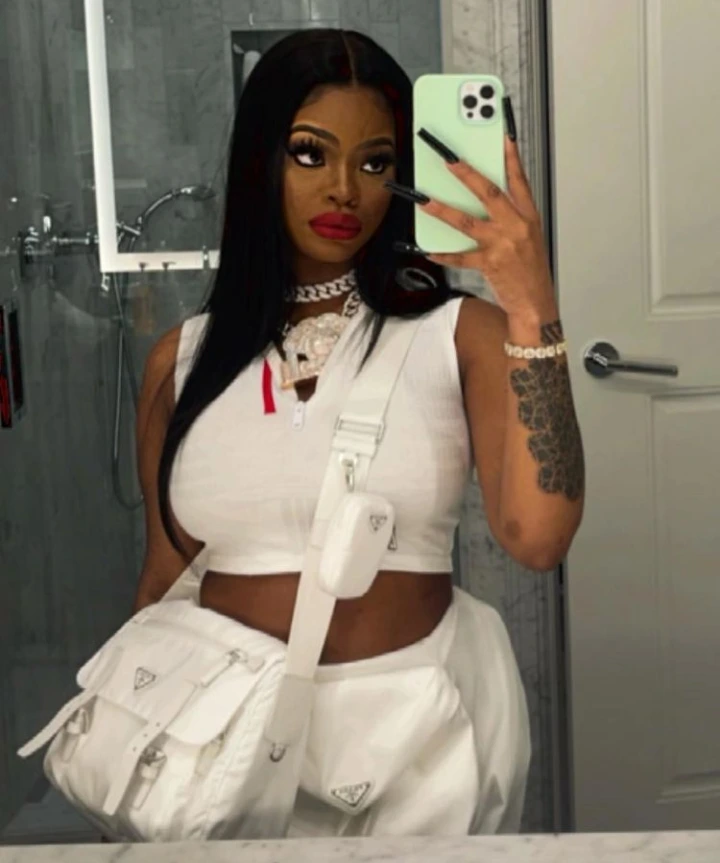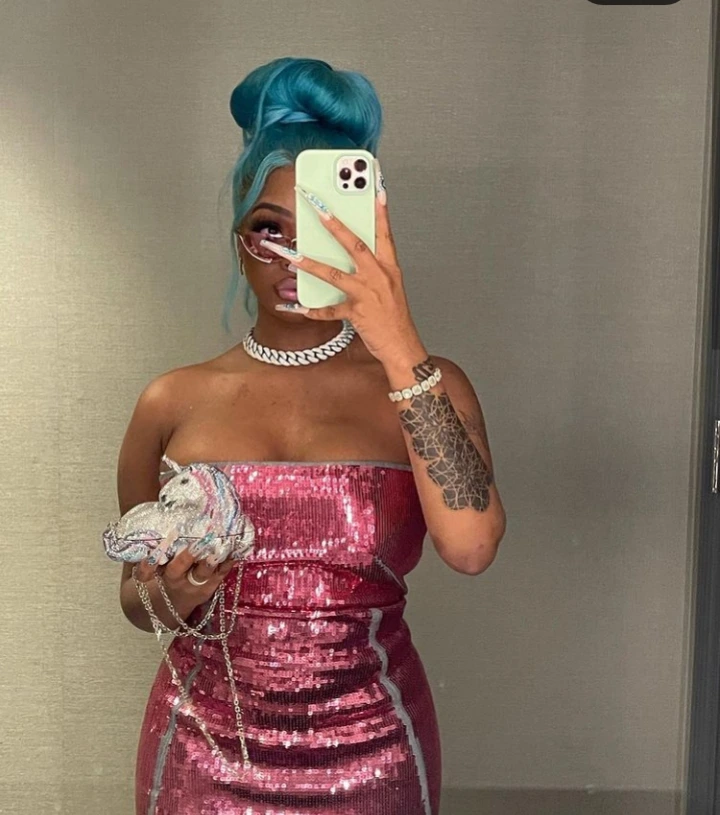 Photo credit: Instagram/thegirljt
3. Ashana Finesse (25-year-old)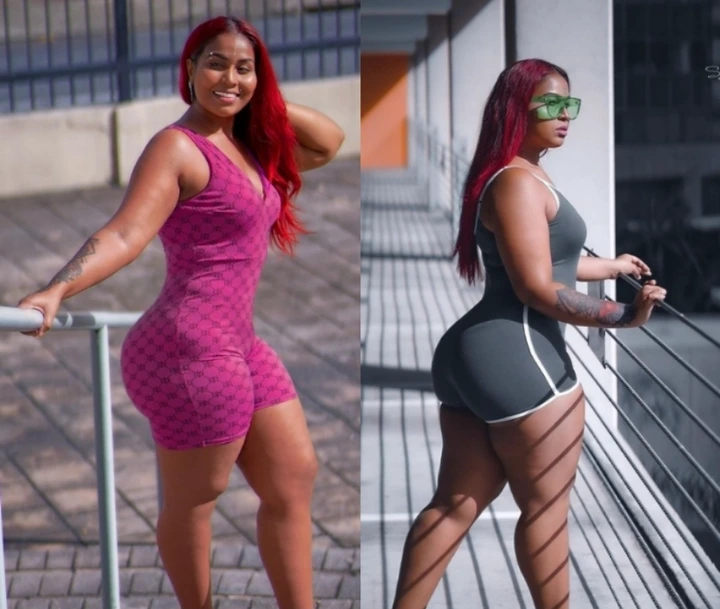 Trinidad popular singer, Ashana Finesse also had a cute tattoo-design on her fresh and spotless fore-arm. Hers was stretched down to the hand which makes the design more beautiful.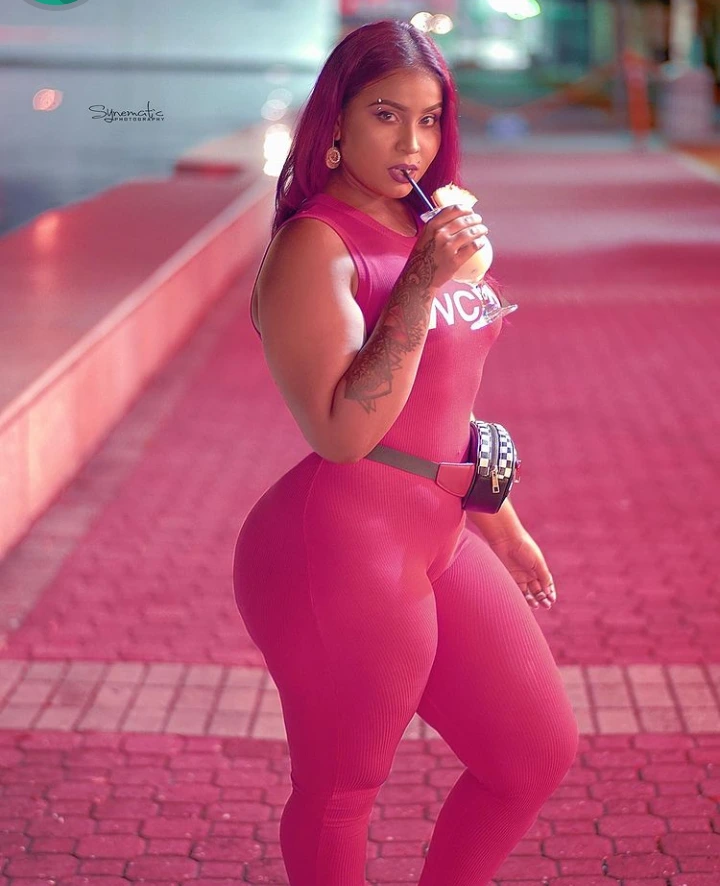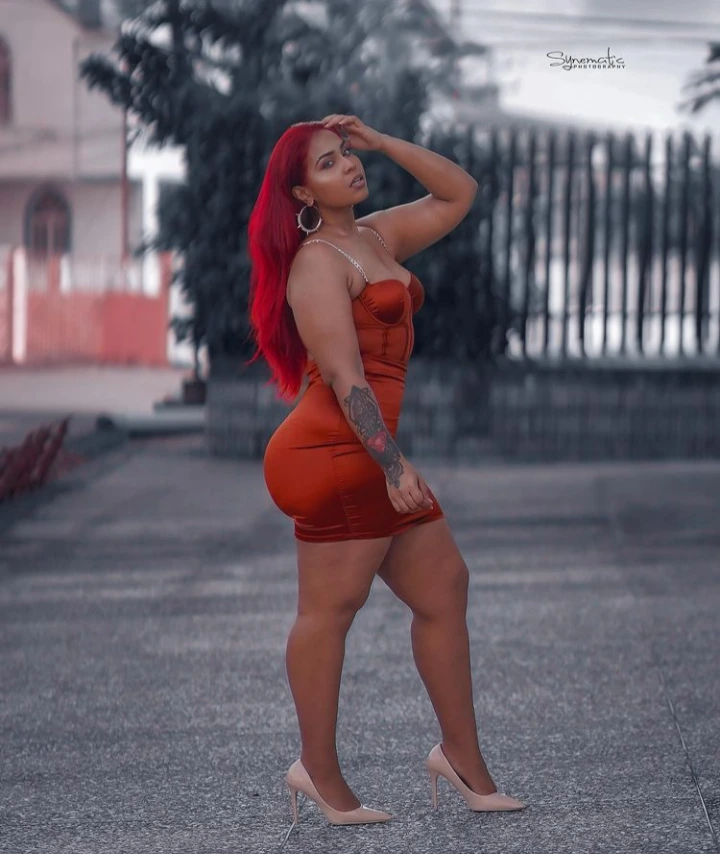 Photo credit: Instagram/ashana_01
4. Dess Dior (22-year-old)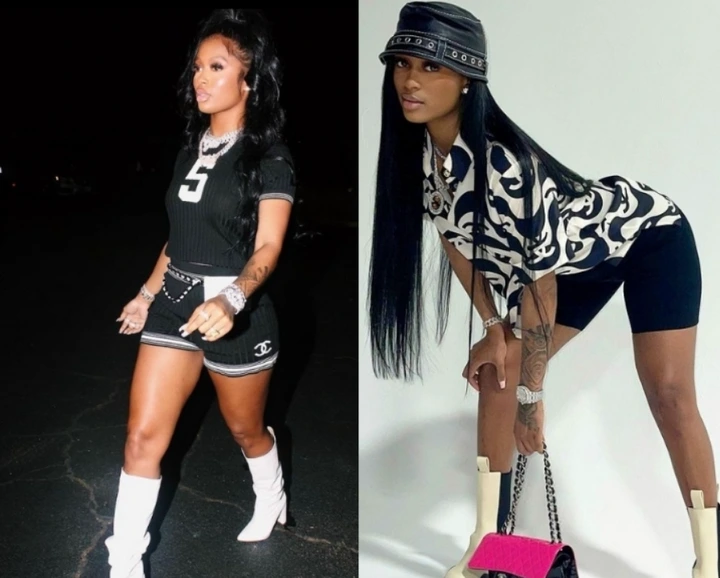 A young and famous female music artist, Dess Dior is also in the list as her forearm tattoo-design is attractive and visible. Hers was also designed to the hand just like that of Ashana Finesse.