Earning fame is one of the greatest achievements one could get in our modern society. However, people earn fame for several reasons and some can go to extreme lengths to stamp their name in history. Be it natural or surgical, there are ladies out there who made it top headlines because of their incredible looks, today we'll look at 6 ladies who became famous for their extremely large body features.
1. Samantha Ramsdell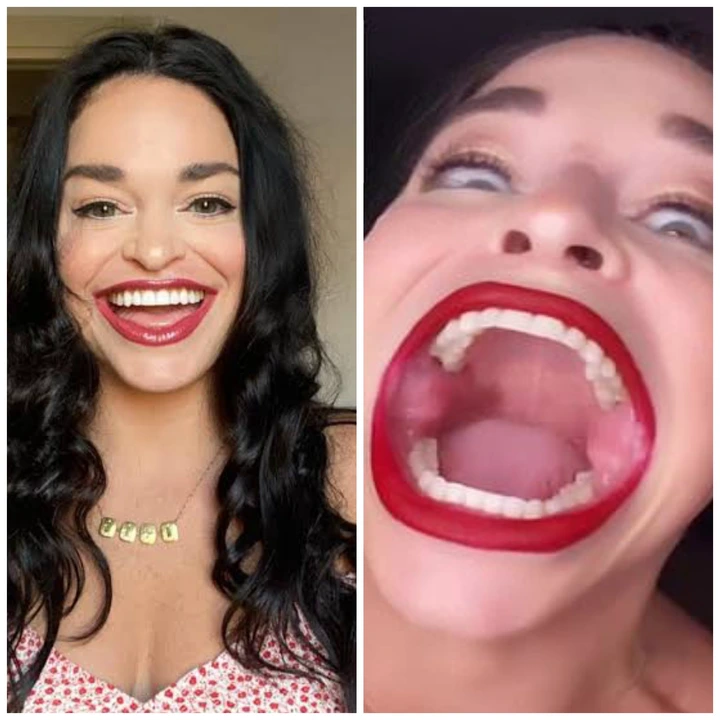 Samantha Ramsdell is well known for her record-breaking extra-large mouth. With a mouth that can contain an entire apple, and stretch up to 6.52cm, Samatha currently holds record as the female with the world's largest mouth.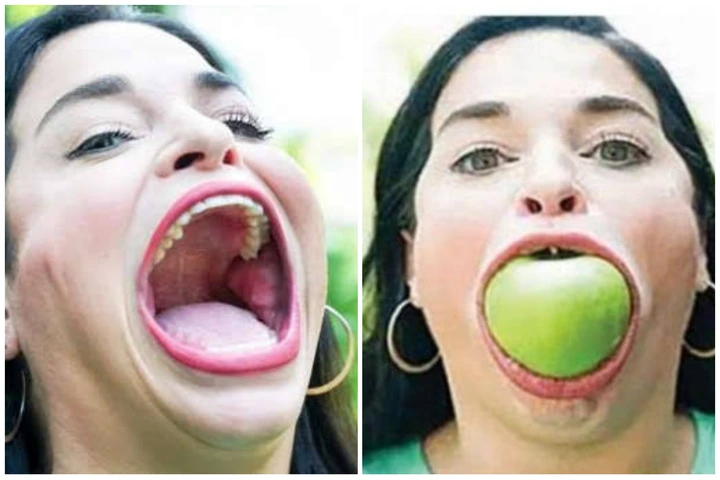 She's famous on TikTok with over 1.7 million followers and she has over 100 thousand Instagram followers.
2. Julie Felton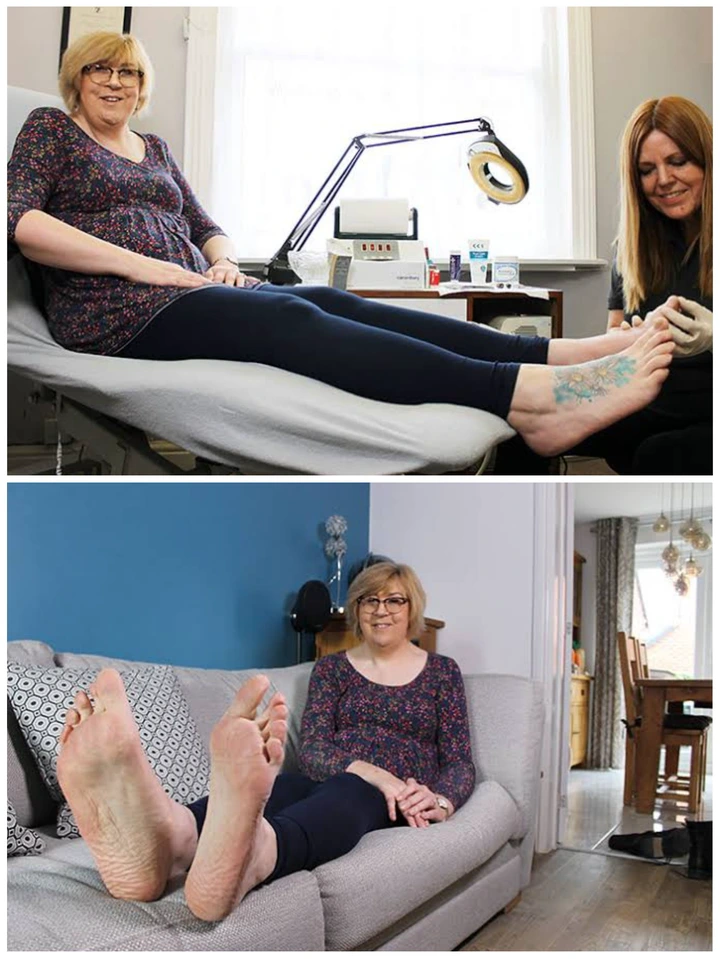 Julie Felton became famous when she made it to the Guinness Book of World Records as the lady with the largest foot. According to reports, her left foot measures 32.73cm while her right foot measures 32.9cm.
3. Aevin Dugas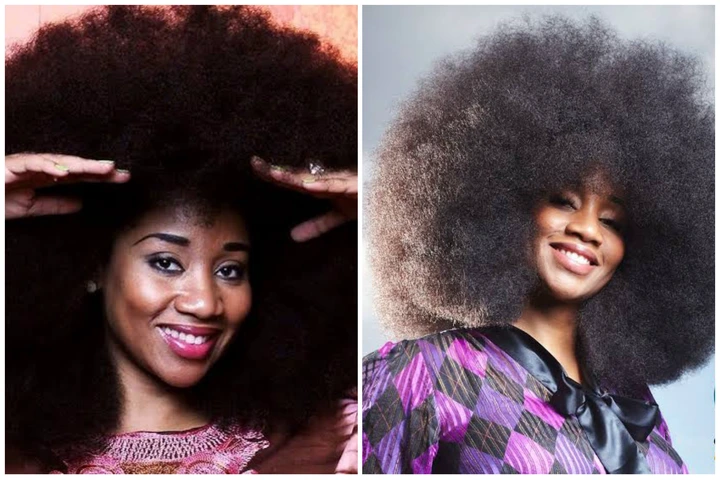 They do say that the hair is the beauty of a woman and Aevin Dugas, a lady from the United States has proved to the world that hair truly represents women's beauty with her outstanding afro.
Aevin Dugas became famous after she broke the world record as the female with the largest afro. According to reports, her afro is 25cm wide, 24cm tall, and it measures 157cm in circumference.
4. Mikel Ruffinelli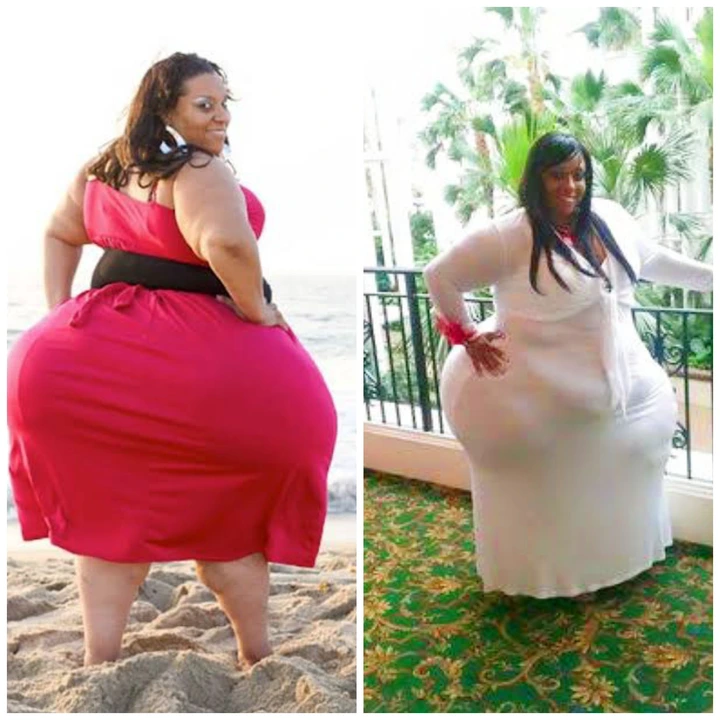 With hips measuring 8 feet, Mikel Ruffinelli still holds the record as the lady with the largest hips on earth. Mikel revealed that she sometimes finds it hard to go about some normal activities because of her size.
5. Allegra Cole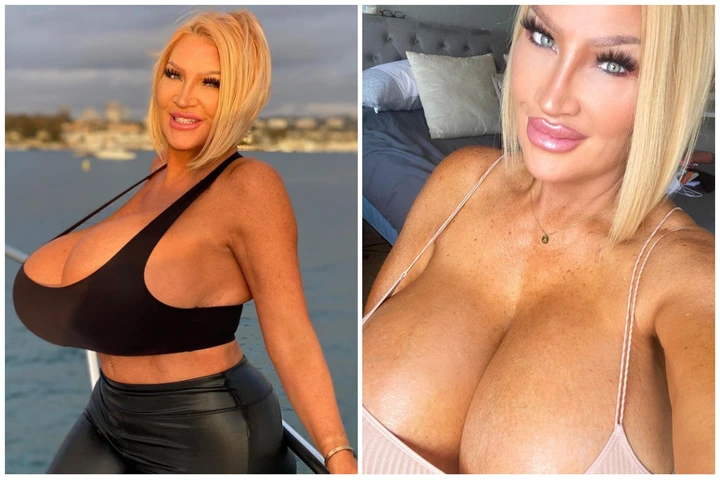 Allegra Cole is an American entrepreneur and model who's known for her extremely large breasts. Allegra currently has over 1.6 million followers on Instagram where she does share dazzling photos with massive engagements.
Allegra was once a piano teacher before dumping her job to become a model. However, her fame blew up after she went under the knife to enlarge the size of her breast.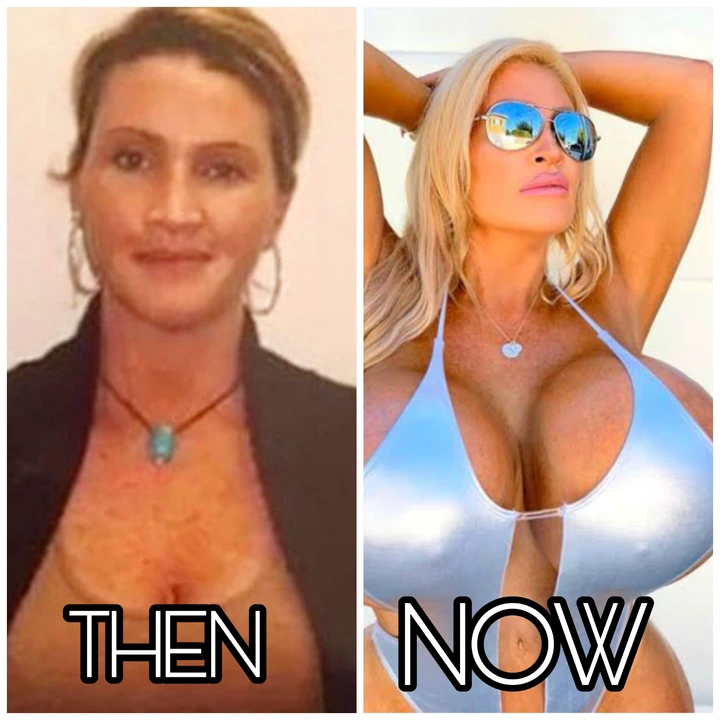 Allegra reportedly spent 75 thousand dollars on surgeries to have her extra-large breasts and it measures 54 inches and weighs 20 pounds.
6. Anastasia Pokreshchuk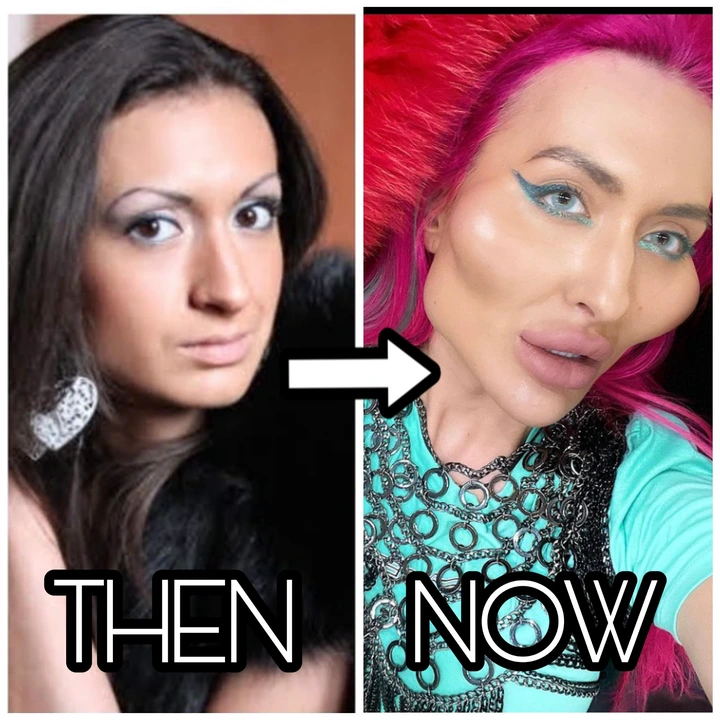 Anastasia is a Ukrainian model who made it to several top headlines because of her extremely large cheek. Looking at old photos of Anastasia, you'll see that she looks different from the current Anastasia who has an impressive fanbase on Instagram.