Nigerian music superstar and Grammy award winner, Burna Boy, has been slammed by a Nigerian popular Twitter influencer by name Aisha Ewawunmi. The sumptuous influencer showed her displeasure after Burna Boy, aka Odogwu, made a post regarding his past shows.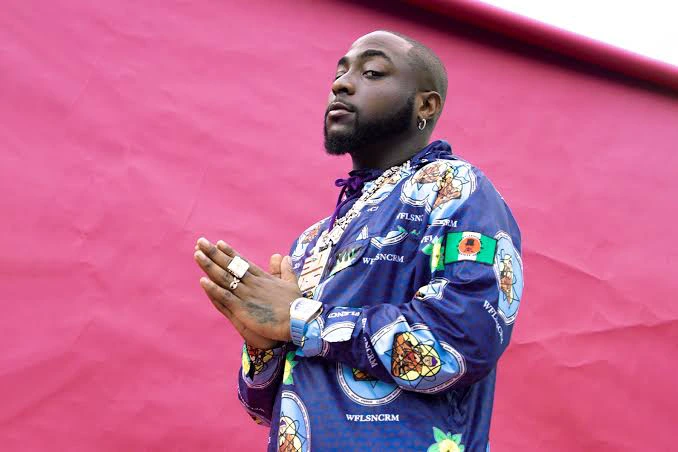 (Davido, Credit: The Punch)
Aisha Ewawunmi became upset shortly after Burna Boy took to his Twitter handle to post that he has sold out every venue he has been booked for since 2018.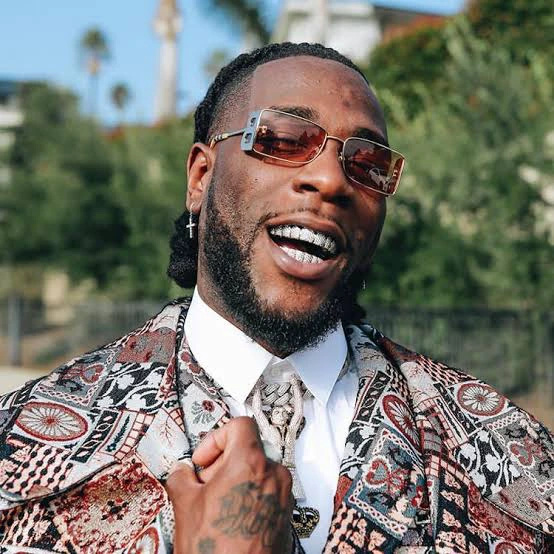 (Burna Boy, Credit: Morning Vibes)
Check out what Burna Boy posted below.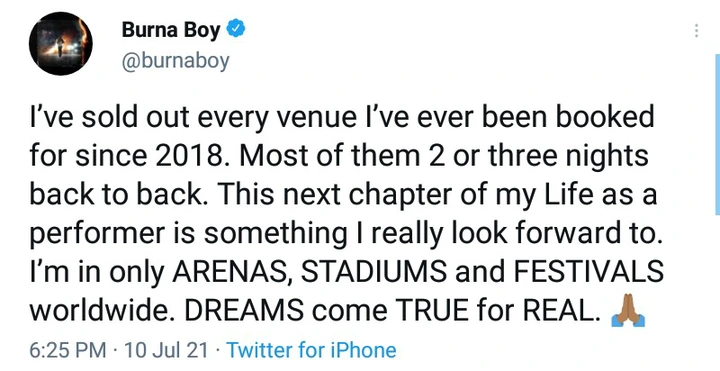 This post from Burna Boy came several hours after Wizkid had posted on his Twitter handle that his upcoming shows in Los Angeles, Chicago and Boston are all sold out.
See how Wizkid posted it below.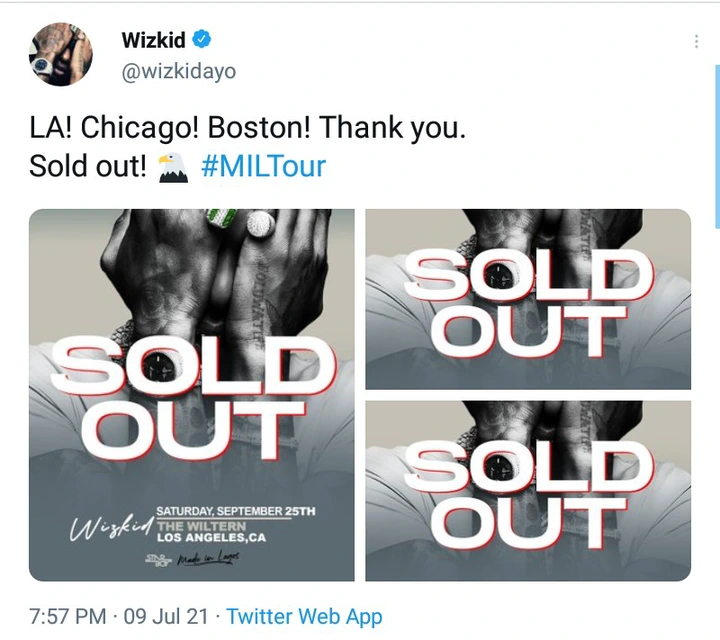 Reacting to this, the popular Nigerian influencer, Aisha Ewawunmi took to her Twitter timeline some hours ago to express her thoughts regarding Burna Boy's post.
Ewawunmi said that Burna Boy posted video of his cars shortly after Davido posted his Rolls-Royce, she also said that Burna Boy posted how he sold out venues after Wizkid had posted about his sold out shows.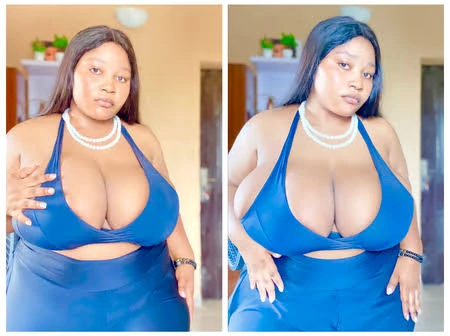 (Aisha Ewawunmi, Credit: Nairaland)
"Davido posted his Rolls-Royce, he went to post a video of all his cars. Wizkid posted sold out for tickets, he's tweeting about how he sold out venues", Ewawunmi said.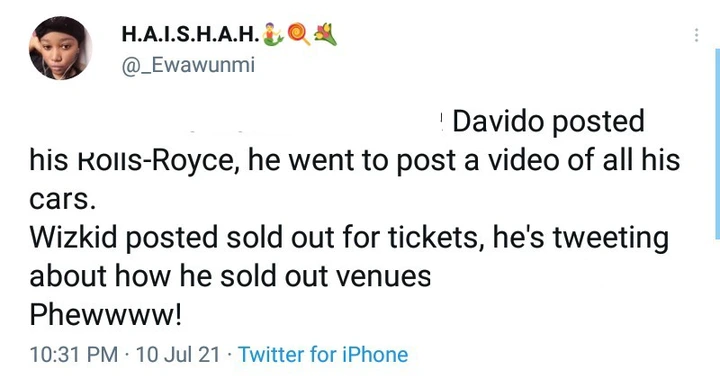 Please share your thoughts regarding what Aisha Ewawunmi wrote and also share this post.